Girls' Generation member Yoona graduated from Dongguk University today.
As announced yesterday, Yoona received her diploma in theatre and film studies, as well as a Lifetime Achievement Award for her contributions to the university and her field of work.
Yoona has previously been awarded for her work at Dongguk, having received the Minister of Culture, Sports, and Tourism Award in 2010 and the Prime Minister's Award for Exemplary Behavior and Active Outreach in 2011.
Congratulations to Yoona on her graduation!
Check out the photos from Yoona at her graduation ceremony from various media outlets below, and stay tuned to moonROK for more updates on your favorite artists and idols.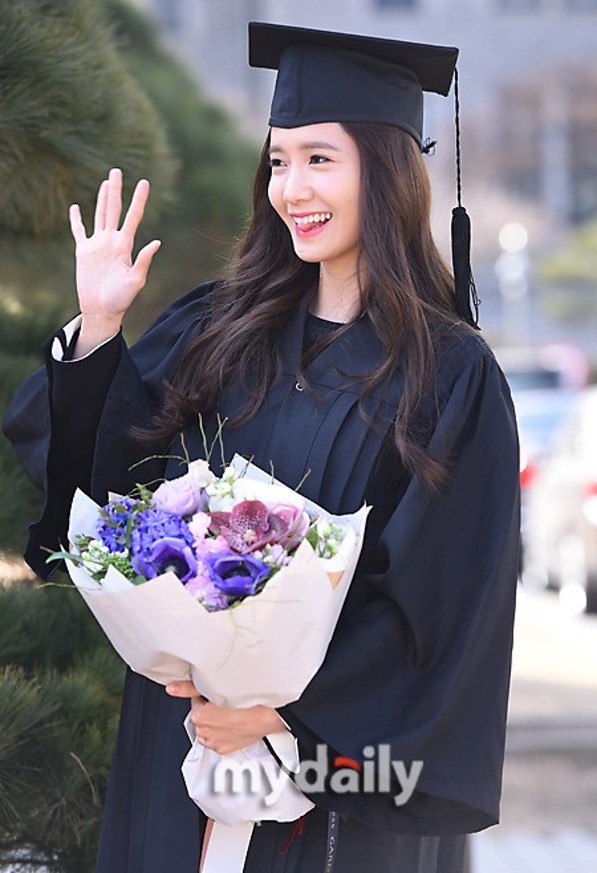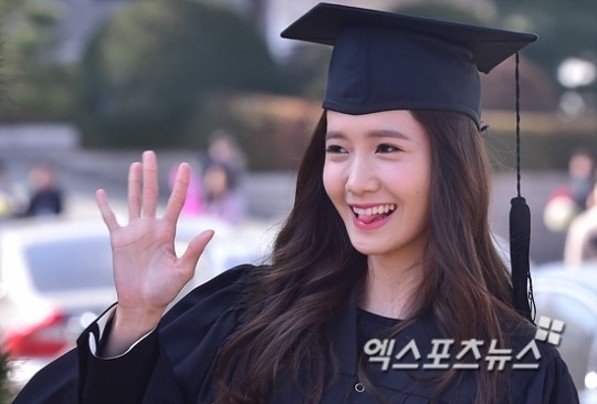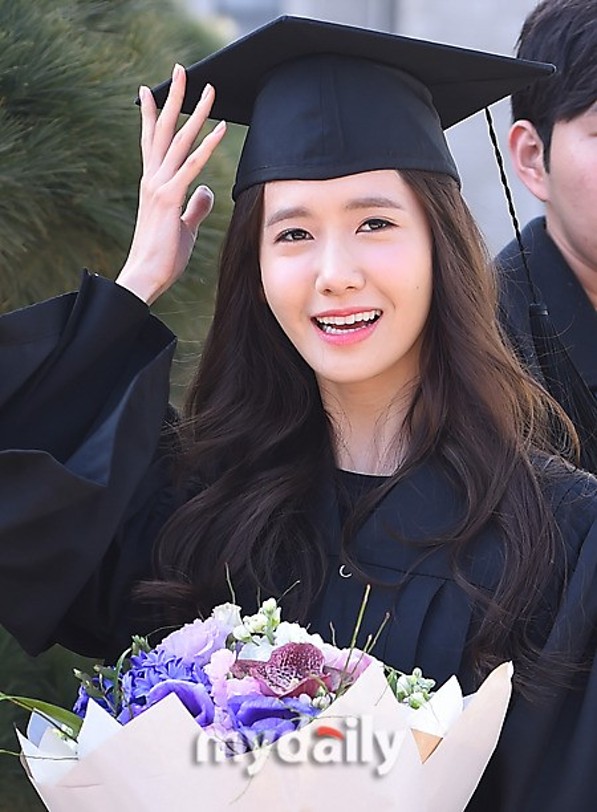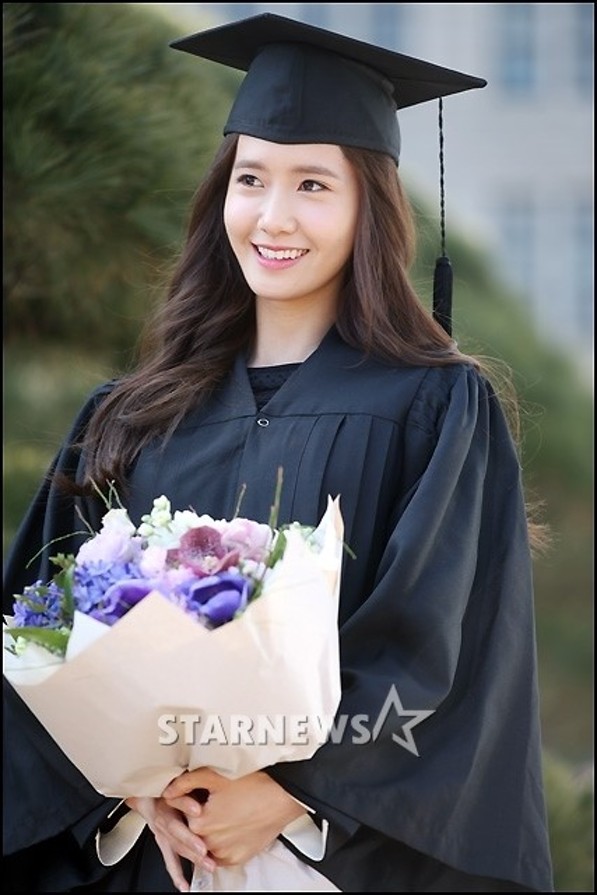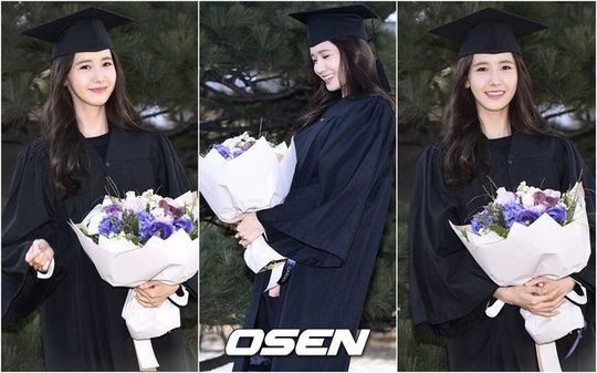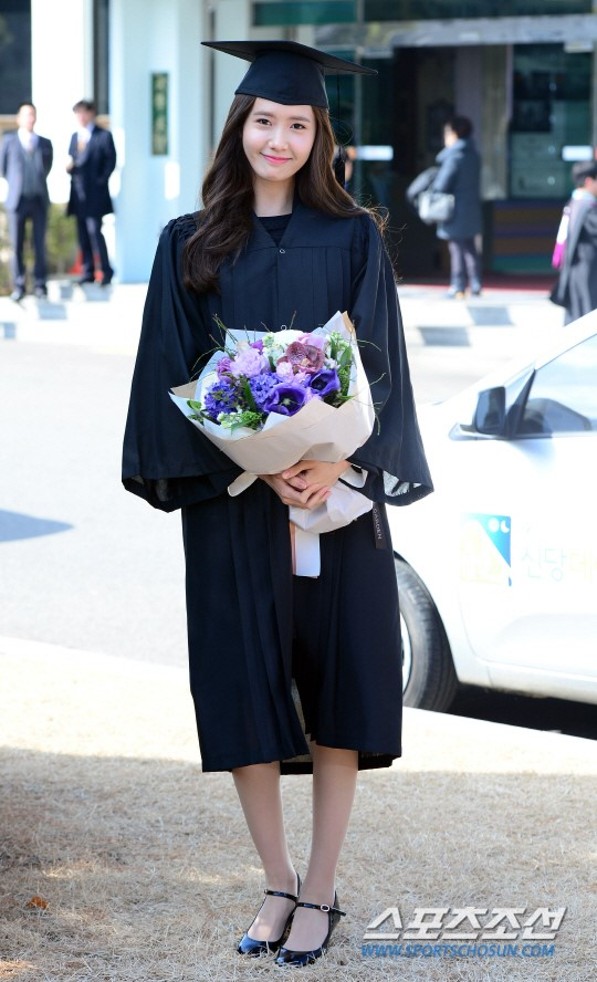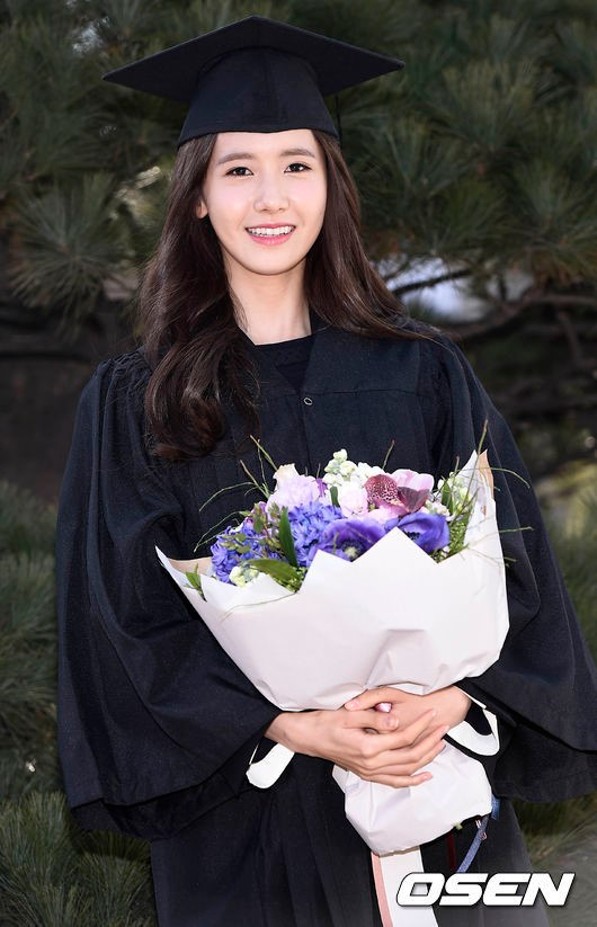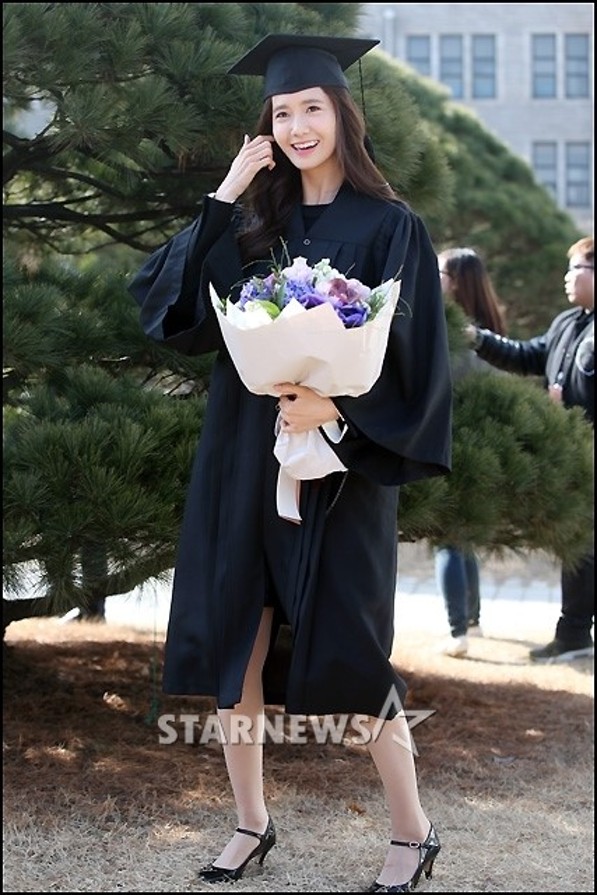 Source: Star News
Images courtesy of their respective owners
(Visited 806 times, 1 visits today)
Tags:
Girls' Generation
Yoona