Yesung just announced yesterday that for the first time in over 10 years, he will be releasing a solo album.
The Super Junior member will be dropping a mini album entitled "Here I Am" on April 19 at midnight KST, and it has just been revealed by SM that Yesung participated in the writing and producing of the title track, "Here I Am."
Yesung has released multiple OSTs as a solo artist, but this is his first official album drop and promo cycle as a solo artist.
Check out Yesung's new teaser images for "Here I Am" below, and be sure to stick around MoonROK for more updates on your favorite Kpop idols and artists.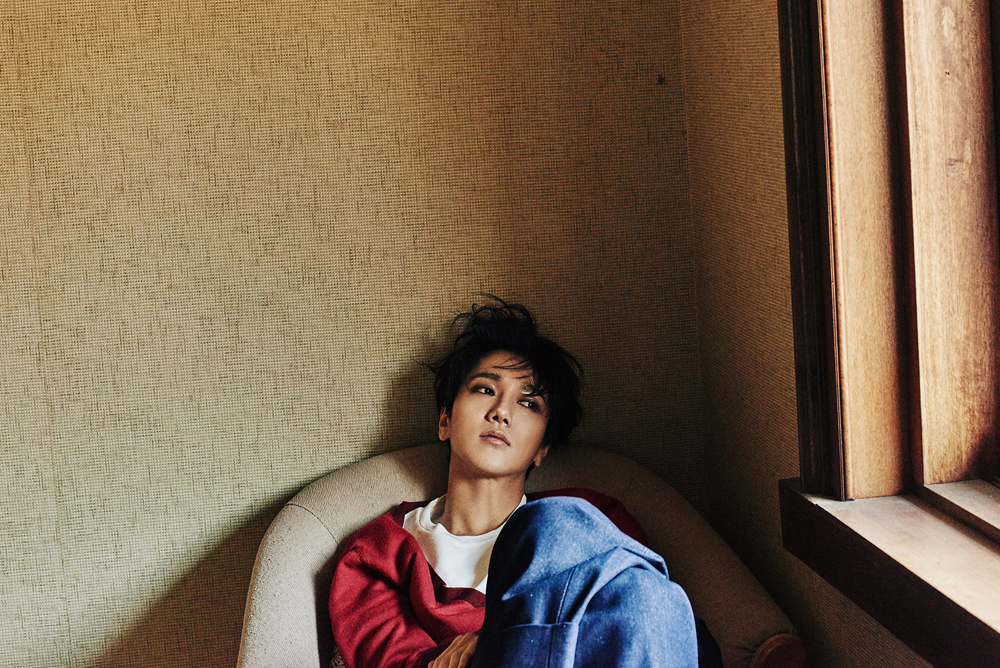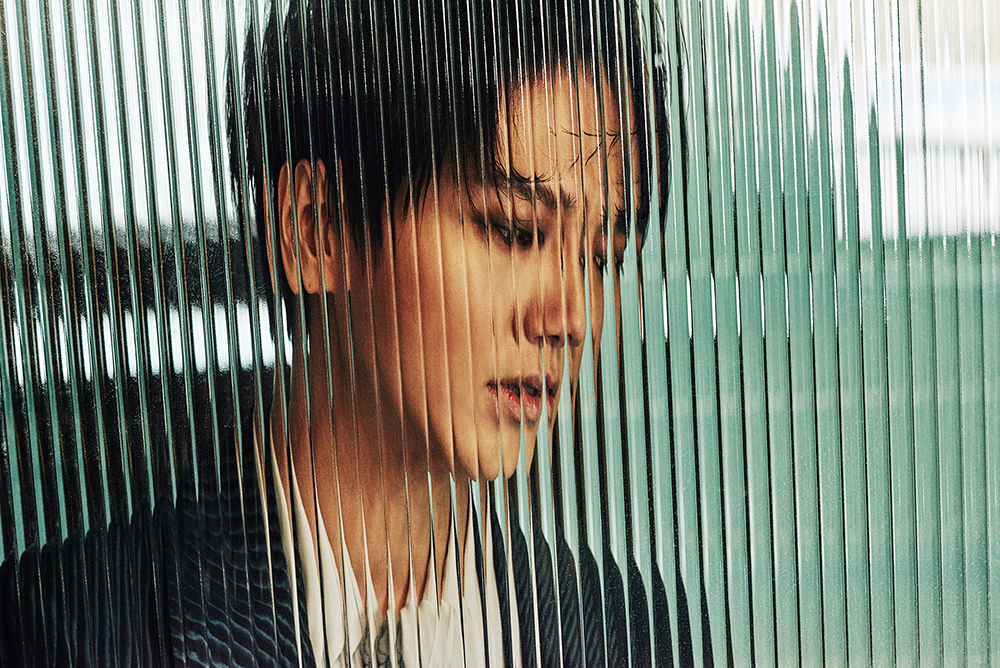 Source: SM Entertainment
Images courtesy of SM Entertainment
(Visited 479 times, 1 visits today)
Tags:
Here I Am
SM Entertainment
Super Junior
Teaser
Yesung