Today, MBCevery1 released the teaser for their new web drama, "The 0AM Girl," featuring WINNER member Nam Taehyun.
The teaser shows the two lead characters Gong Ji Dan (Nam Taehyun) and Min Sera (Seo Minji) posing together affectionately.
The drama, which will start broadcasting in May both on MBCevery1 and online, is a romantic comedy music drama about all of the events that unfold at the karaoke place where Gong Ji Dan works as a manager. The drama will focus on the relationship between Gong Ji Dan, who dreams of being a superstar, and Min Sera, a part-time worker at the karaoke who helps him achieve his dreams.
According to a broadcast representative, filming has wrapped for the drama and the first broadcast will air in May, so be sure to be on the lookout for it.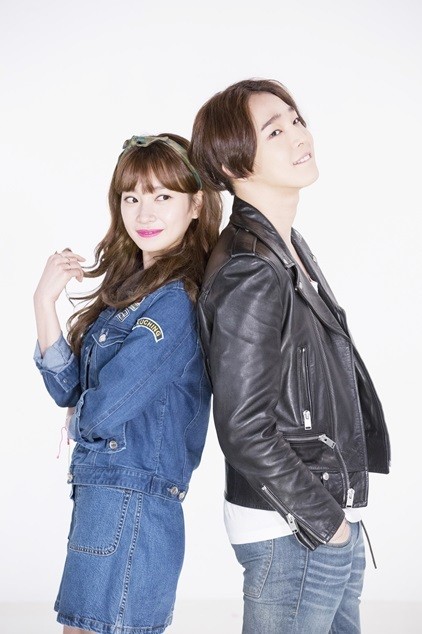 Source: StarNews
Image courtesy of MBCevery1
(Visited 375 times, 1 visits today)
Tags:
Drama
Nam Taehyun
The 0AM Girl
WINNER