f(x) is gearing up for their first comeback sans Sulli, and this week Victoria became the first individual member of the group to have her teasers released.
The group is known for their unique and innovative concepts, and this time around f(x) does not disappoint.
The group's fourth album "4 Walls" is set to drop on October 27, so until then check out Victoria's teasers below and stick around moonROK for more updates on the group's comeback.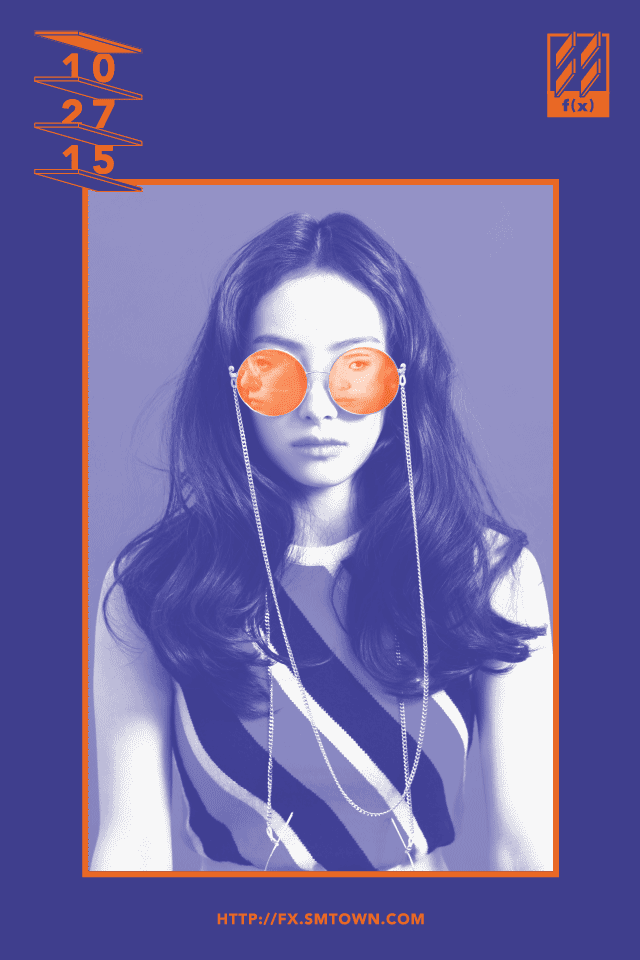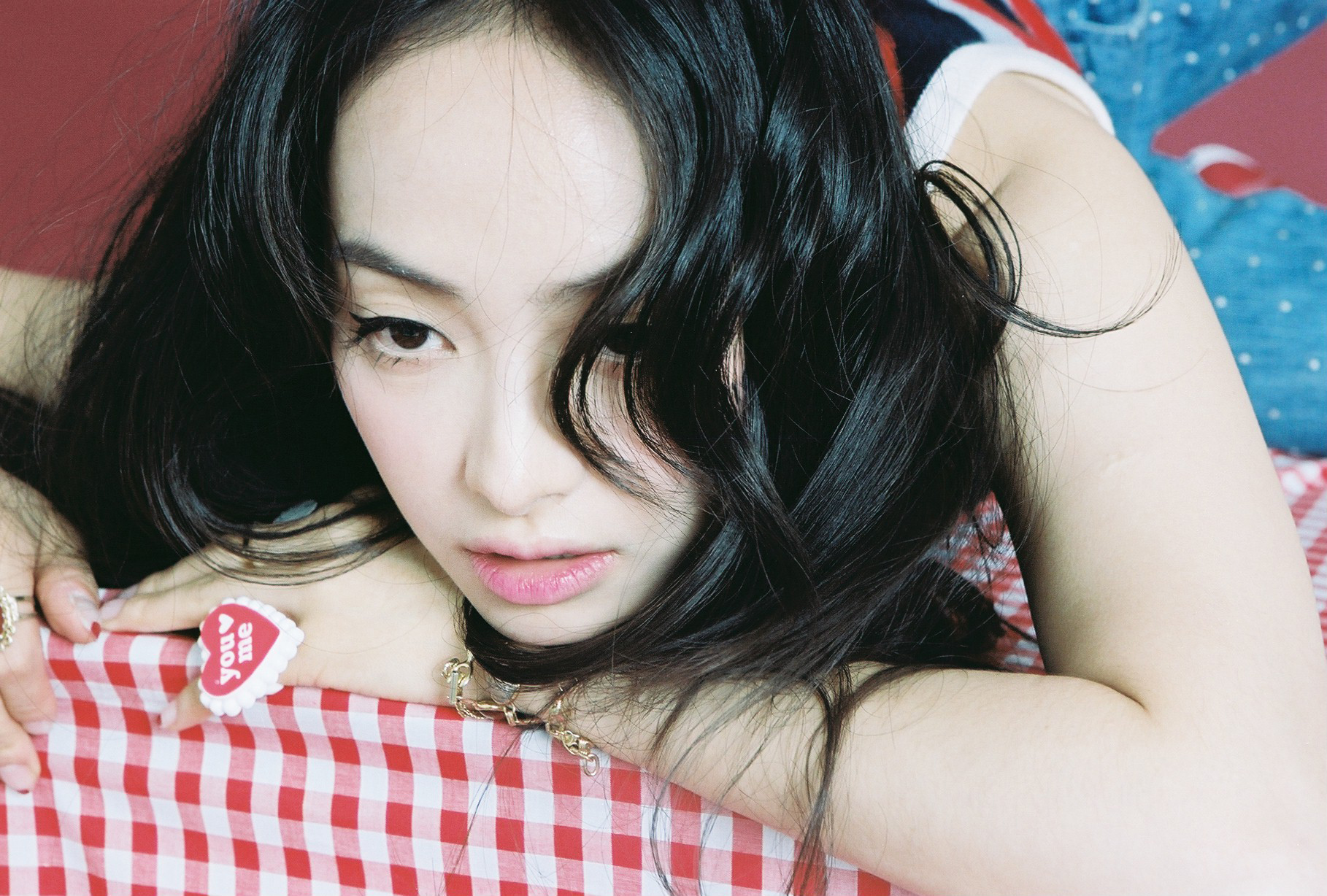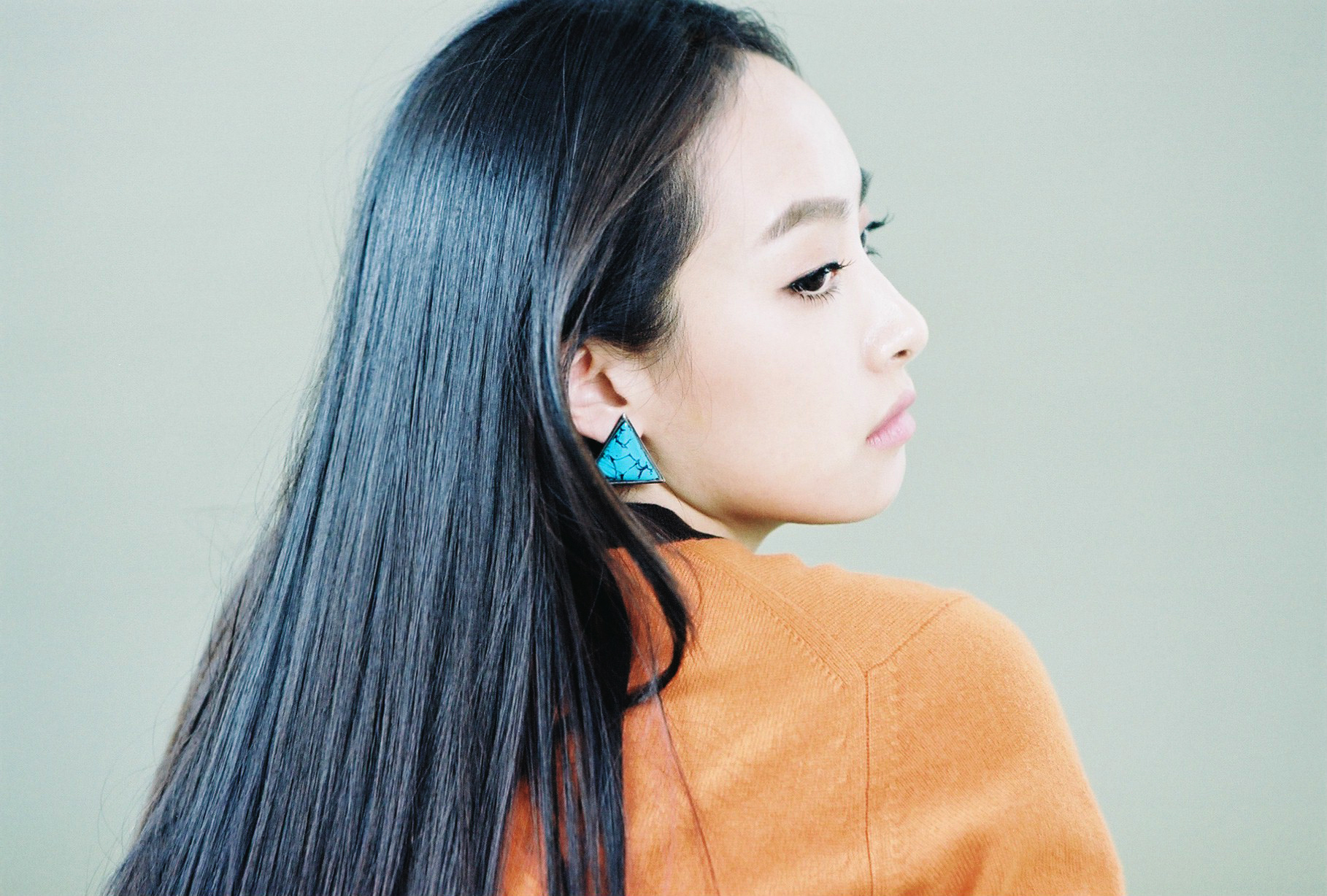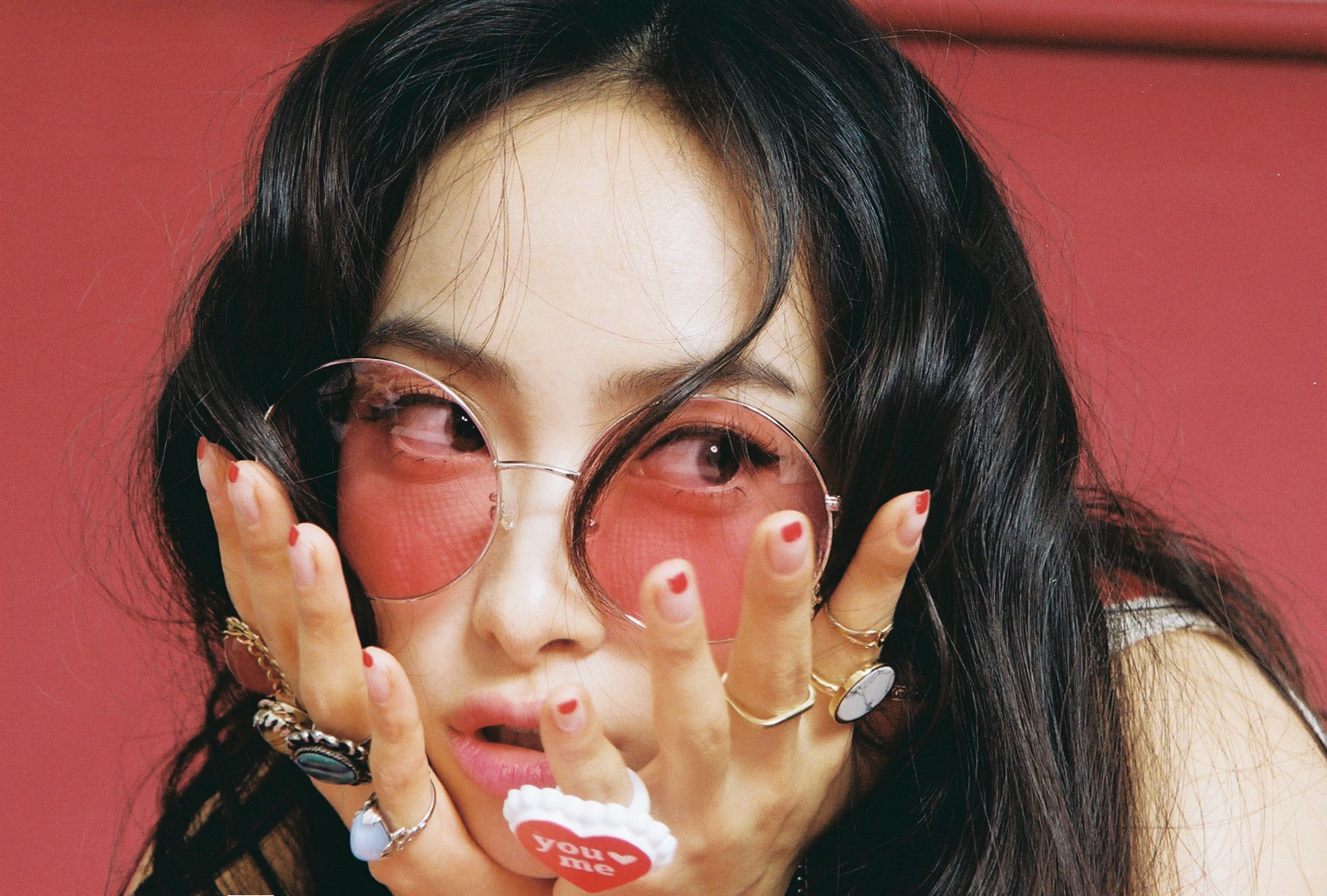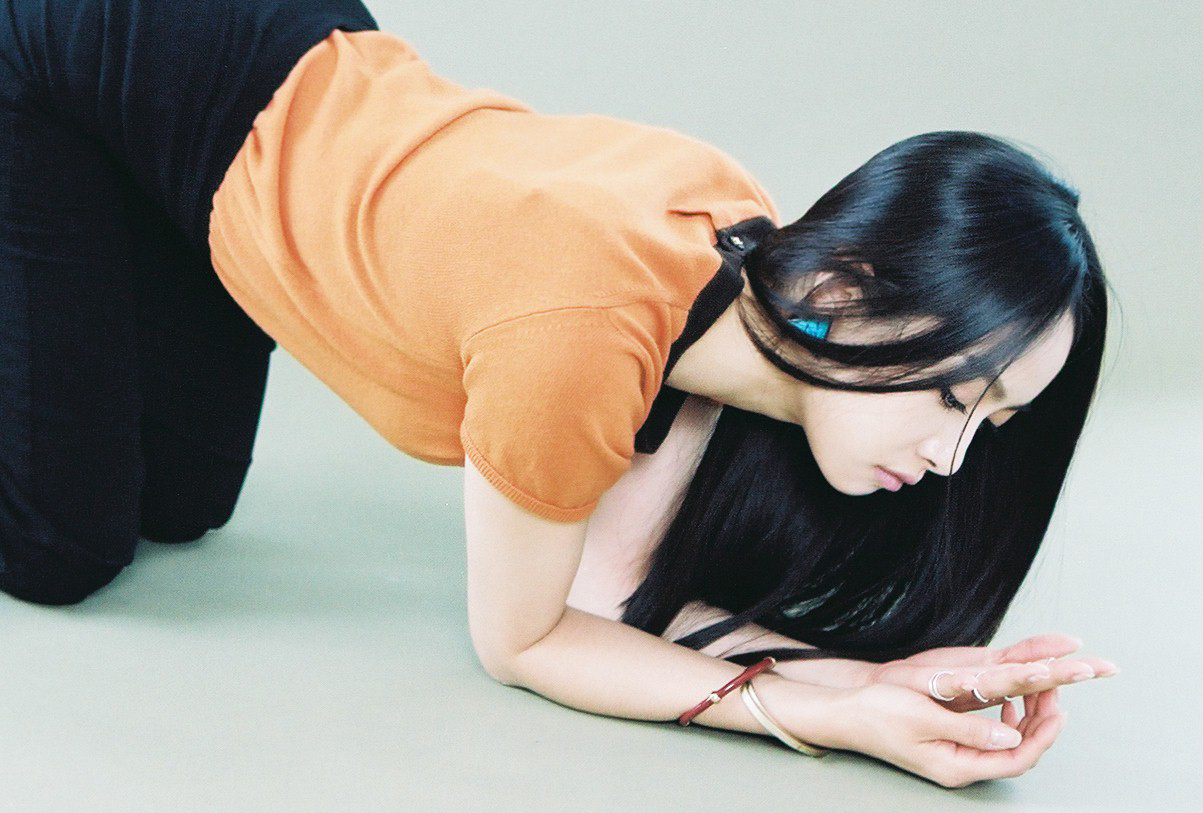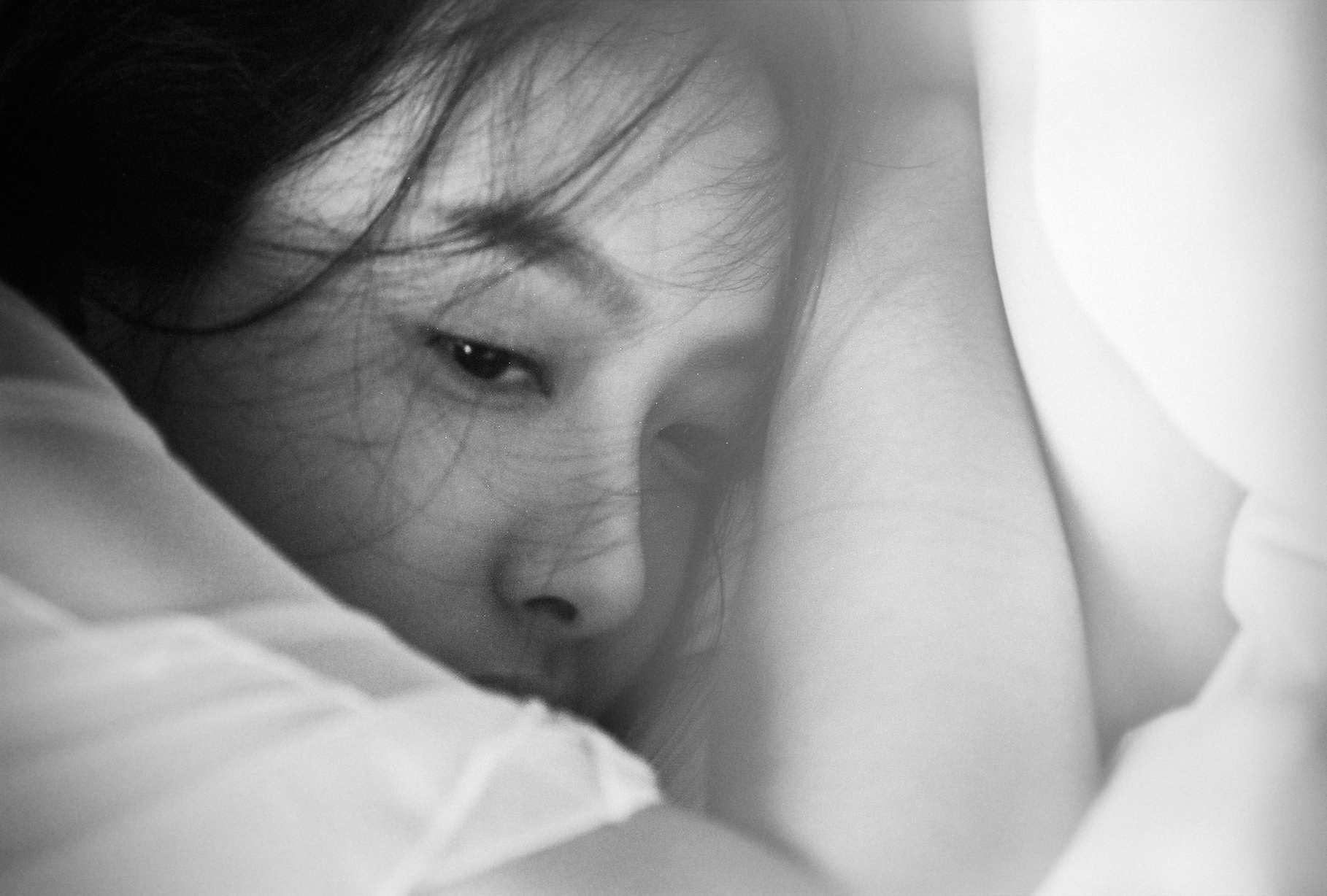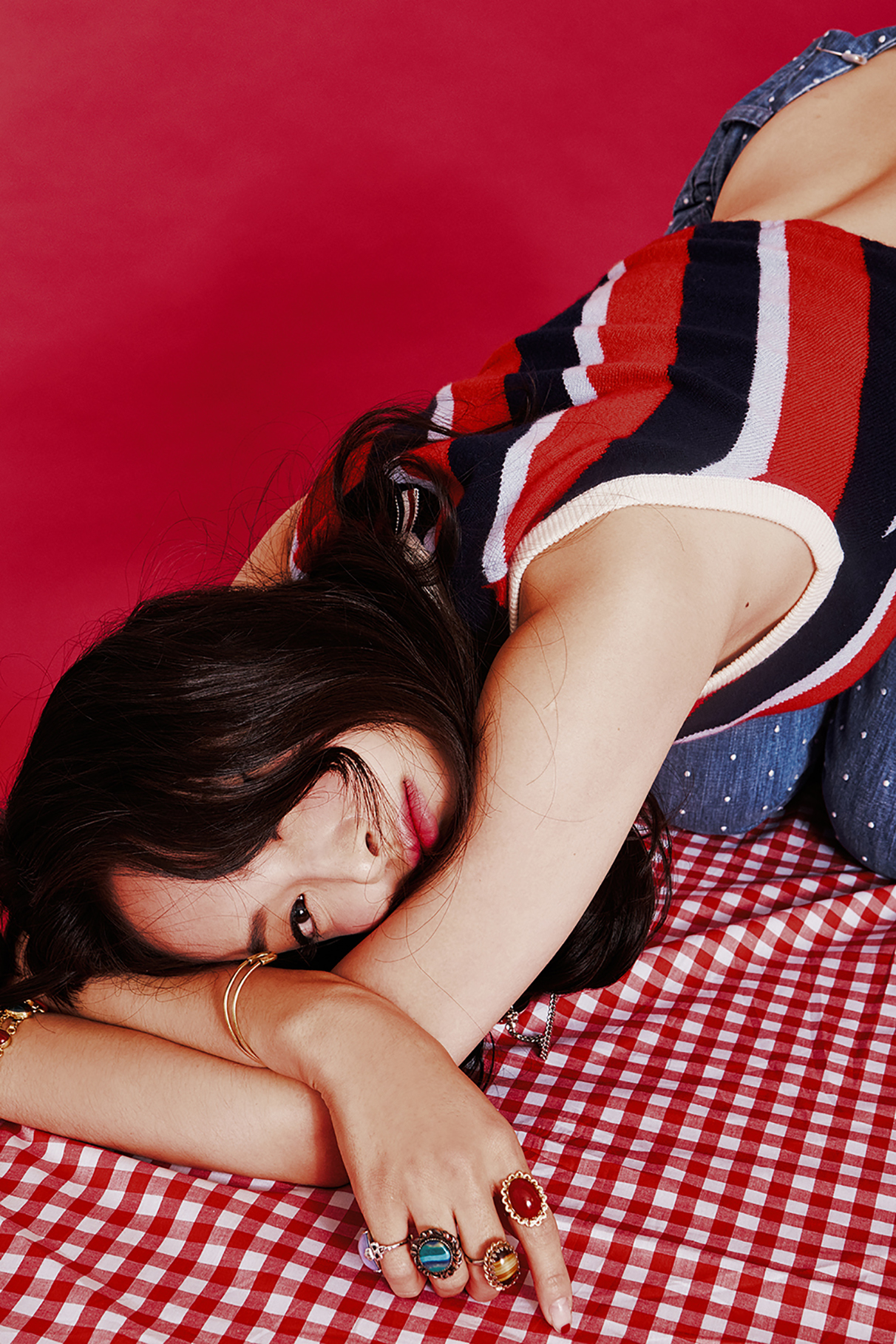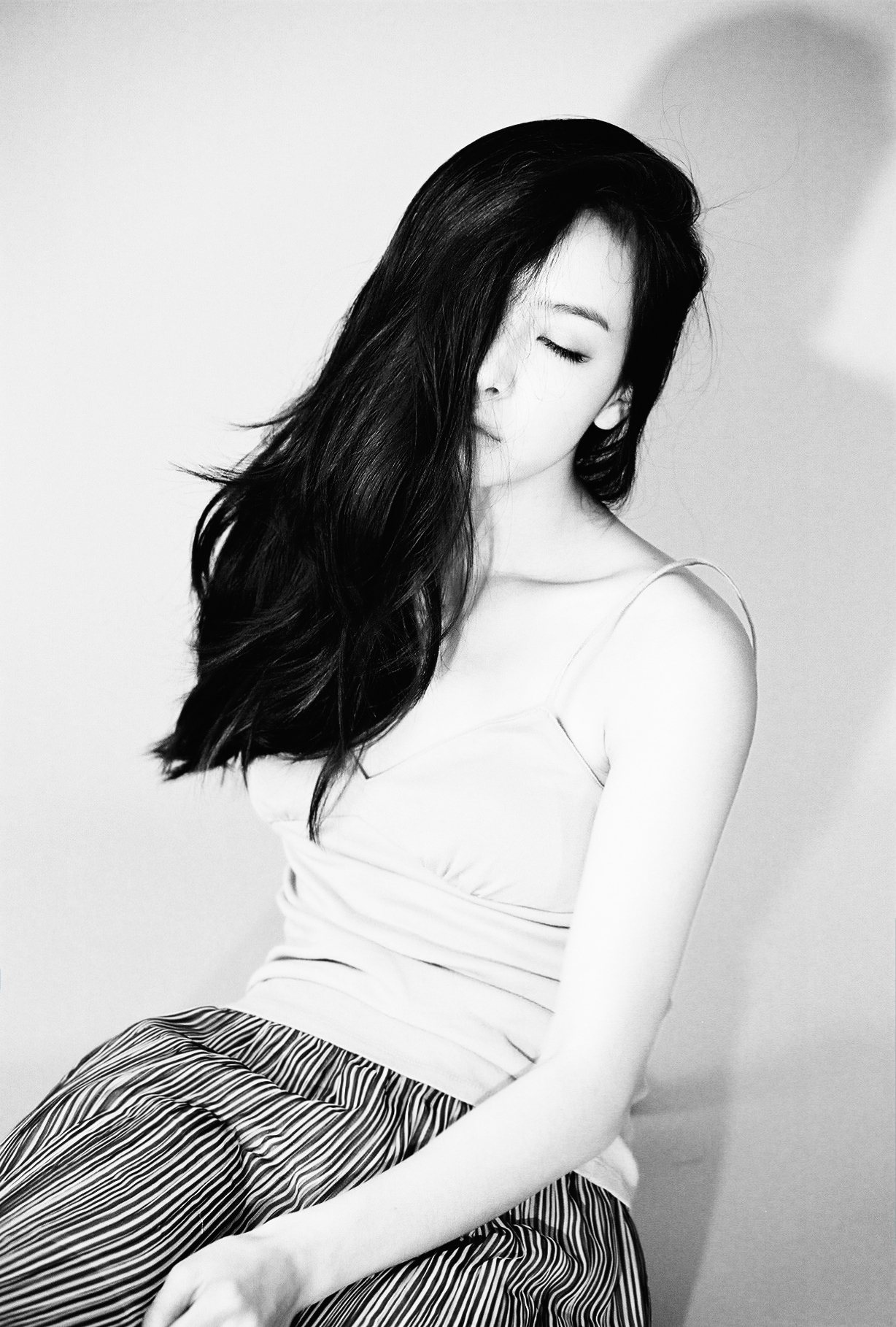 Source: SM Entertainment
Images courtesy of SM Entertainment
(Visited 386 times, 1 visits today)
Tags:
4 Walls
f(x)
Sulli
Teaser
Victoria