Just now, Girls' Generation leader Taeyeon released more teaser images for her upcoming solo album, "I".
The singer will be dropping her first ever solo album on October 7, much to the excitement of both fans and the general public.
Taeyeon has also just announced that the single on her album is self-written and entitled "I", and will feature Verbal Jint.
Taeyeon is bound to release more teasers in the coming days leading up to her album release, but until then check out new ones below and stick around moonROK for more updates on your favorite artists and idols.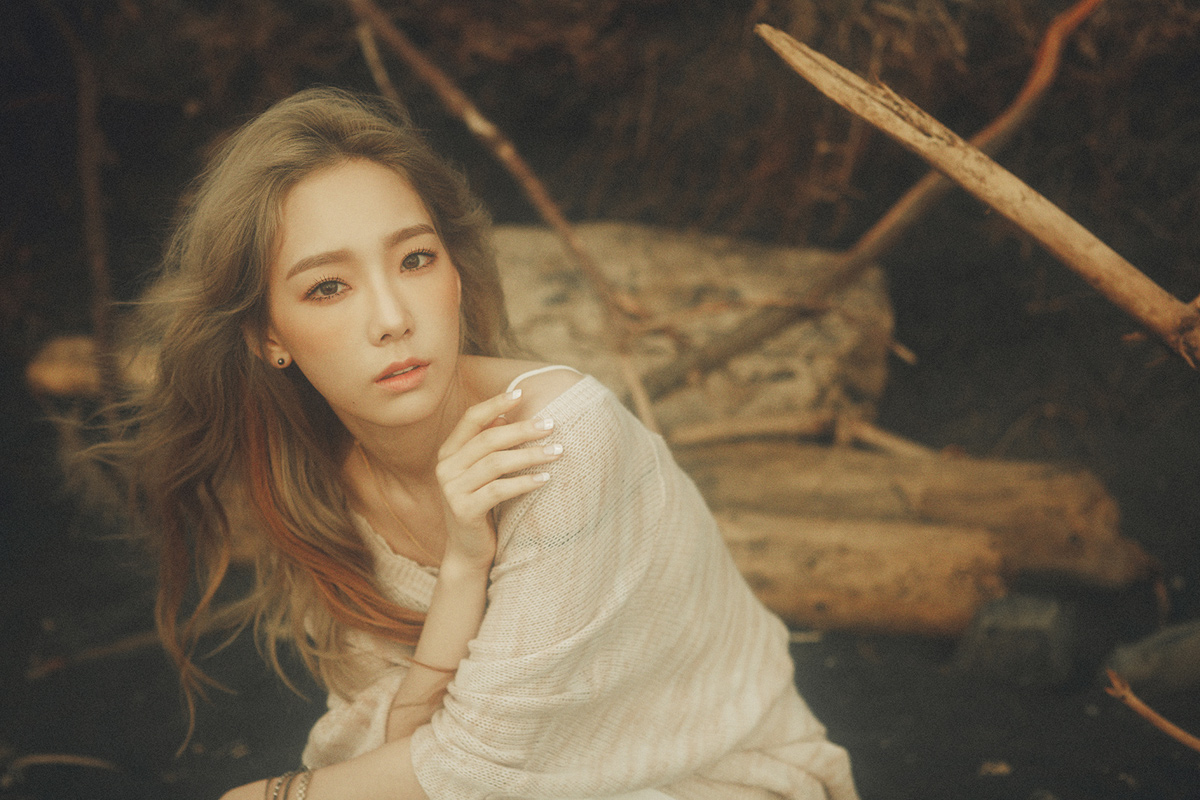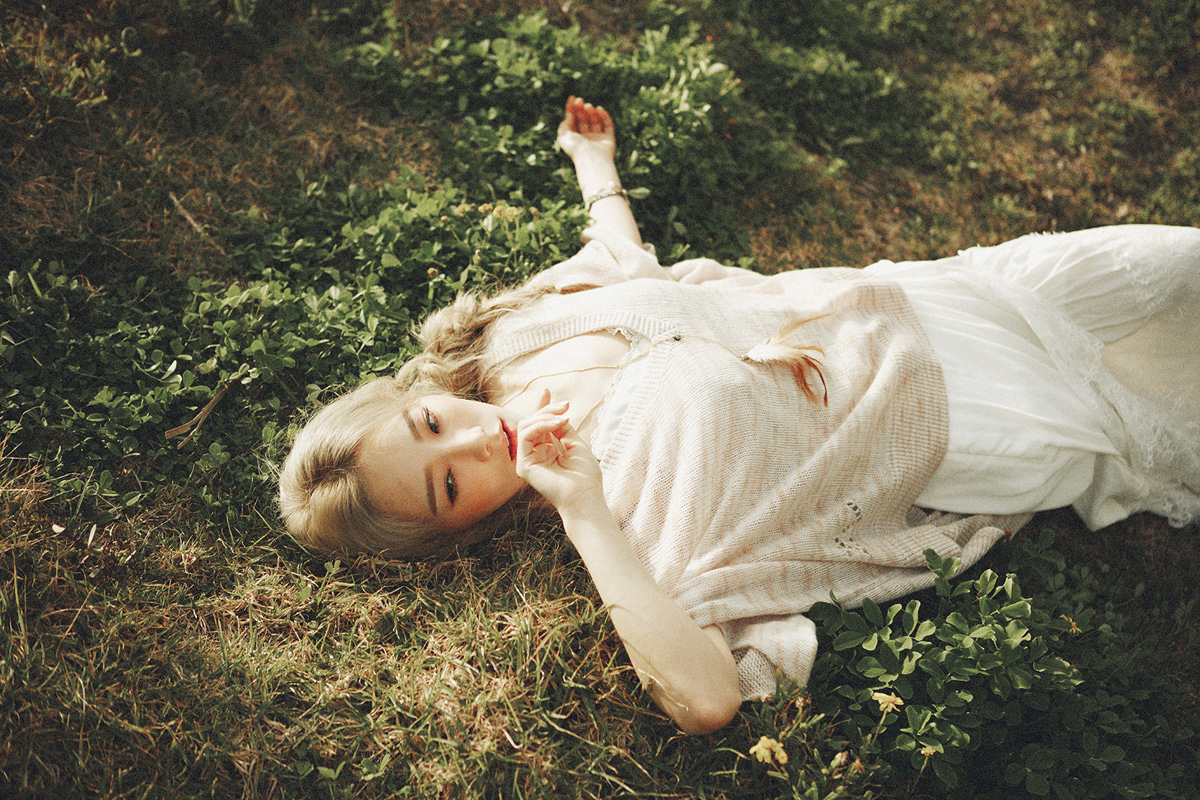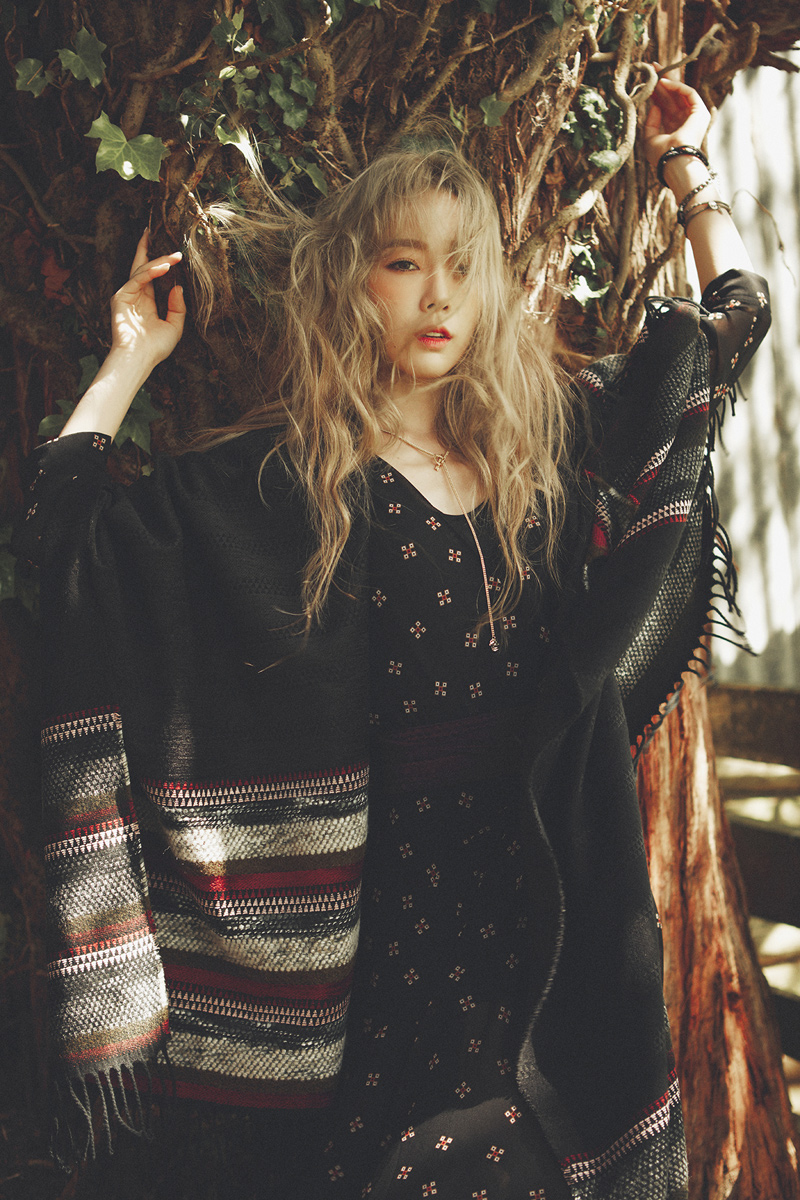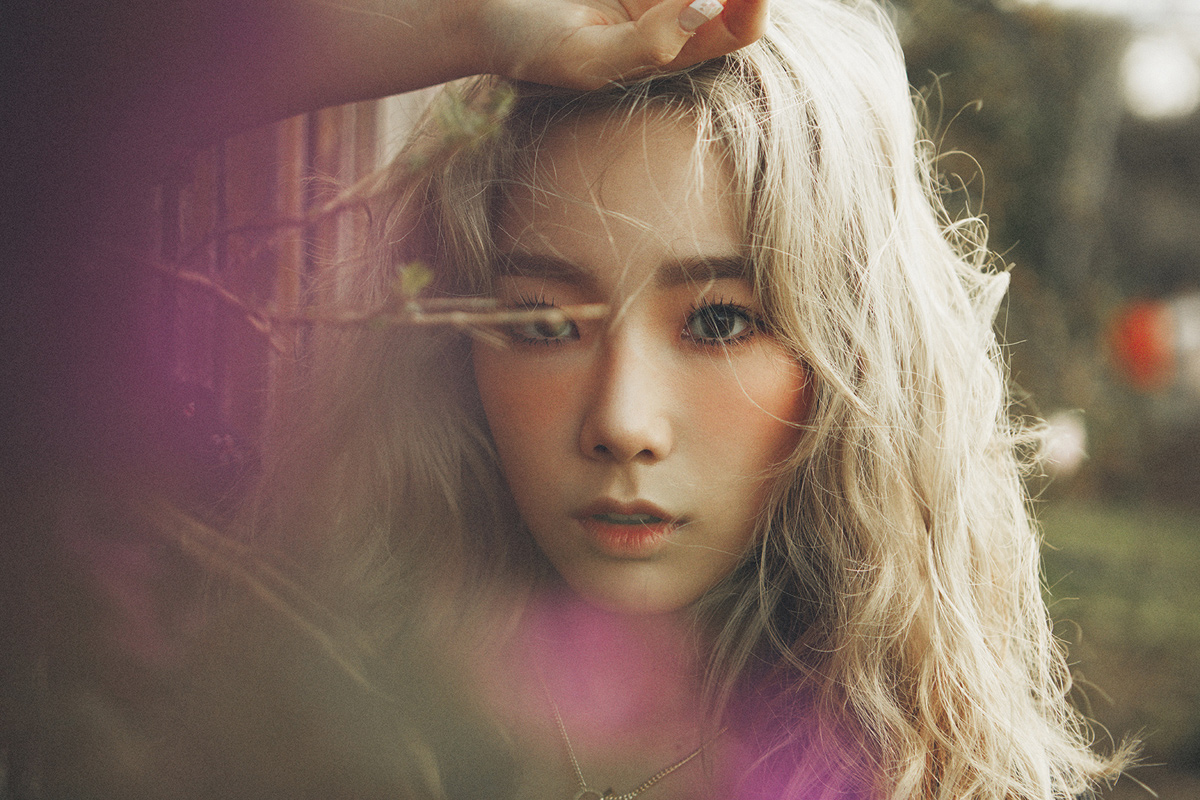 Source: SM Entertainment
Images courtesy of SM Entertainment
(Visited 297 times, 1 visits today)
Tags:
Girls' Generation
I
SM Entertainment
Taeyeon
Teaser