Last night, SM Entertainment founder Lee Soo Man announced that for the remainder of the year, every single week an SM Entertainment artist will be releasing a new single.
That's right, every week, a new song and a new music video.
The first SM artist to participate in this exciting new release schedule is none other than Girls' Generation member Taeyeon.
Titled "Rain", this single will be Taeyeon's first release to follow her wildly successful solo album "I".
Check out the teaser for the music video below, and stick around moonROK for more updates on the upcoming release from Taeyeon.
Taeyeon has also released two new teaser images to go along with the video teaser. Check out the new images below!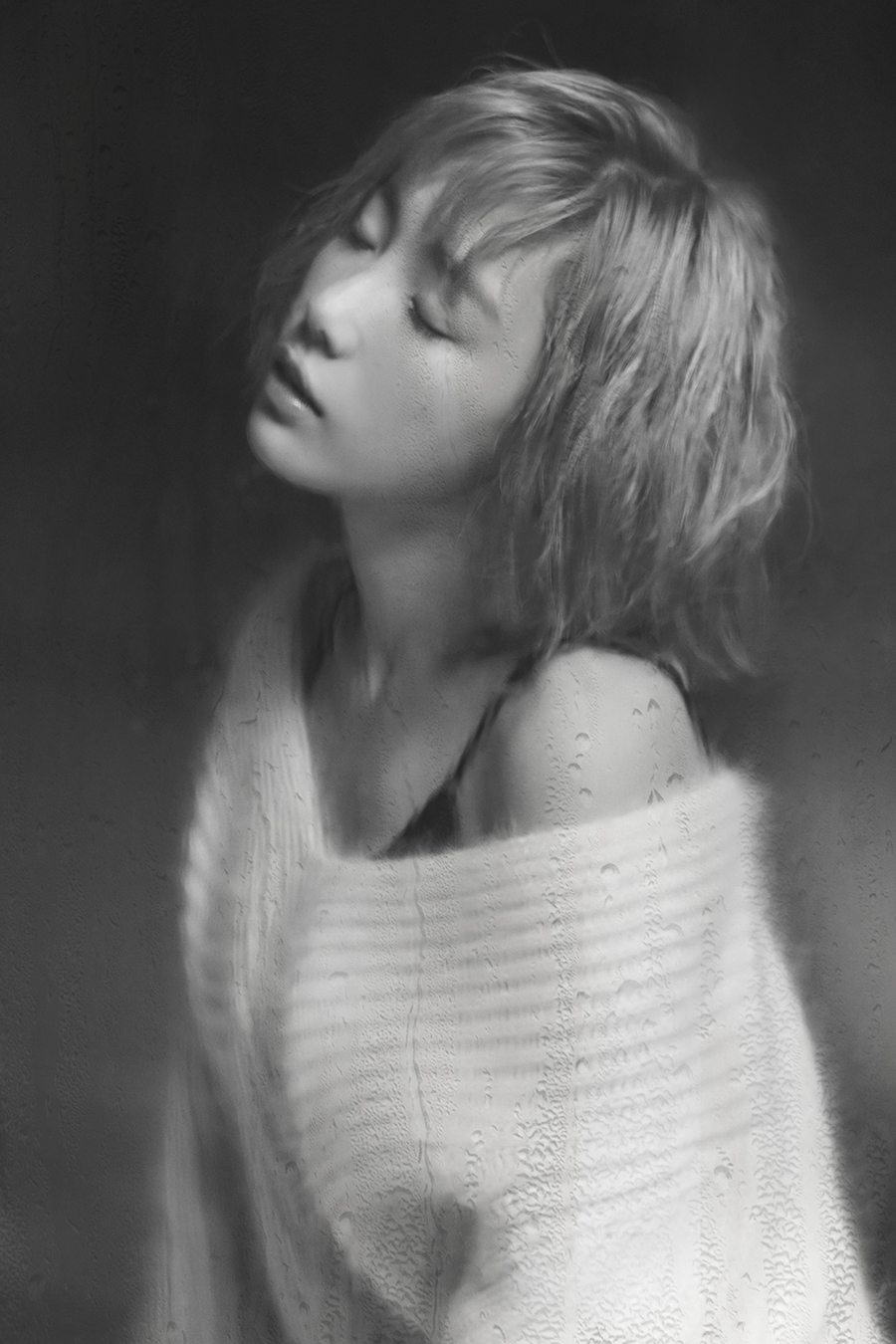 Source: SM Entertainment, Seoul News
All visual and audio media courtesy of SM Entertainment
(Visited 239 times, 1 visits today)
Tags:
Girls' Generation
I
Lee Soo Man
Rain
SM Entertainment
Taeyeon
Teaser