K-pop idols seem to be on a roll with their Music Bank entrances today.
While Girls' Generation brought along their feline friend from "Lion Heart", T-ARA brought along something a bit more edible.
Dressed as diner waitresses in sunny yellow, the group hand delivered sandwiches to their fans waiting outside of the KBS broadcasting station.
The group will be performing their new single "So Crazy" on Music Bank today, so be sure to tune in for their performance after you check out their delivery photos below.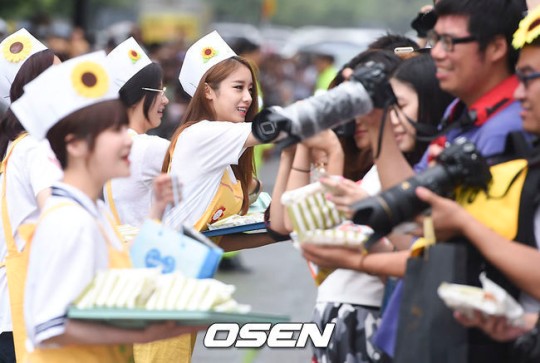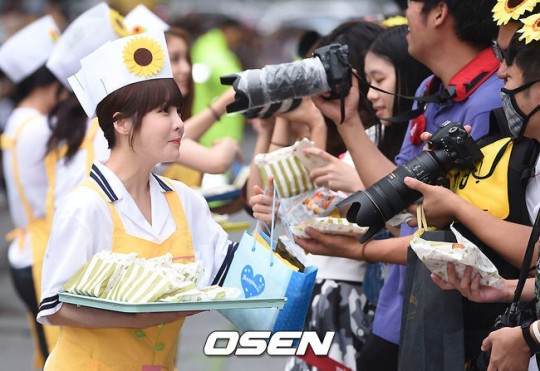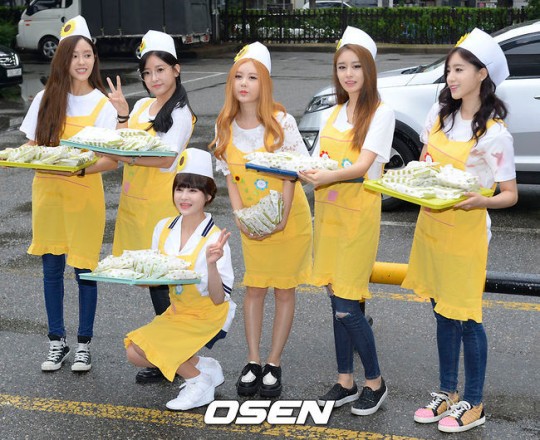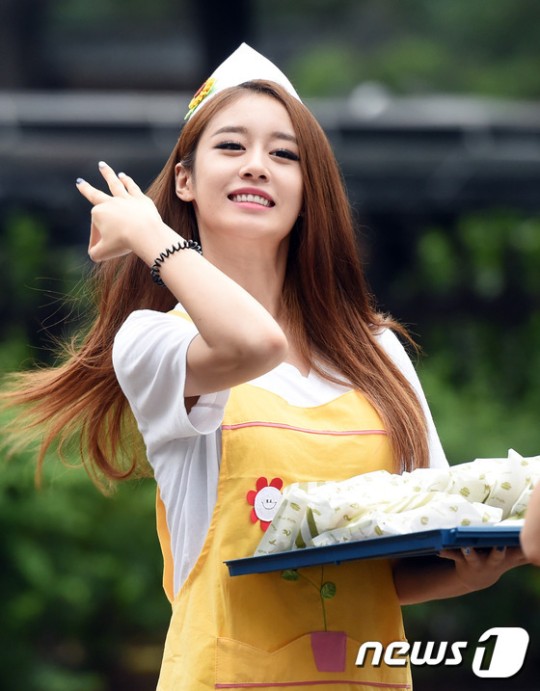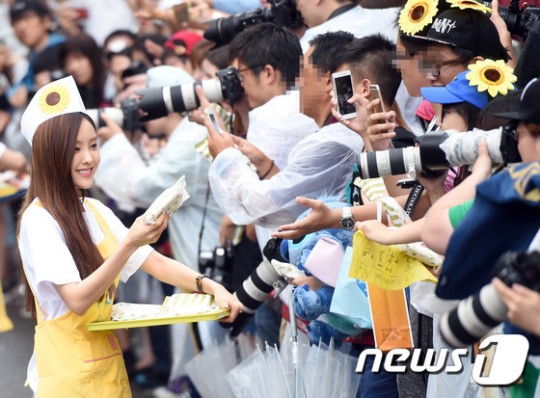 Source: OSEN
Images courtesy of their respective owners
(Visited 306 times, 1 visits today)
Tags:
Girls' Generation
Lion Heart
Music Bank
So Crazy
T-ARA