A while ago, we talked about how SM Entertainment's "New Culture Technology" was either the most ingenius or the most insane thing to happen to Kpop.
It looks like with the debut of NCT 127, we'll finally find out.
SM has just announced that NCT 127 will be the Seoul-based team for NCT (short for Neo Culture Technology).
In a press conference held earlier this year, Lee Soo Man himself announced that NCT will have an unlimited number of members, and that different units will be formed to target specific markets overseas.
NCT 127 is the first of those teams, and so far is comprised of Haechan, Yuta, Taeyong, and Win Win.
SM revealed that the group will be made up of Korean, Japanese, and Chinese members, but we don't know yet exactly how many members will make up NCT 127.
The group is set to debut on July 7, so until then check out the already revealed members' teaser photos below, and stick around MoonROK for more details on the group as they are made available.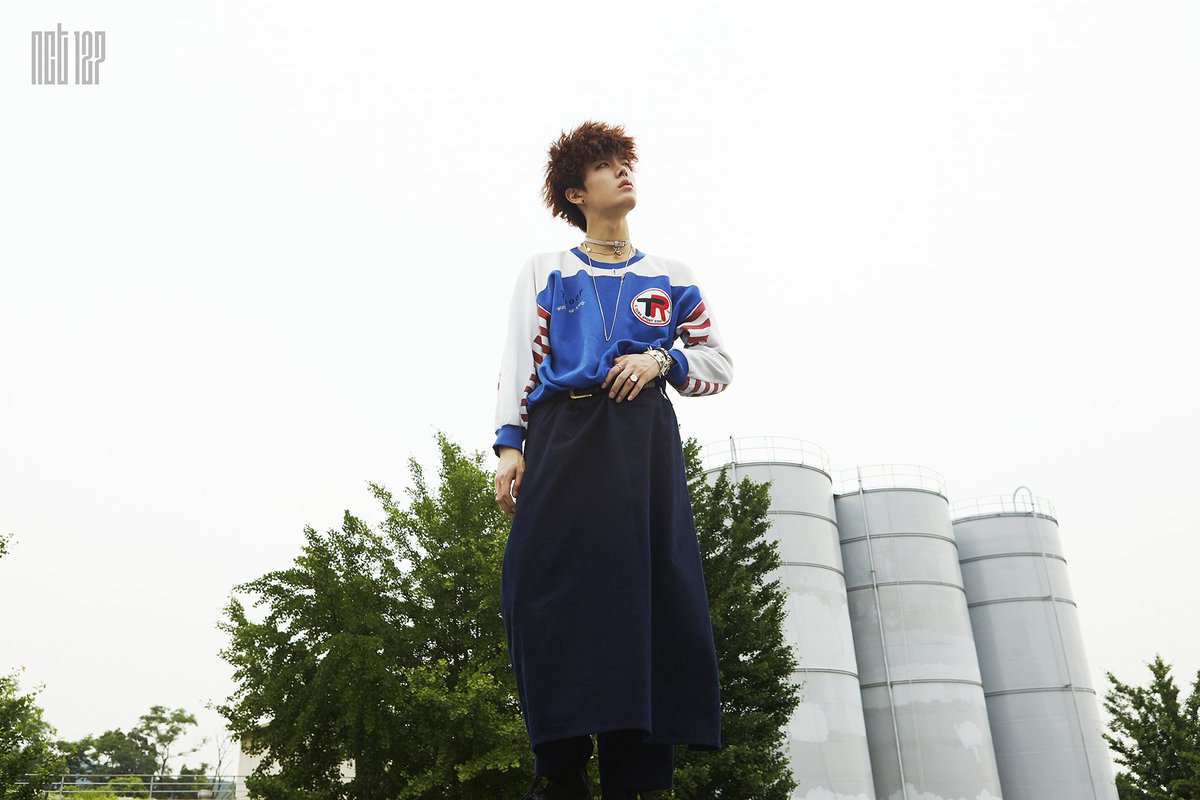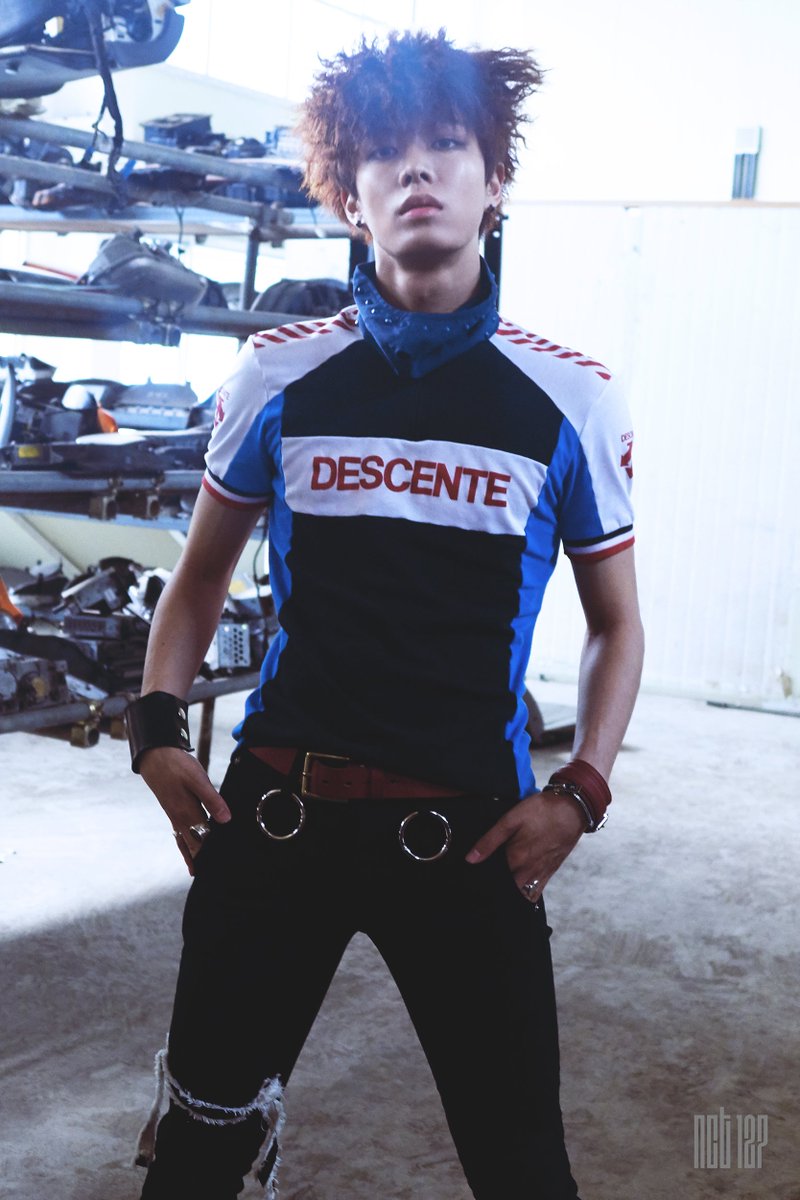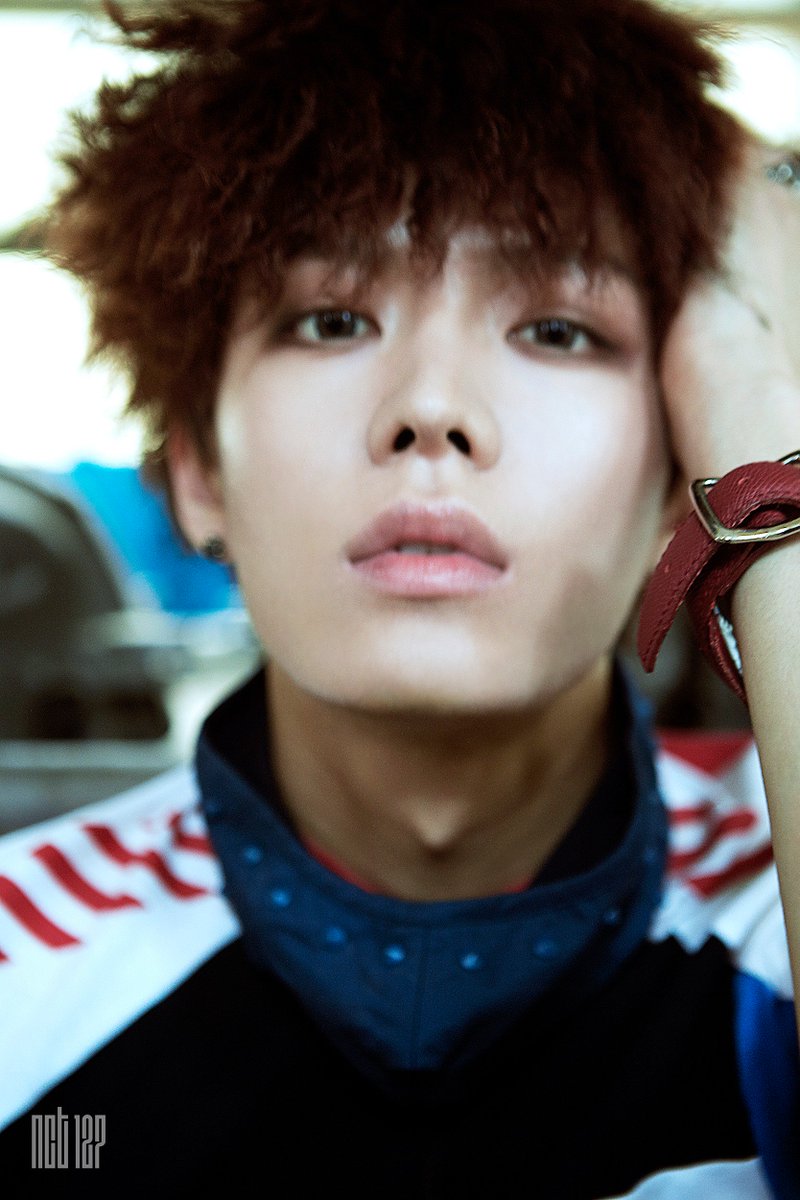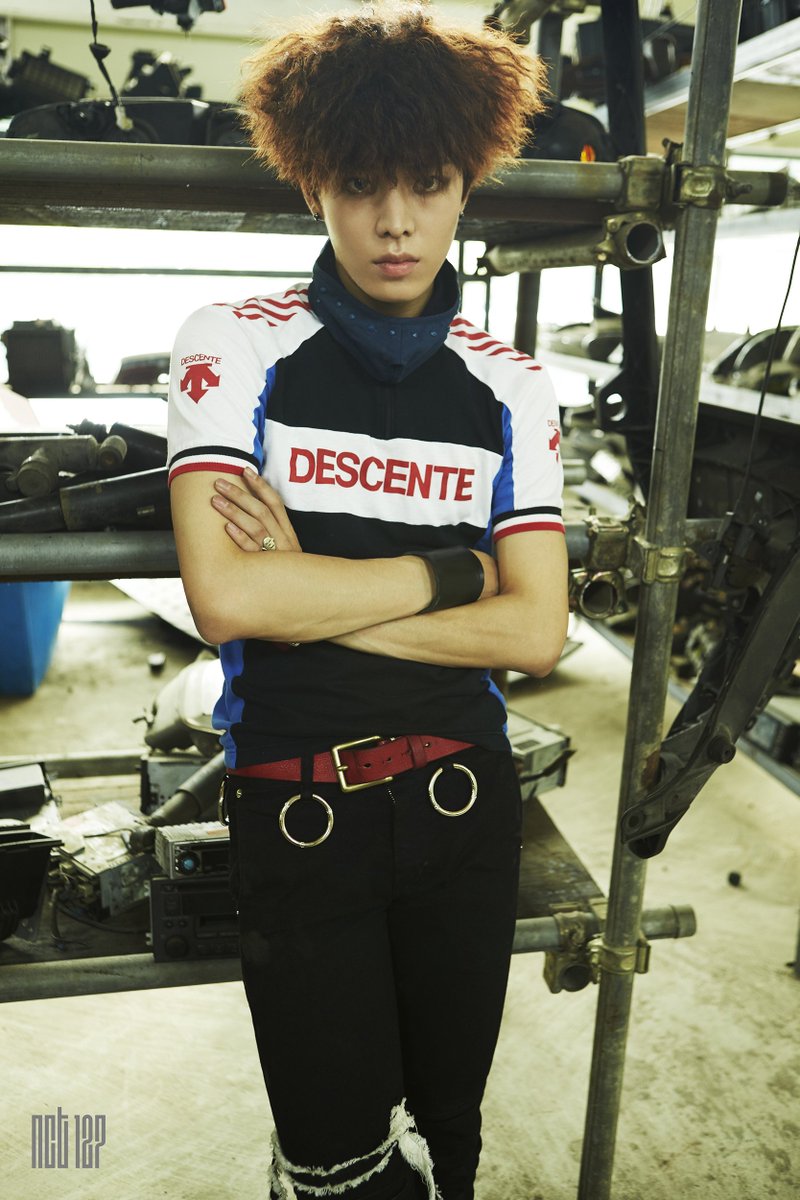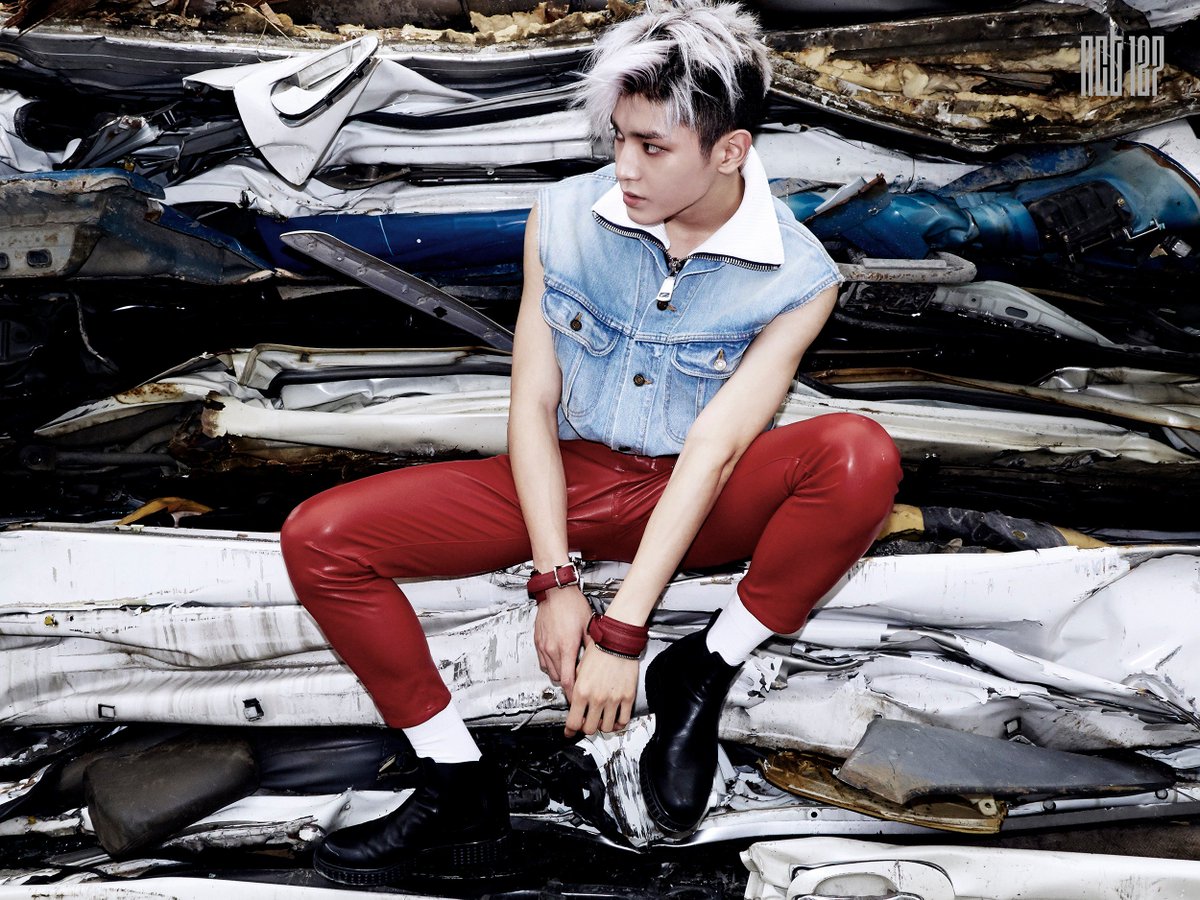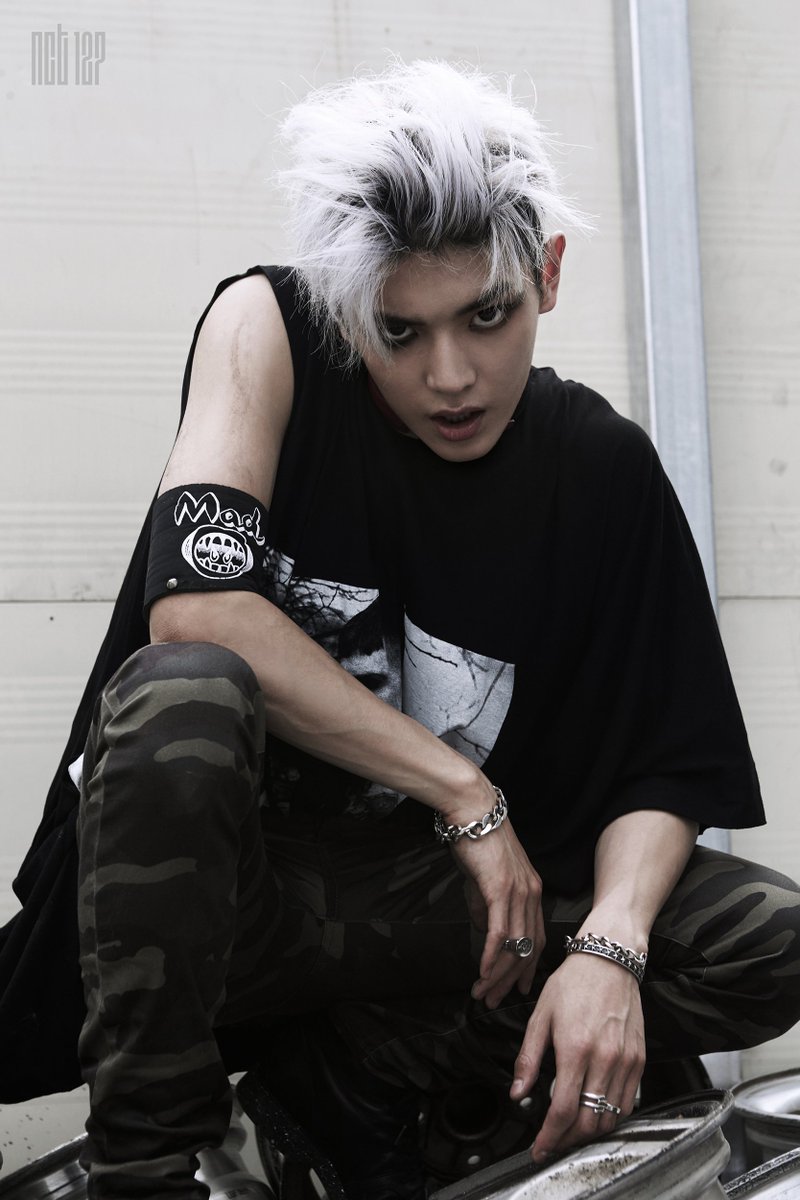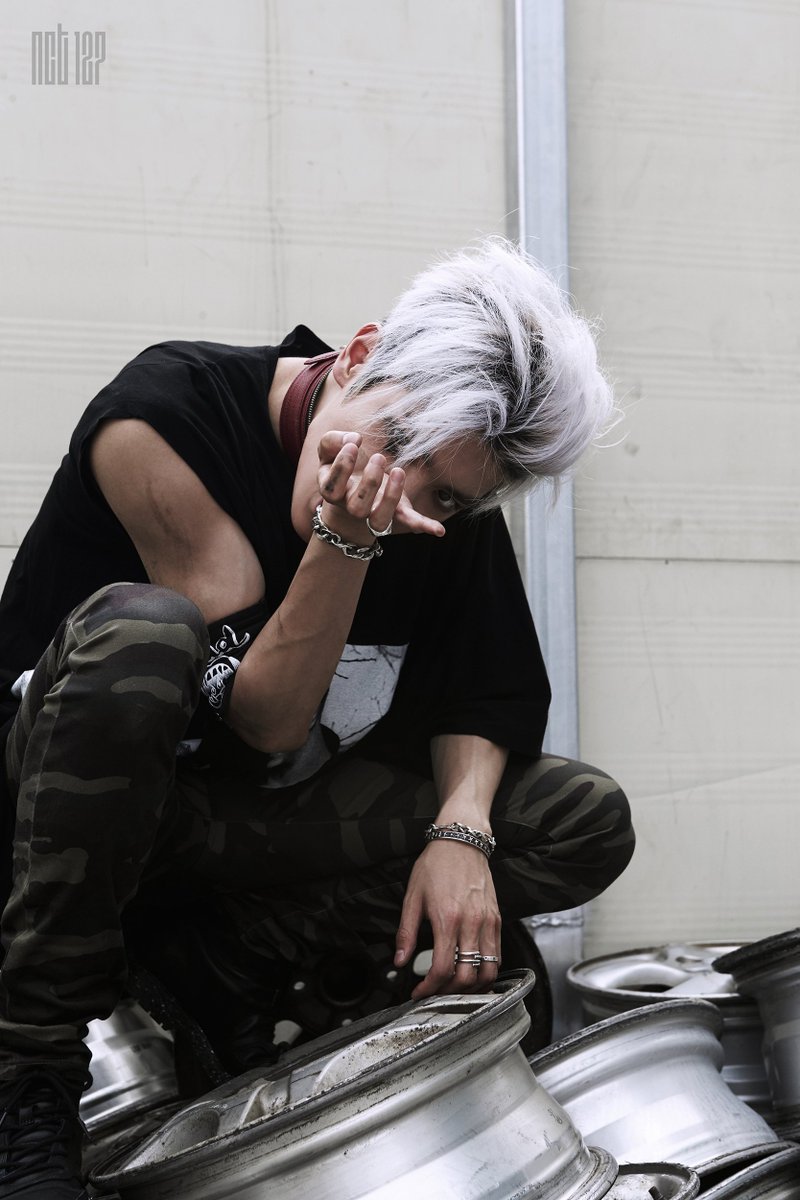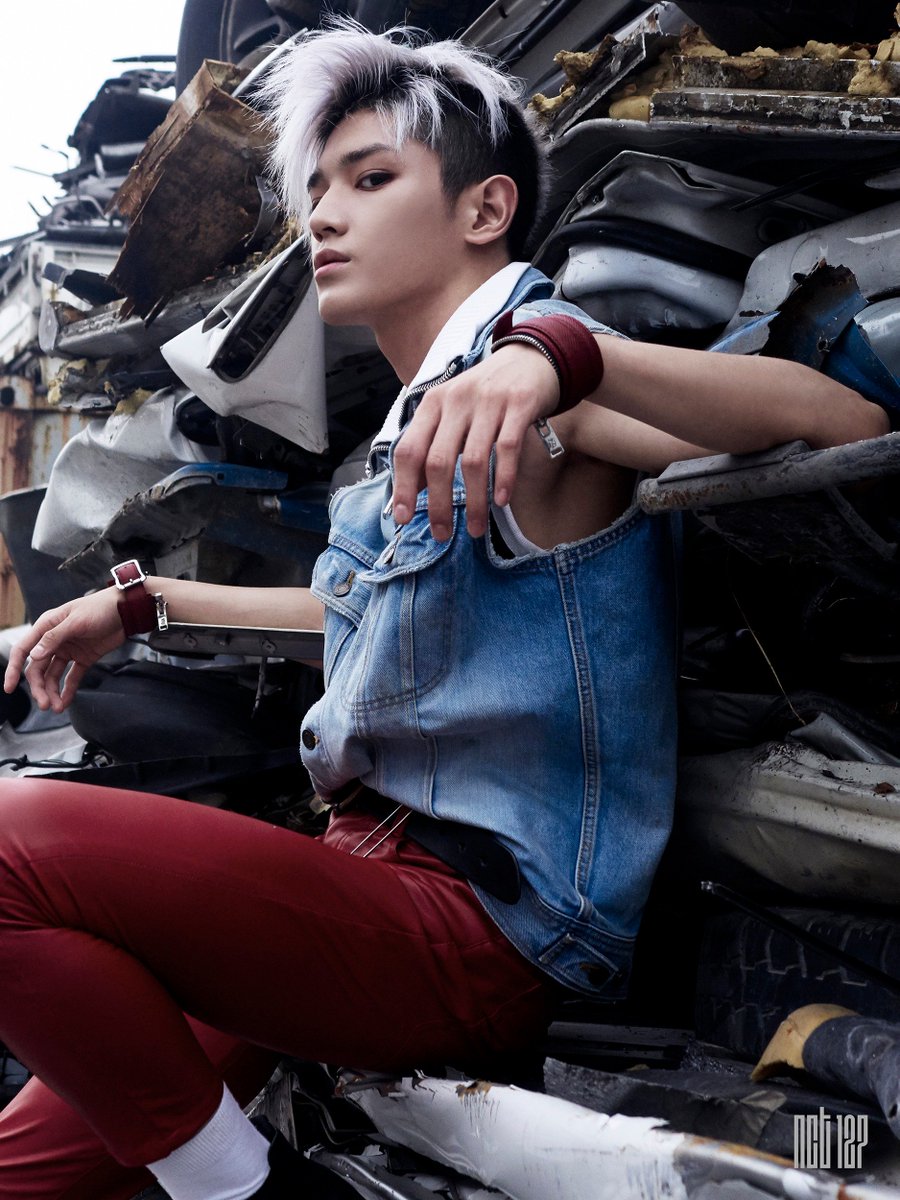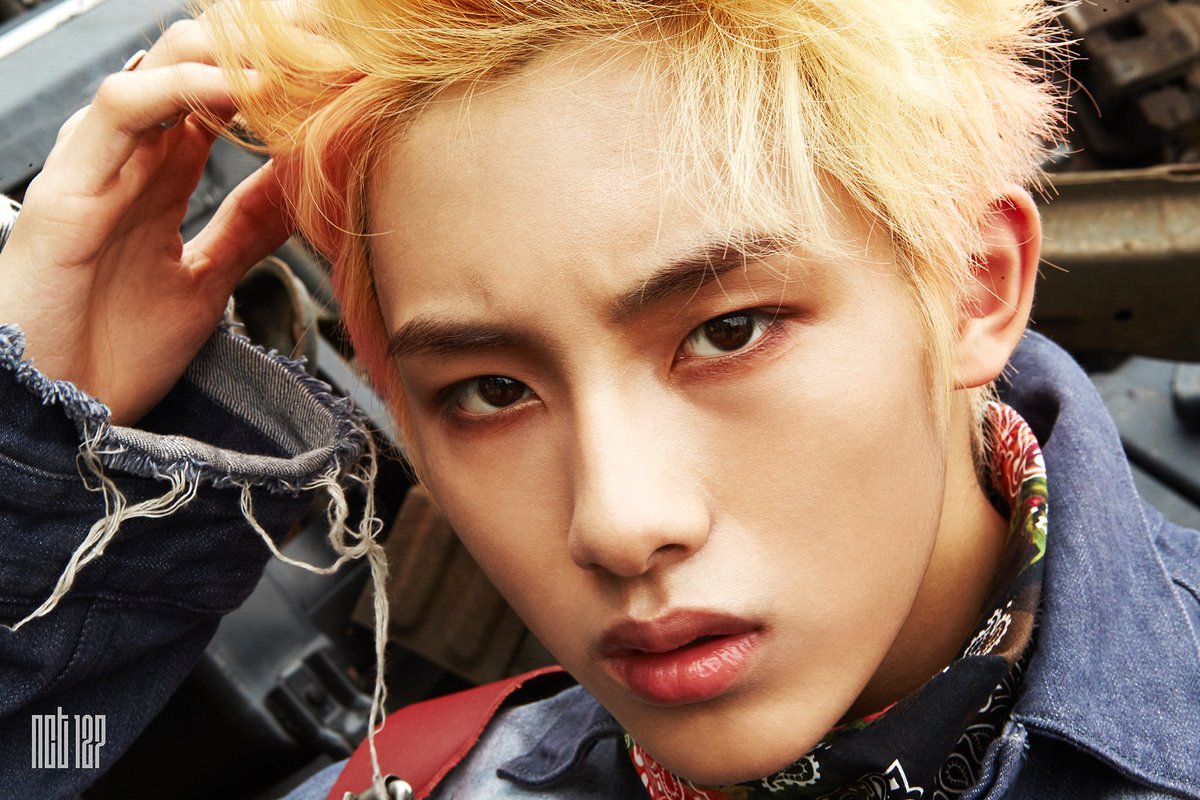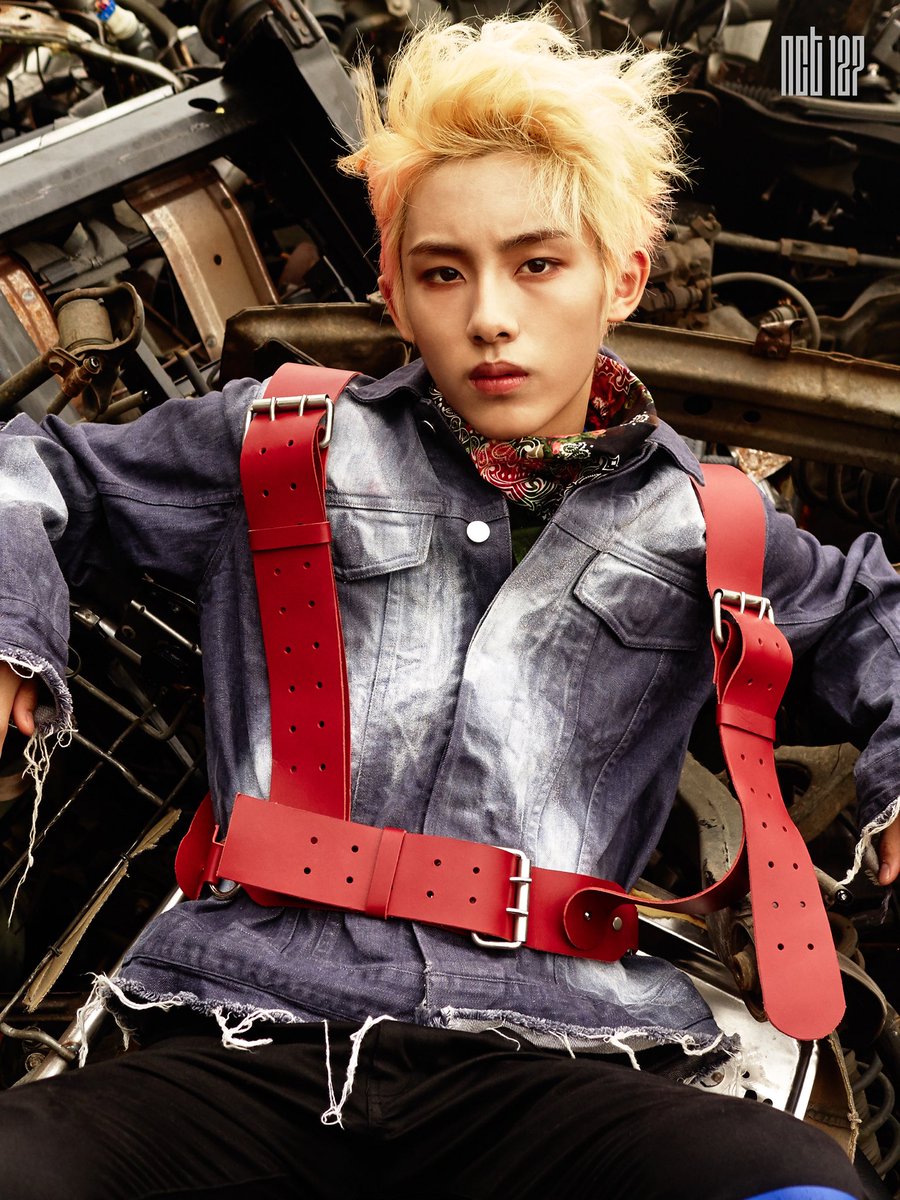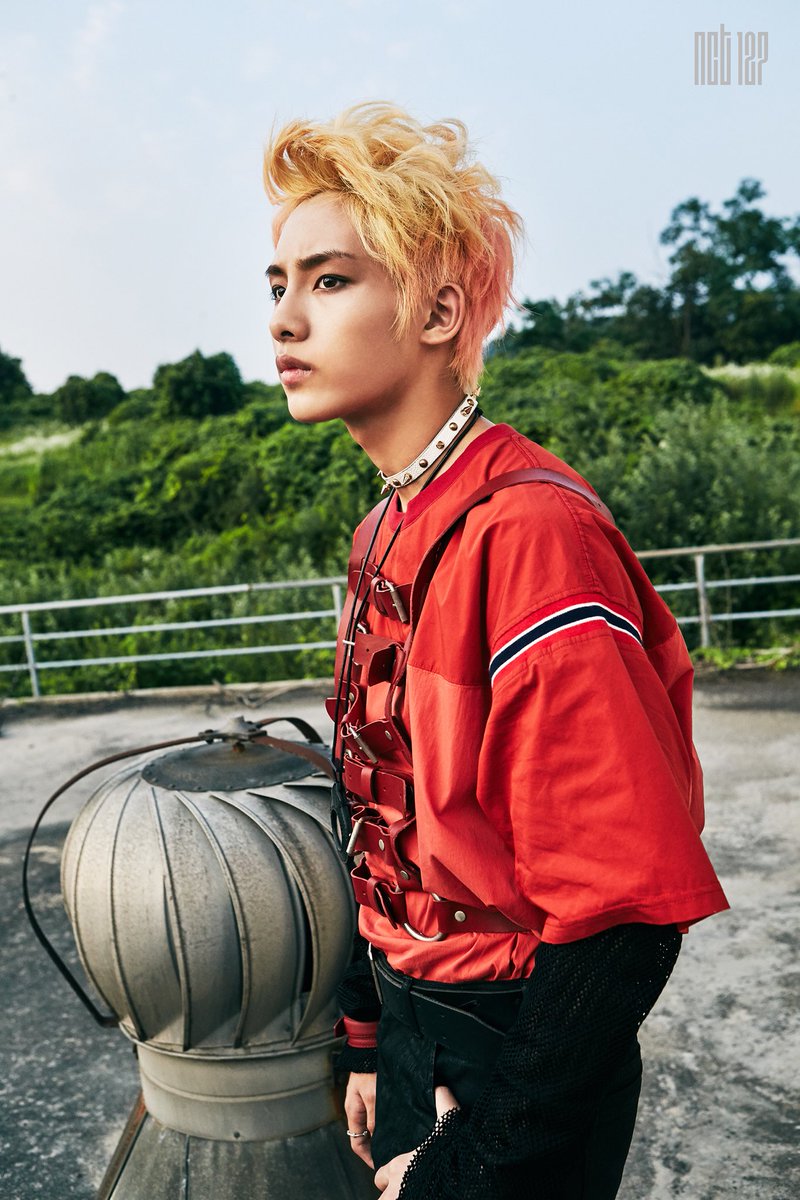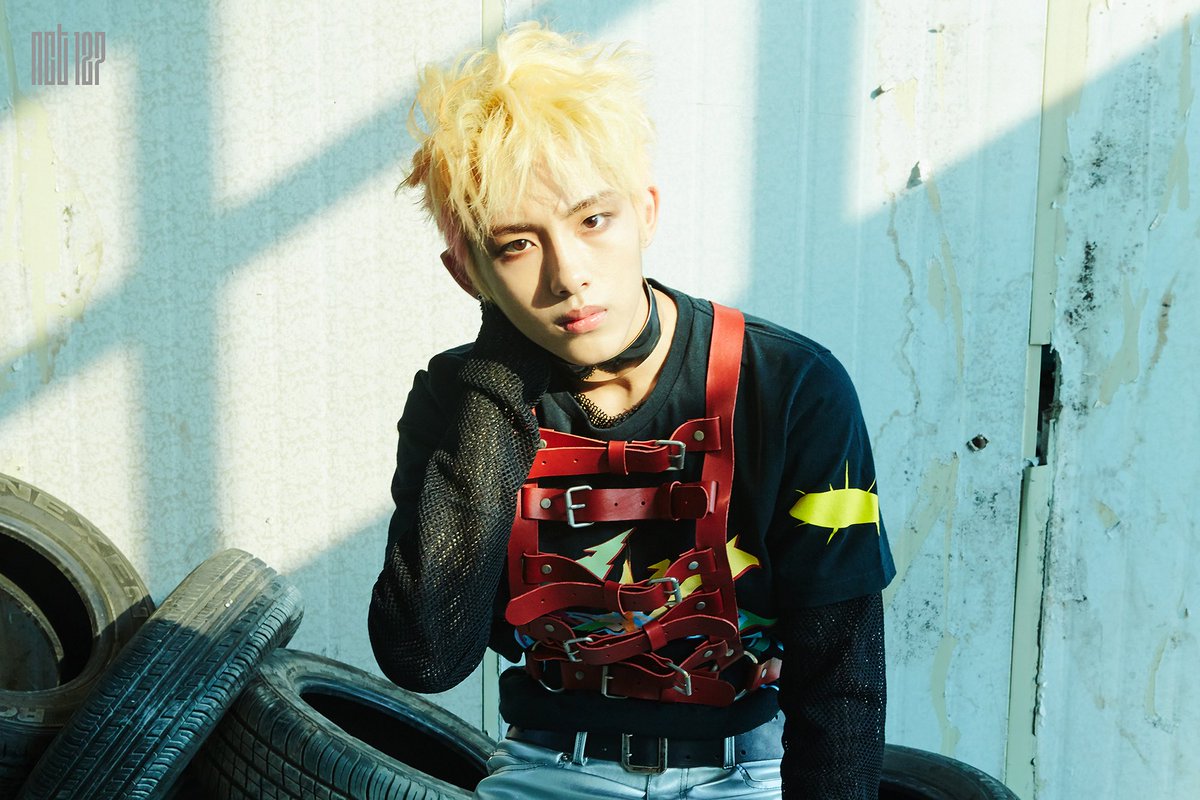 Source: SM Entertainment
Images courtesy of SM Entertainment
(Visited 377 times, 1 visits today)
Tags:
Haechan
Lee Soo Man
NCT
NCT 127
SM Entertainment
Taeyong
Win Win
Yuta