SISTAR's summer comeback is just around the corner, and the group is finally giving us something to work with teaser-wise.
The group has been giving us mysterious snippets of riddles and images, but now we've got the full thing.
SISTAR has just released Bora and Hyorin's teaser images for the group's June comeback, and contrary to the group's beachy summer image, these teasers go with a more traditional feel.
SISTAR still hasn't announced exactly when their comeback will happen or what their album title is, but MoonROK will have all the details as they are released, so check out the new teaser images below and be sure to stick around MoonROK for more updates on your favorite Kpop artists and idols.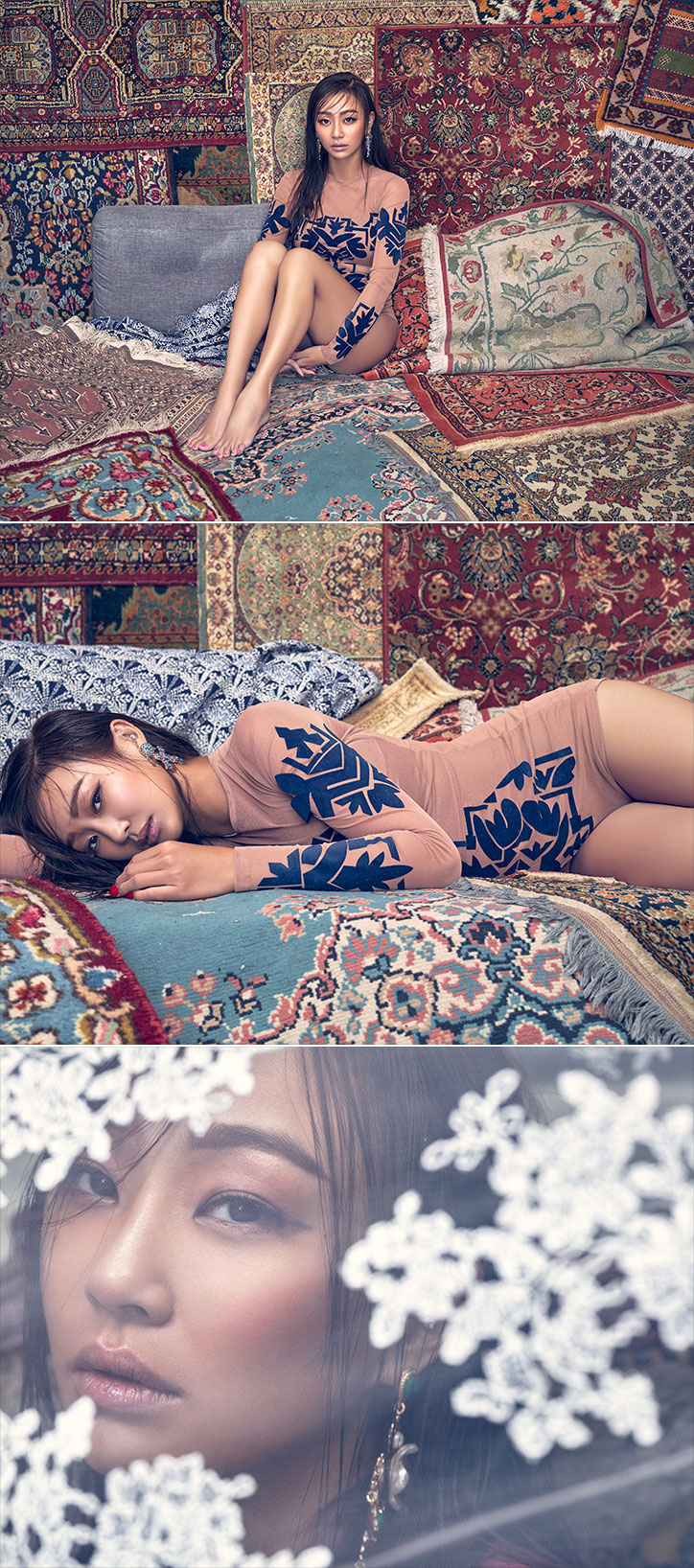 Source: Starship Entertainment
Images courtesy of Starship Entertainment
(Visited 575 times, 1 visits today)
Tags:
Bora
Hyorin
SISTAR
Teaser