Images courtesy of SM Entertainment
About two weeks ago, SM Entertainment confirmed that SHINee would be returning with a repackaged album, and now it's really happening.
The group has just released their first round of teaser images for "1 and 1", their followup single to "1 of 1".
It's hard to tell by the images if SHINee will be sticking with their retro concept or going a different direction this time, but the release of more teaser images will surely give us the answers we're looking for in that regard.
Until then, check out the new teaser images here and be sure to stick around moonROK for SHINee's November 15th release of "1 and 1".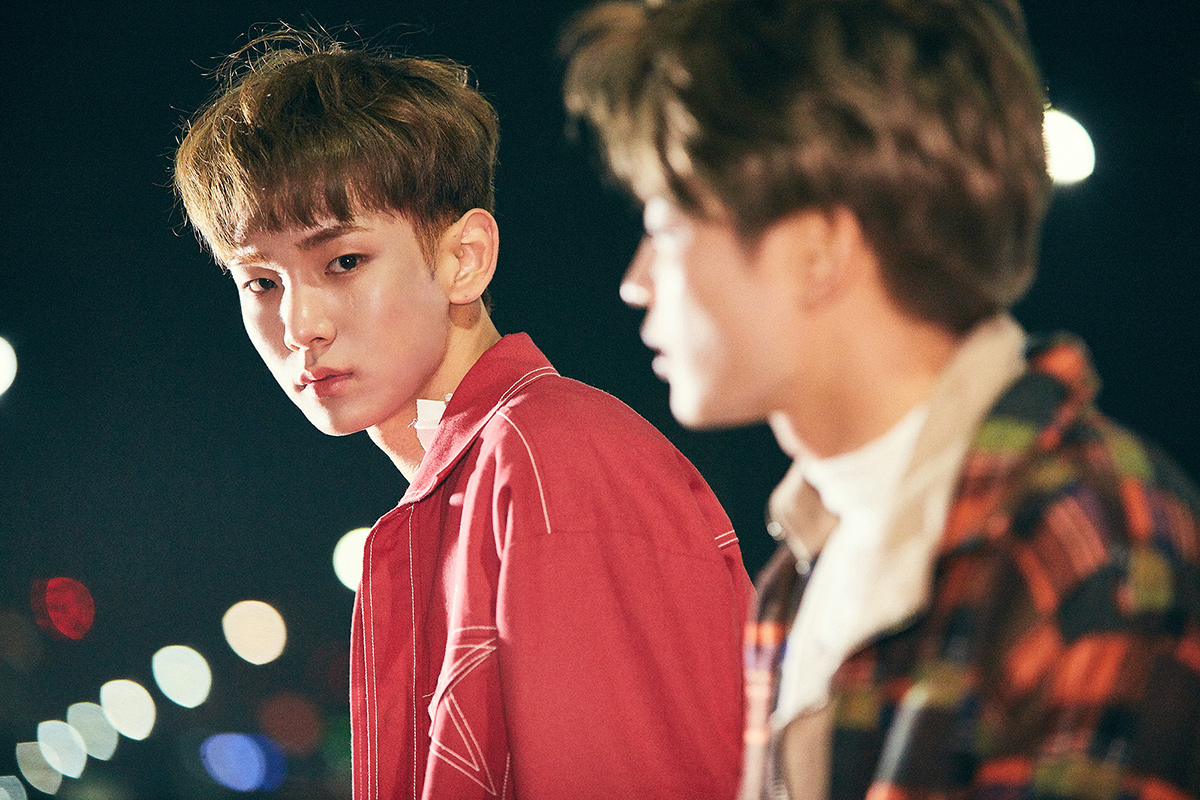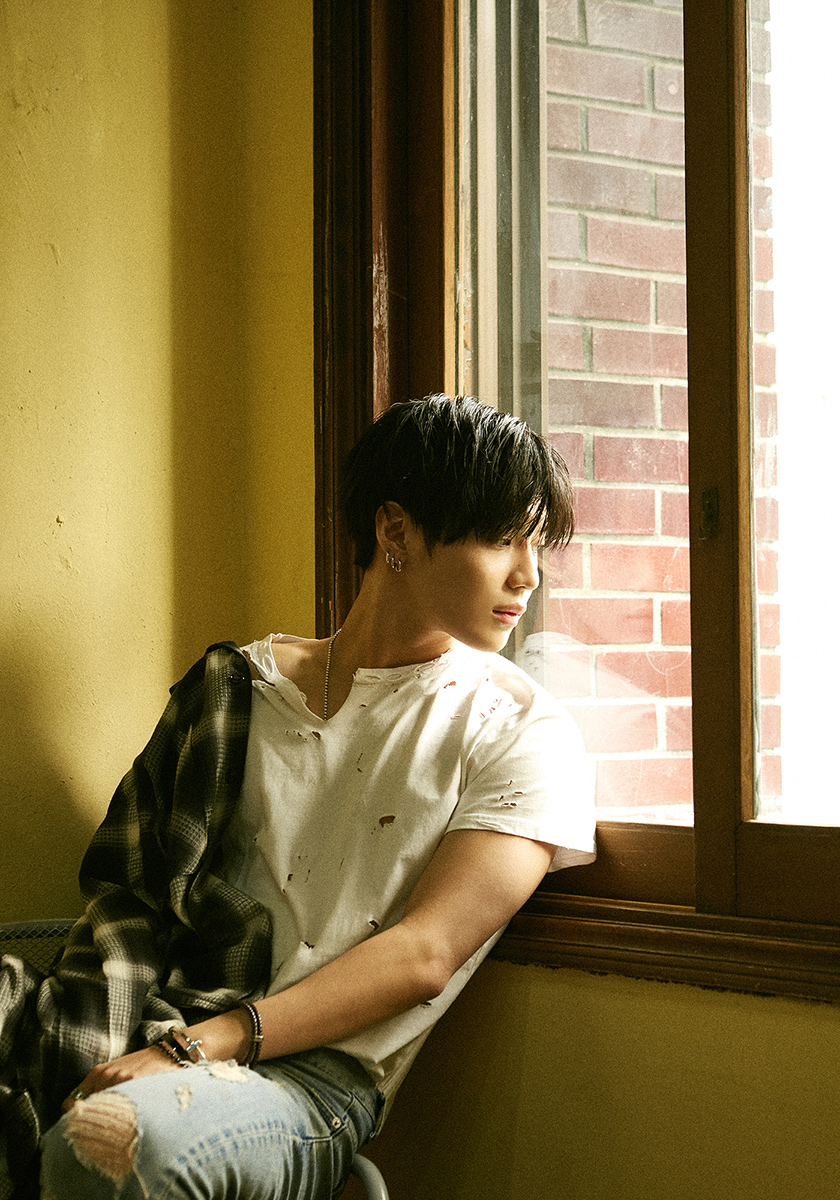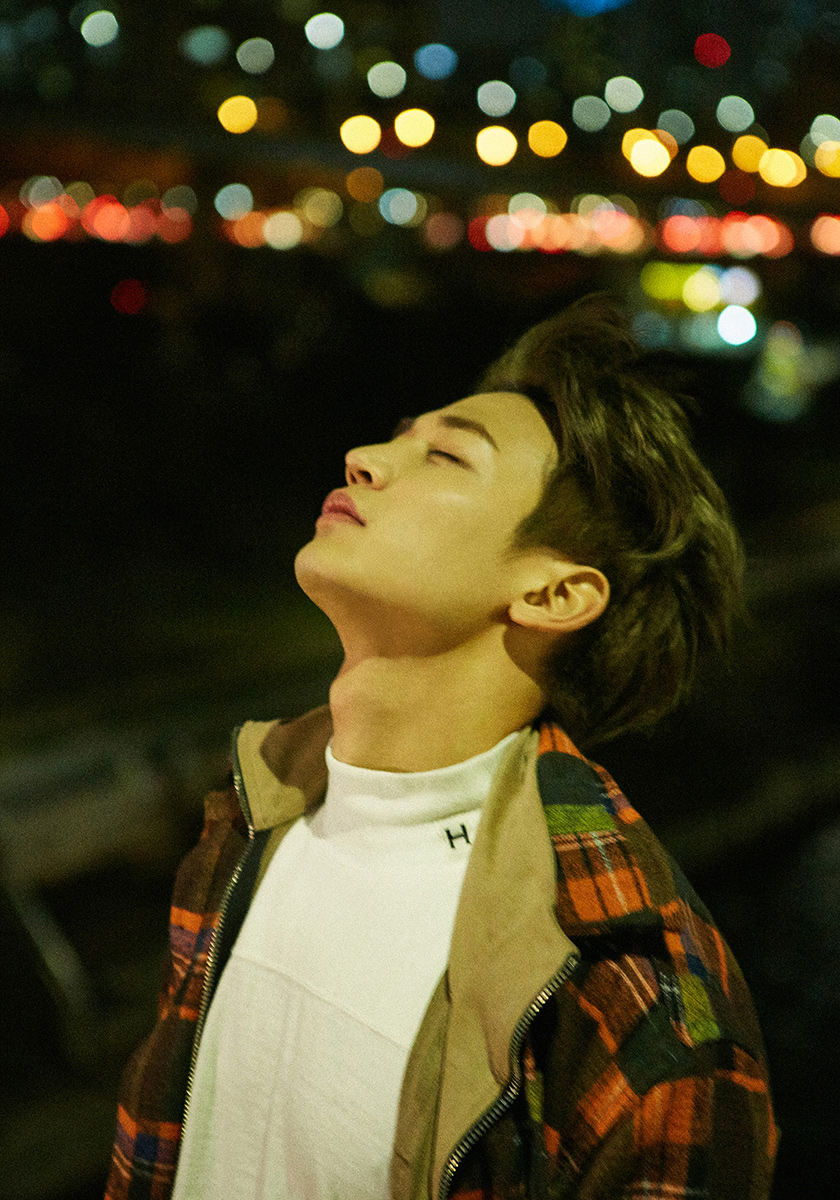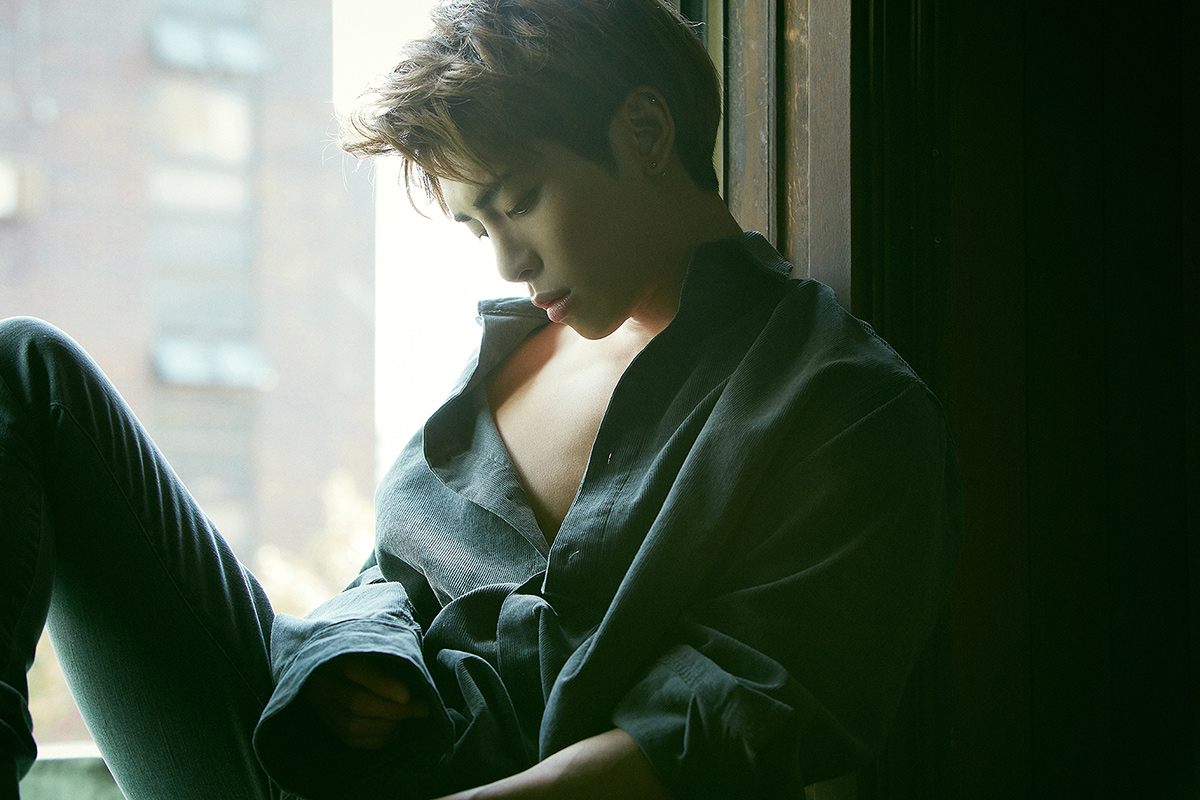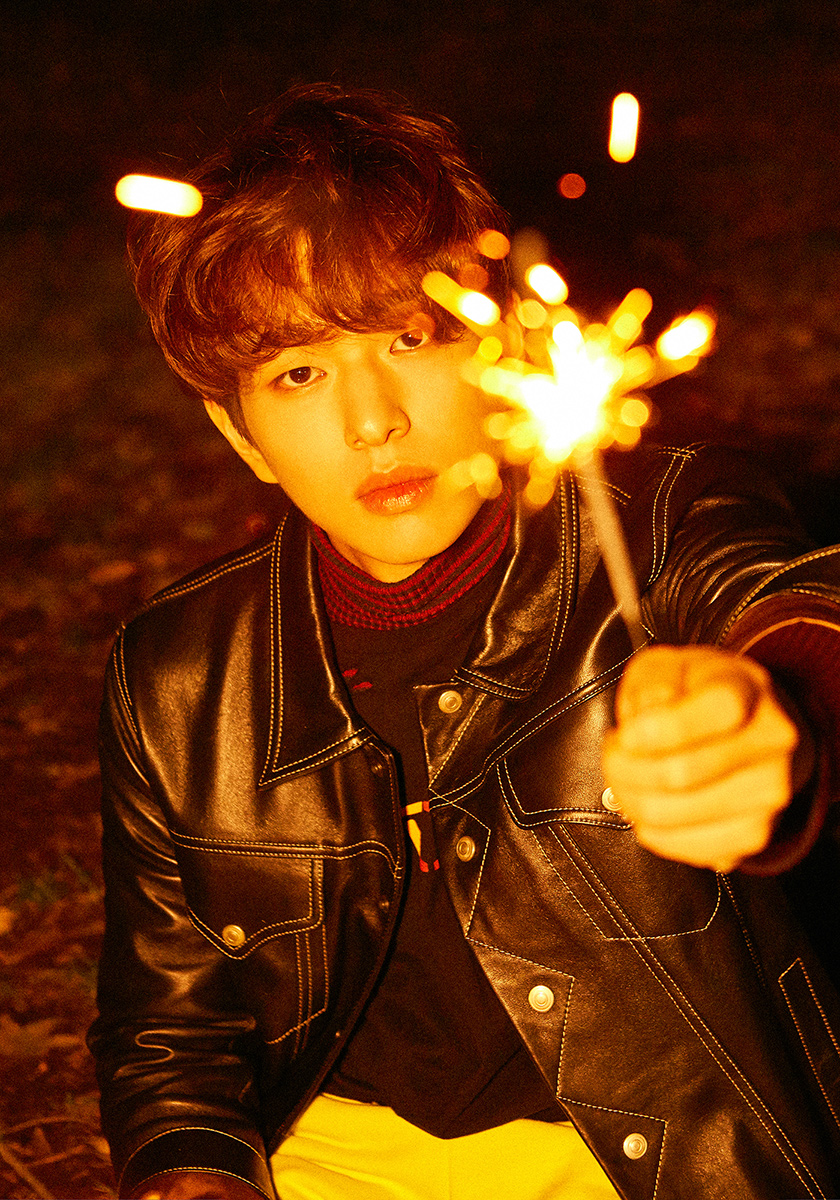 Source: SM Entertainment
(Visited 373 times, 1 visits today)
Tags:
1 and 1
SHINee