Images courtesy of SM Entertainment
Seohyun is gearing up for her highly anticipated solo debut, and her teasers continue to show different sides of her.
The Girls' Generation maknae just released three more teaser images, each with a different vibe than the last.
SM Entertainment has also announced that the video teaser for Seohyun's debut solo track "Don't Say No" will drop at midnight KST tonight.
Until then, check out the newly released teaser images here, and be sure to stick around moonROK for more updates on all your favorite Kpop artists and idols.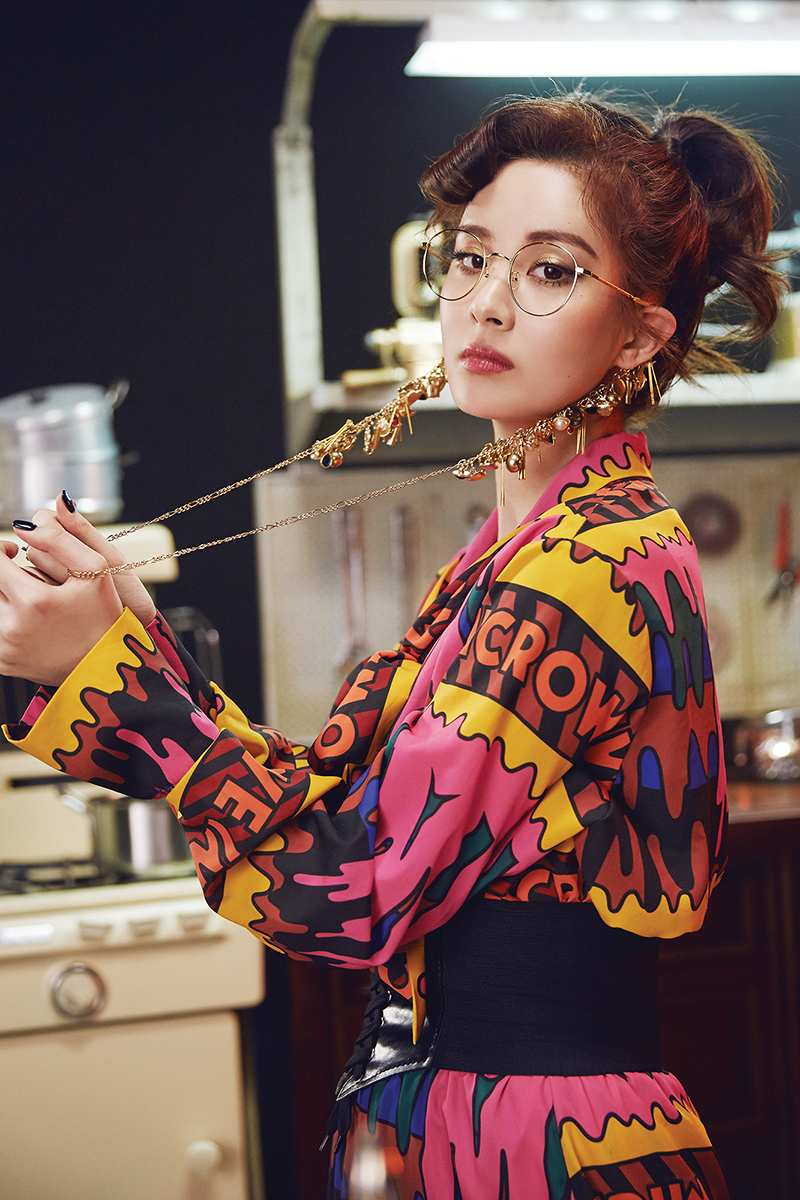 Source: SM Entertainment
(Visited 351 times, 1 visits today)
Tags:
Don't Say No
Girls' Generation
Seohyun