Images courtesy of SM Entertainment
Seohyun's highly anticipated "seolo" album is finally upon us, and the teasers are rolling out.
The Girls' Generation member has just released a new set of images for her upcoming debut solo album "Don't Say No," and combining a glittery look with some darker images, the newly released teasers show a more mature side of the maknae.
Seohyun's solo album and the music video for her title track "Don't Say No" are set to drop on January 17 at midnight KST, so until then stick around moonROK for more teasers and updates on Seohyun's solo debut.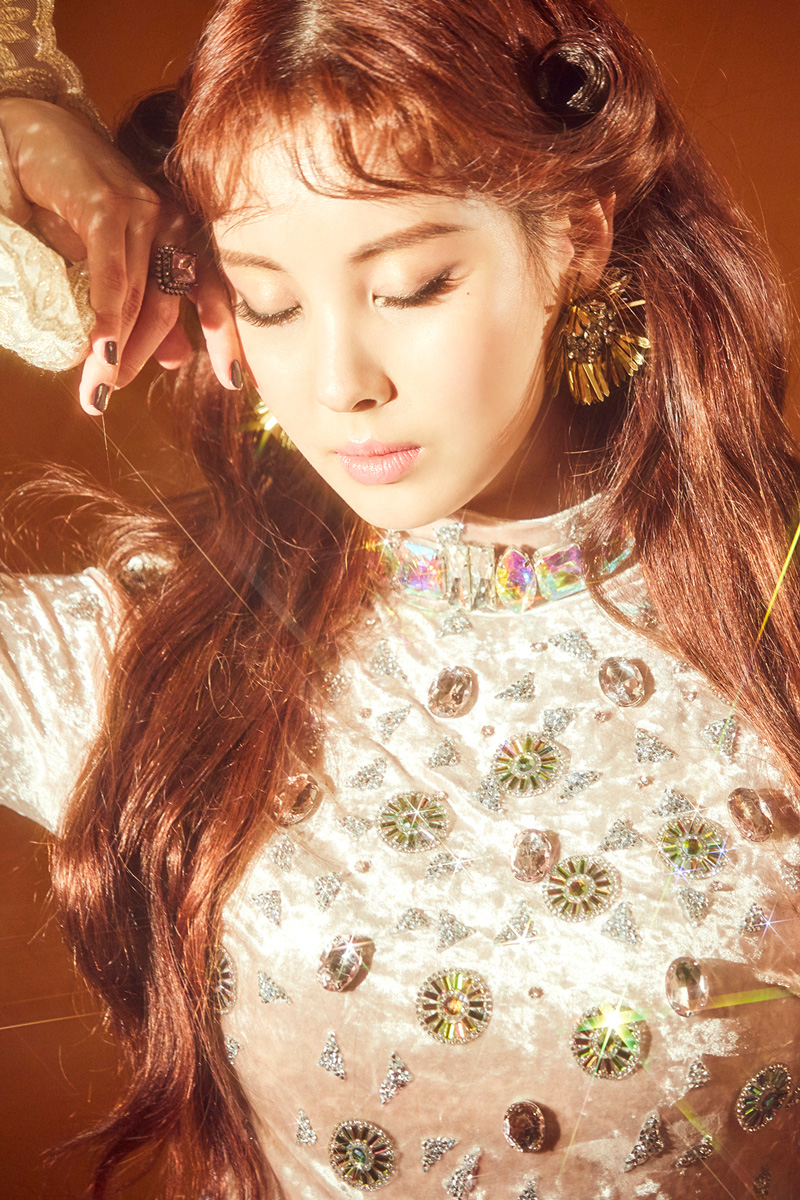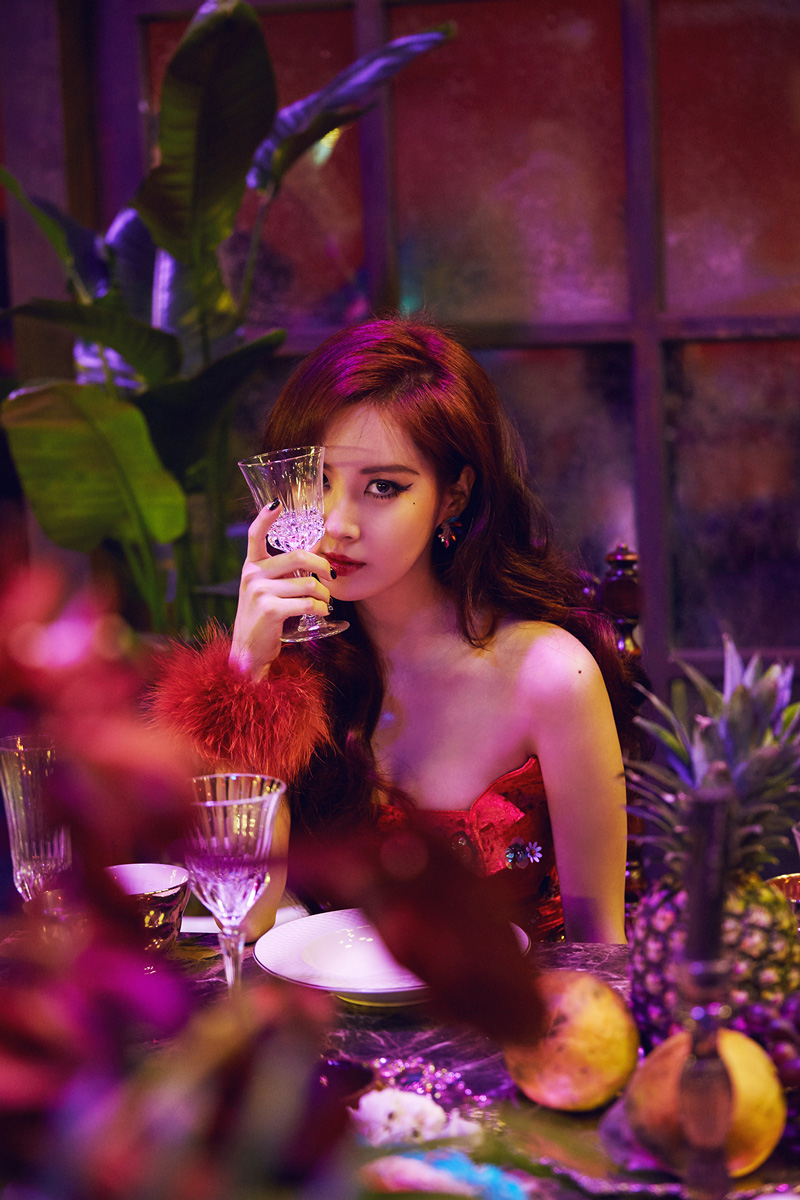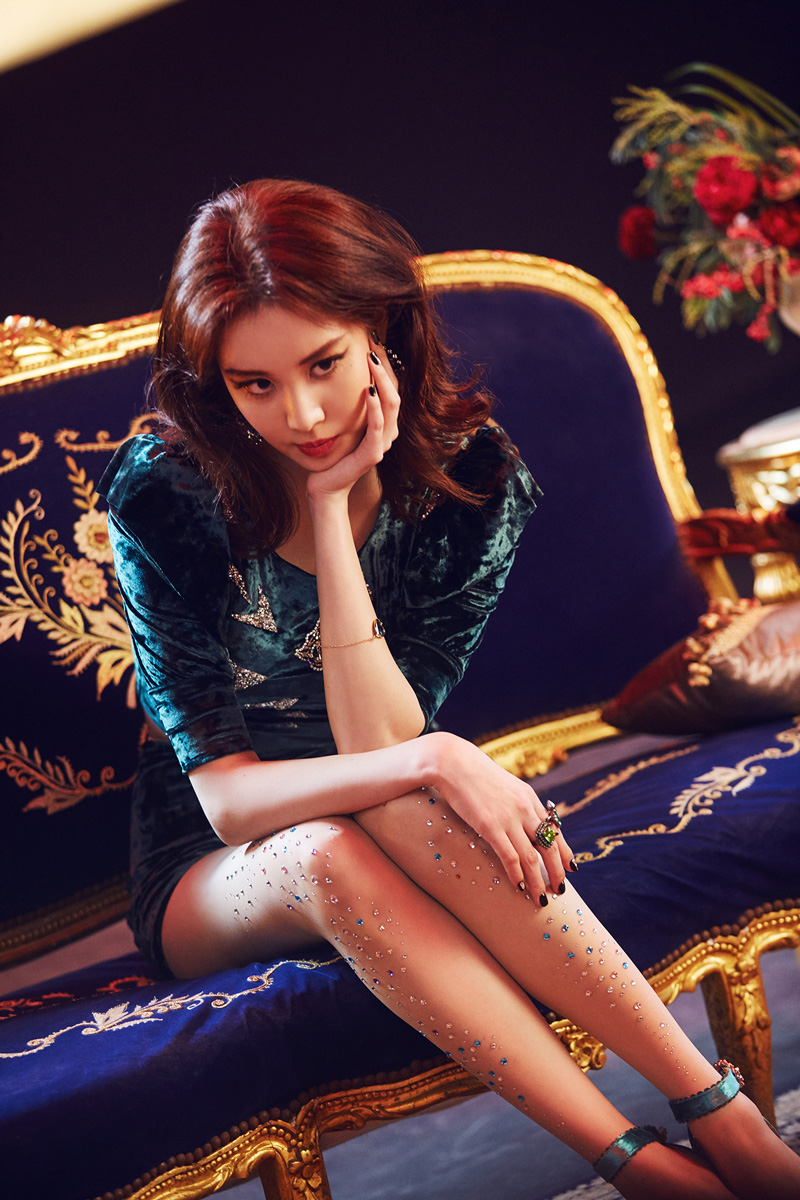 Source: SM Entertainment
(Visited 494 times, 1 visits today)
Tags:
Don't Say No
Girls' Generation
Seohyun