Images courtesy of SM Entertainment
Fans have waited nearly 10 years for Seohyun's solo debut, and the Girls' Generation member is not letting them down when it comes to teasers.
Seohyun has just released yet another series of teaser images for her upcoming debut solo album, "Don't Say No."
In the newly released images, Seohyun sports a lusty red look as well as a more eclectic hipster look.
Seohyun's debut solo album "Don't Say No" is set to drop on January 17 at midnight KST, so until then check out the newly released teaser images, and be sure to stick around moonROK for more updates on all of your favorite Kpop artists and idols.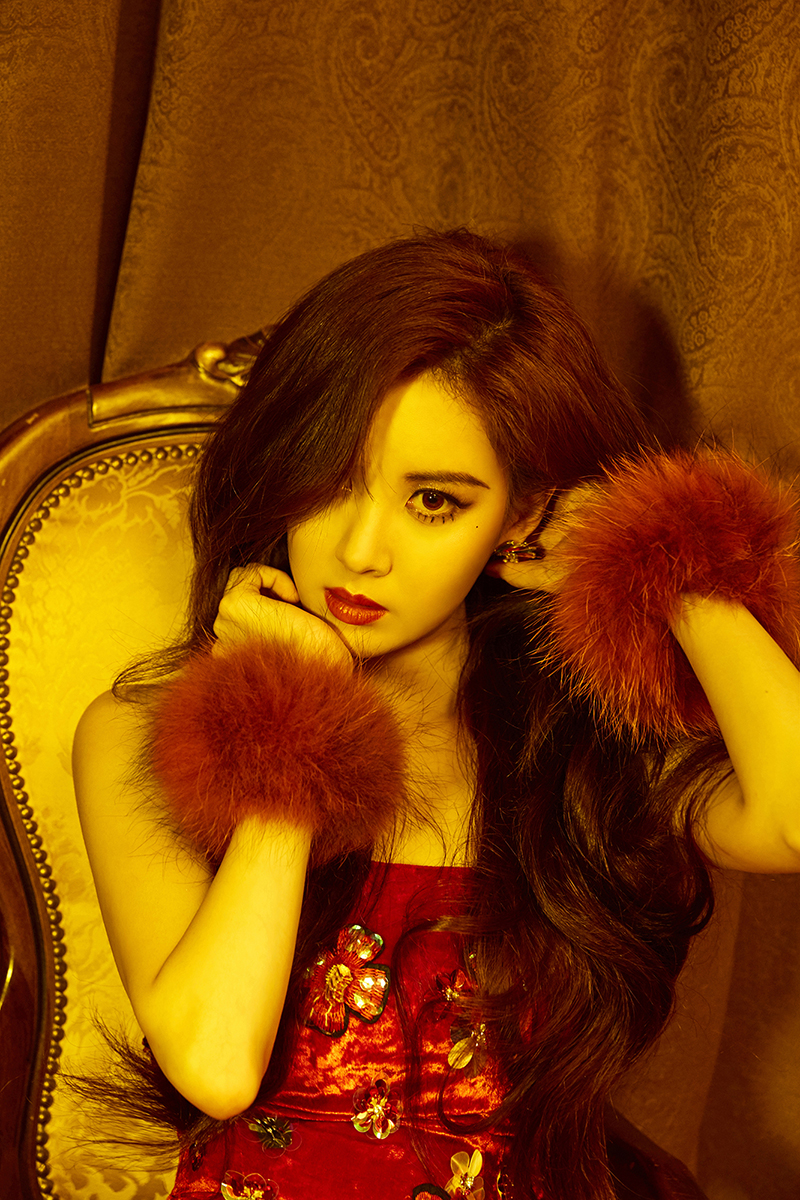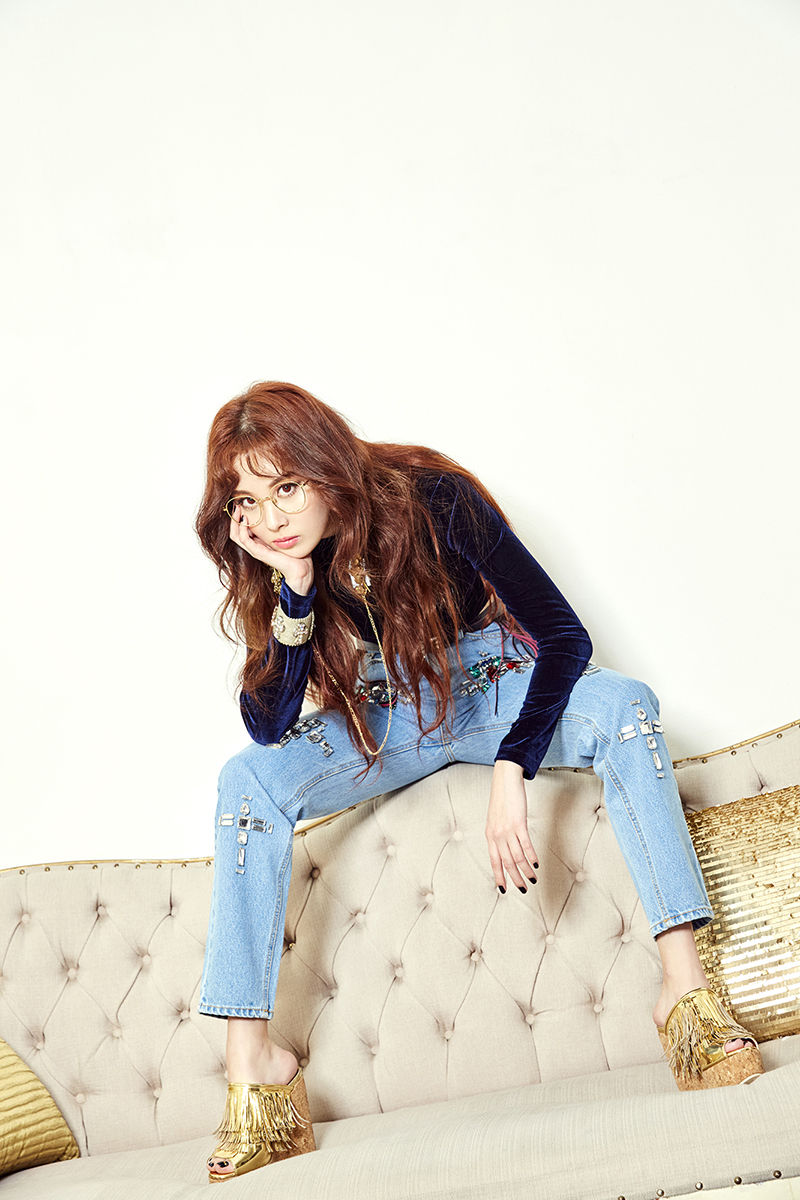 Source: SM Entertainment
(Visited 1,030 times, 1 visits today)
Tags:
Don't Say No
Girls' Generation
Seohyun