We finally have the answer to the "Who's Next?" question.
YG's next artist up is veteran Kpop idols Sechskies, who will be releasing re-recorded, re-arranged, and re-mastered versions of their hit songs, and packaging them into an album appropriately titled Re-Album.
The album is set to drop in just a week on December 1, so more teasers are bound to be released leading up to the drop. Until then, check out the teaser image below, and be sure to stick around moonROK for more updates on Sechskies' upcoming re-release.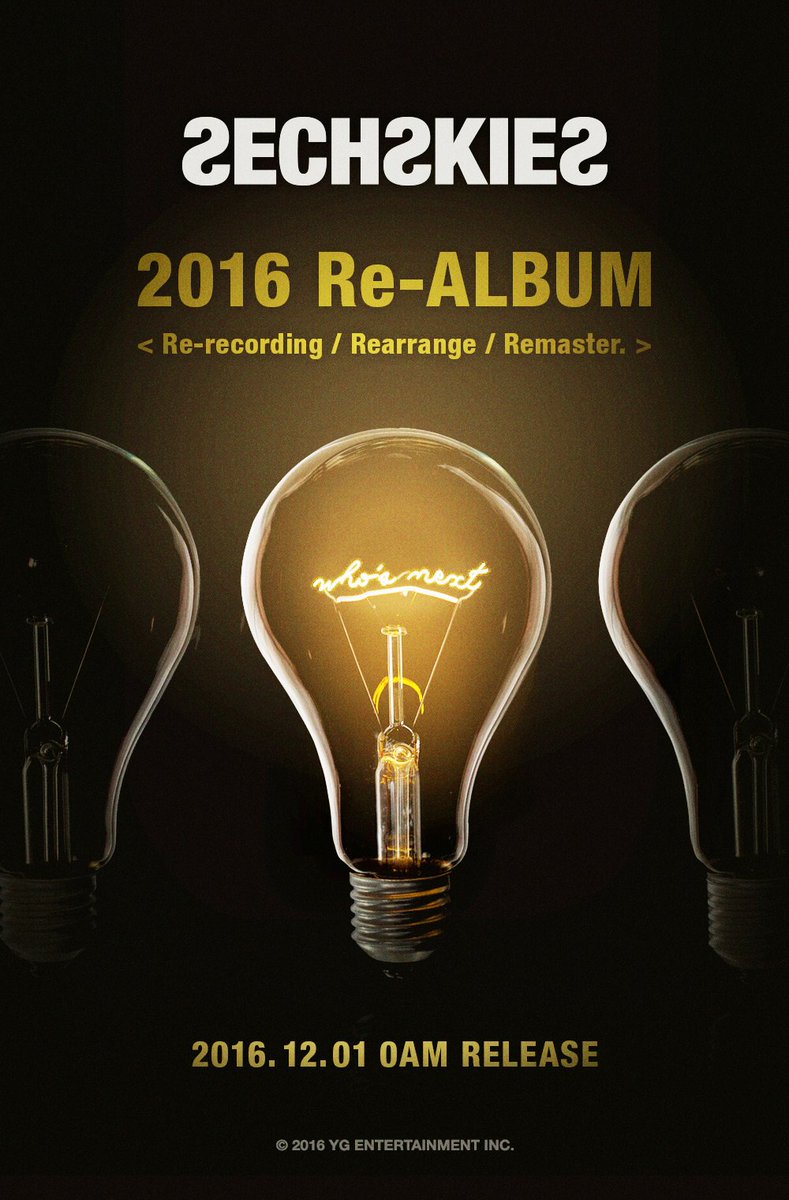 Source: YG Entertainment
(Visited 201 times, 1 visits today)
Tags:
Sechskies
YG Entertainment