Super Junior vocalist Ryeowook is gearing up for his first ever solo album, and his teaser images are only getting better.
The singer released two new teaser images today, one a simple portait with soft lighting, and the other showing a calm Ryeowook in a colorful and chaotic toy store.
Ryeowook also released two new illustrations for the album, which is entitled "The Little Prince" and drops on January 28.
Check out Ryeowook's new teaser images and illustrations for the album below, and be sure to stick around moonROK for more updates on your favorite K-pop artists and idols.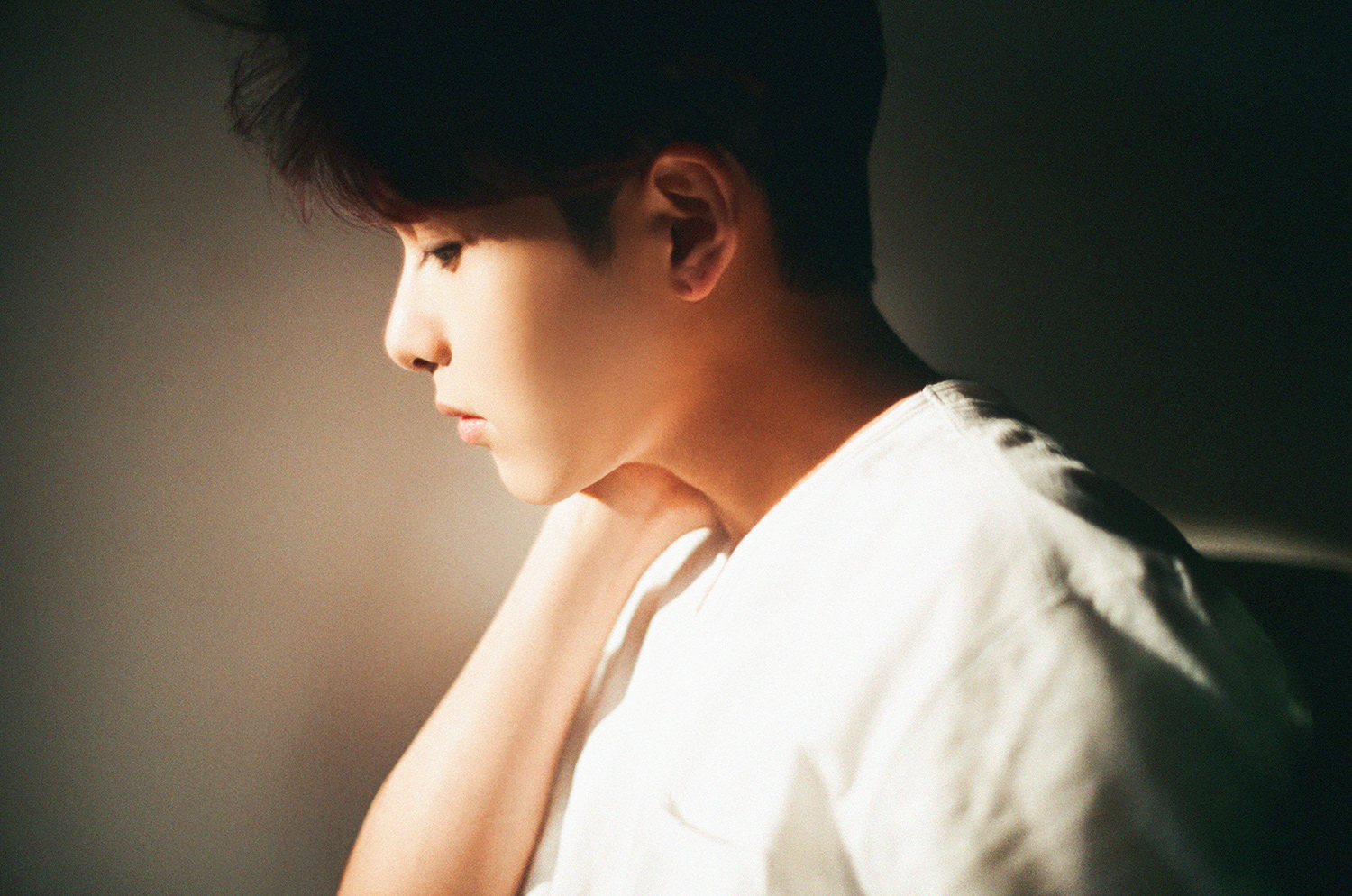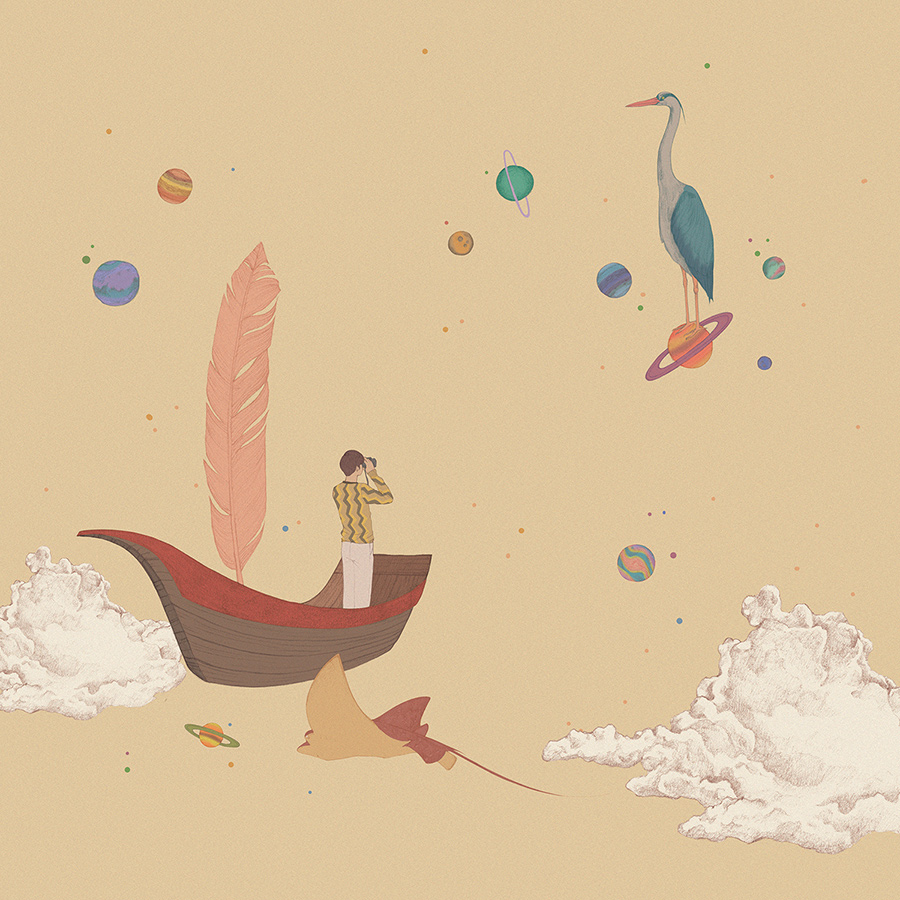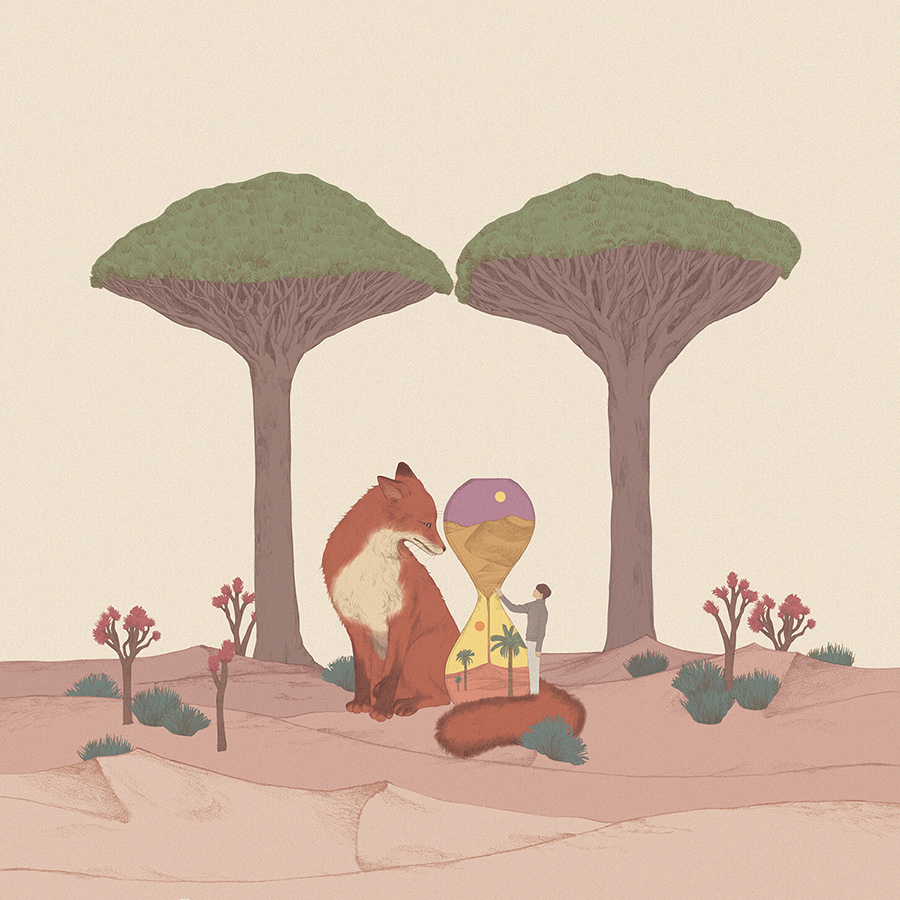 Source: SM Entertainment
Images courtesy of SM Entertainment
(Visited 172 times, 1 visits today)
Tags:
Ryeowook
SM Entertainment
Super Junior
Teaser
The Little Prince