Audio and visual media courtesy of TOP Media
Teen Top member Niel has released a jacket shooting video and new image teasers for his upcoming album, Love Affair….
The video gives a behind the scenes look at Niel's photo shoot for his album artwork, and includes a few quick words by Niel himself. Love Affair… will be Niel's second solo album, and it's set to release on the 16th. In addition to releasing image teasers for the album, Niel also released a handful of behind the scenes photos as well, which you can check out below.
Take a look at the video and photos below and keep reading moonROK for all the latest Kpop updates!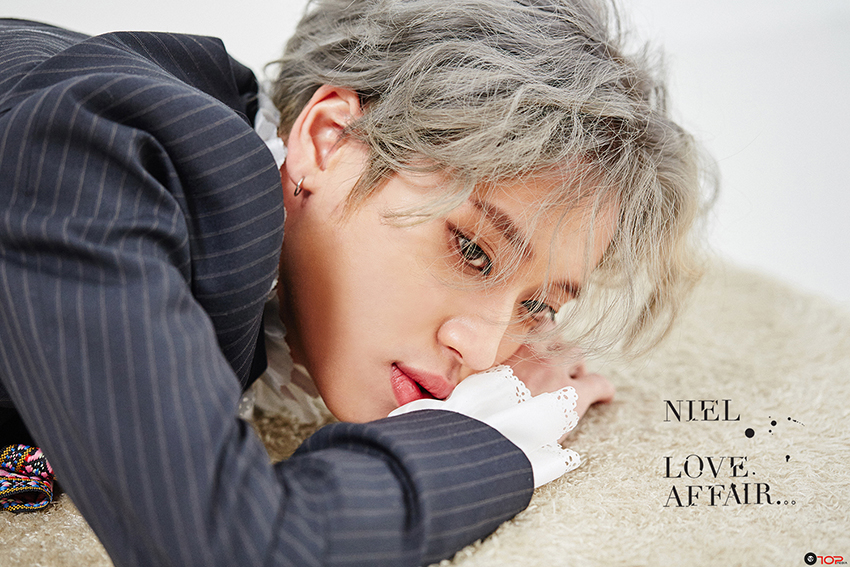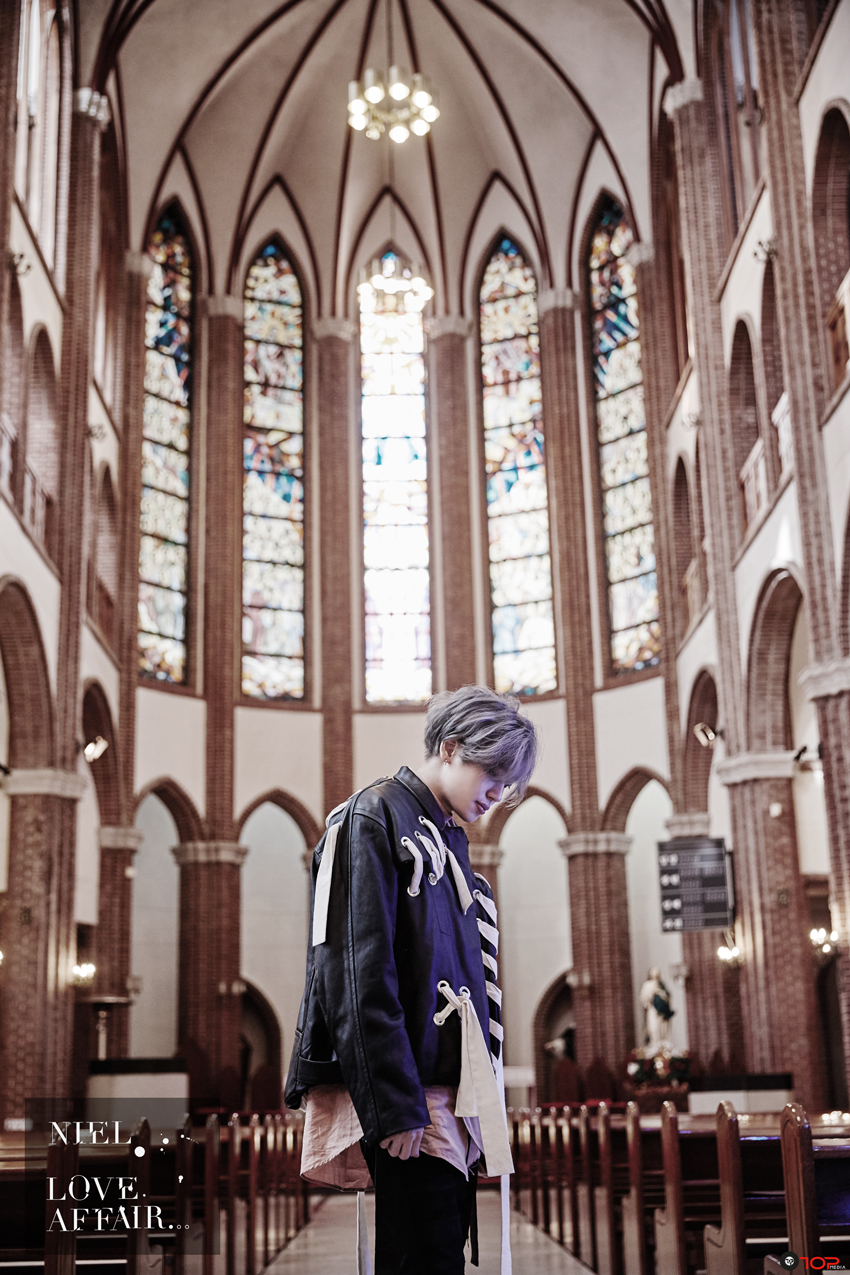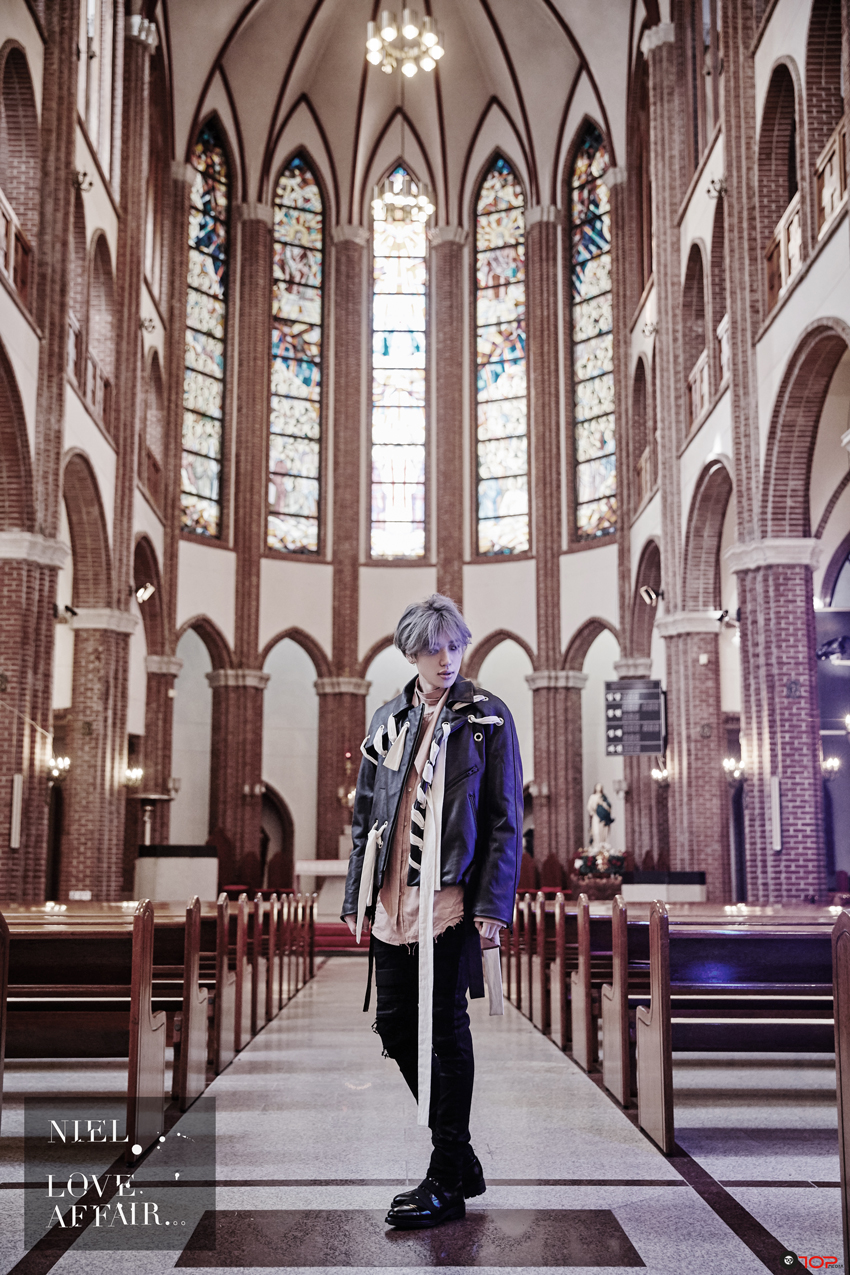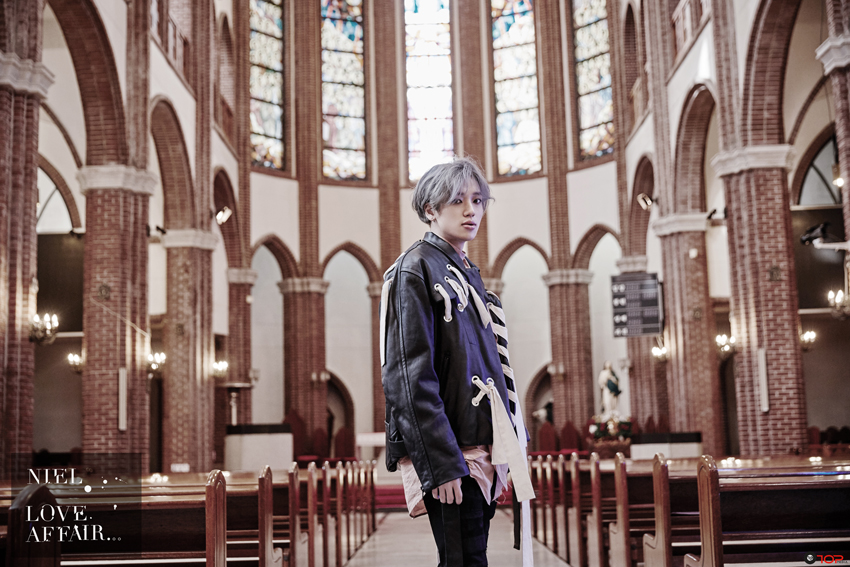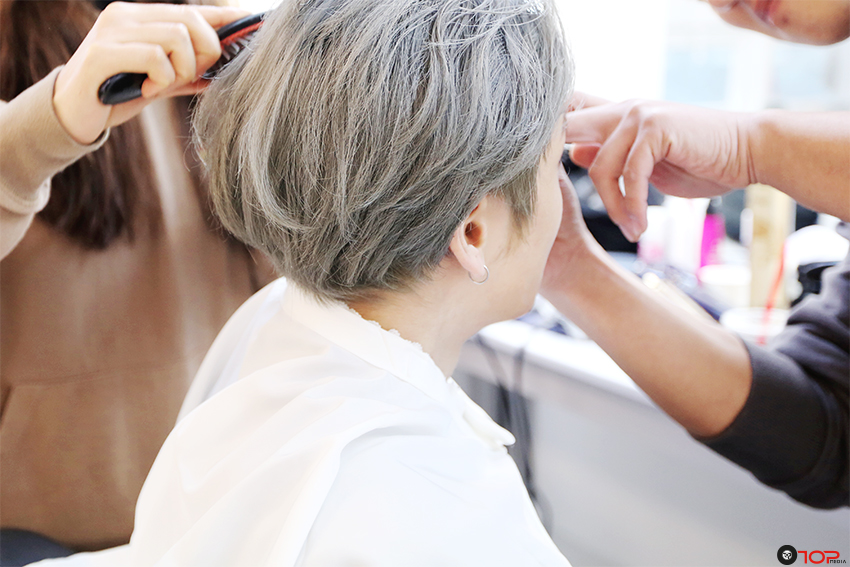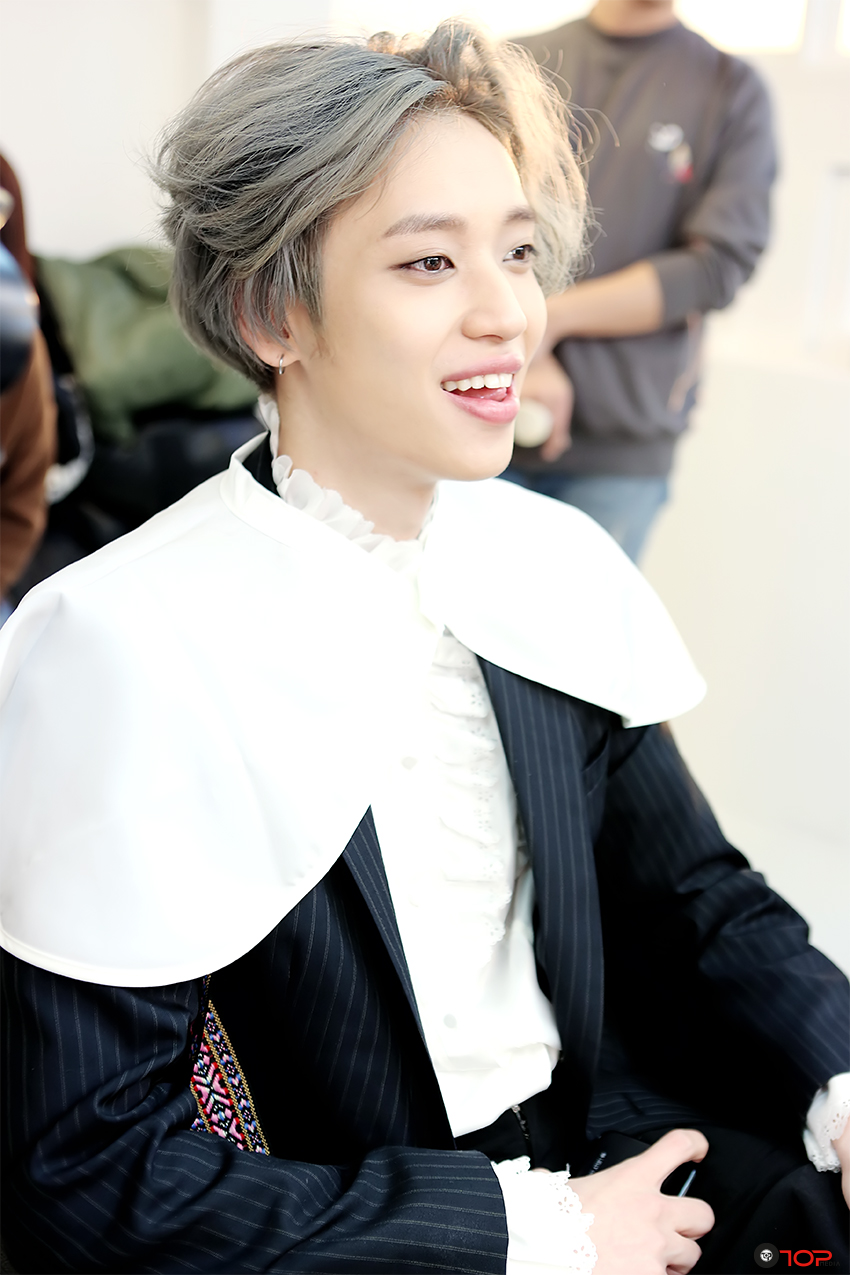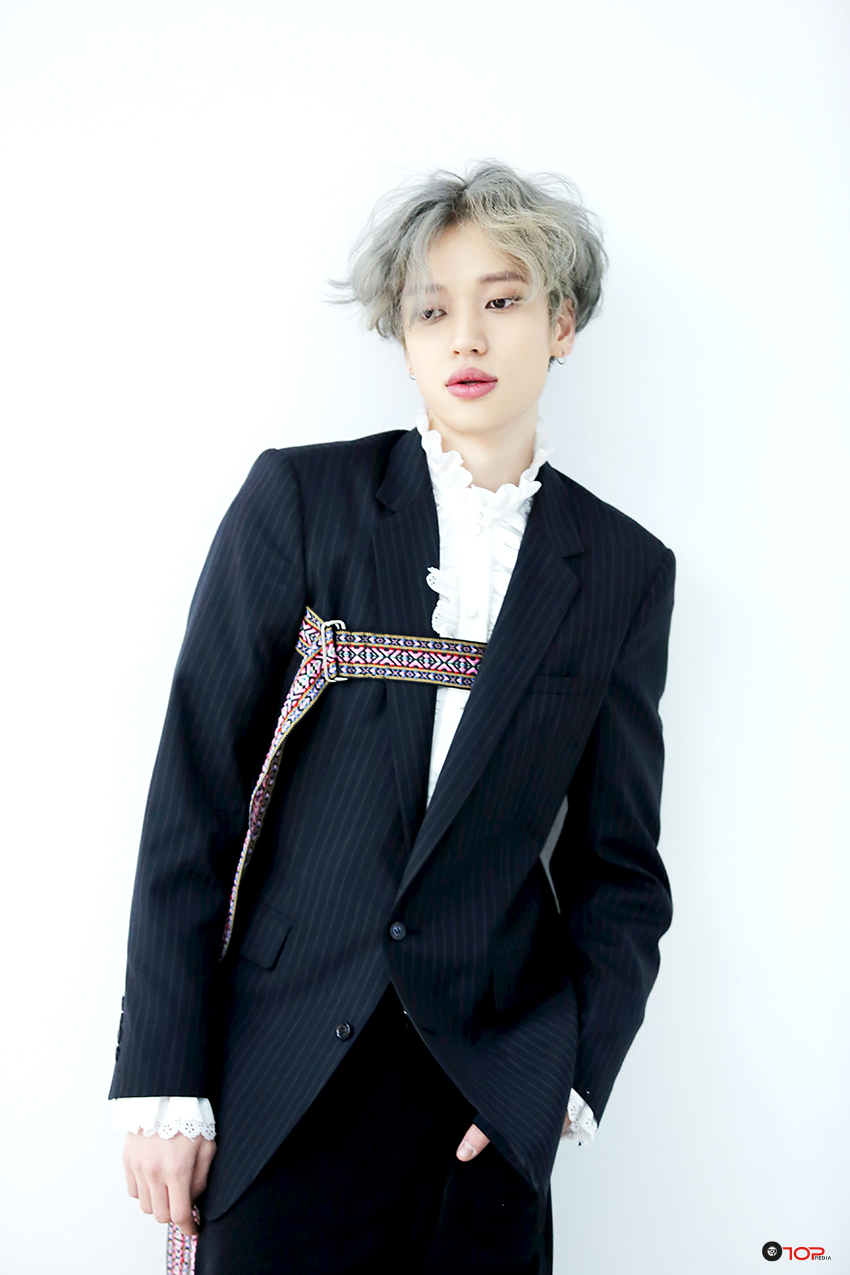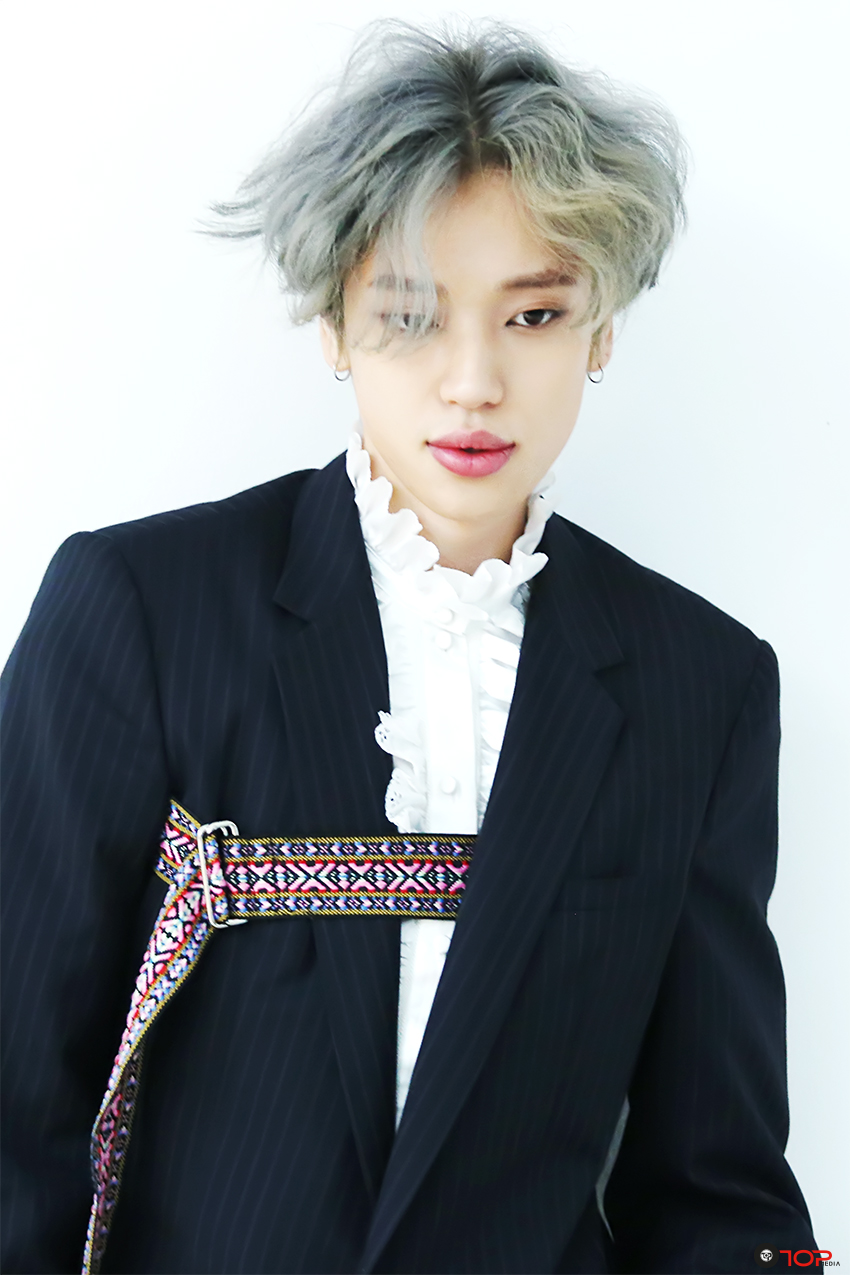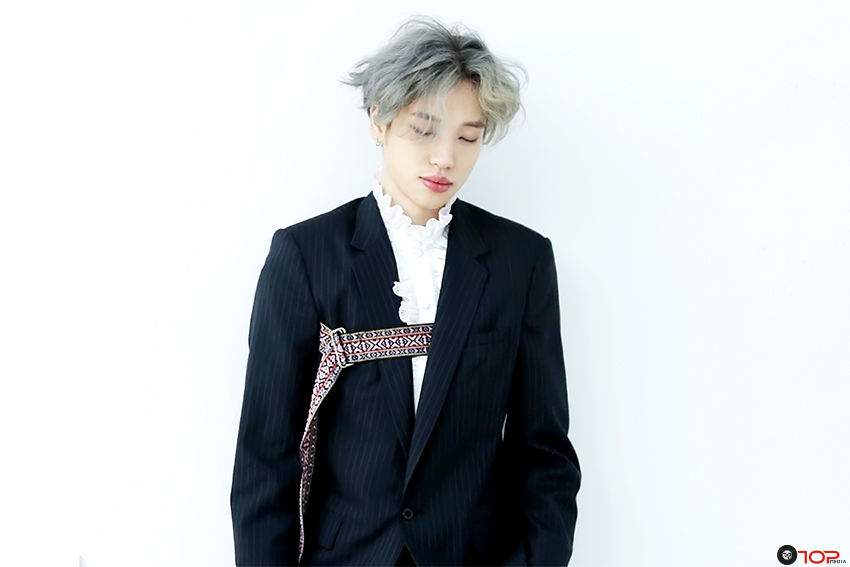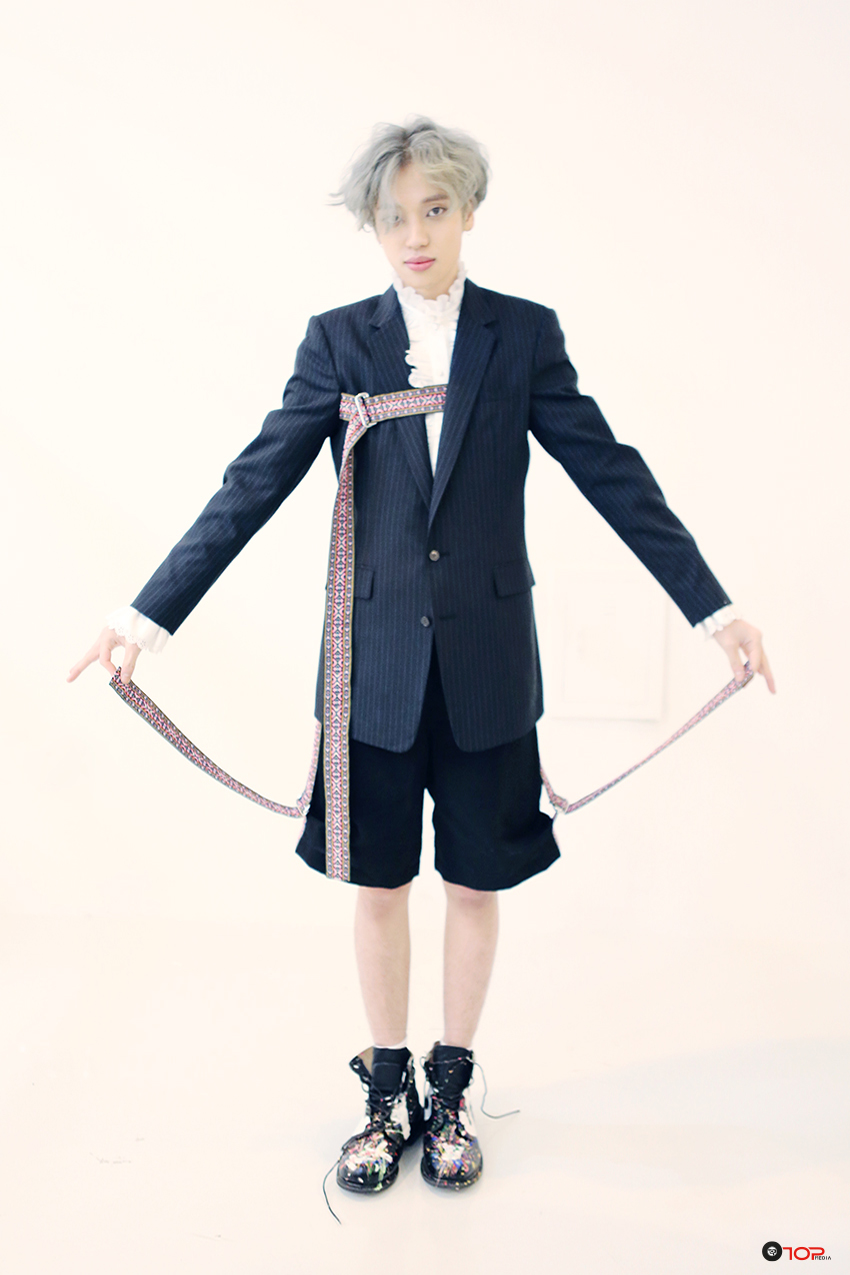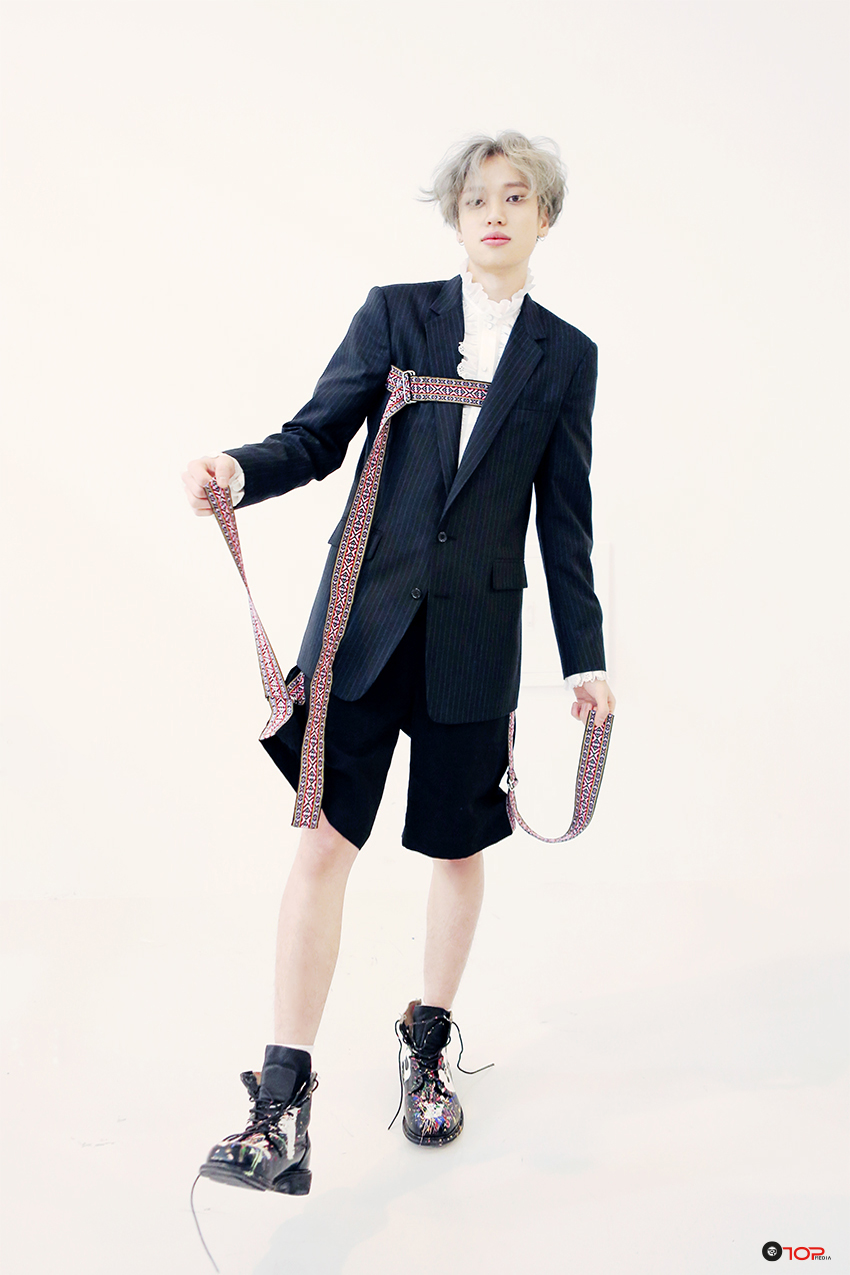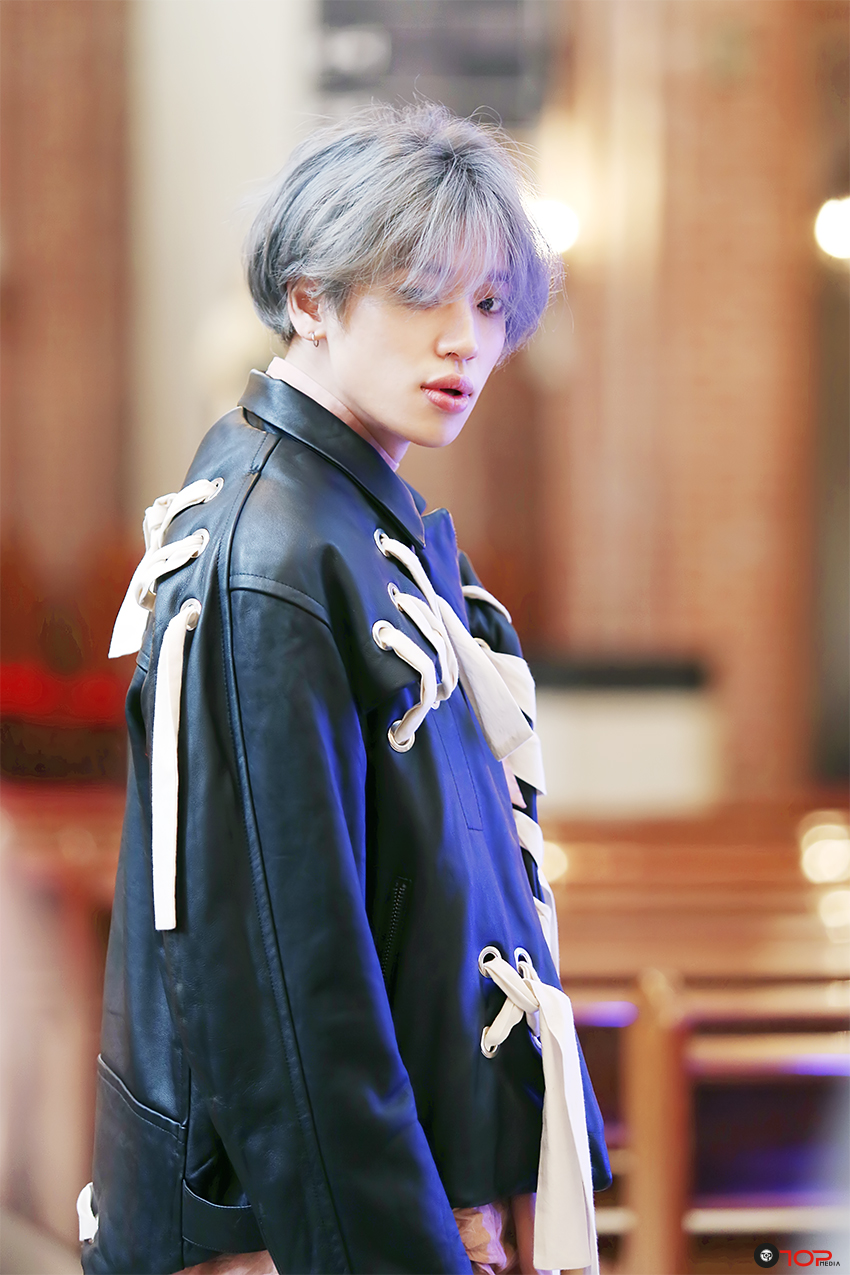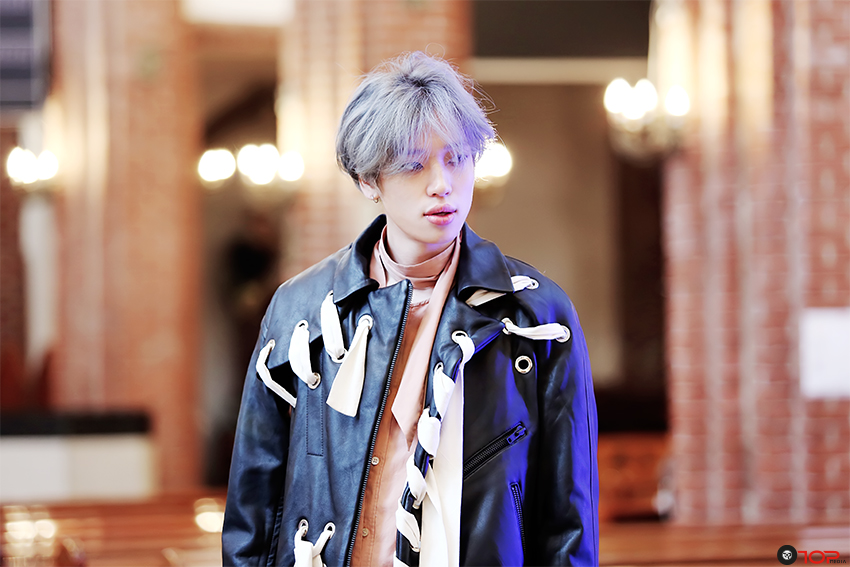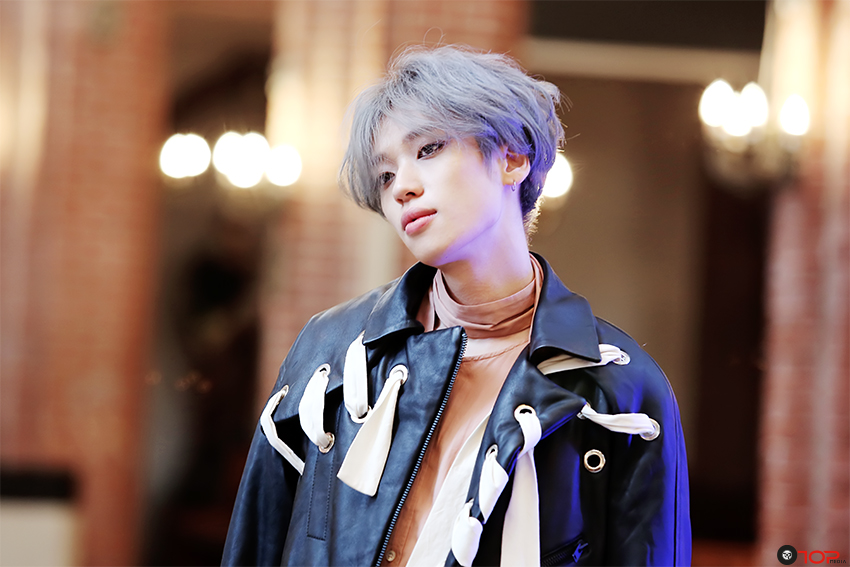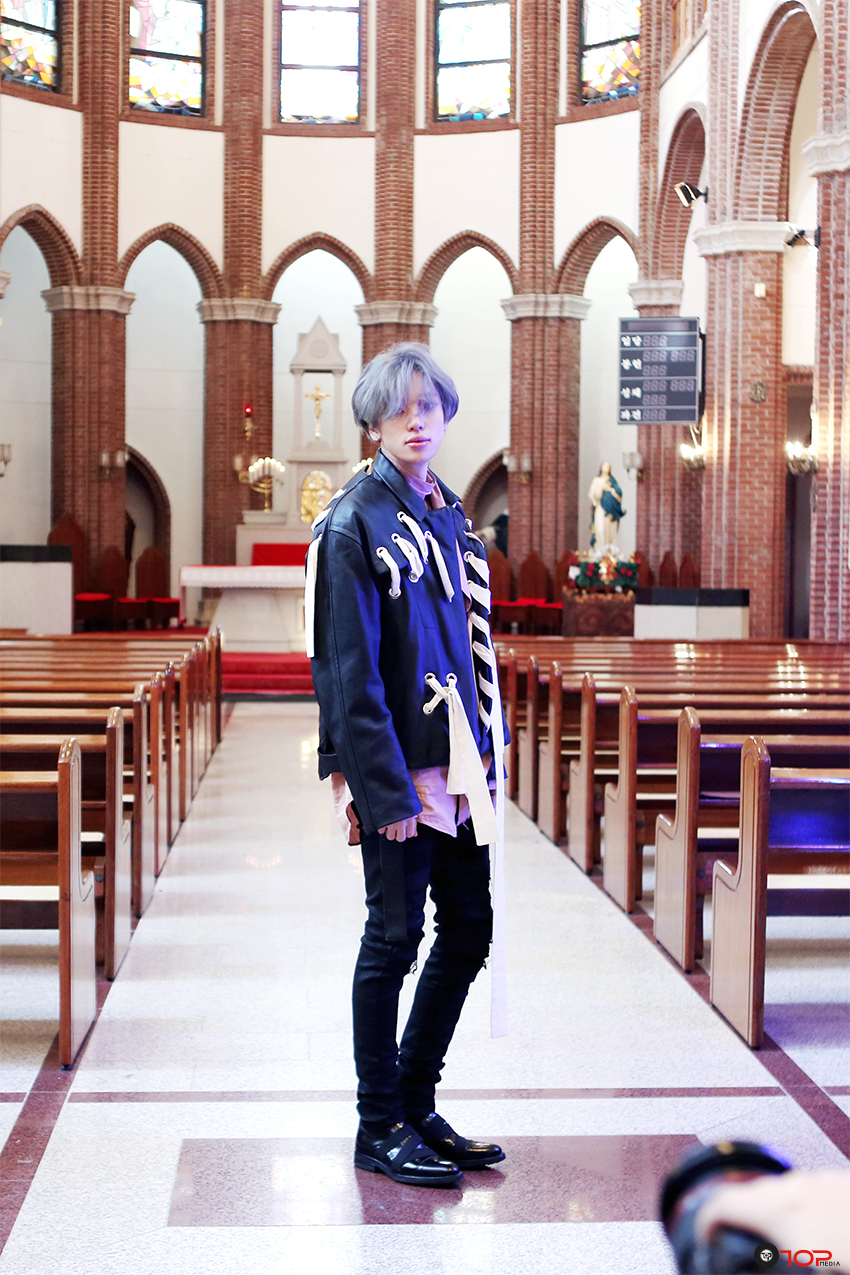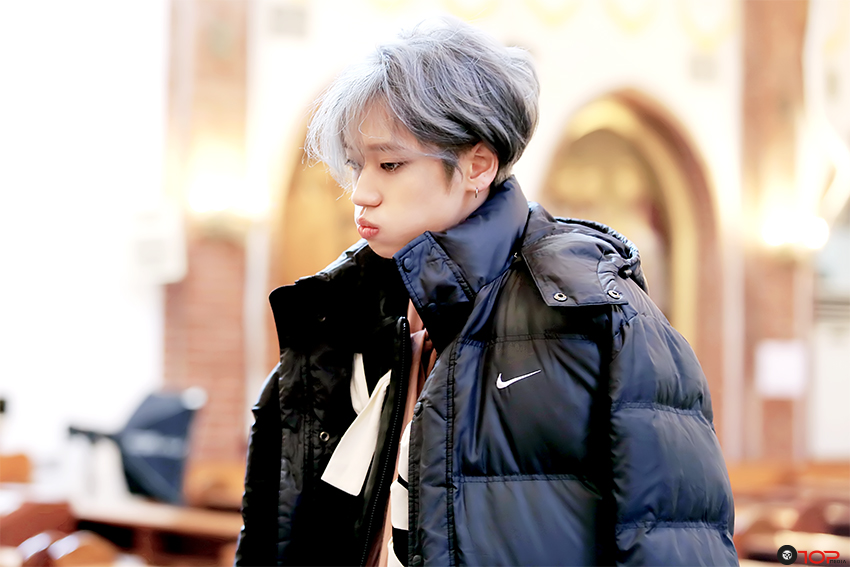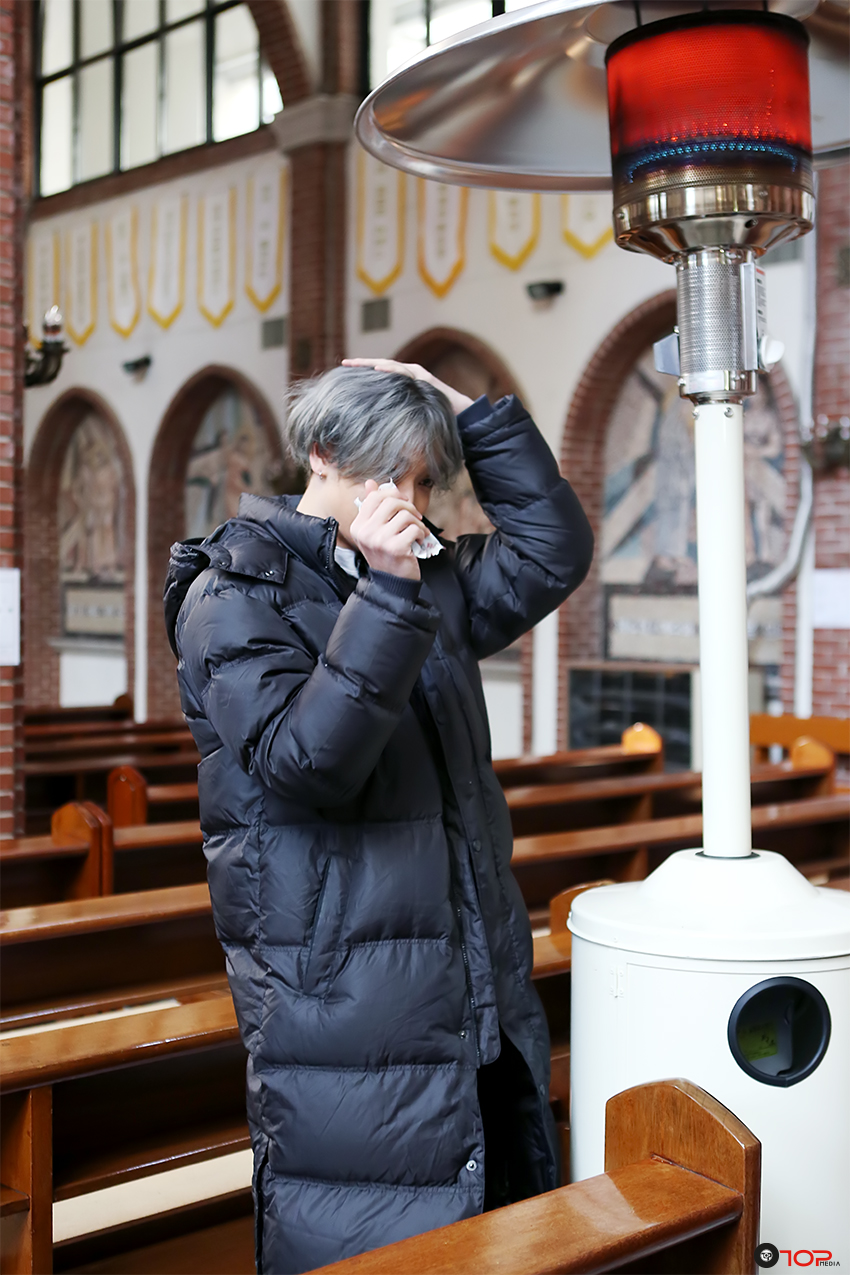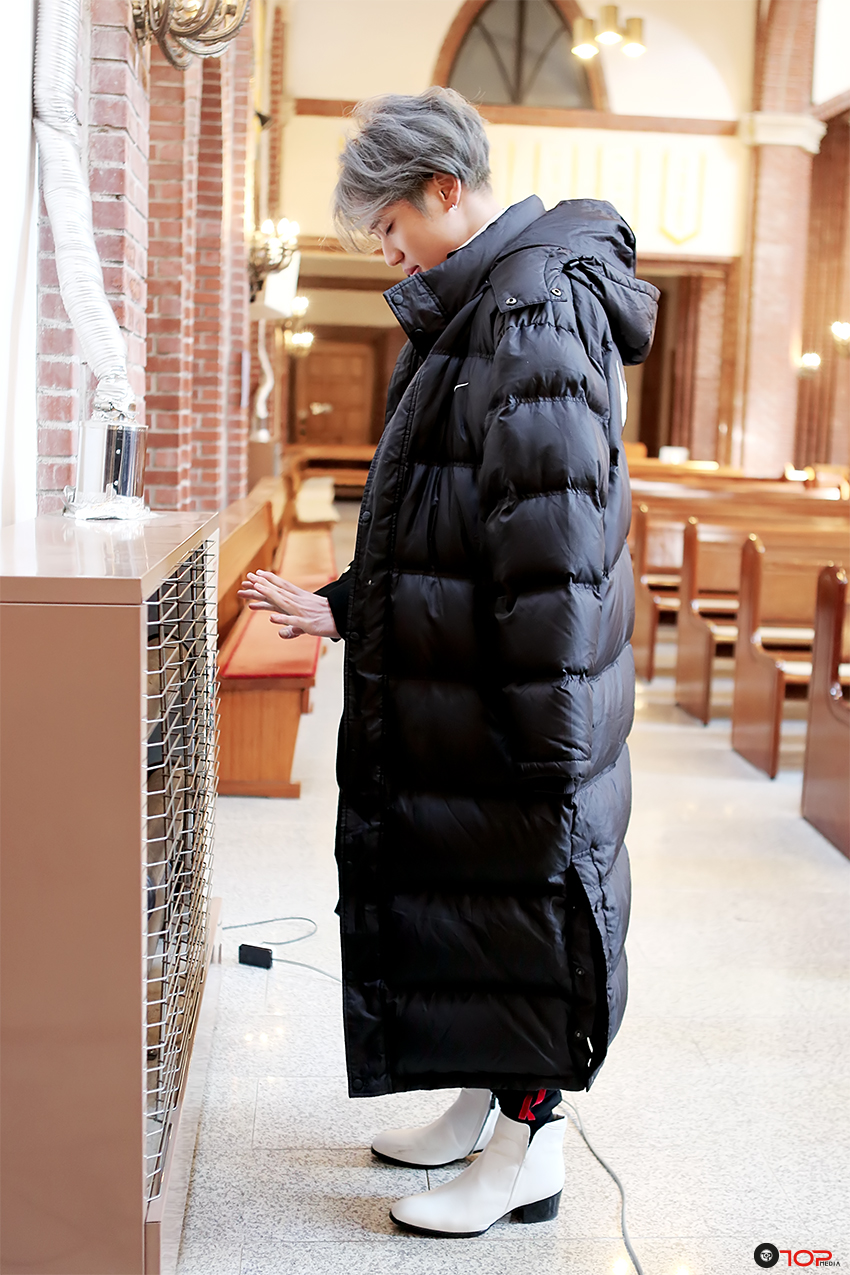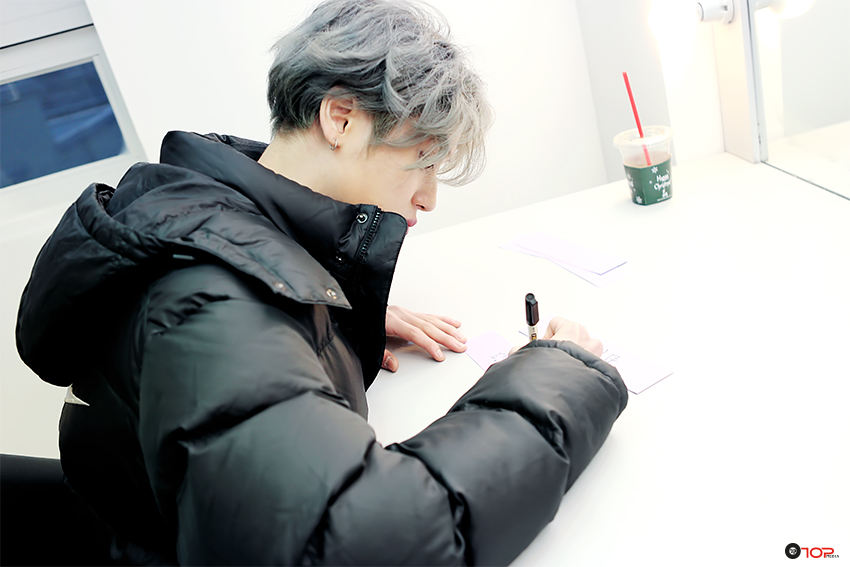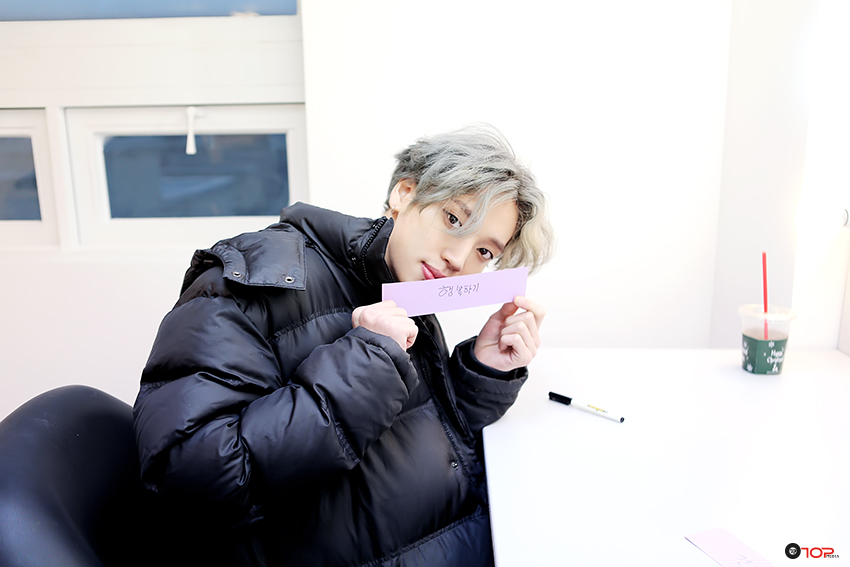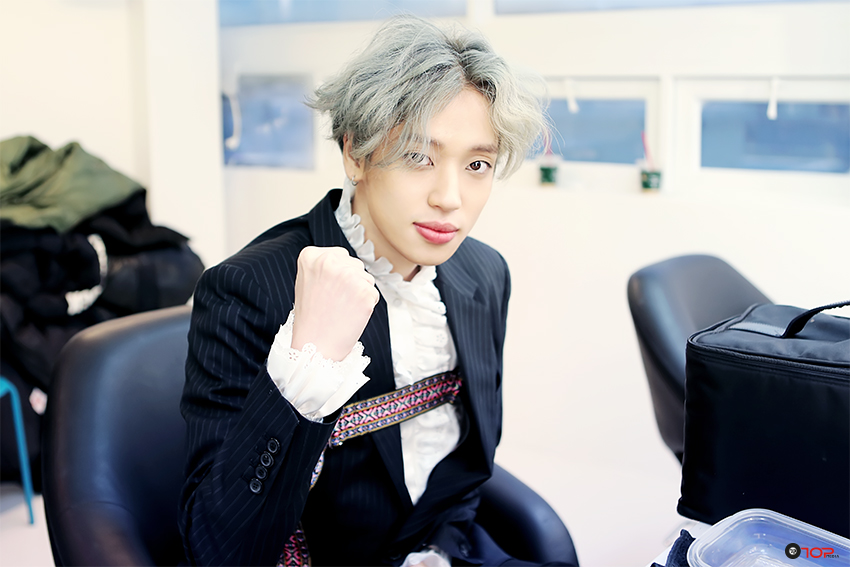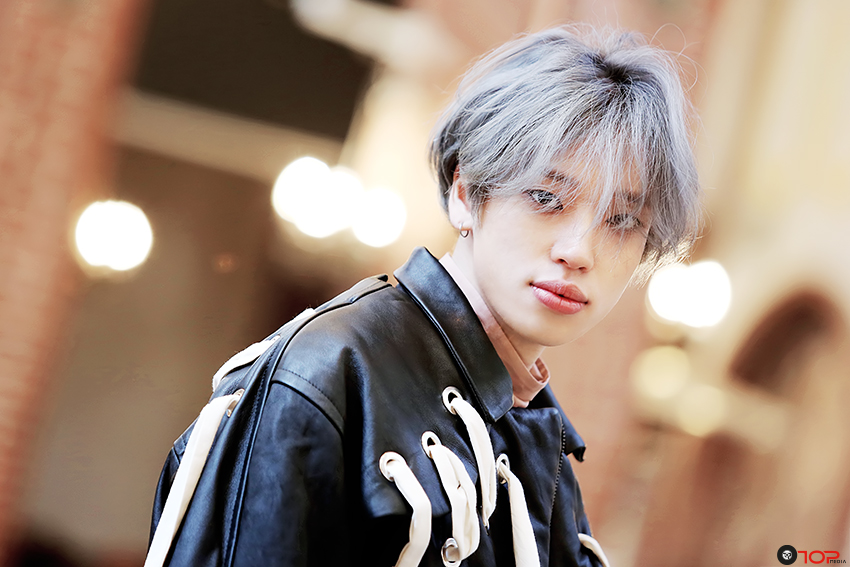 (Visited 246 times, 1 visits today)
Tags:
Behind the Scenes
Image Teaser
Making FIlm
Niel
solo
Teaser