Jonghyun is gearing up for a solo comeback with a full-legnth studio album, "Good," and the teasers are rolling in.
The SHINee member has just released a new set of teasers, set against the same bright blue background with Jonghyun clad in bright colors to pop against it.
Jonghyun has also released two new teaser videos for his upcoming single "She Is" that give us a preview of a funk guitar guitar and piano rhythm. According to the tracklist (also just released), the lead single was co-composed by none other than R&B phenom Crush.
The new album and single are set to drop on May 24 at midnight KST, so until then check out Jonghyun's new teasers below, and be sure to stick around MoonROK for more updates on your favorite Kpop artists and idols.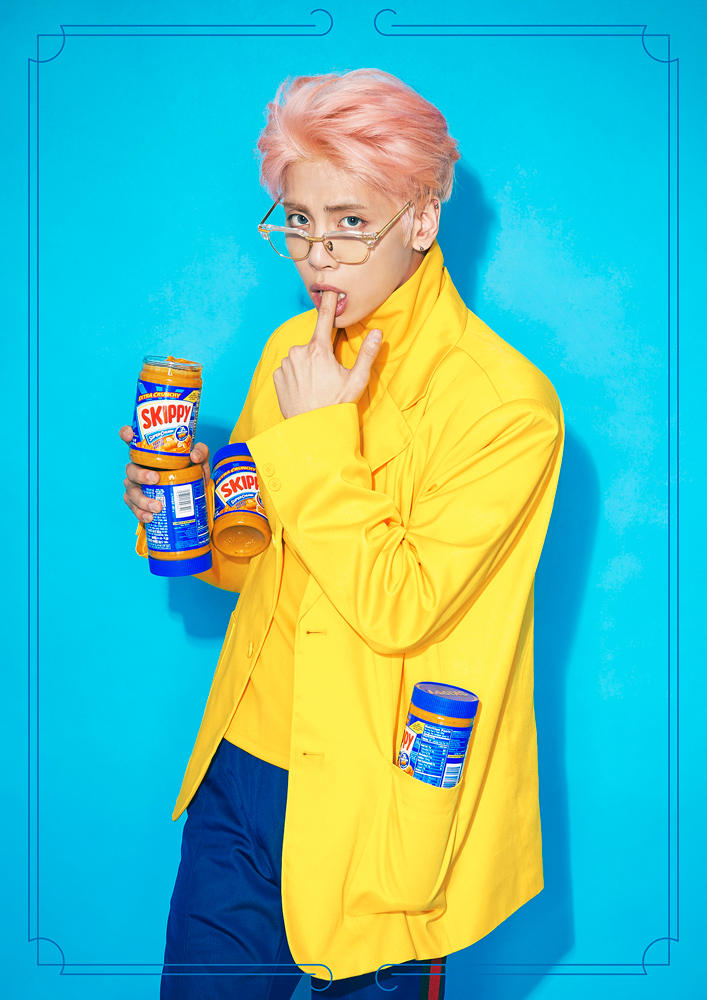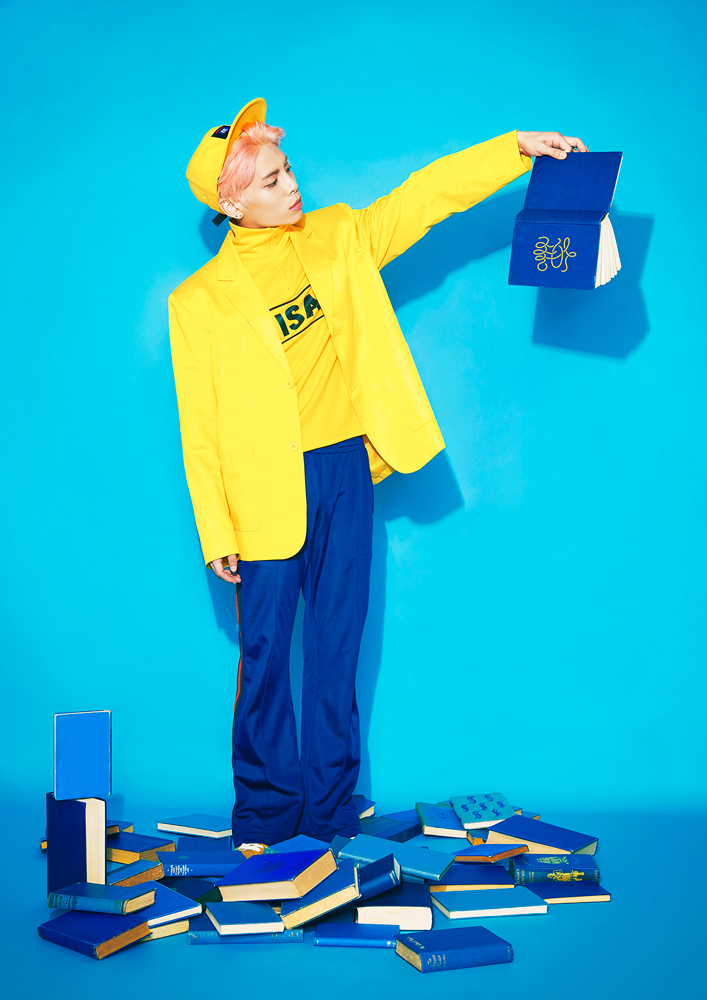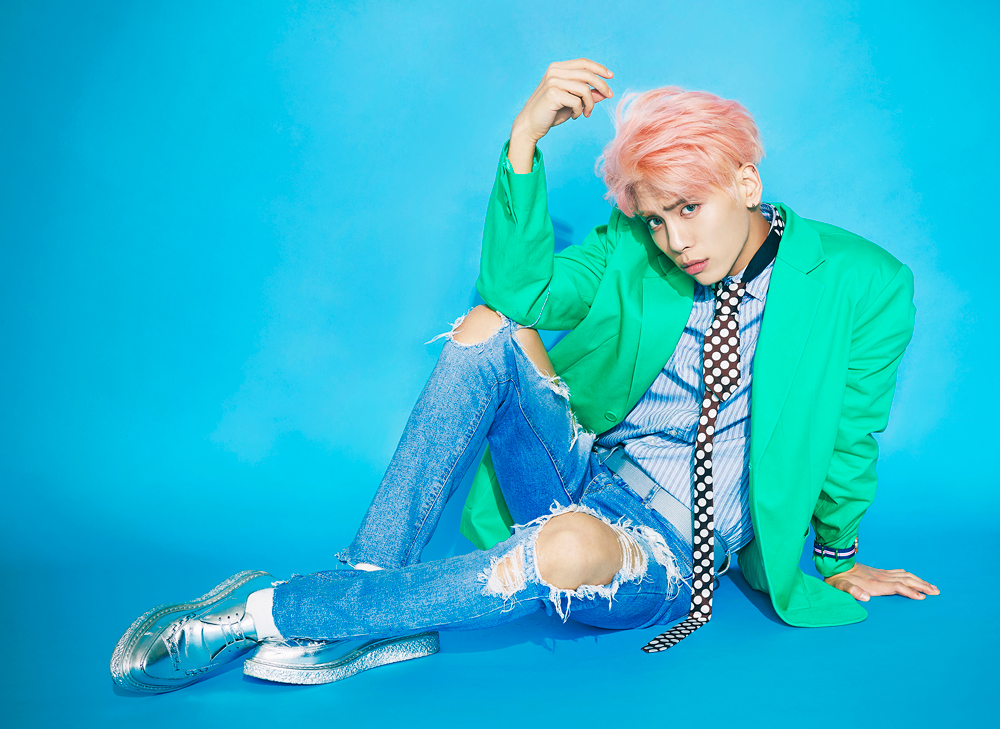 Source: SM Entertainment
All visual and audio media courtesy of SM Entertainment
(Visited 333 times, 1 visits today)
Tags:
Good
Jonghyun
She Is
SHINee
Teaser