Images courtesy of Fave Entertainment
This winter IU will be holding a solo concert, and if you haven't gotten your tickets yet, you may not be able to.
Tickets to "24 Steps: One, Two, Three, Four" went on sale last night at 8pm, and within 2 minutes, every single ticket had been sold.
A representative from IU's entertainment company told the media just now, "We are sincerely thankful from the bottom of our hearts that everyone has shown such warm interest and support for IU's solo concert. For all of the fans who are coming to the concert, for the remainder of the time leading up to the show our artist and staff will do our best to present you with great memories."
You can find more information on IU's upcoming concert in Seoul on the moonROK Tour page.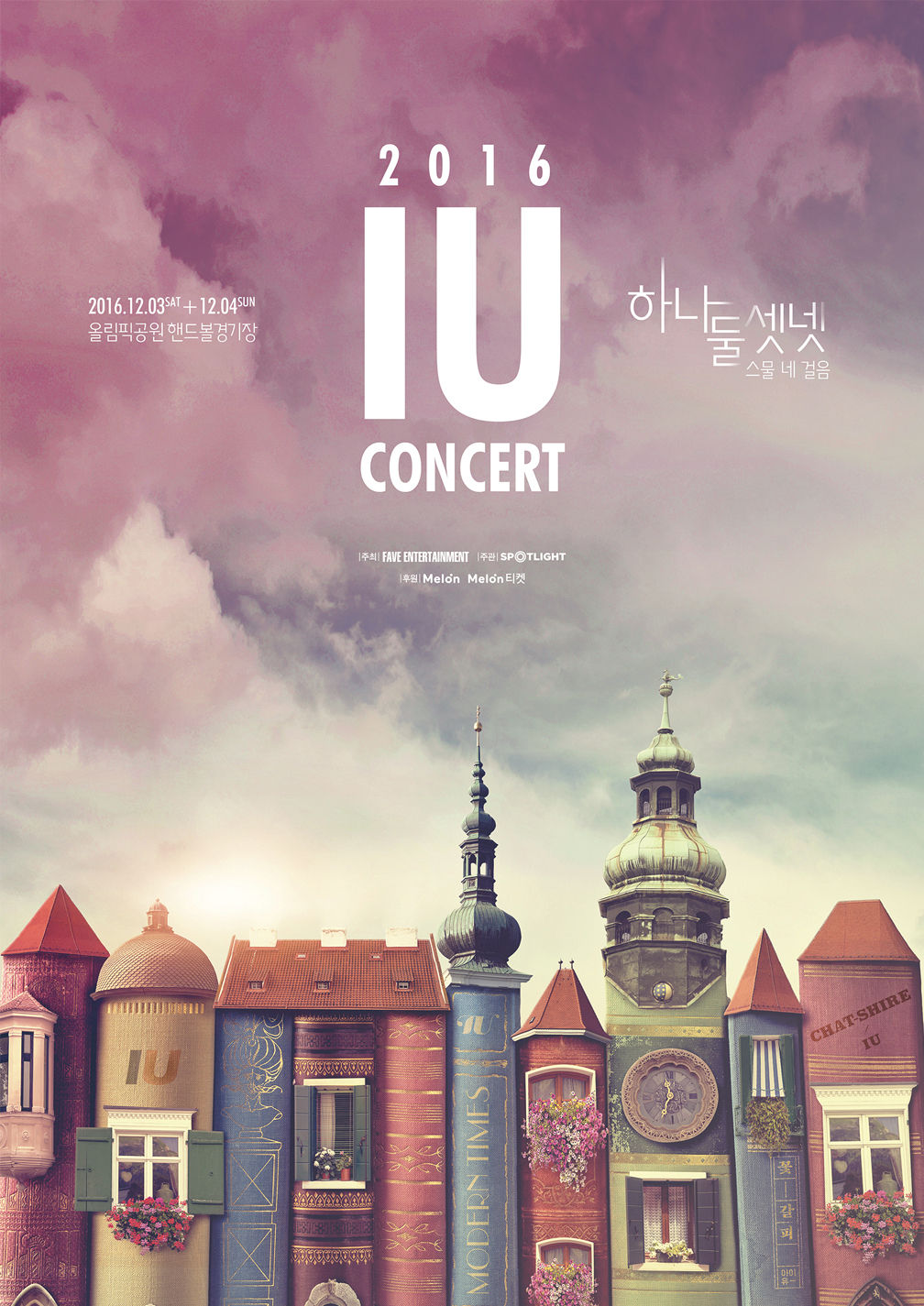 Source: MyDaily
(Visited 1,928 times, 1 visits today)
Tags:
Concert
IU