Prepare yourselves, because a new hip-hop power trio is about to drop a bomb.
Starship Entertainment has just announced that SISTAR member Hyorin is teaming up with Block B member Zico and rapper Palo Alto to form what might be the most formidable project group we've seen so far.
A Starship representative stated today, "Hyorin, Zico, and Palo Alto are finishing up the final stages [of preparation]. The field is a bit different, but you will definitely be able to feel the big personalities and auras of these three artists."
The special collaboration between the three is set to drop on August 26, so be sure to mark your calendars and keep an eye on moonROK for more updates on your favorite artists and idols.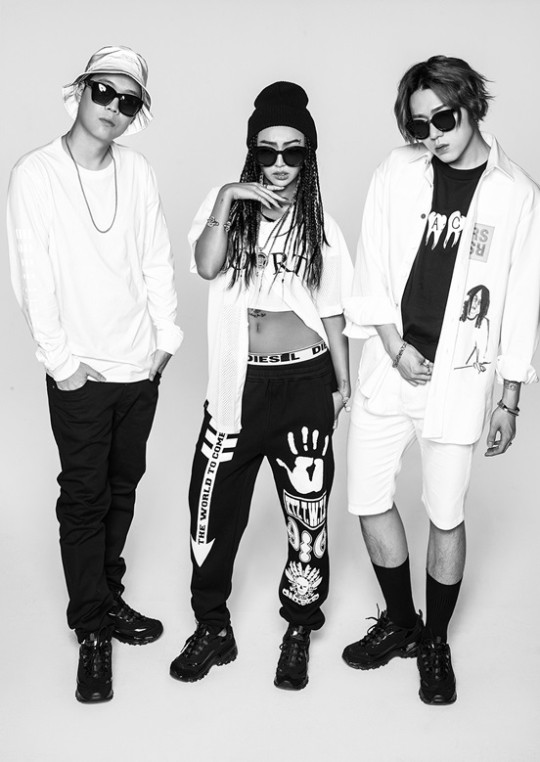 Source: StarNews
Image courtesy of Starship Entertainment
(Visited 761 times, 1 visits today)
Tags:
Block B
Hyorin
Palo Alto Starship Entertainment
SISTAR
Zico