Just now, GOT7 has released more teaser images for their forthcoming single, "Just Right".
The group has steadily been releasing colorful, carnival-esque images for their summer comeback, and today was no exception to the theme.
The new teaser images show the group split up into two groups and sporting fun, colorful clothing while holding various fun accessories, including Micky Mouse hands, popcorn, and balloons.
GOT7 will be making their comeback with "Just Right" on July 13, so until then check out the new teaser images here, and stick around moonROK for more udpates on your favorite artists and idols.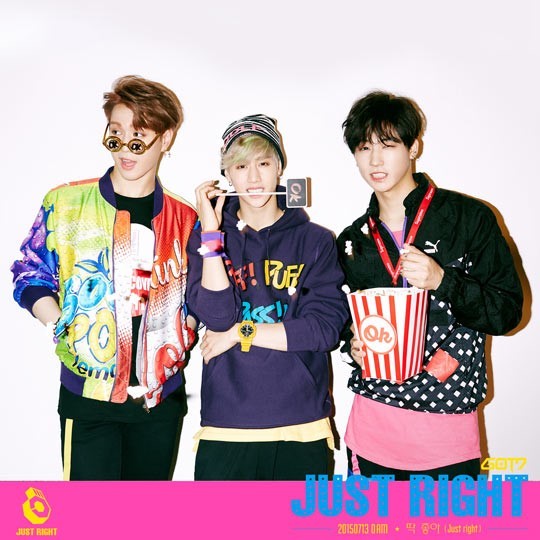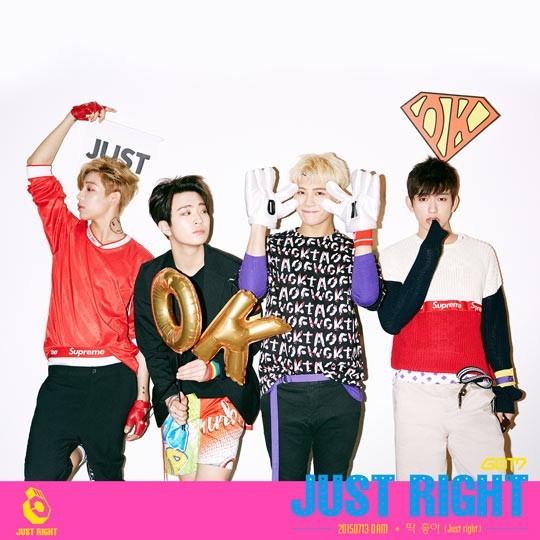 Source: JYP Entertainment
Images courtesy of JYP Entertainment
(Visited 558 times, 1 visits today)
Tags:
GOT7
Just Right
JYP Entertainment
Teaser