GFriend has released teaser images for their upcoming album, "LOL".
After "Rough" gained the title of the best hit song for the first half of 2016, GFriend are on their way to conquer the later half of year!
The group has recently released a set of teaser images via their official Twitter account, hyping fans up about their next comeback with the group's first full album. Based on the bright and colorful images, it seems like GFriend will continue with their innocent and cheerful concept. The photos also went with the hashtag "LOL", "LotsOfLove" and "LaughingOutLoud", keeping fans curious about the possible title of the album as well as the title track.
They also announced a comeback date of July 11th, so check out the teaser images below and stay tuned to MoonROK for more information and updates as the date draws closer!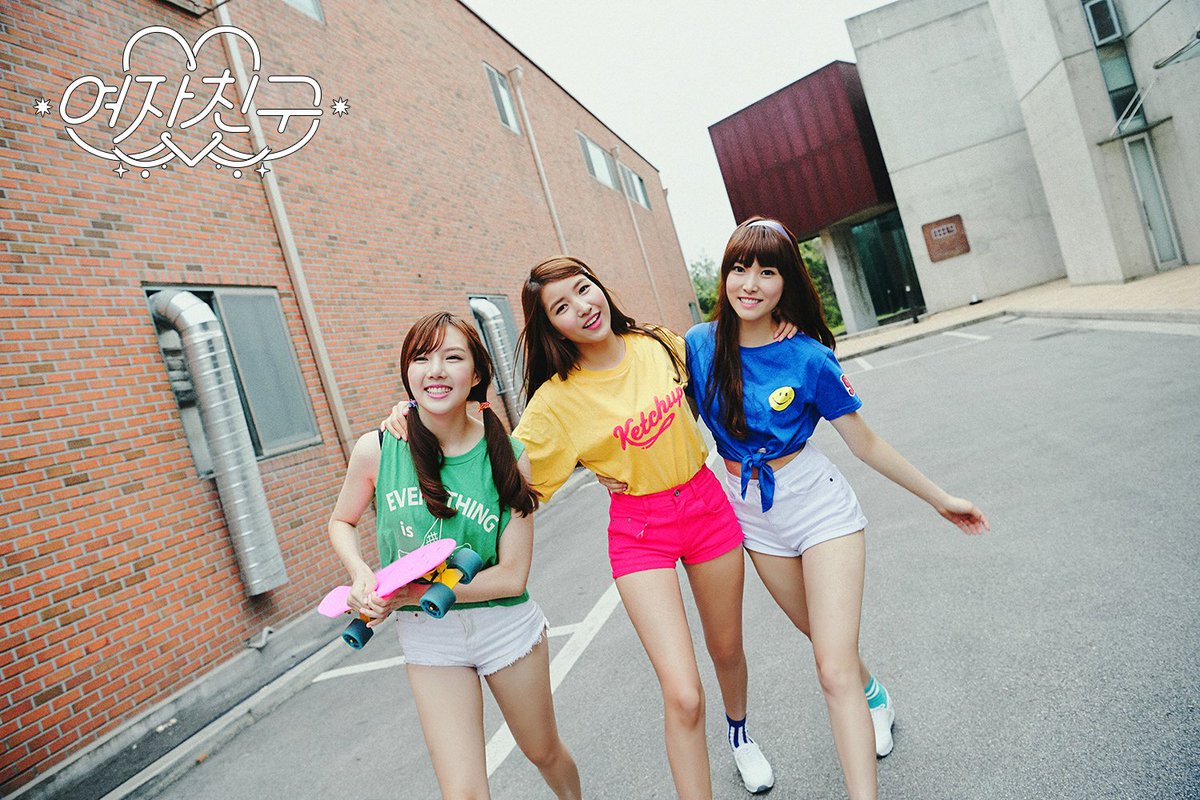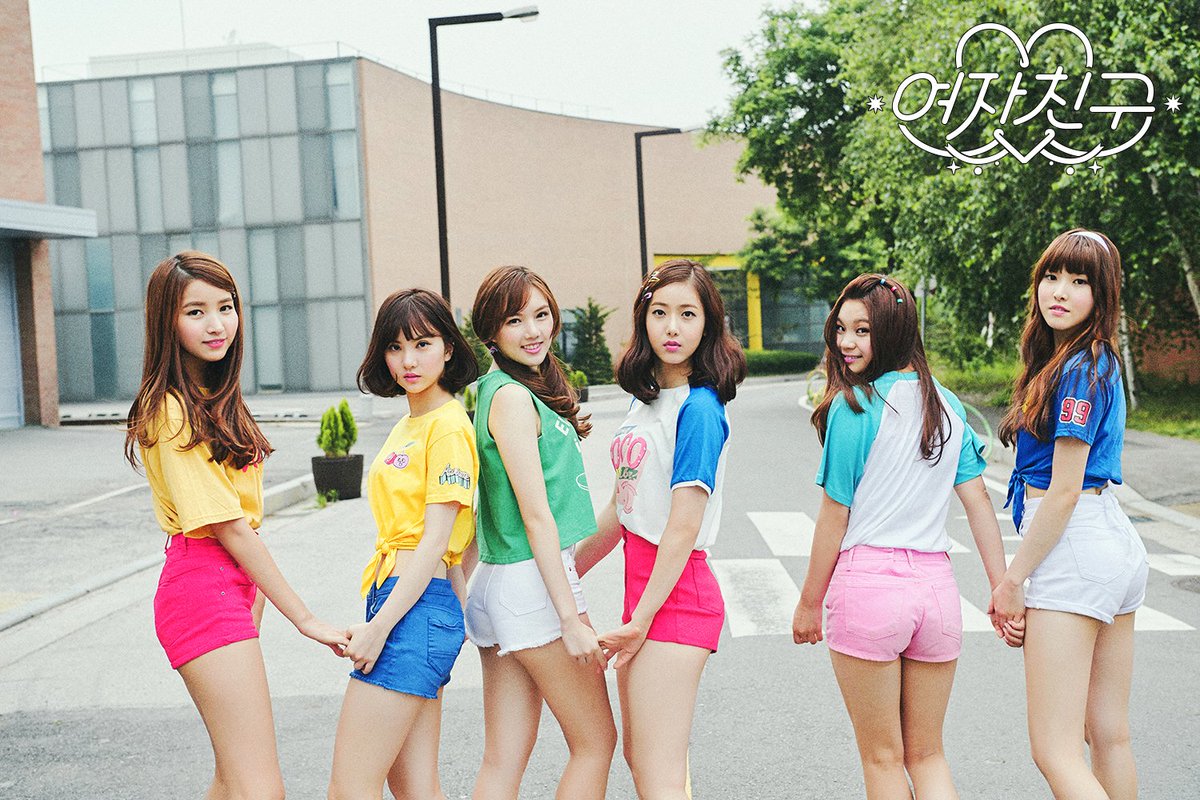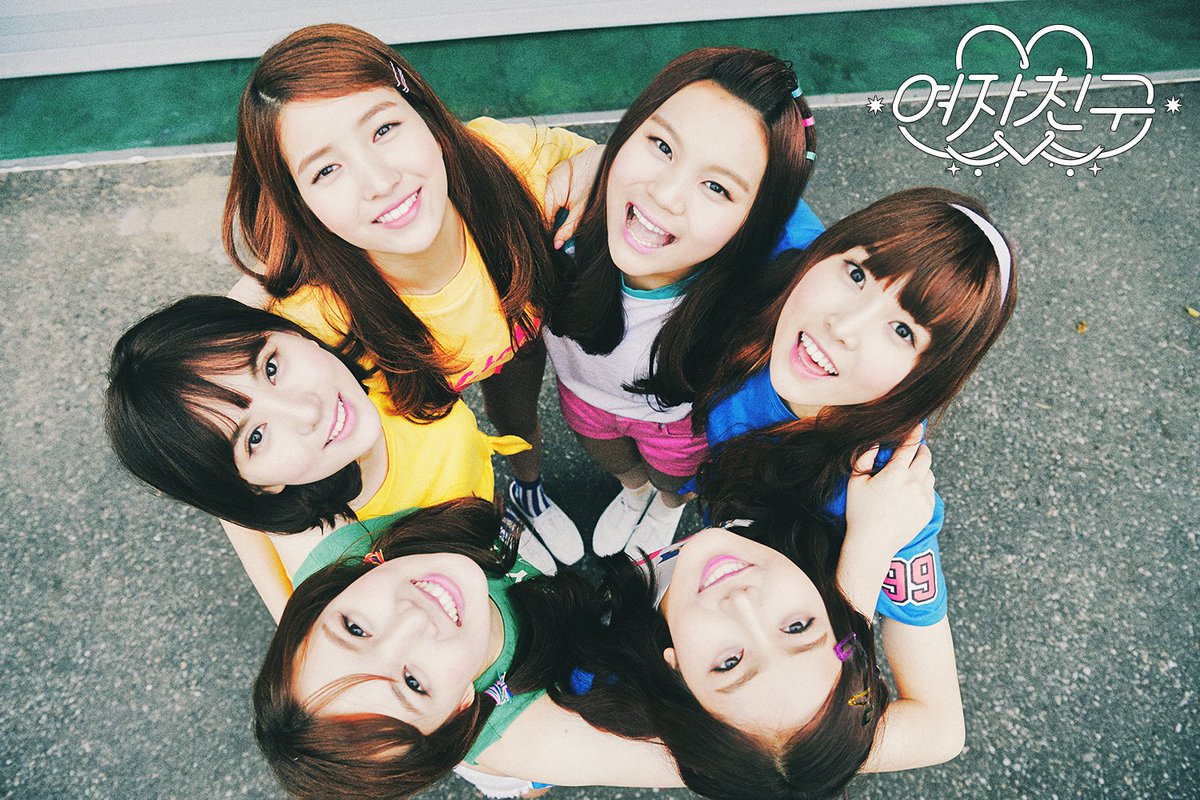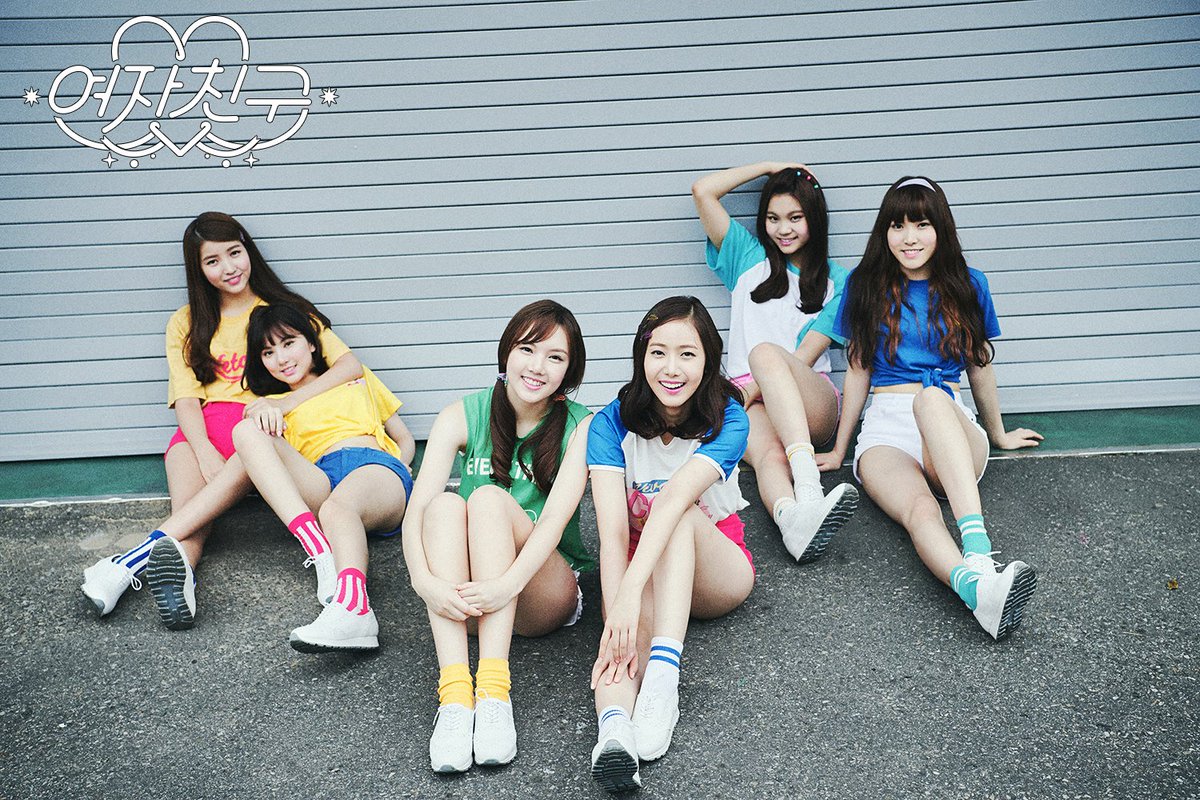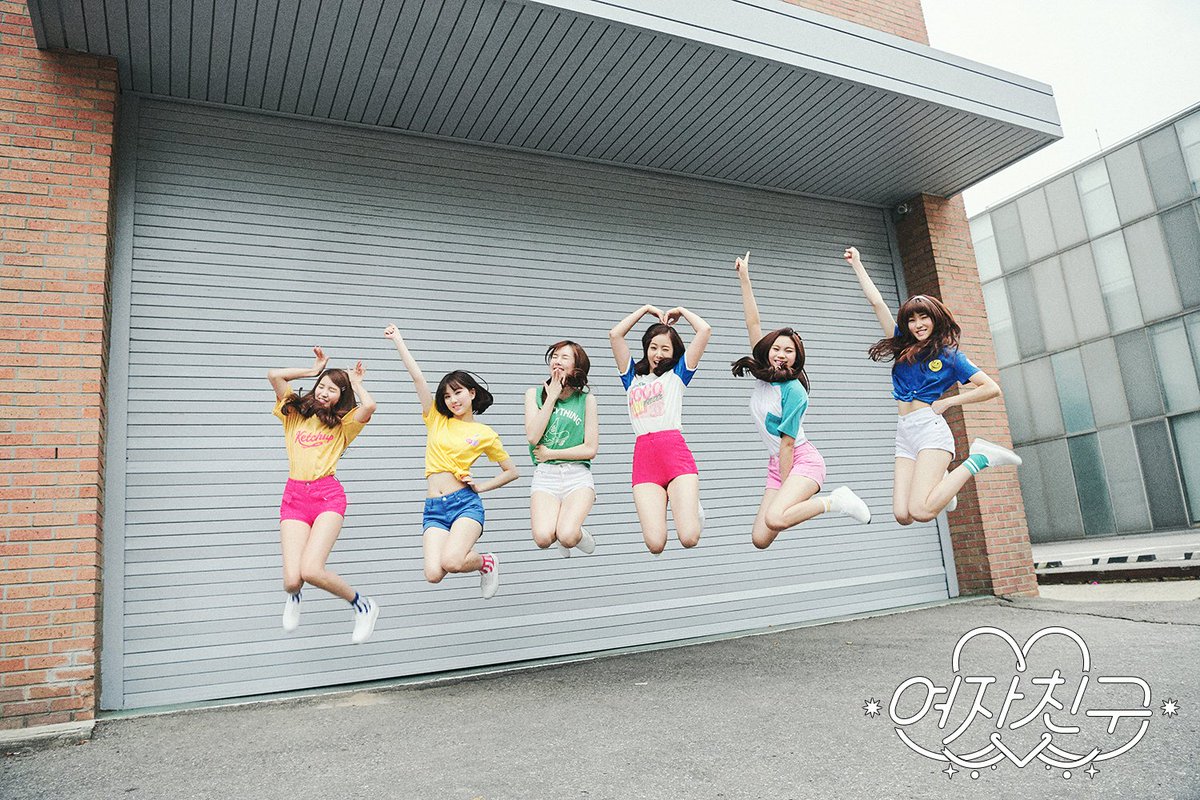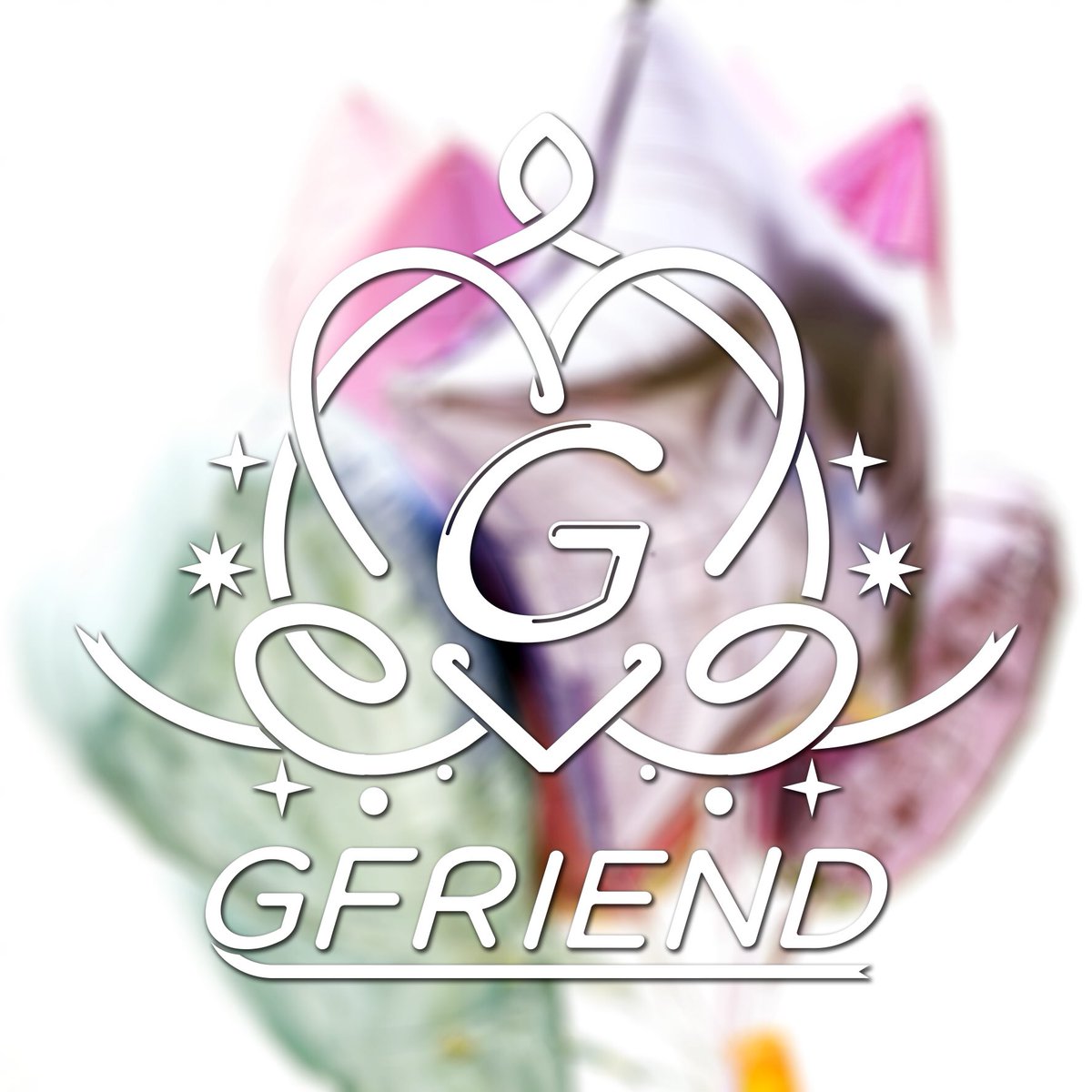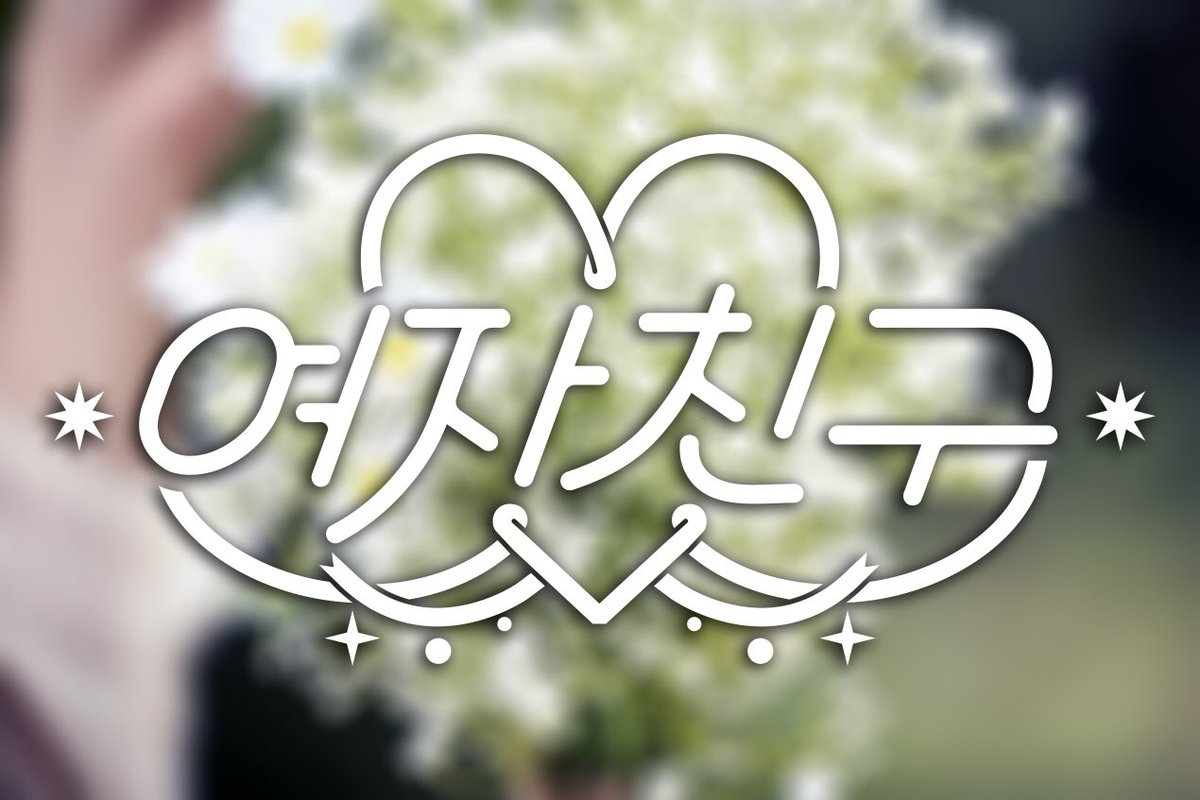 Source: GFRDOfficial Twitter Account
All visual media courtesy of GFriend Official Twitter
(Visited 338 times, 1 visits today)
Tags:
Comeback
Full Album
GFRIEND
Girlfriend
Teaser Photo
Teaser Photos