Brown Eyed Girls member Gain is returning with her first ever full-length album, and we finally have a release date.
The singer will be dropping Part 1 of the album, "End Again," on September 9 at midnight KST.
Gain's new album will be released in two parts, "End Again" and "Begin Again," with the former being a classic, romantic theme.
Check out the teaser images released so far for Part 1 of the release below, and stick around moonROK for more upates on all of your favorite Kpop artists and idols.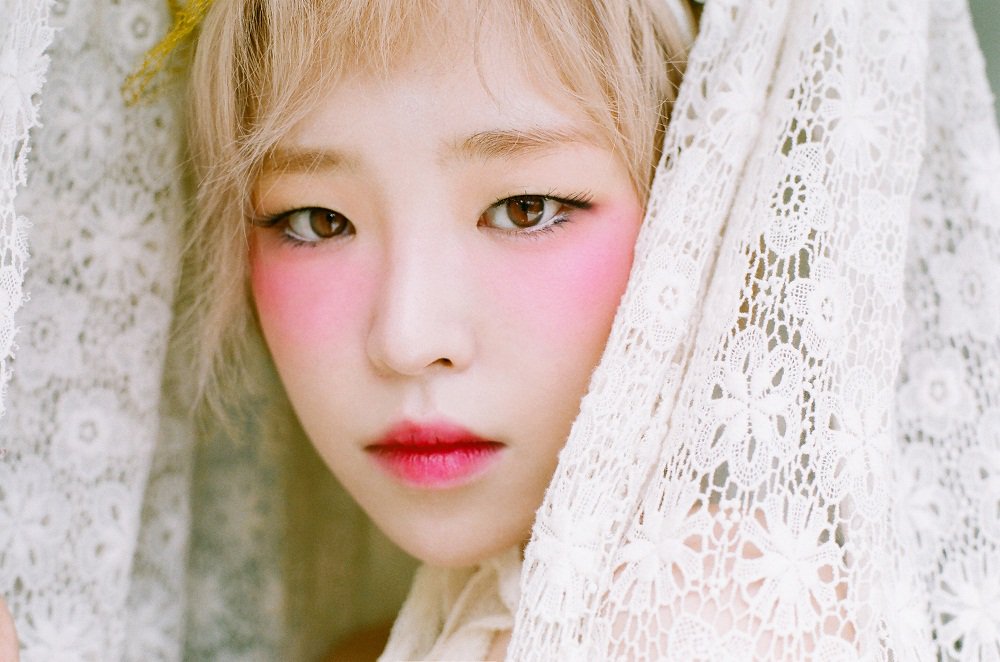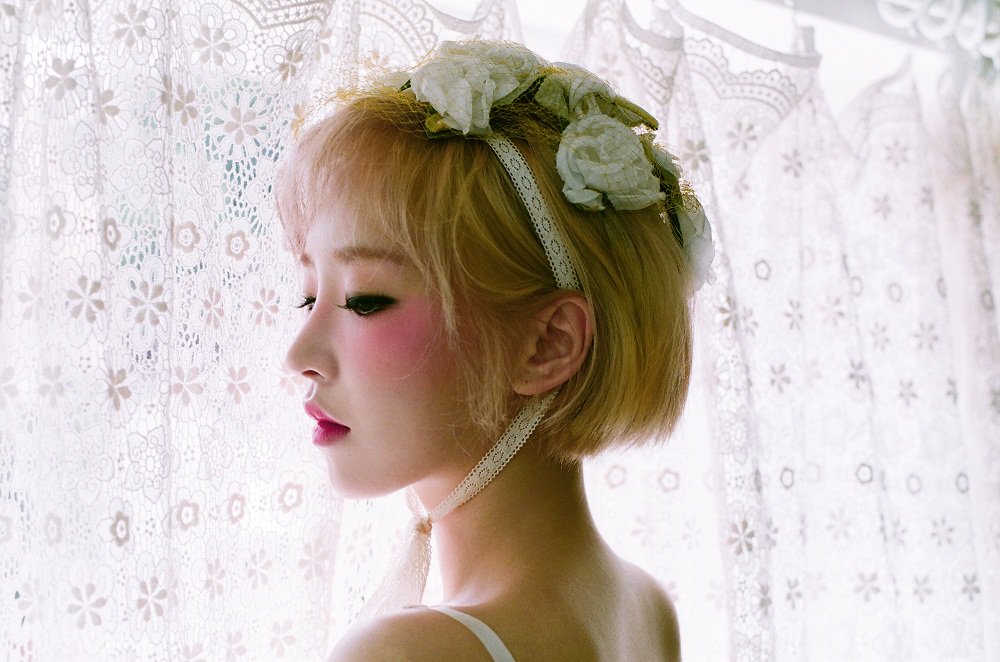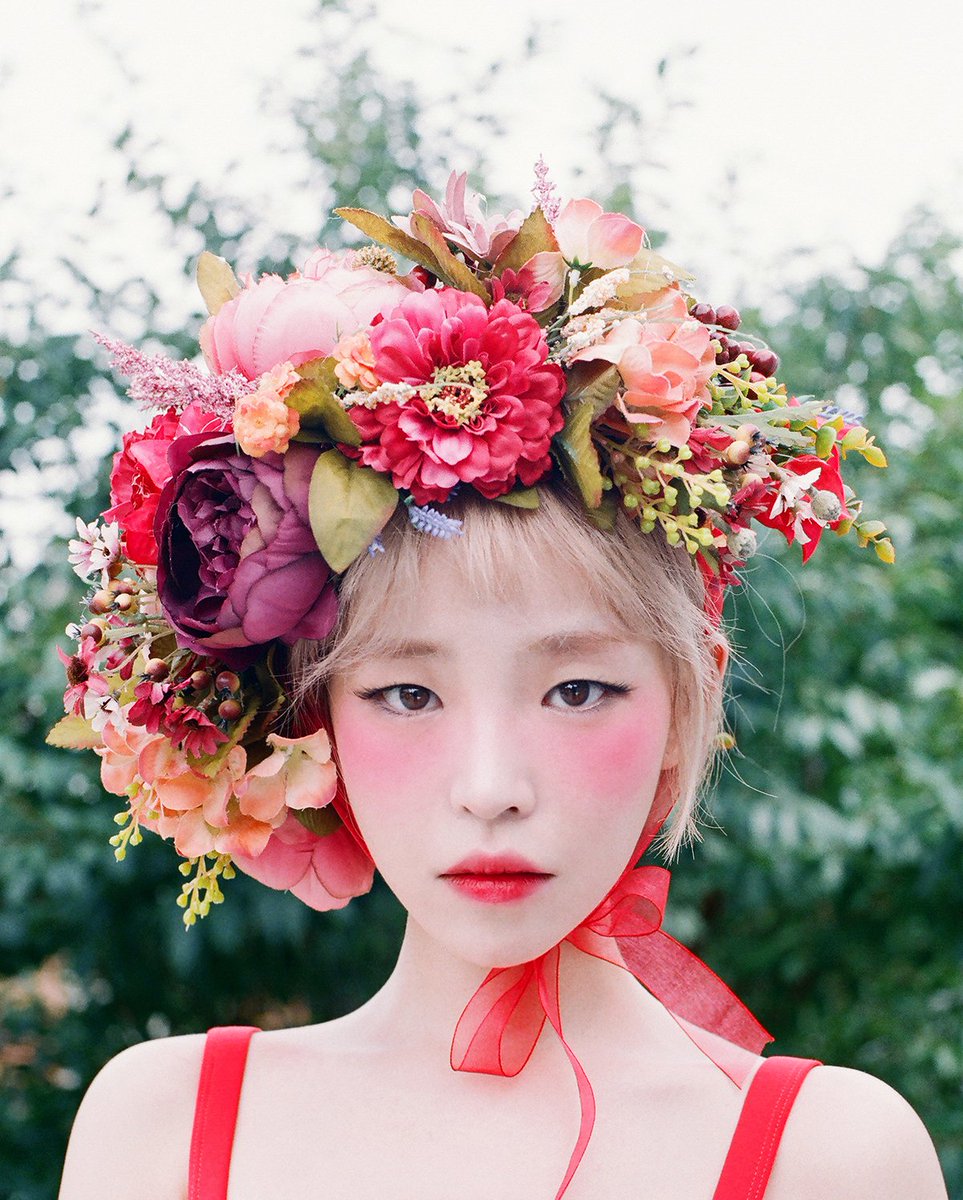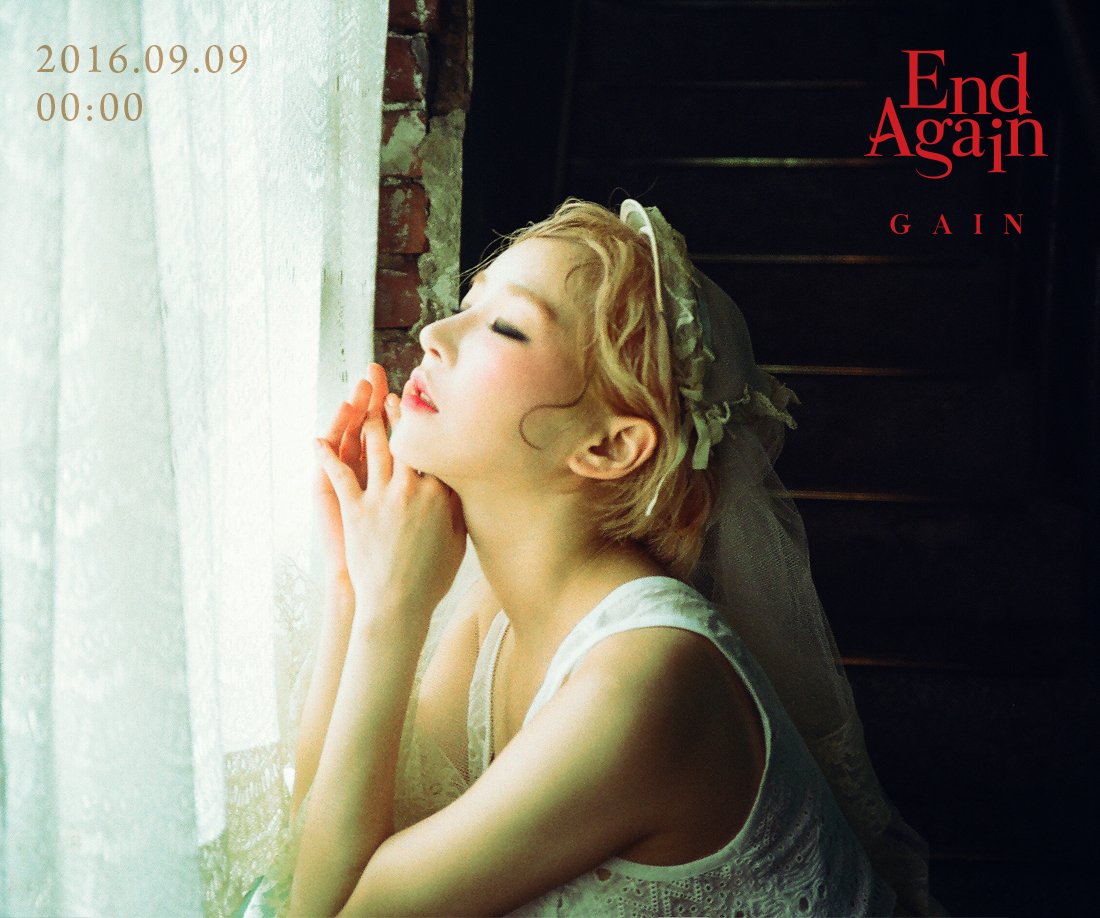 Source: MYSTIC Entertainment
Images courtesy of MYSTIC Entertainment
(Visited 356 times, 1 visits today)
Tags:
Brown Eyed Girls
End Again
Gain