I.O.I's sister group I.B.I is preparing to make their debut.
The group is composed of five former contestants of "Produce 101" who failed to claim a spot in the top 11, though only by a very small margin.
Two teaser pictures of the group were released today, which were revealed to have been photographed by Rainbow member Jisook, show off quite different charms of the girls. The first picture shows the I.B.I girls in all white wearing flower crowns, giving off a pure and innocent aura. The second picture on the other hand, features them in much more colorful look and playful expression.
I.B.I is another project group by launched by Loen Entertainment, in response to fans' request to debut other "Produce 101" girls who were so close to making it into I.O.I.
The group consists of five members, including Han Hyeri (12th place), Lee Soohyun (13th place), Kim Sohee (15th place), Yoon Chaekyung (16th place) and Lee Haein (17th place). Their name I.B.I is the abbreviation of the Korean word "Il Ban In", which means "Ordinary People."
Check out the full teaser images below, and be sure to stick around moonROK for more updates on I.B.I's upcoming debut.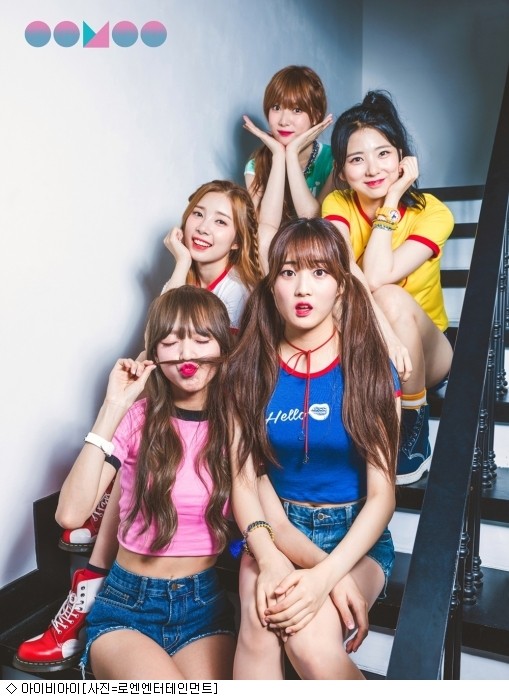 Source: Joy News
Images courtesy of Loen Entertainment
(Visited 508 times, 1 visits today)
Tags:
I.B.I
I.O.I
Produce 101