After nearly a year of laying low from the public, former KARA member Jiyoung has just made her first public appearance in Seoul since leaving the group.
Jiyoung has been working as an actress in Japan and as such attended a press conference for her forthcoming Japanese film "Assassination Classroom" at the Seoul Jamsil Lotte Cinema World Tower.
After departing the group, Jiyoung announced that she would be signing with a Japanese acting agency in August, and then in September she announced that would be playing a part in the movie.
Check out pictures from Jiyoung's first appearance in Seoul in a year below, and stick around moonROK for more updates on your favorite idols and artists.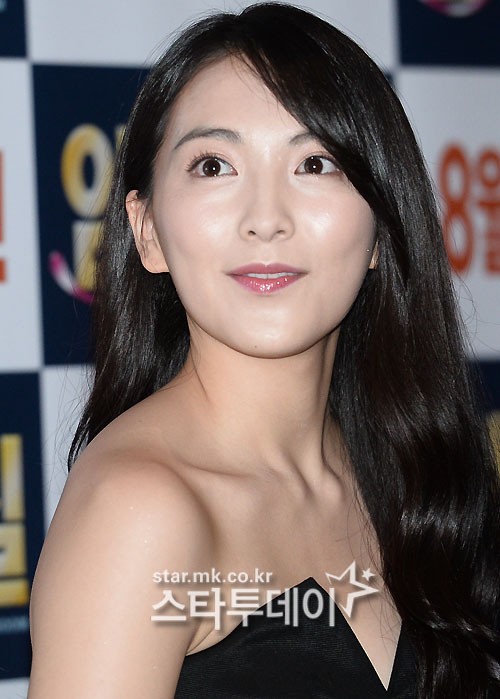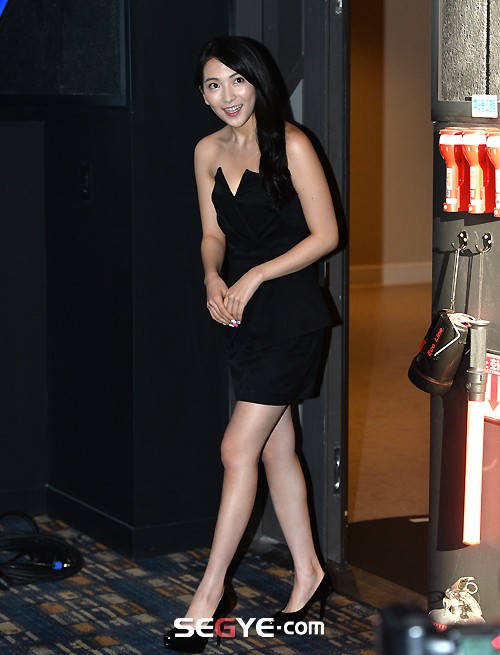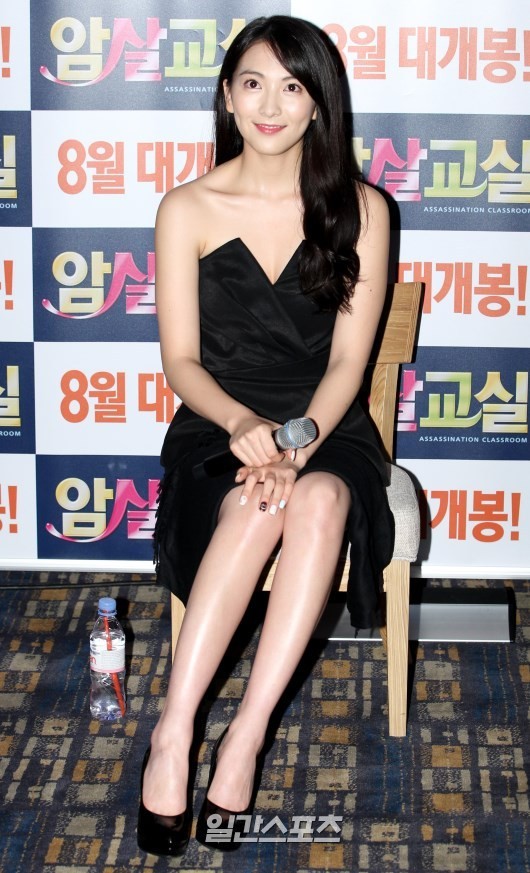 Source: Ilgan Sports
All images courtesy of their respective owners
(Visited 537 times, 1 visits today)
Tags:
Assassination Classroom
Jiyoung
Kang JIyoung
KARA