Images courtesy of SM Entertainment
Step aside kids, the real Kpop veteran is coming through.
Former H.O.T member and current SM Entertainment artist Kangta is making his first comeback in nearly nine years.
SM Entertainment announced yesterday that the singer will be releasing a solo mini album entitled "Home" on November 3.
Kangta and the other members of H.O.T changed the Korean music industry forever when they became Kpop's first real boy band as we know them today. H.O.T set the standard and paved the way for today's idols, so Kangta's comeback is kind of big deal.
His music video for his title single drops on November 3 at midnight KST, so until then check out all of Kangta's newly released teaser photos below, and be sure to stick around moonROK for more updates on all of your favorite Kpop artists and idols.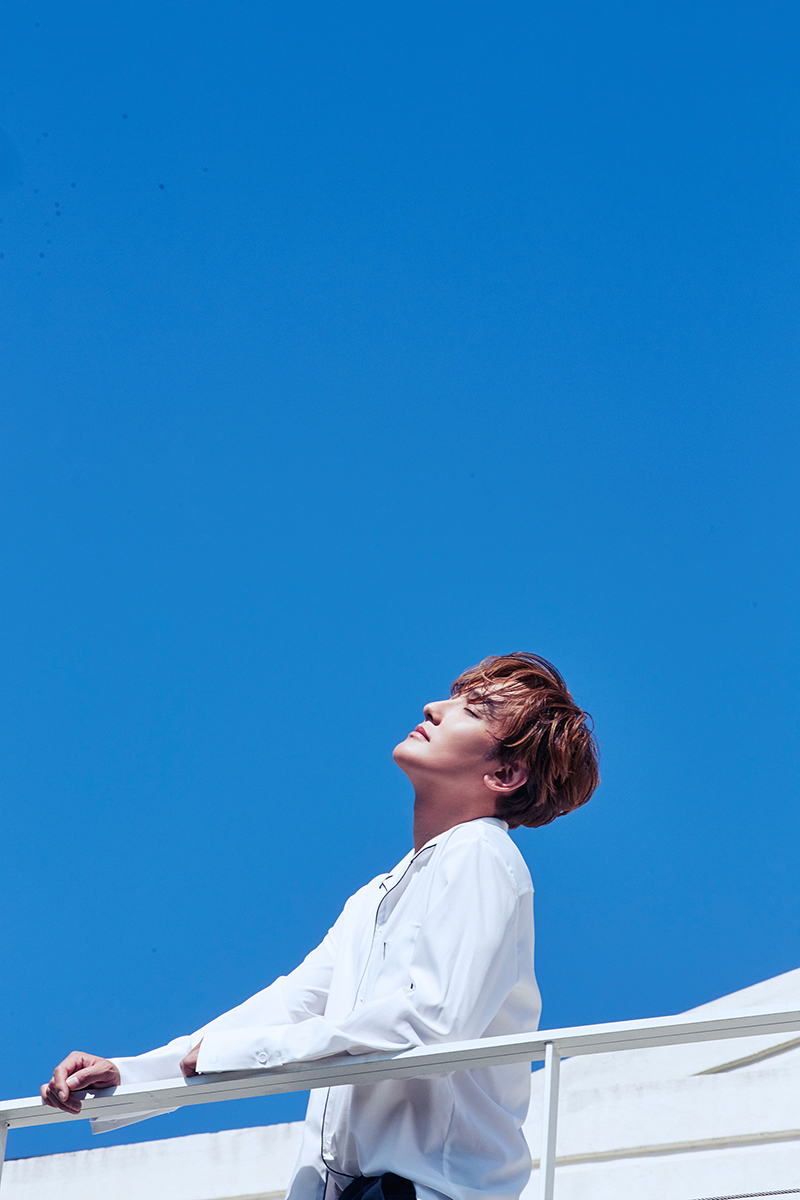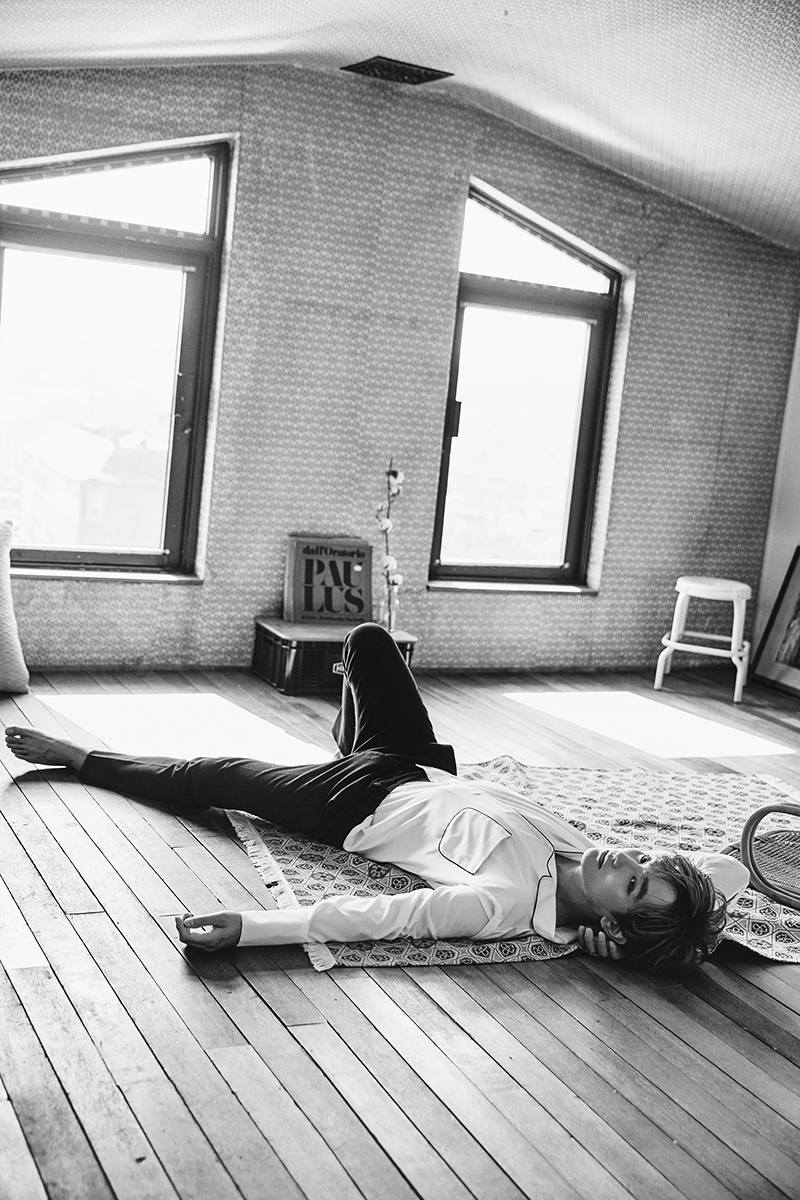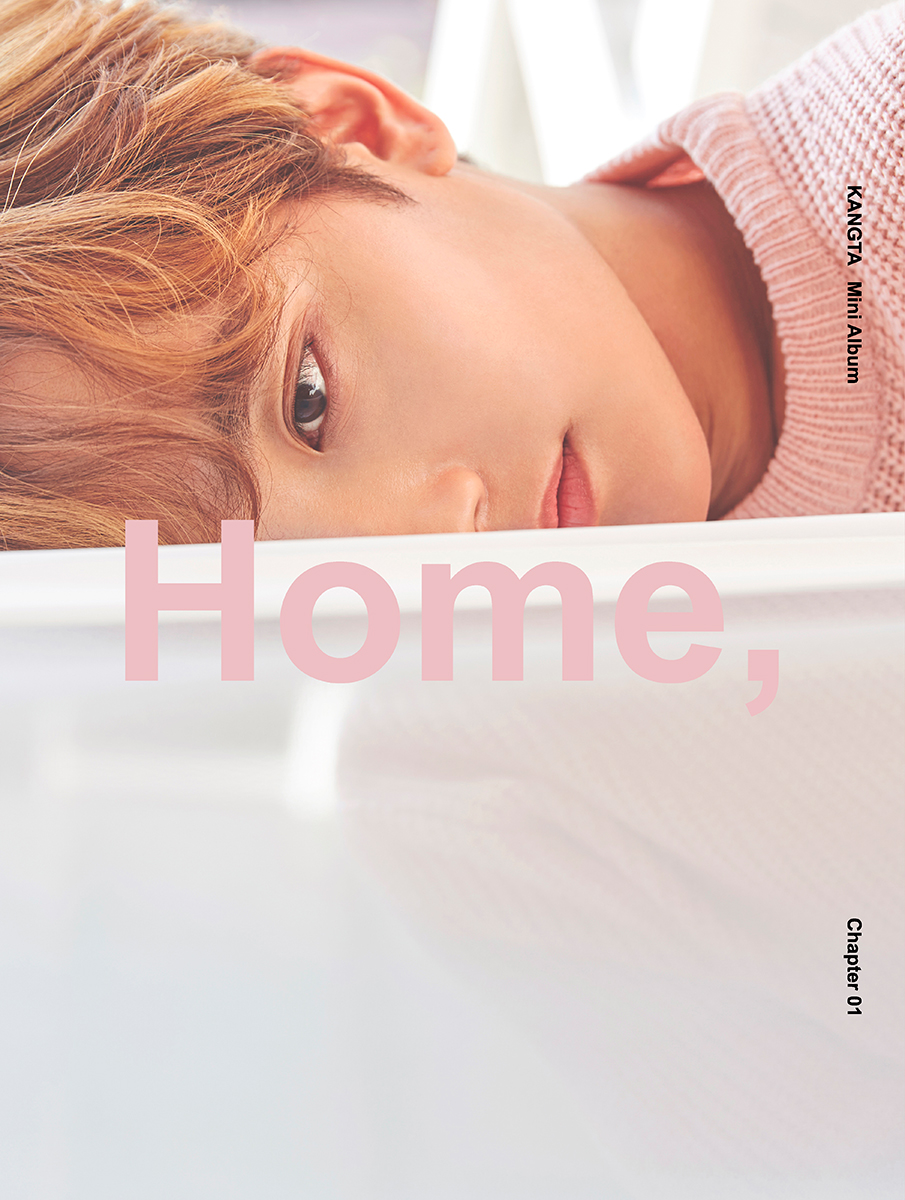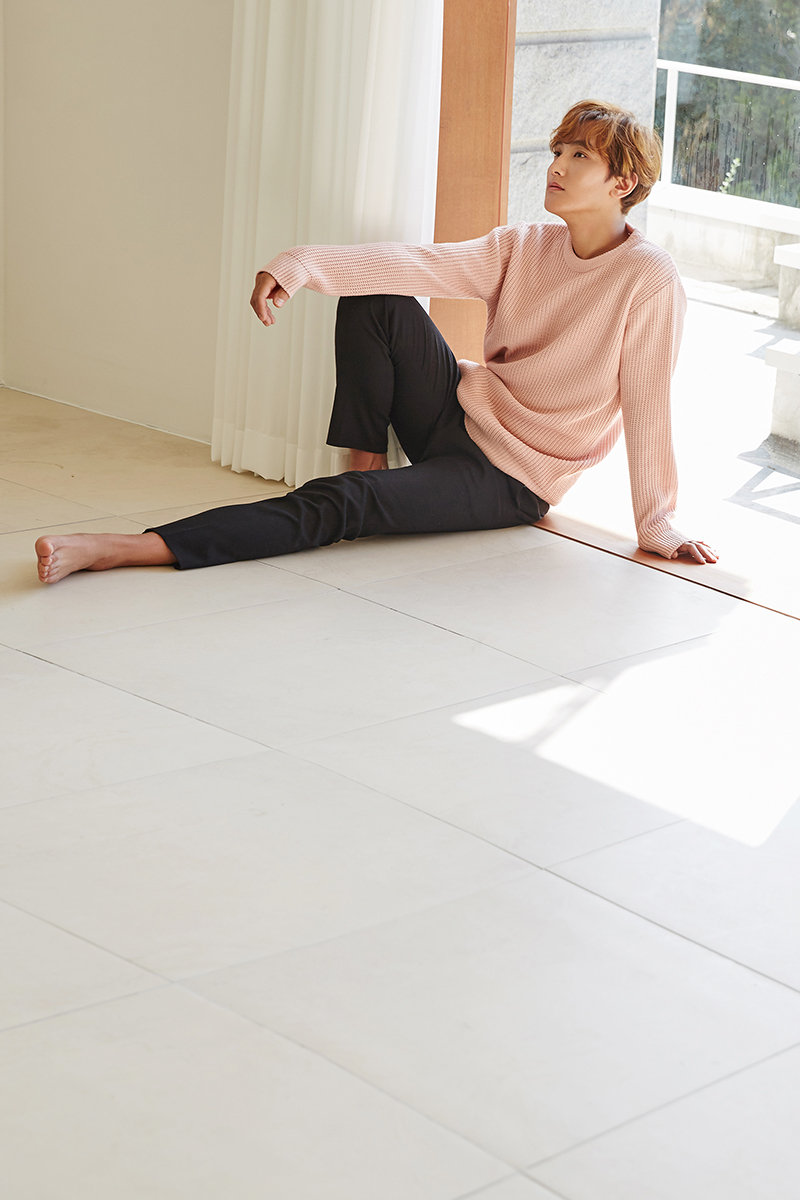 Source: Kangta Official
(Visited 638 times, 1 visits today)
Tags:
H.O.T
Home
Kangta
SM Entertainment