Despite their busy schedules Chanyeol, Kai, and Chen found some time to spread the holiday cheer and do some good deeds.
The three EXO members were helping with the labor intensive task of transporting coal bricks, and would have pulled off their volunteering in secret if not for one thankful citizen who happened to be volunteering the same day.
The citizen uploaded pictures with the group members to SNS with the caption, "I went to volunteer today and met EXO".
Kudos to Chayeol, Kai, and Chen for dedicating what little spare time they have to helping others!
Check out the pics they snapped with the other volunteer below, and be sure to stick around moonROK for more updates on your favorite K-pop idols and artists.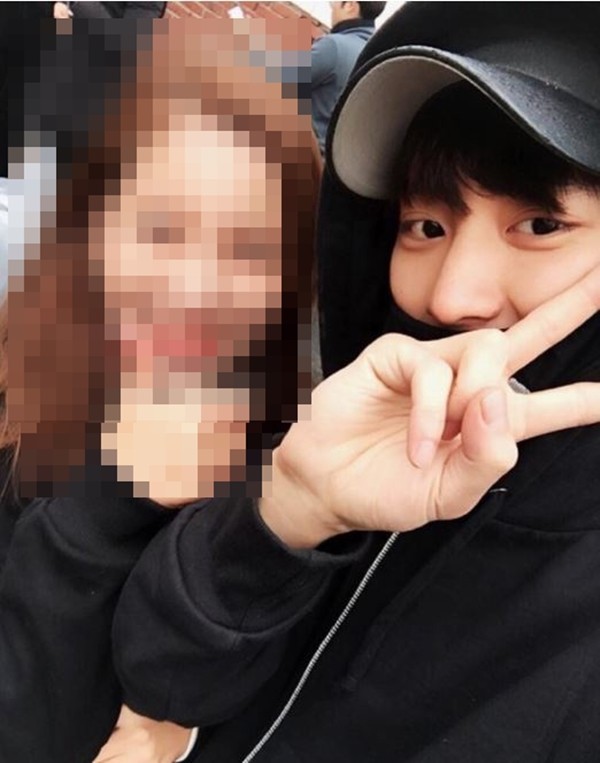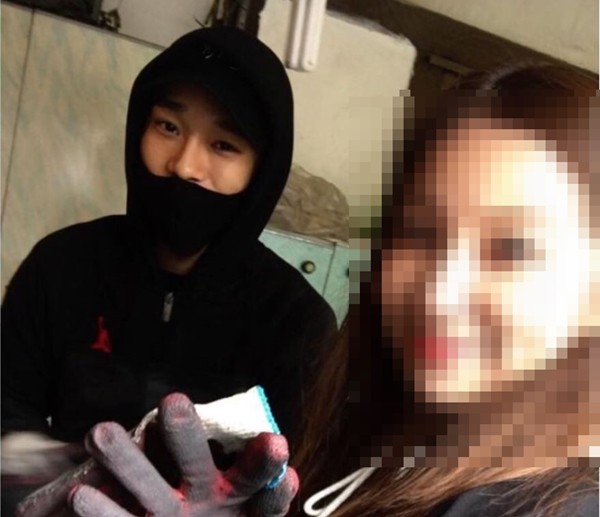 Source: Dispatch
Images courtesy of Dispatch
(Visited 1,025 times, 1 visits today)
Tags:
Chanyeol
Chen
EXO
Kai
Sing for You