Yesterday, Korean media outlet Dispatch released multiple photos of EXID member Hani and JYJ member Junsu together in the airport and on the streets of Seoul.
According to their report, the paparazzi spotted the two on a date by the Han River in Junsu's Aston Martin on December 1, 2015. The report continues that the two had been seeing each other in their spare time back in October of 2015 as well, and may have been seeing each other for as long as 6 months now.
Junsu's agency CJeS confirmed the news almost immediately, and Hani's agency followed with confirmation soon after.
According to the statement from Hani's agency Yedang Entertainment, "After confirming directly with Hani, the two recently started dating after having a sunbae-hoobae relationship. They are meeting well."
The statement continues, "Last year after 'UP&DOWN' a lot of things changed very suddenly, and Hani wasn't sure how to handle it all and meet expectations. Junsu, more than anyone else, gave her the advice and strength she needed to focus."
Congratulations to the new couple, looks like 2016 is already off to an exciting start for K-pop!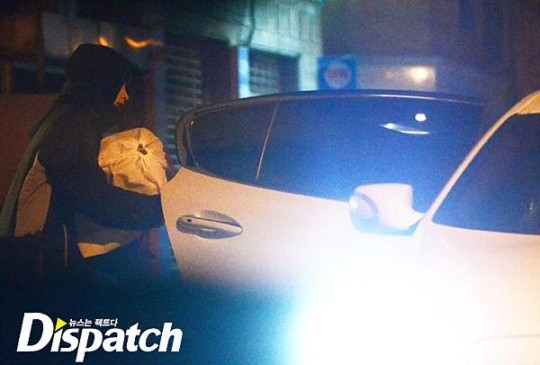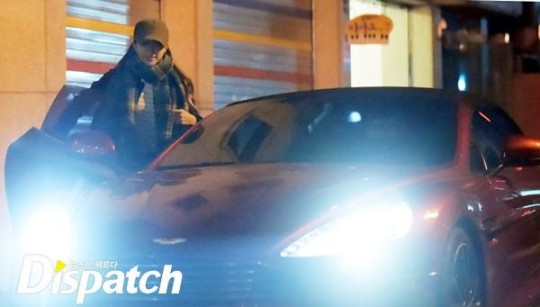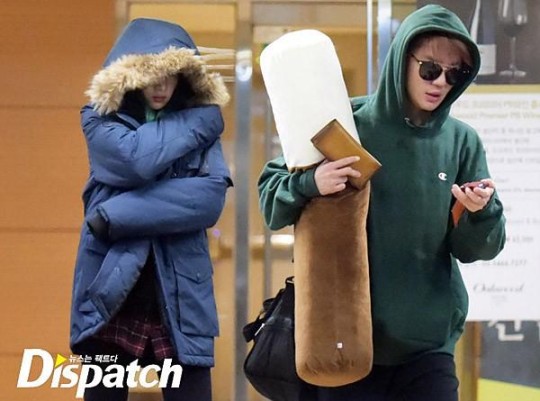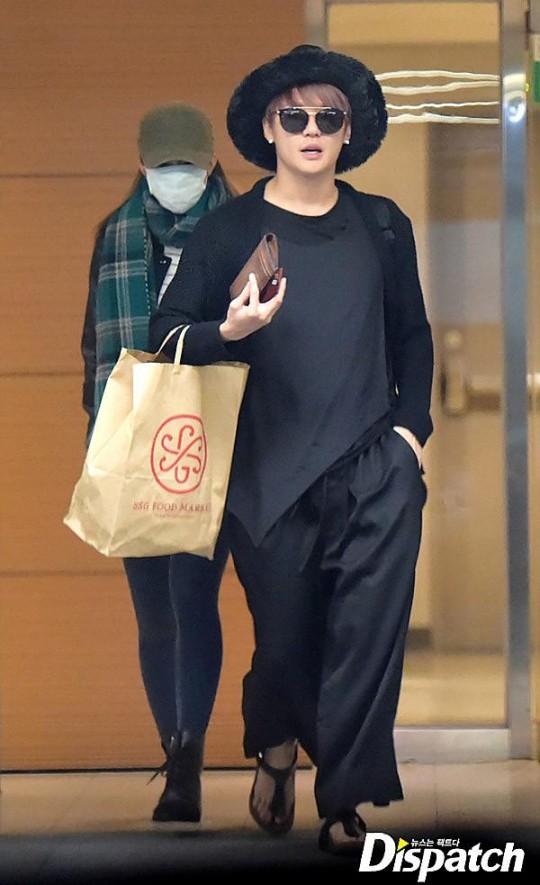 Source: Dispatch, Daily Economy
Images courtesy of Dispatch
(Visited 654 times, 1 visits today)
Tags:
exid
Hani
Junsu
JYJ
Relationships
Xia