It has just been announced that CNBLUE lead singer Jung Yonghwa will be starring in a Chinese sitcom.
Yonghwa's agency FNC Entertainment stated just now, "Jung Yonghwa will be making a surprise appearance on the Chinese drama 'Diors Man.' He filmed at one of Beijing's best clubs."
"Diors Man" is a popular internet sitcom that features appearances from stars all over the world including Chinese actresses Fan Bingbing and Tang Wei, as well as Martina Hill and now Yonghwa.
The representatives for the sitcom called Yonghwa "a representative Hallyu star who understands Chinese culture very well," stating, "Driven by Jung Yonghwa's hard work and warm requests from his Chinese fans, we decided to invite him onto the show."
Season 4 of "Diors Man" will begin its broadcast in mid-May, so be sure to check it out to see Yonghwa appear on the show.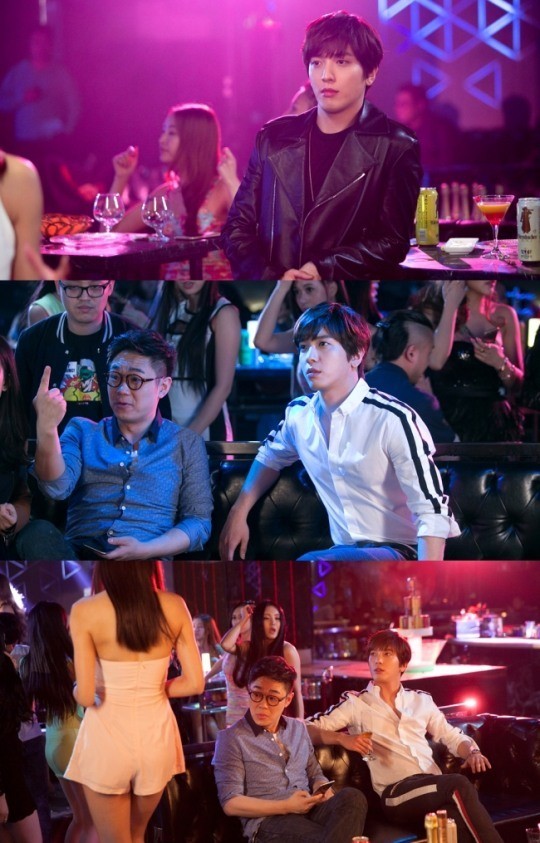 Source: Korean Herald
All images courtesy of "Diors Man"
(Visited 249 times, 1 visits today)
Tags:
china
CNBLUE
Diors Man
Jung Yonghwa
Yonghwa