Image courtesy of Brown Eyed Girls Official
Brown Eyed Girls member JeA has just announced a comeback.
The singer announced the comeback via the official Brown Eyed Girls Twitter account, where a teaser photo was uploaded with the simple message, "JeA SOLO SINGLE 2016.11.23 0:00".
Not much has been revealed about JeA's comeback besides the fact that it will drop on November 23 at midnight KST, but moonROK will have all the details as they are made available in the next few days so until then, check out the full teaser image below.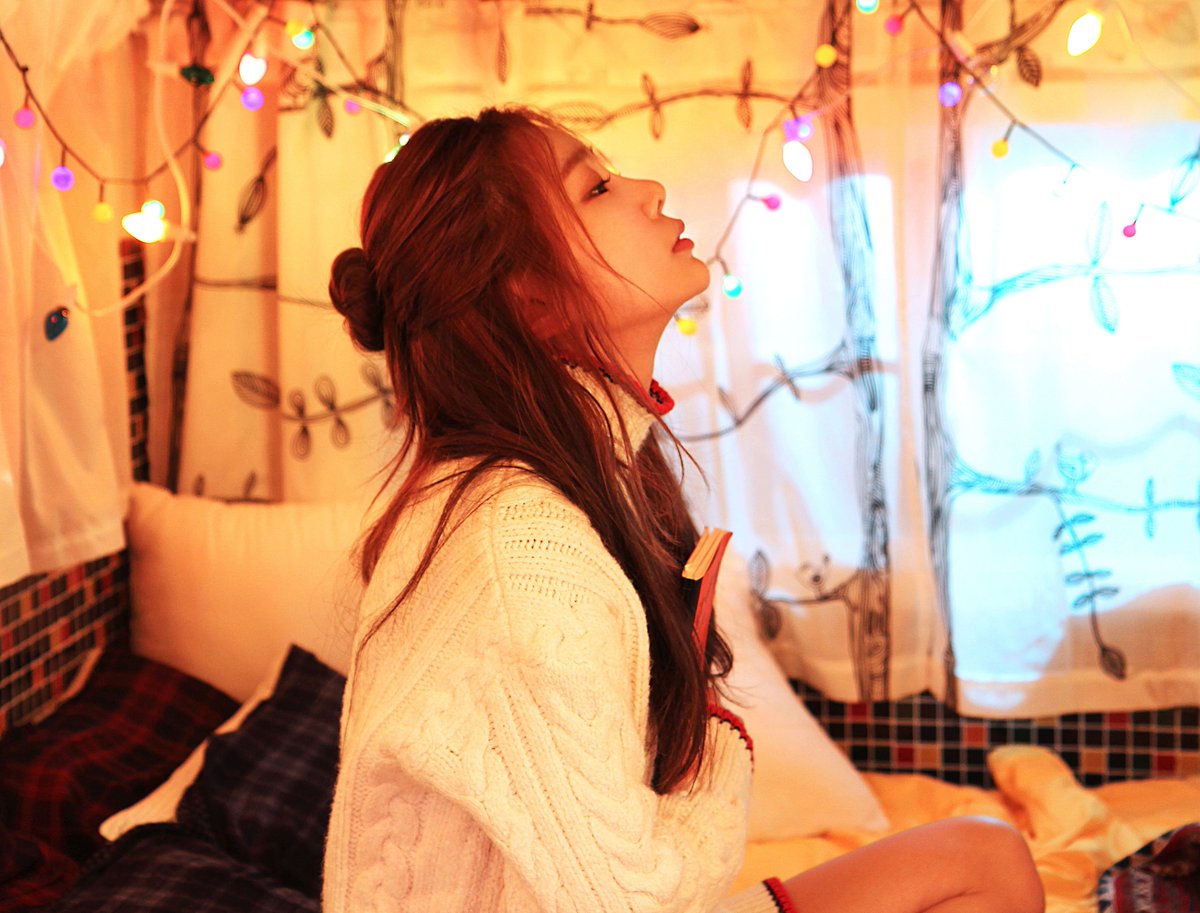 Source: Brown Eyed Girls Official
(Visited 120 times, 1 visits today)
Tags:
Brown Eyed Girls
Jea