Starship Entertainment has just announced that Boyfriend member Hyunseong will be starring in the musical "Joint Security Area JSA".
On August 17 after announcing that Hyunseong would be starring in the musical which begins September 18, a Starship representative stated, "Hyunseong auditioned on his own in April, and was picked out of 600 other candidates to play the role of Kim Soohyuk."
Hyunseong will be performing in "JSA" with other big hitters in Korea's musical scene, including Lee Gunmyeong and Kim Seungdae.
The musical is based off of a famous Korean movie which in turn was based on a Korean novel about the DMZ, or De-Militarized Zone that demarcates the border between North Korea and South Korea.
Congratulations to Hyunseong on locking down the new role, and be sure to stick around moonROK for more updates on your favorite artists and idols!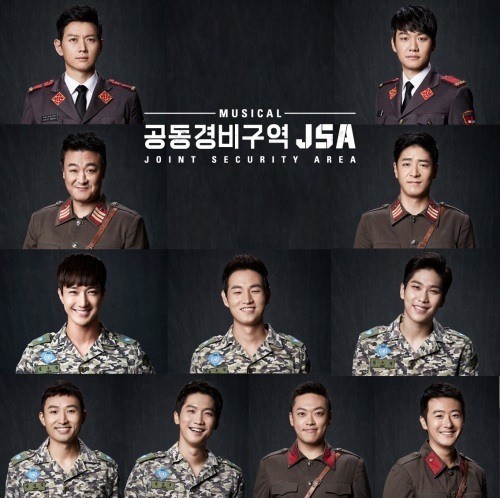 Source: Herald Pop
Images courtesy of their respective owners
(Visited 296 times, 1 visits today)
Tags:
Boyfriend
Hyunseong
JSA
Musical
Starship Entertainment