On May 13, Im Seulong's new entertainment agency Sidus HQ announced that the 2AM member will be releasing his first solo single as a Sidus HQ artist later this month.
On May 22 at midnight KST, Seulong will release a new single entitled, "Normal", a simple R&B track with emotional lyrics.
Seulong will also be releasing an additional song along with the single entitled "Mod Swing", which will feature a vintage sound and a rap verse.
Seulong reportedly prepared everything about this release; not only did he write the lyrics and compose the song, he also directed the music video and created the concept, outfits, and styling for everything in the album.
Again, Seulong's new solo single will be released on May 22, but until then check out the teaser image below and stick around moonROK for more updates on your favorite idols and artists.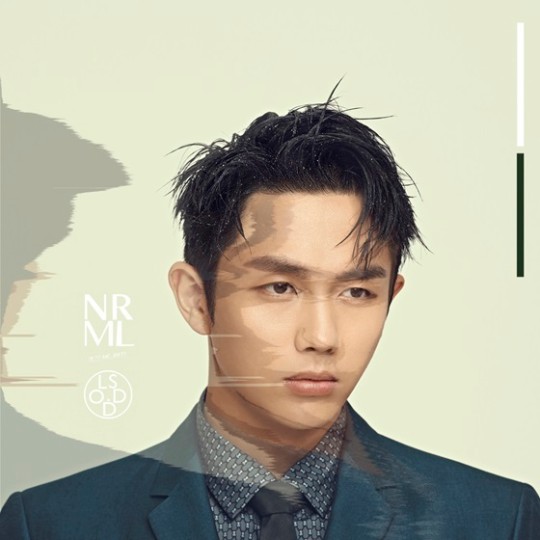 Source: StarNews
Image courtesy of Sidus HQ
(Visited 50 times, 1 visits today)
Tags:
2AM
Im Seulong
Normal
Seulong
Sidus HQ