Red Velvet is just days away from their "Russian Roulette" comeback, and following the rest of her members, Yeri's teasers have finally been released.
In the images Yeri rocks a new bright red hairdo as she poses in colorfully styled outfits and sets for the teasers.
Red Velvet is set to make their comeback with "Russian Roulette" on September 7, so until then check out Yeri's new teaser photos below, and be sure to stick around moonROK for more updates on all of your favorite Kpop artists and idols.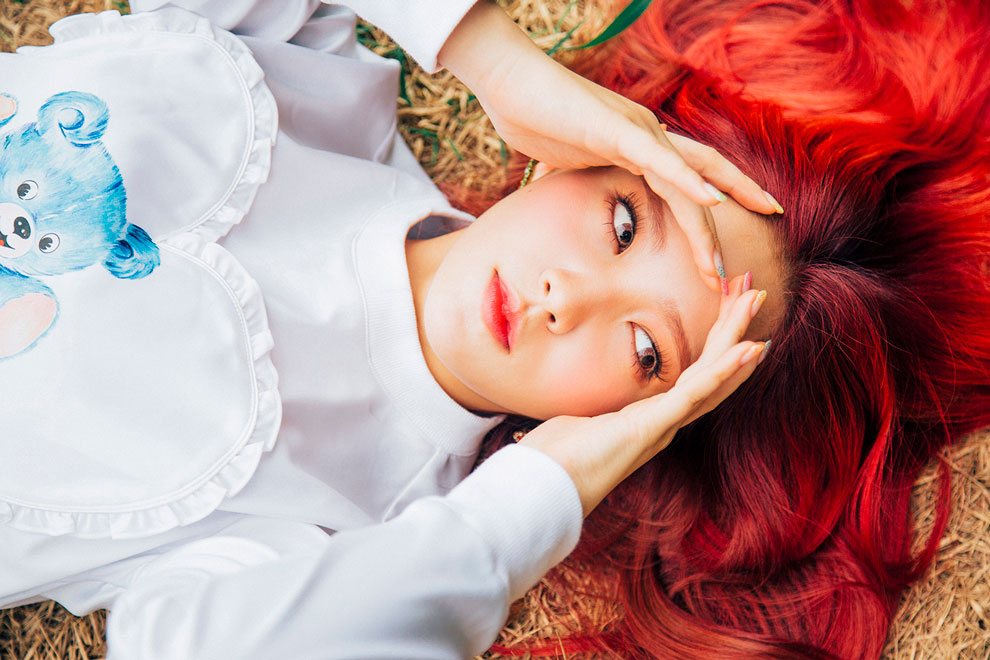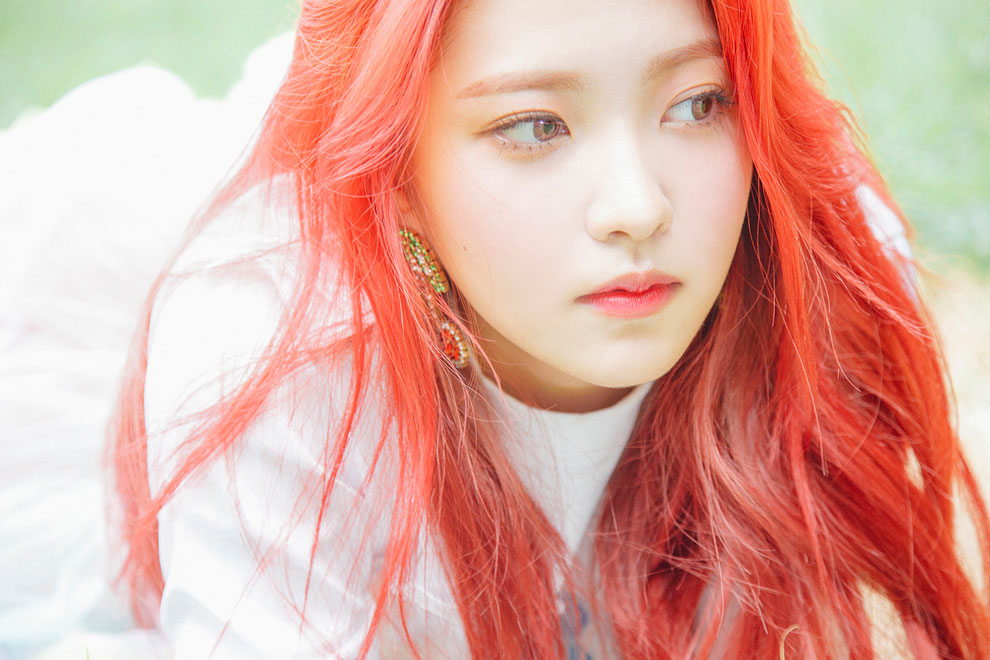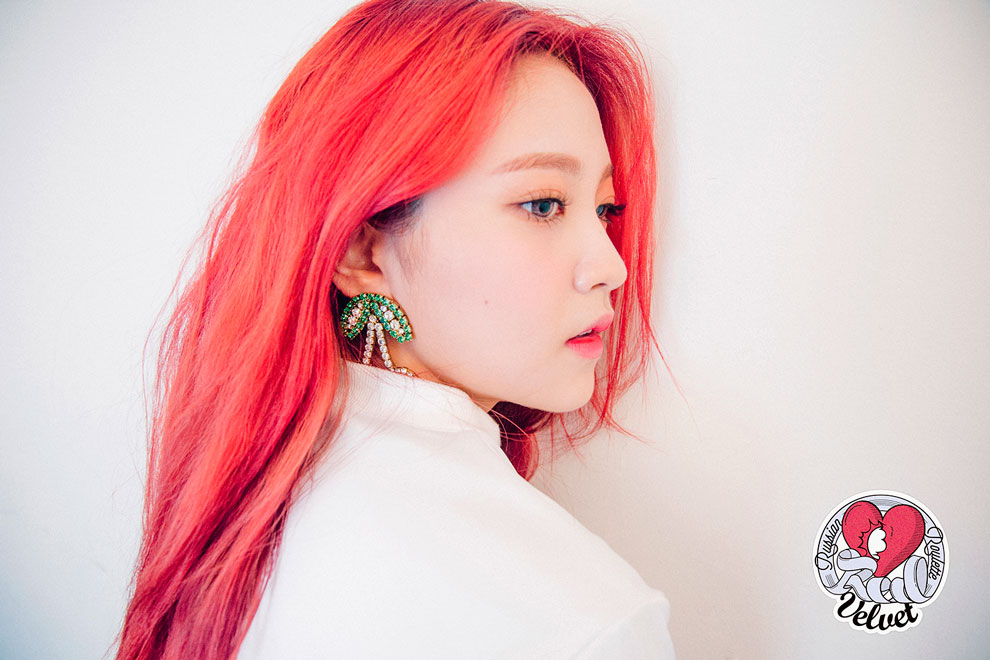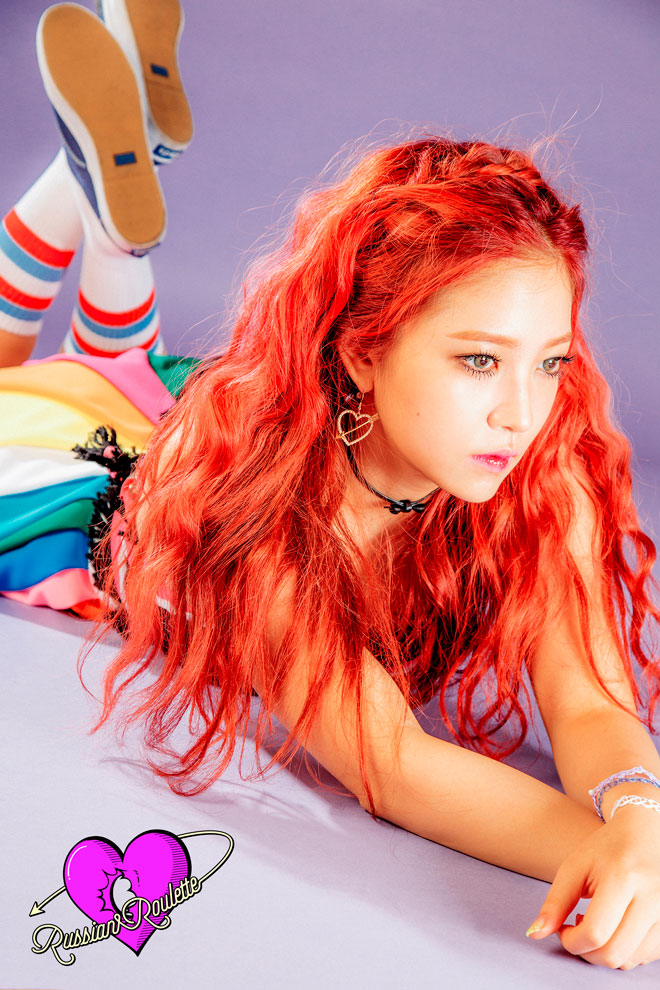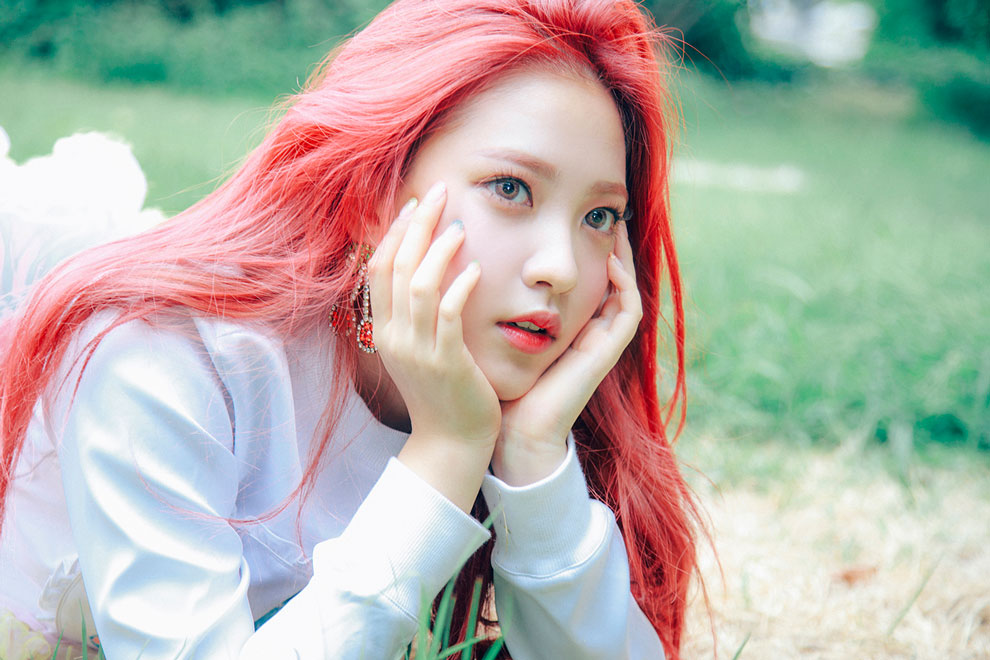 Source: SM Entertainment
Images courtesy of SM Entertainment
(Visited 1,789 times, 1 visits today)
Tags:
Red Velvet
Russian Roulette
Teaser
Yeri