September's cover of "The Star" magazine features none other than Wonder Girls, who sat down the the magazine to talk about their comeback.
When asked about itf, Yeeun replied, "It's nice that everyone is saying that they're reminded of old times", continuing, "It's been 9 years since we debuted, so the people that liked us then were in elementary school, and are now college students, and some have even gotten married. Now when people think of Wonder Girls they reminisce about a memory of some other time."
Wonder Girls recently made their comeback with their new album "REBOOT", and have been promoting their new single "I Feel You" since. Check out the pictures from the group's magazine cover for "The Star", and be sure to stick around moonROK for more updates on your favorite artists and idols.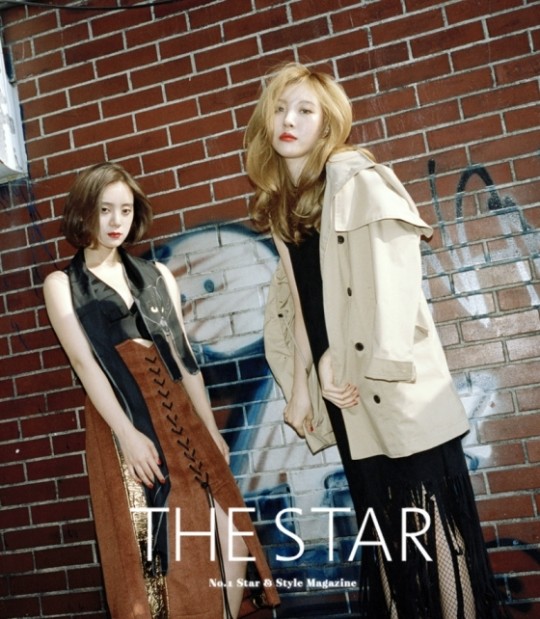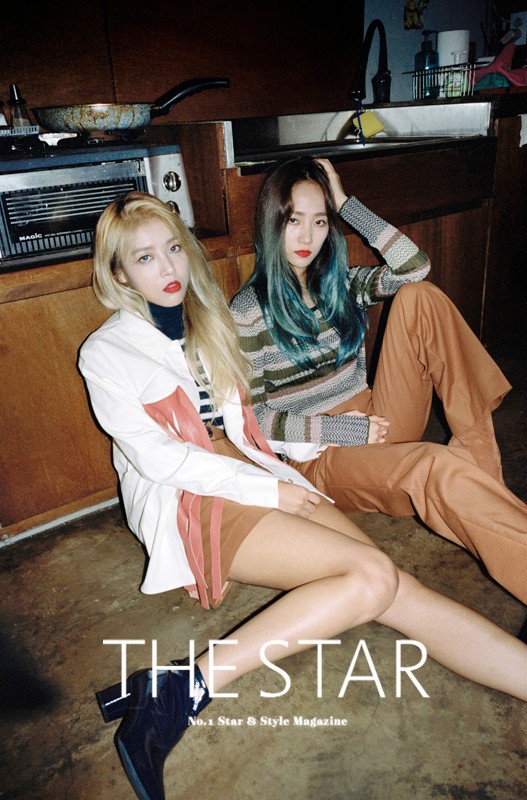 Source: StarNews
Images courtesy of The Star Magazine
(Visited 222 times, 1 visits today)
Tags:
I Feel You
Interview
Magazine
Reboot
The Star
Wonder Girls
Yeeun