Starship Entertainment's newest group WJSN is returning with a brand new single early next year.
The group will be releasing "Just Tell Me Why" on January 3, and accordingly, has just released a new series of teaser images.
The images have a mysterious air to them, showing dark images that don't show the members' full faces or bodies. WJSN is scheduled to drop the music video for "Just Tell Me Why" on January 3 at midnight KST and will be releasing tons of teaser leading up to the drop, so be sure to stick around moonROK for updates.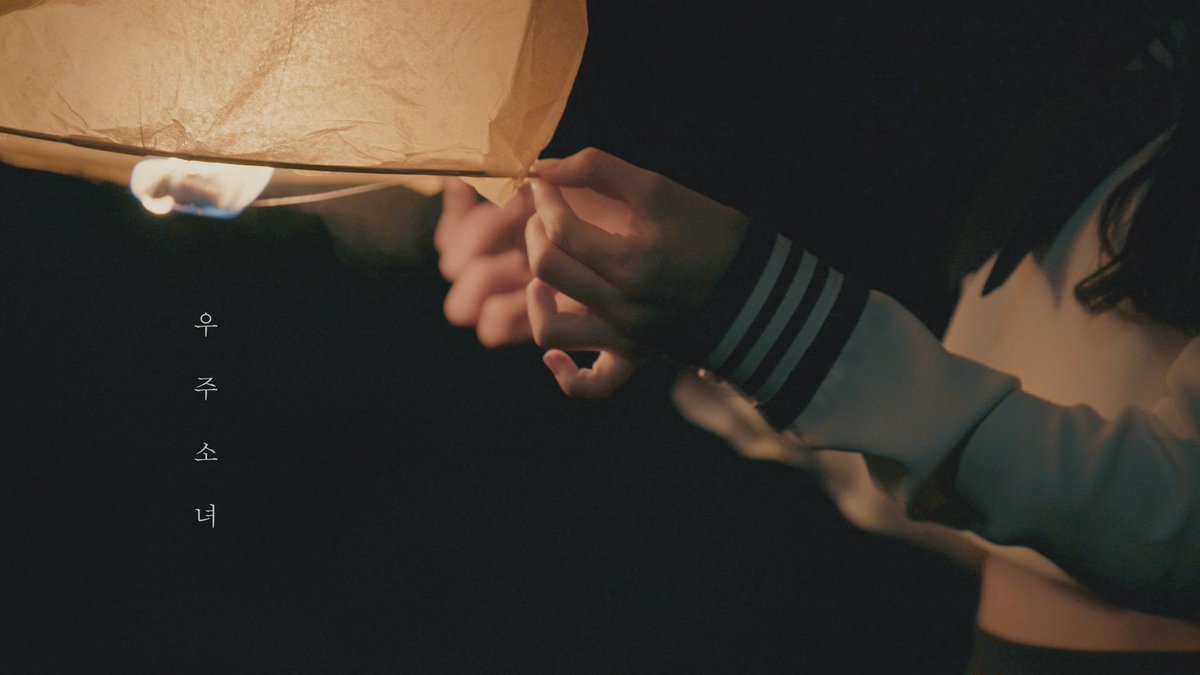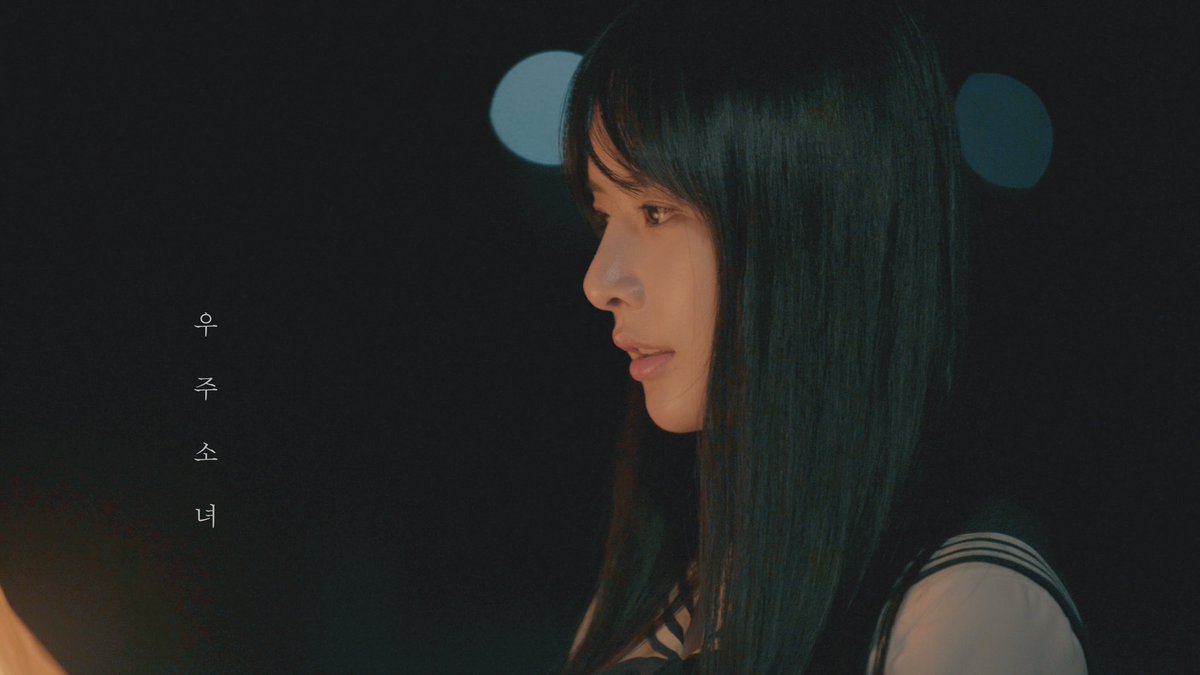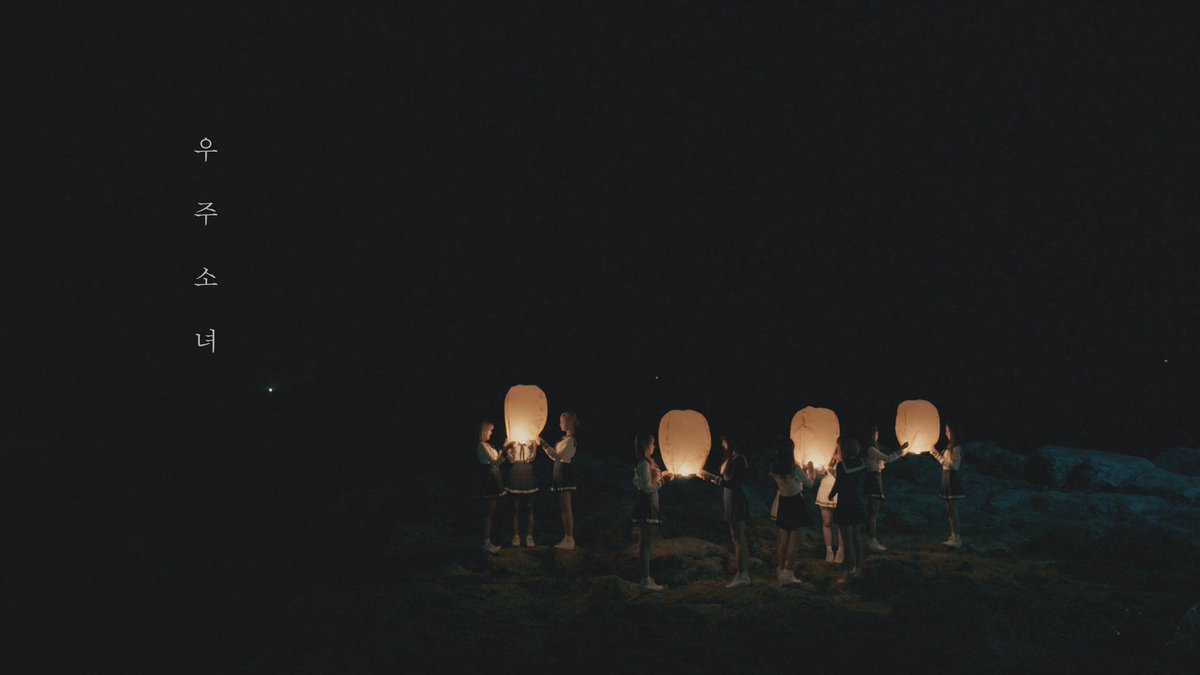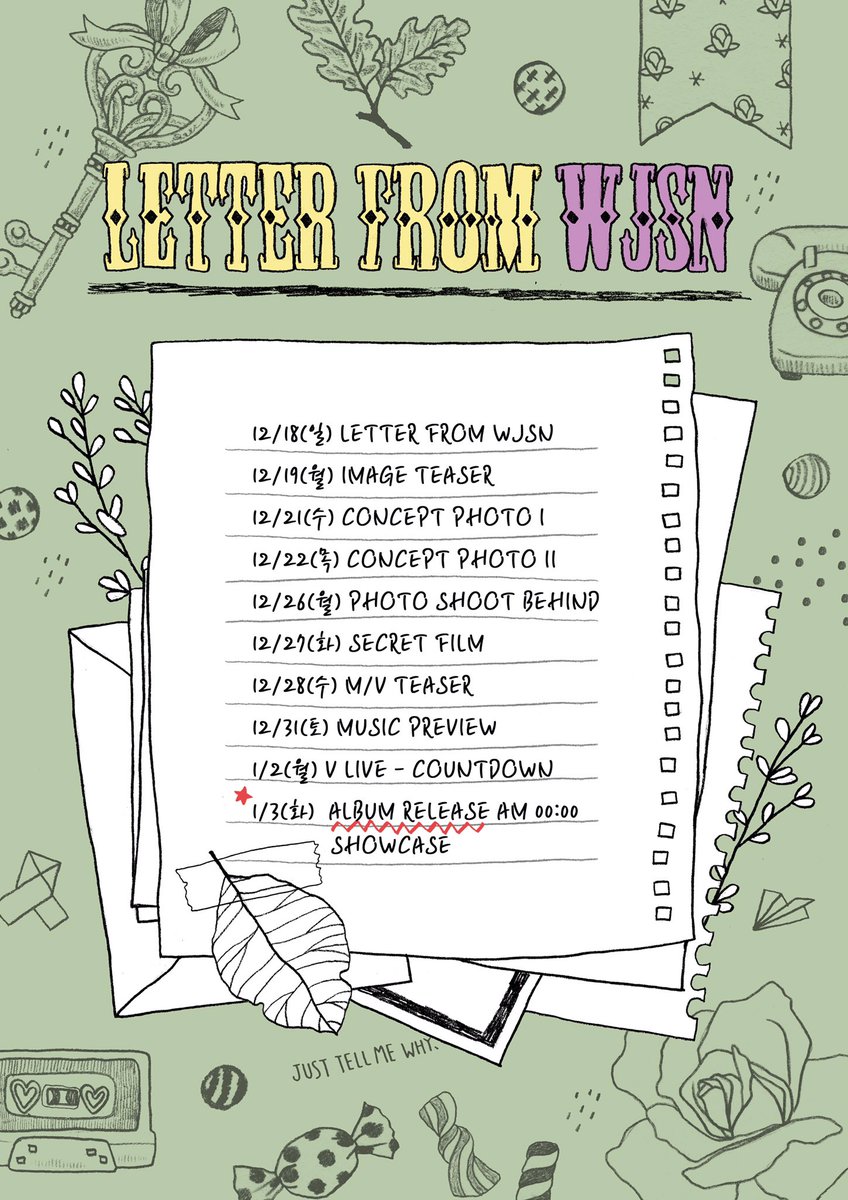 Source: WJSN Official
(Visited 355 times, 1 visits today)
Tags:
Cosmic Girls
Just Tell Me Why
WJSN