Images courtesy of SM Entertainment
Just days ago Taeyeon announced a surprise comeback with a new single entitled "11:11", with the release coming up tomorrow, we're just hours away from the new single.
Accordingly, Taeyeon has been releasing a steady stream of teaser images for the new release with a new one just revealed.
The images all give off a wintery vibe, and according to the media her song will be an acoustic pop ballad fit for the season.
It has also just been announced that Taeyeon will be releasing a teaser video for "11:11" tonight (October 31) at 11pm KST, so fans will get an idea of what to expect from the upcoming drop.
"11:11" drops at 11pm KST on November 1, so until then check out all of Taeyeon's teaser images released so far below, and be sure to stick around moonROK for more updates on all of your favorite Kpop artists and idols.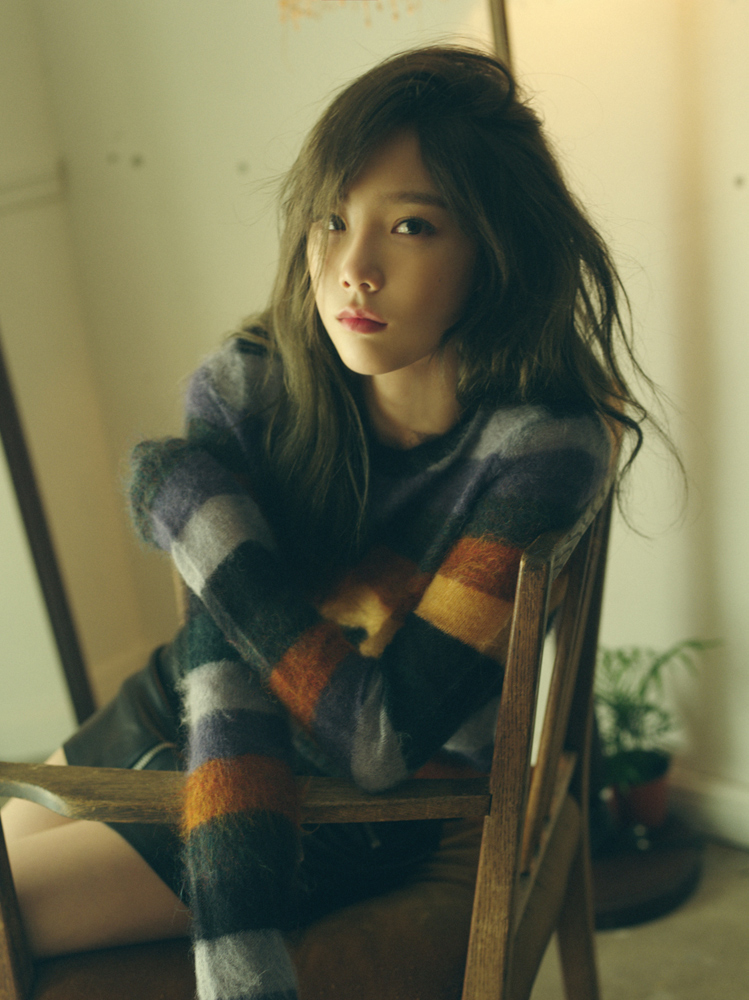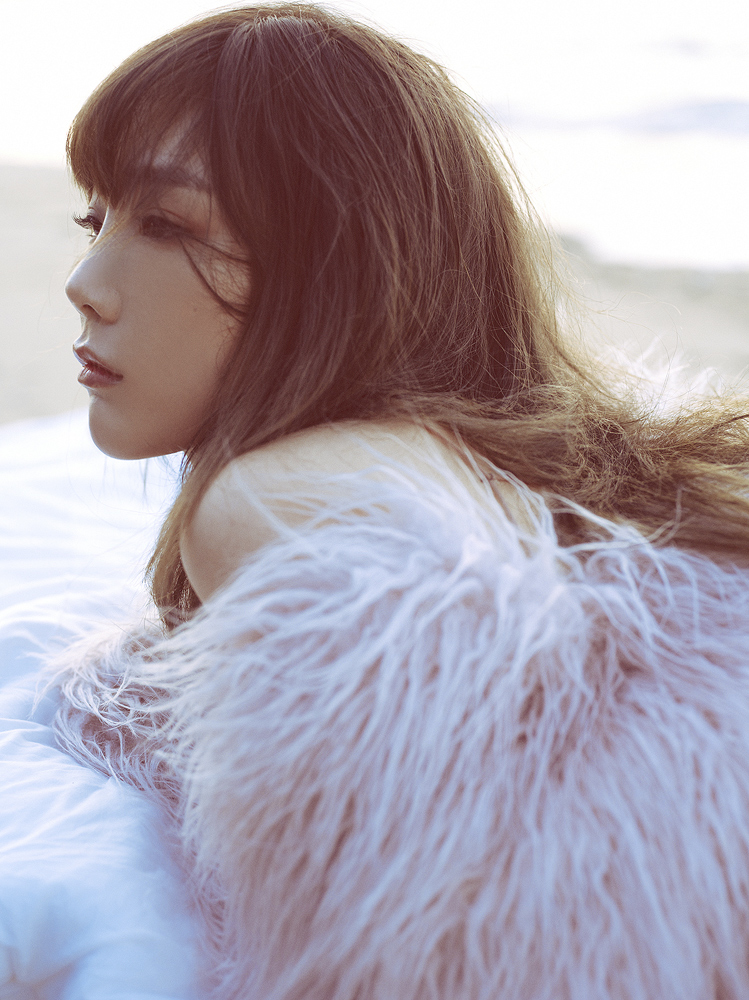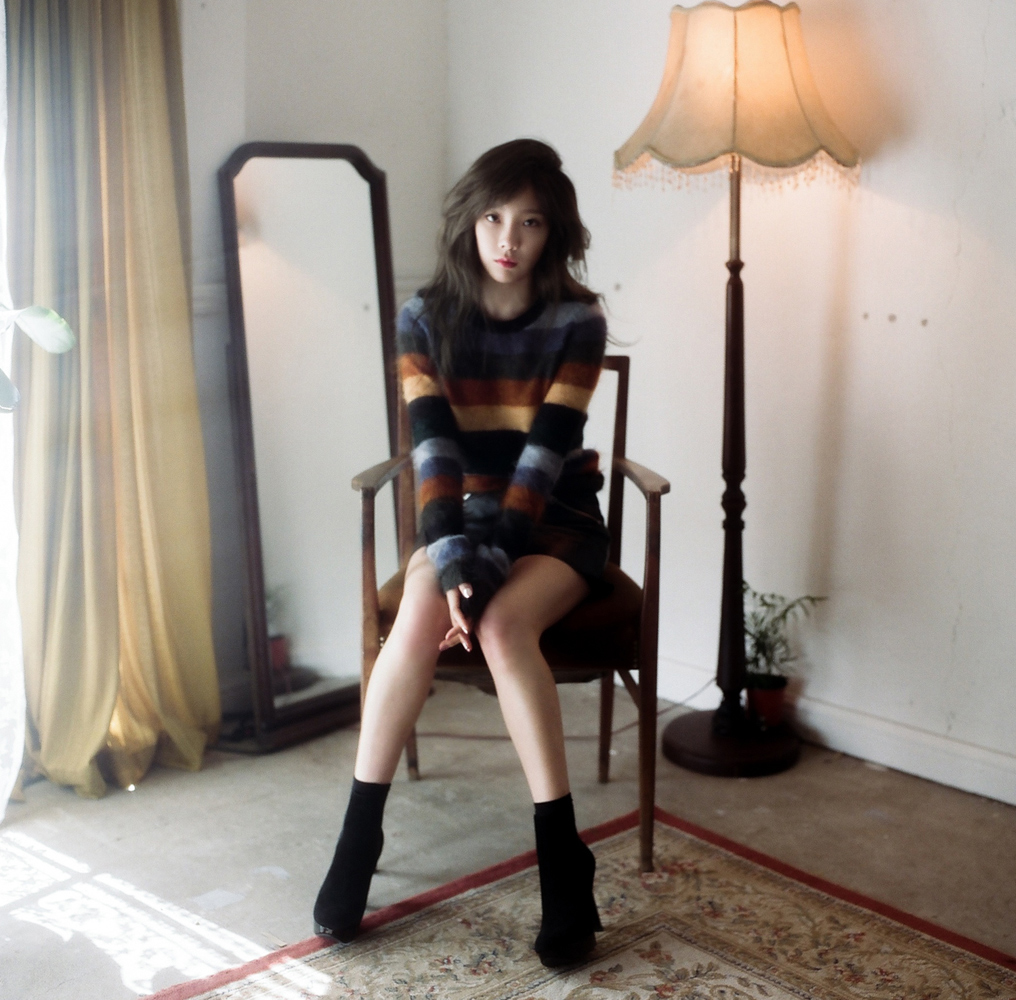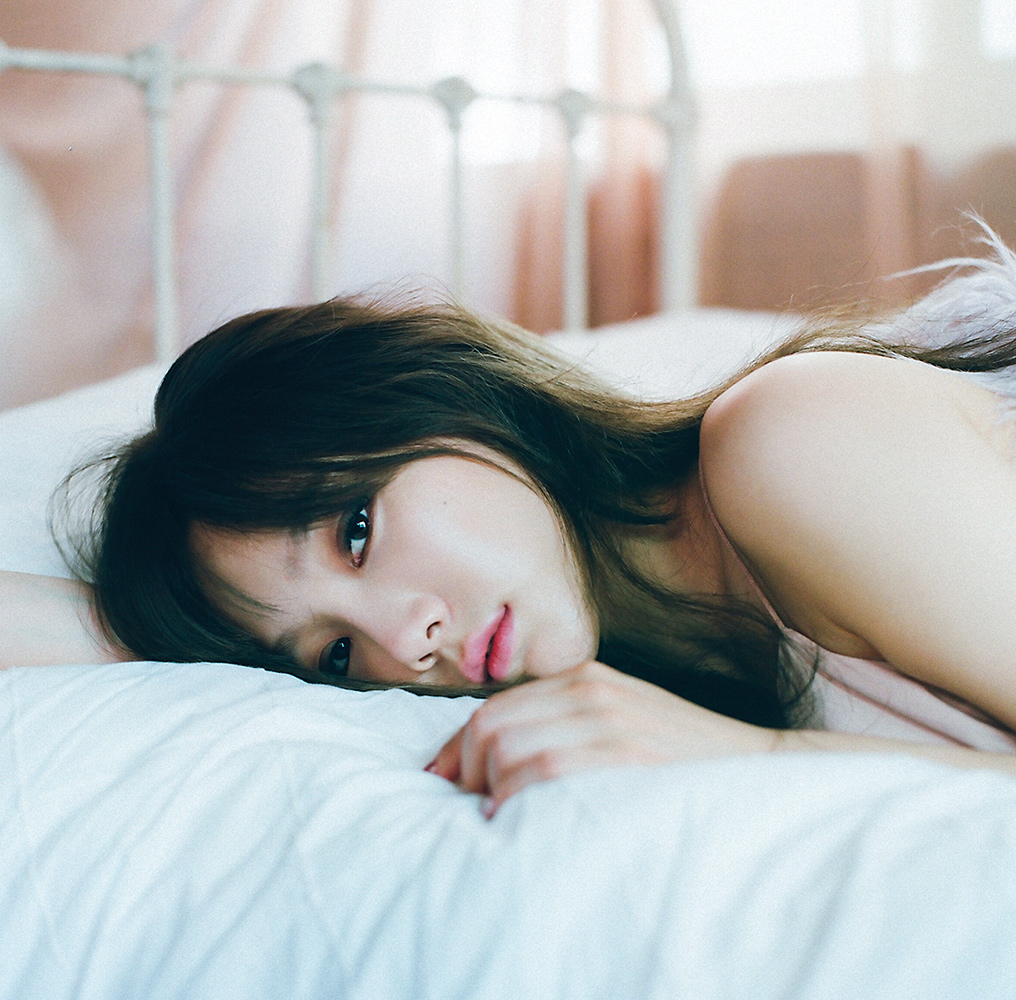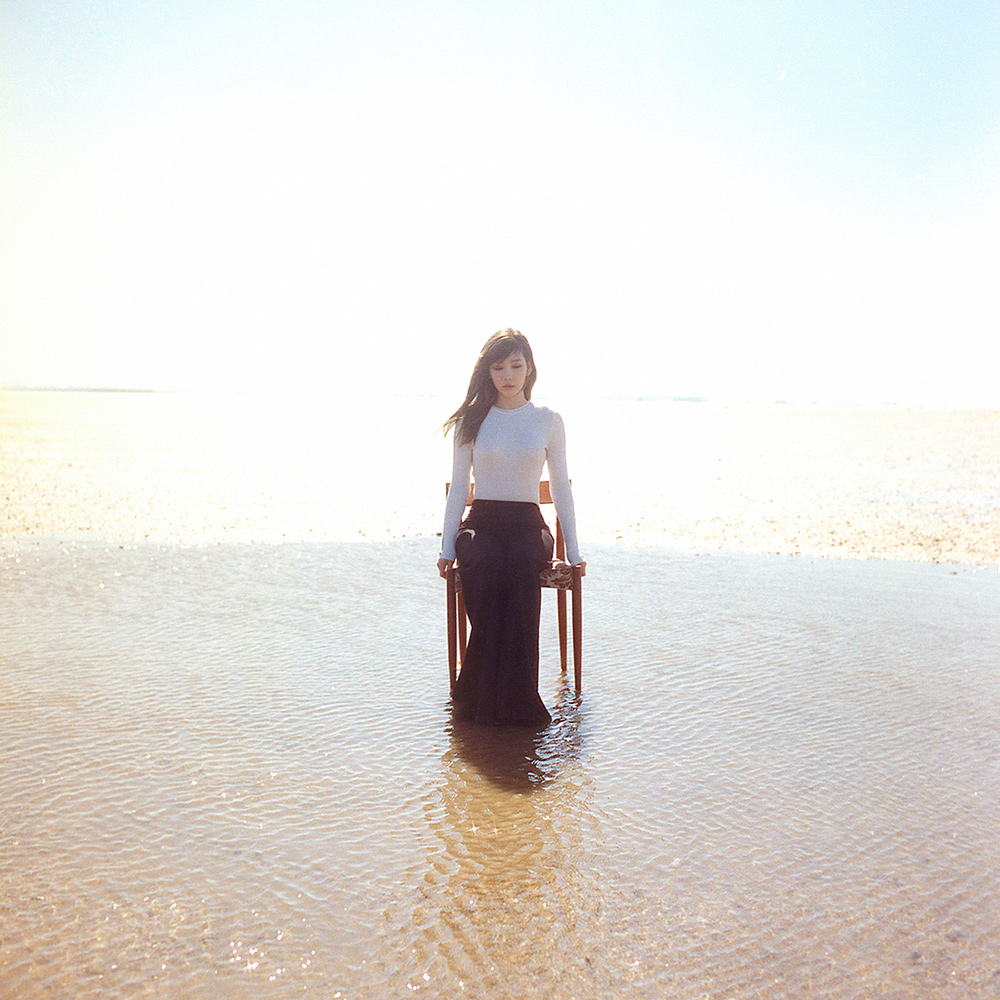 (Visited 803 times, 1 visits today)
Tags:
11:11
Taeyeon