TaeTiSeo is really getting us into the holiday spirit with all of these teasers.
The Girls' Generation trio has just released three more teaser images for their upcoming holiday single "Dear Santa", and this time they've brought glittery confetti into the equation.
TaeTiSeo's holiday mini album and the music video for "Dear Santa" both drop on December 4, so unti then check out the new teaser images below and be sure to stick around moonROK for more updates on your favorite K-pop idols and artists.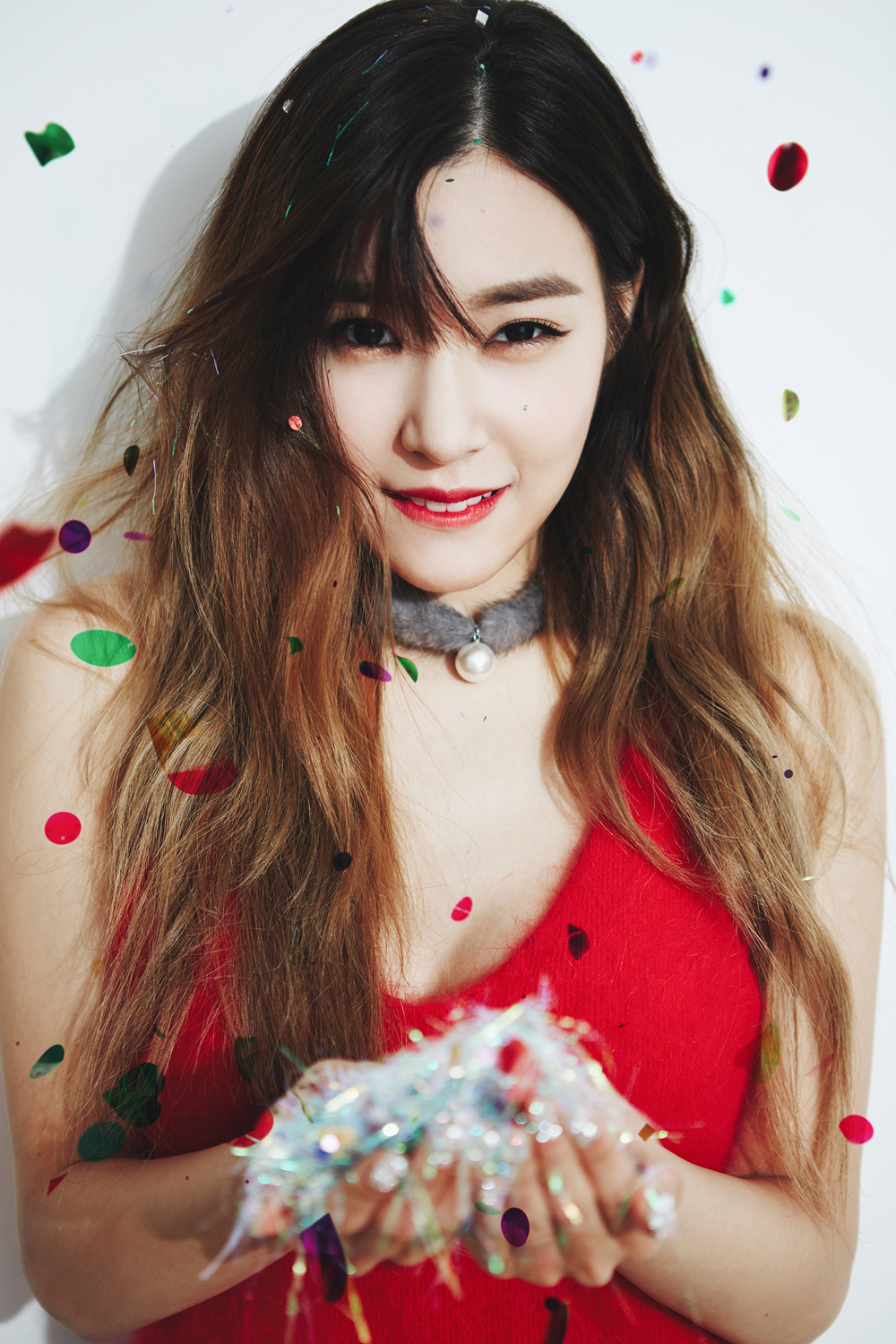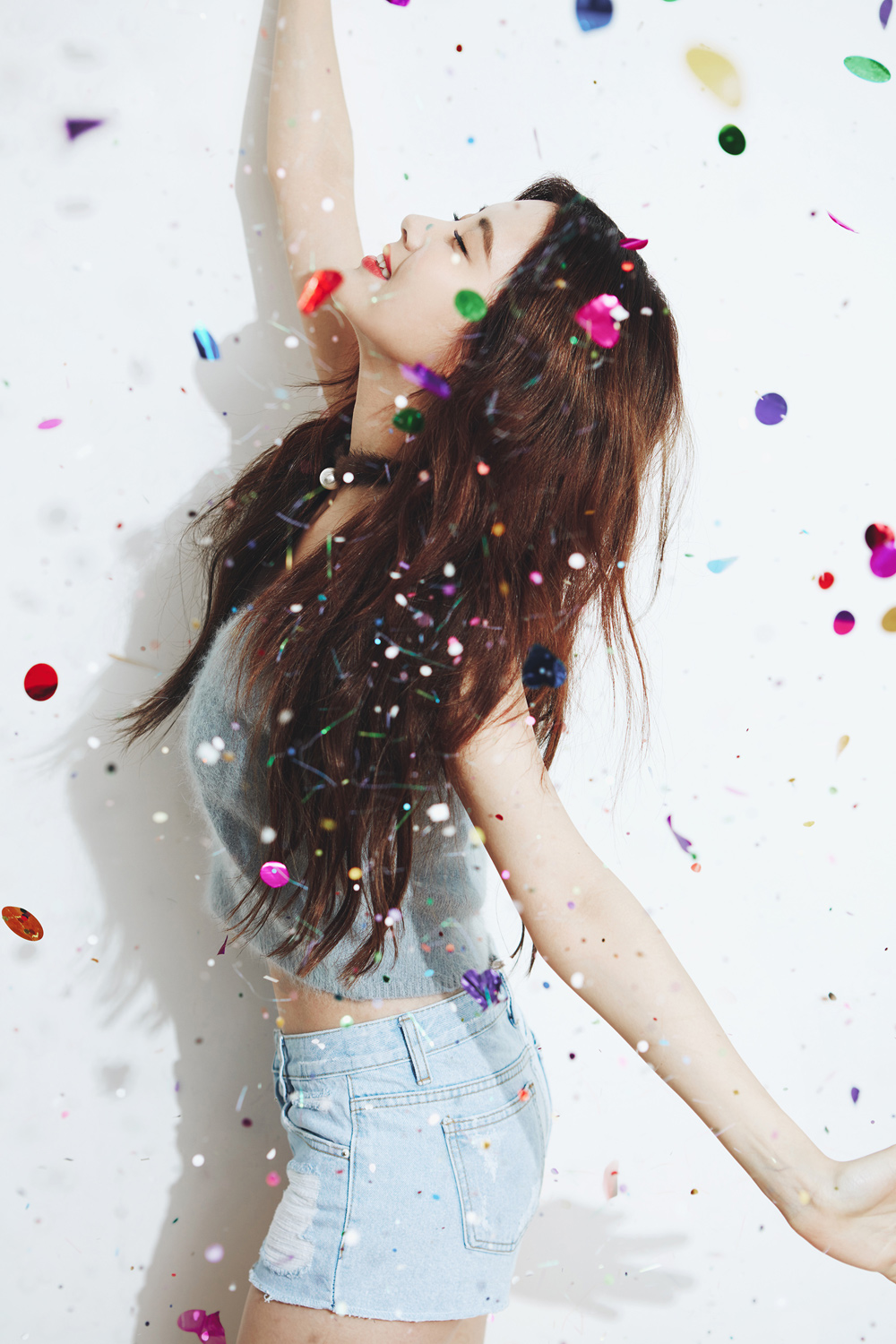 Source: SM Entertainment
Images courtesy of SM Entertainment
(Visited 196 times, 1 visits today)
Tags:
Dear Santa
Girls' Generation
SM Entertainment
TaeTiSeo
Teaser