Anticipation for Taemin's solo release is at an all-time high.
The SHINee member has just released another teaser for his upcoming solo album, this time for "Drip Drop".
According to his website, "Drip Drop" will be a performance video and will be released February 22, while "Press Your Number" will be the lead title single and will drop along with the full length album on February 23.
Taemin also released a slew of new teaser images today, so check out the teaser video and the new pictures below, and be sure to stick around moonROK for more updates on Taemin's upcoming solo drop.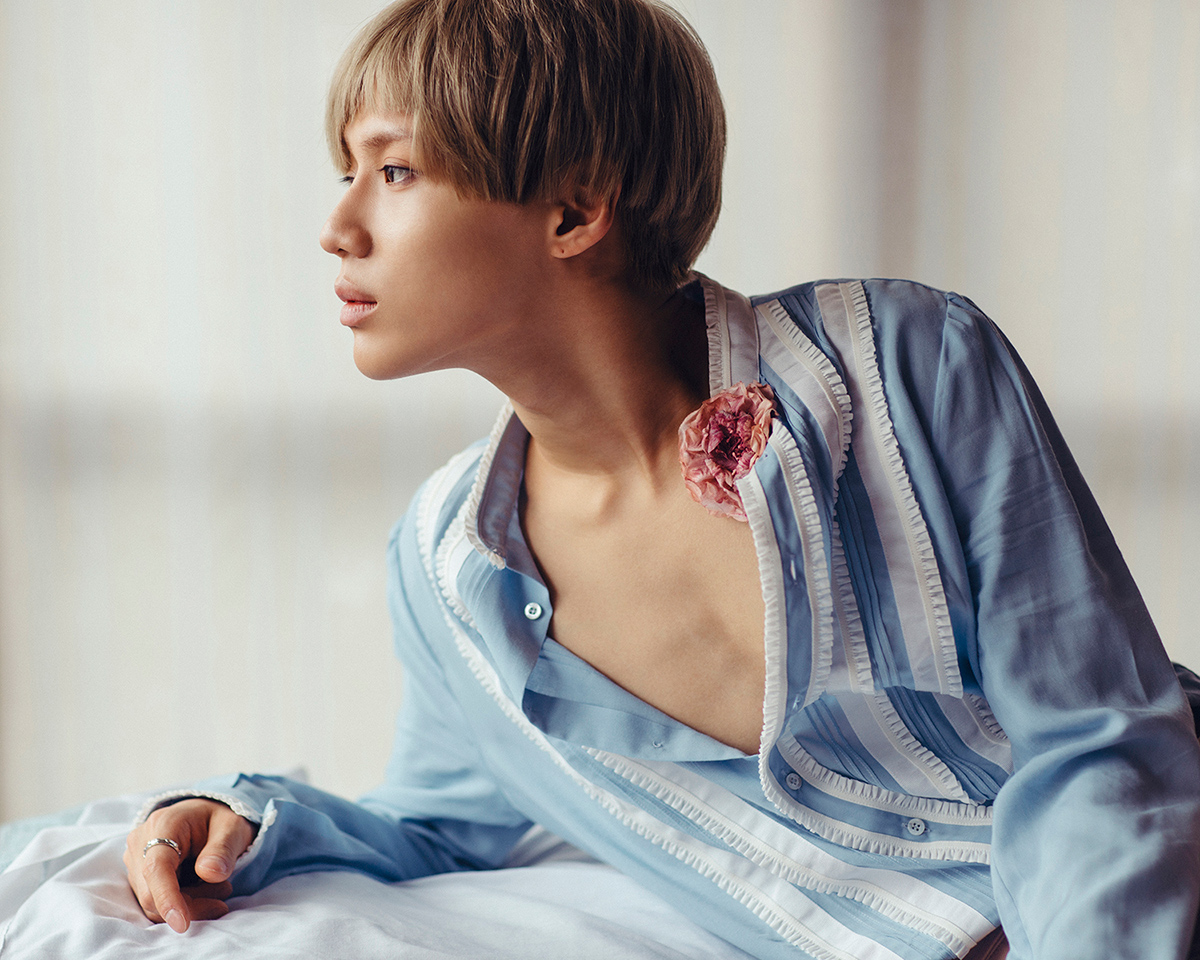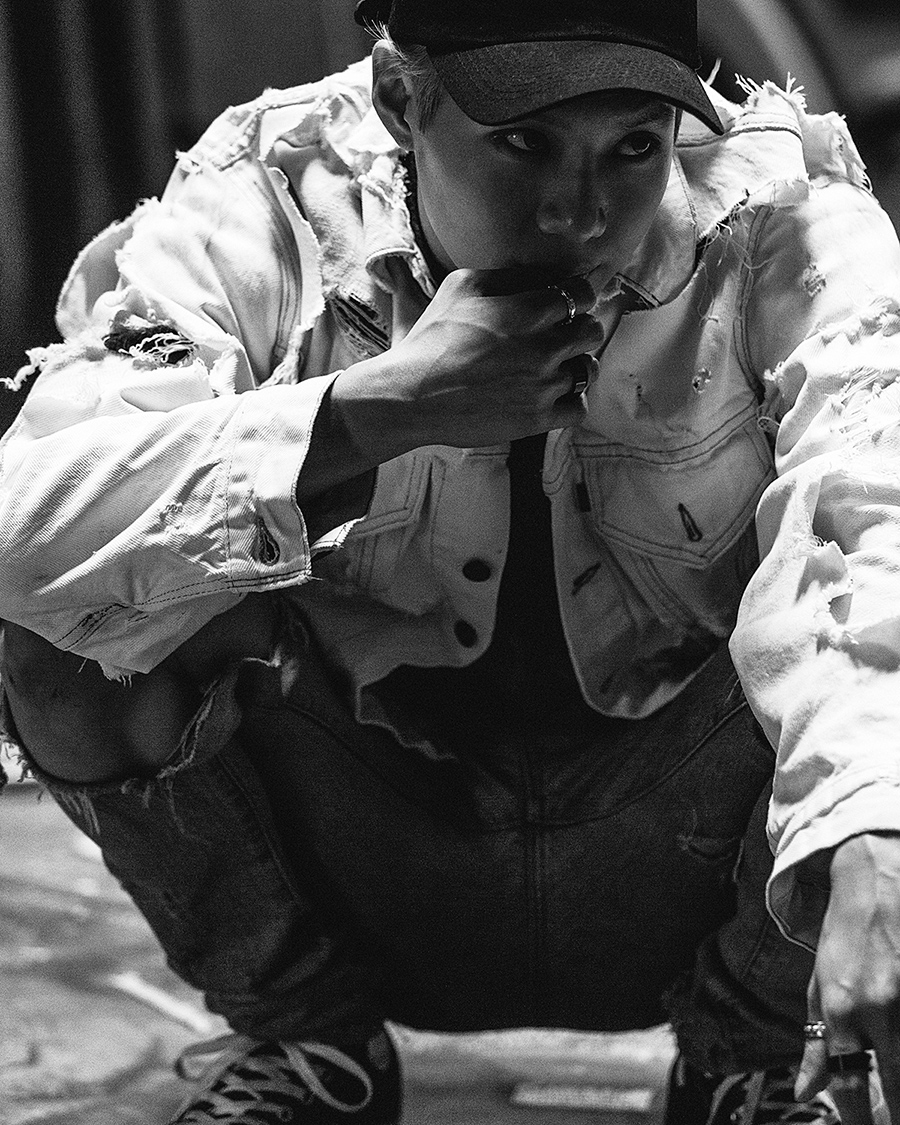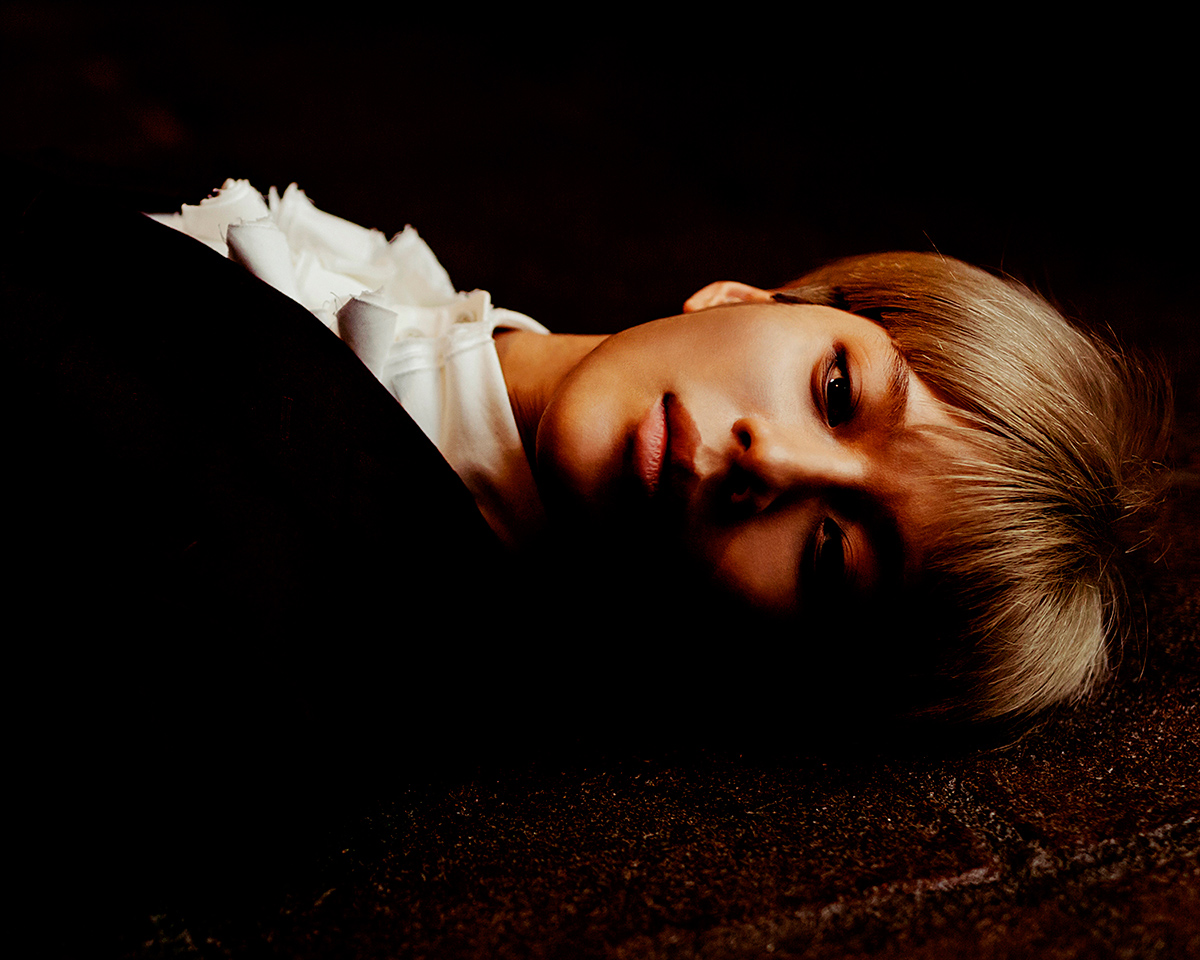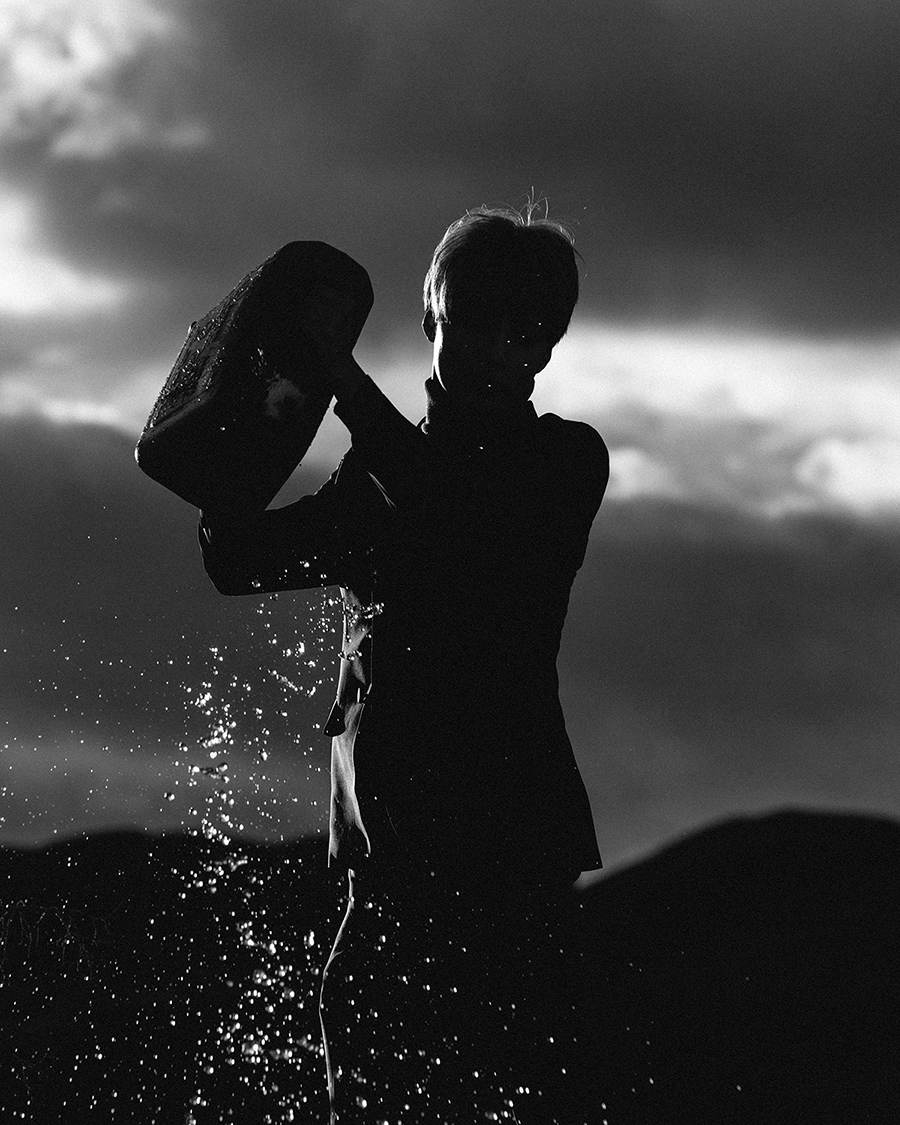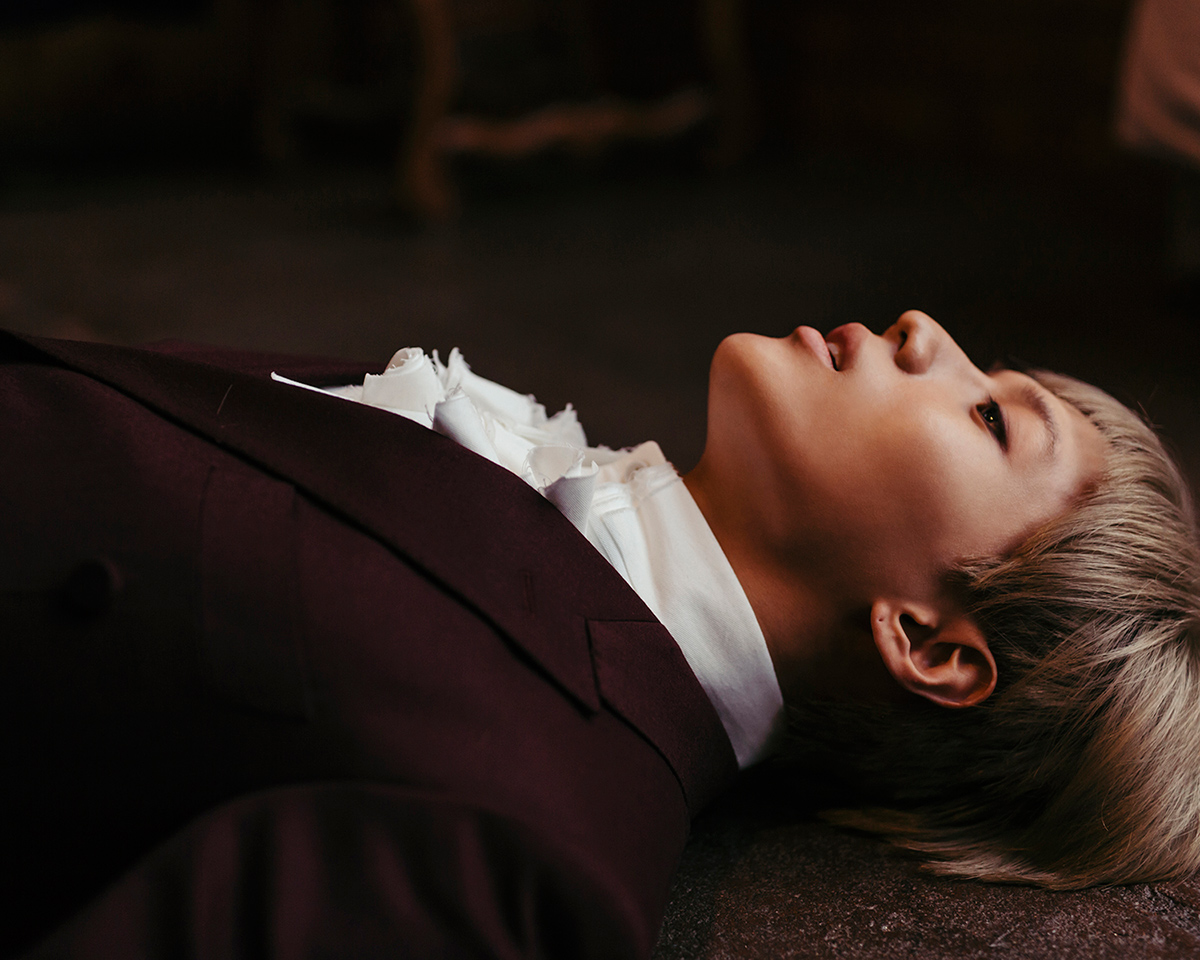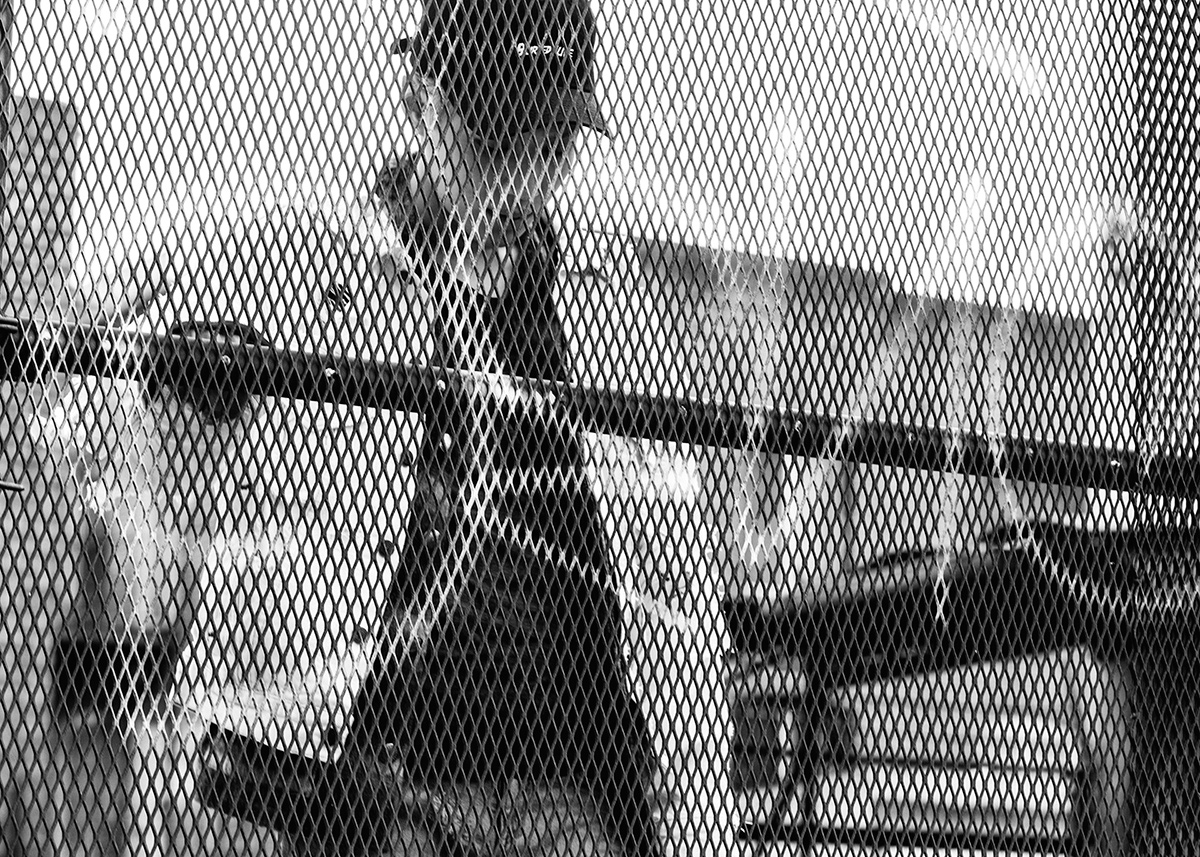 Source: SM Entertainment
All visual and audio media courtesy of SM Entertainment
(Visited 1,454 times, 1 visits today)
Tags:
Drip Drop
Press Your Number
SHINee
SM Entertainment
Taemin
Teaser