2PM member Taecyeon recently revealed the group's plans for the upcoming year.
In an interview with K Wave magazine, Taecyeon stated, "I'm planning to do 2PM promotions in the first part of the year and to act in the second half of the year."
Taecyeon continued, "The idea is to focus on 2PM promotions for the first half of the year. We're in the midst of preparing a new album and getting ready for a tour. Additionally, like last year I am thinking about acting in the second half of this year. It hasn't been confirmed yet, but I want to start some good work."
It looks like 2PM will be back in the next few months with a new album and a tour to follow it up! moonROK will have more updates for you as details are released, so be sure to stay tuned.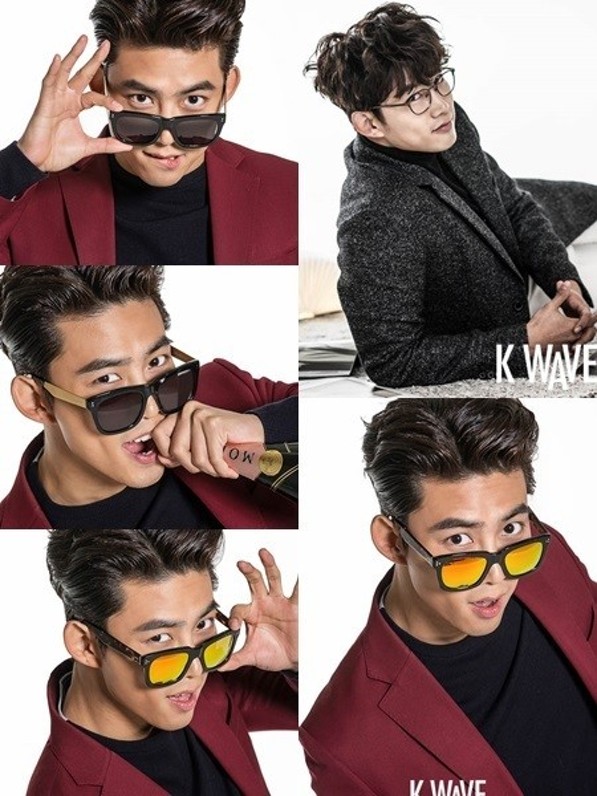 Source: OSEN
All images courtesy of their respective owners
(Visited 373 times, 1 visits today)
Tags:
2PM
Taecyeon