Just now, JYP Entertainment and Starhouse have made a joint statement confirming Suzy and Lee Minho's relationship.
In the press release, the representatives of each agency jointly state, "It has been about a month since Suzy and Lee Minho began dating. Currently they are carefully meeting with interest towards each other. We hope that everyone will look upon the two warmly."
It looks like Dispatch was once again accurate with their report. The media outlet revealed pictures earlier today showing the two getting into and exiting Lee Minho's car on a few occasions, and also checking into hotels in London on the same day after Lee Minho flew from Paris to London to meet Suzy when they both had photoshoots in Europe.
Below are the pictures that Dispatch attached to their report: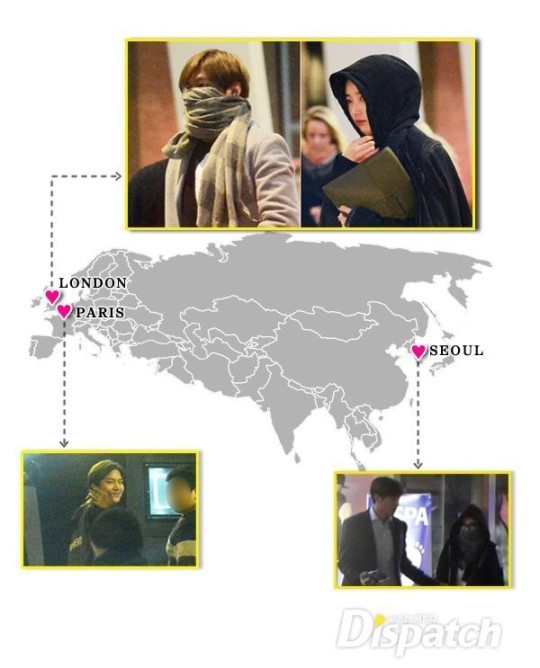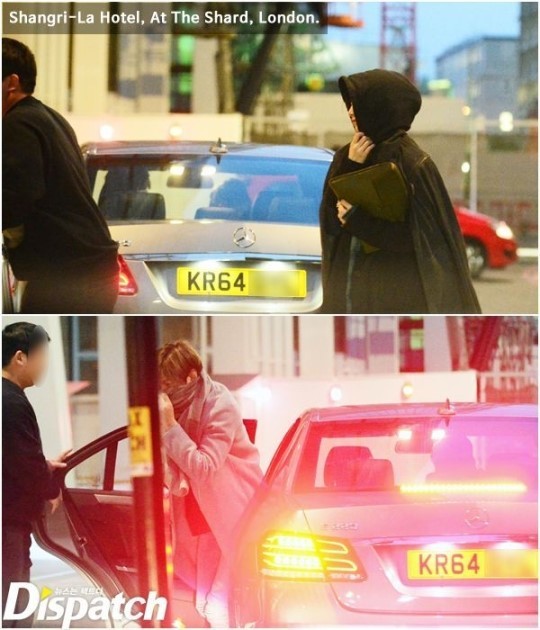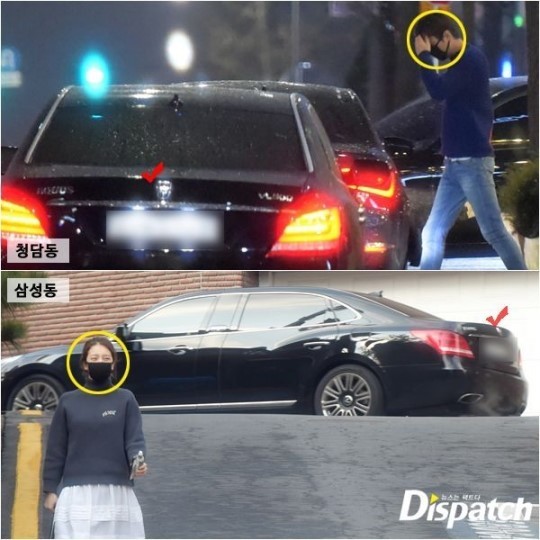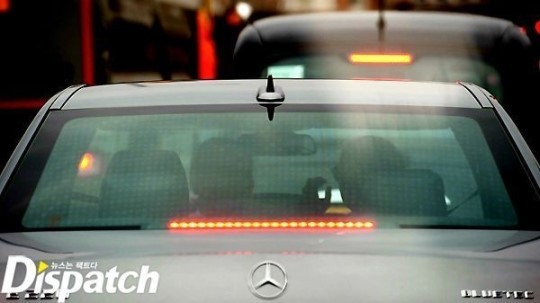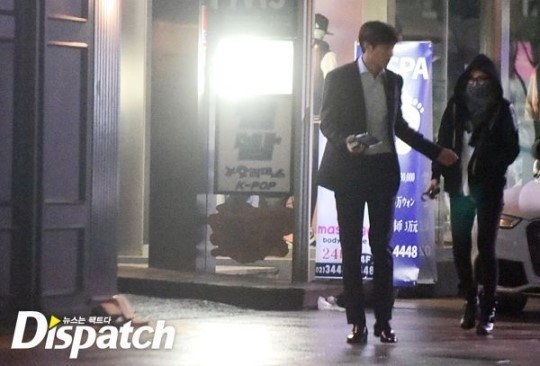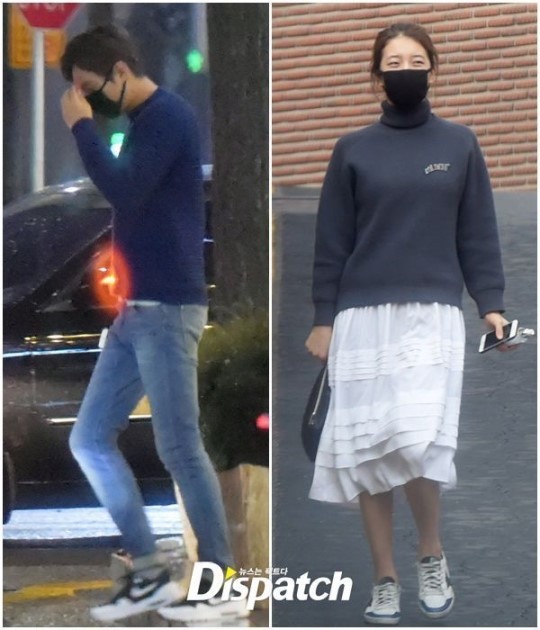 Congratulations to Suzy and Lee Minho on their budding relationship — we hope the best for the new couple!
Image courtesy of MyDaily
(Visited 654 times, 1 visits today)
Tags:
JYP Entertainment
Lee Minho
miss A
Starhouse
Suzy