It has just been announced that Girls' Generation member Sooyoung will be making an appearance on the JTBC program "Our House."
According to JTBC representatives, Sooyoung will be appearing on the program to share the story of Park Seungil, an ALS patient whom Sooyoung has a close relationship with, by sharing his story and helpting to convert his home into a dream house.
Park Seungil's house has never before been revealed berfore this broadcast, and viewers are looking forward to the ways in which the "Our House" team will help to make Park Seungil's living space more comfortable for him.
"Our House" is broadcast every Monday at 12:30, so be sure to catch Sooyoung's episode when it airs.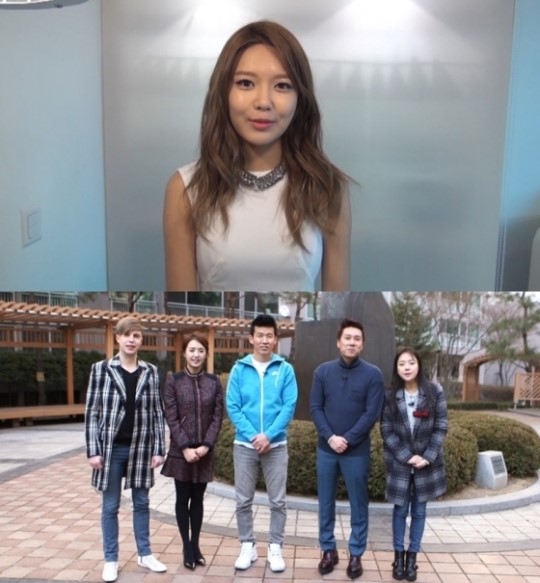 Source: Star News
All images courtesy of their respective owners
(Visited 393 times, 1 visits today)
Tags:
Girls' Generation
Our House
Sooyoung