More detailed information about Taeyeon's upcoming MV has been revealed, heightening the hype for her solo comeback next week.
This morning, SM Entertainment revealed: "The music video for 'Why' was filmed in California, USA. California's magnificent landscape and grand atmosphere matched with Taeyeon's colorful outfit to showcase her new charm, the music video is expected to garner a lot of attention."
Taeyeon's title song "Why" is will be trendy pop song with tropical house feel, produced by the top-level team "LDN Noise".
The Girls' Generation leader's new solo album and music video both drop on June 28, so until then check out the new batch of teasers below, and be sure to stick around MoonROK for more udpates on your favorite Kpop artists and idols.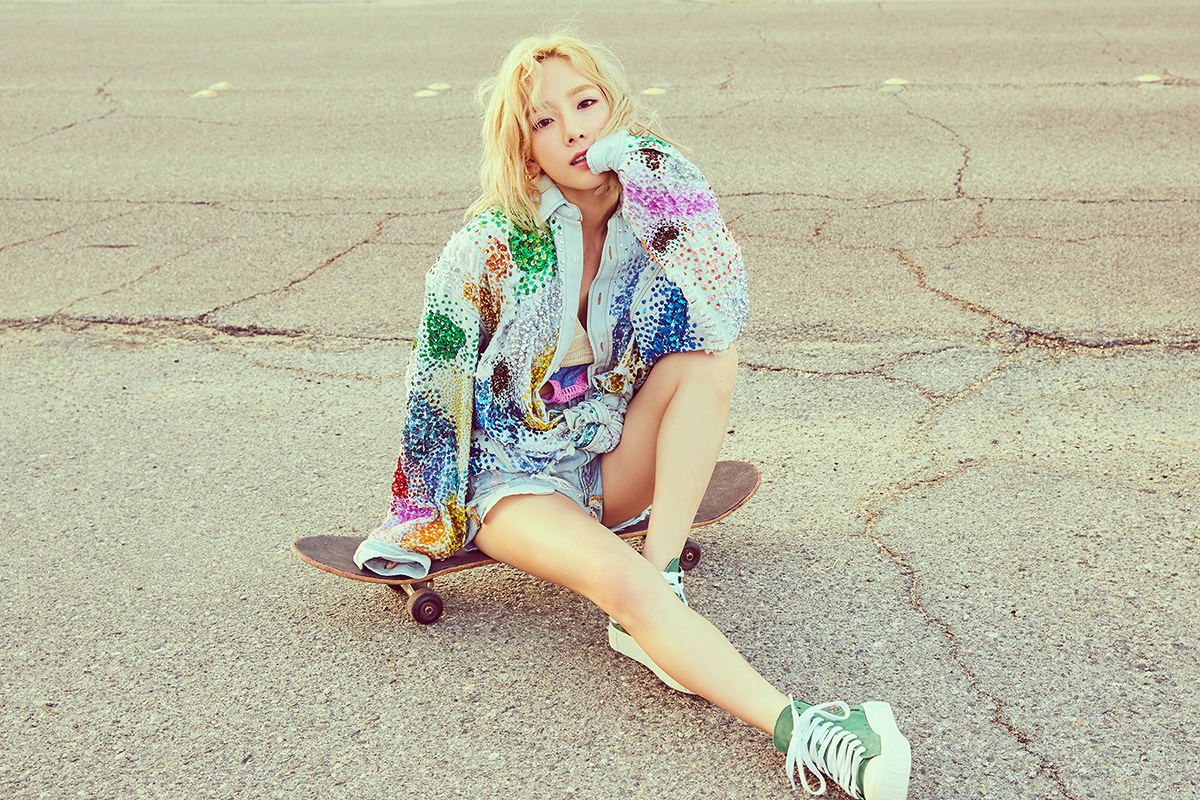 Source: OSEN, SM Entertainment
Images courtesy of SM Entertainment
(Visited 408 times, 1 visits today)
Tags:
Girls' Generation
SM Entertainment
Taeyeon
Why