SM Entertainment recently announced the July 7 debut of NCT's Seoul-based unit, NCT 127.
The members of the group will reside in Seoul and promote their content in Korean, while other units will promote in other countries and languages.
So far, Haechan, Yuta,Taeyong, and Win Win have been announced as members of the group, and now, Jaehyun has been added to the mix.
SM released Jaehyun's teaser pictures just now, and while we don't yet know how many members will be in the final count for the unit, more teasers and details are sure to be released soon, so stick around MoonROK for details.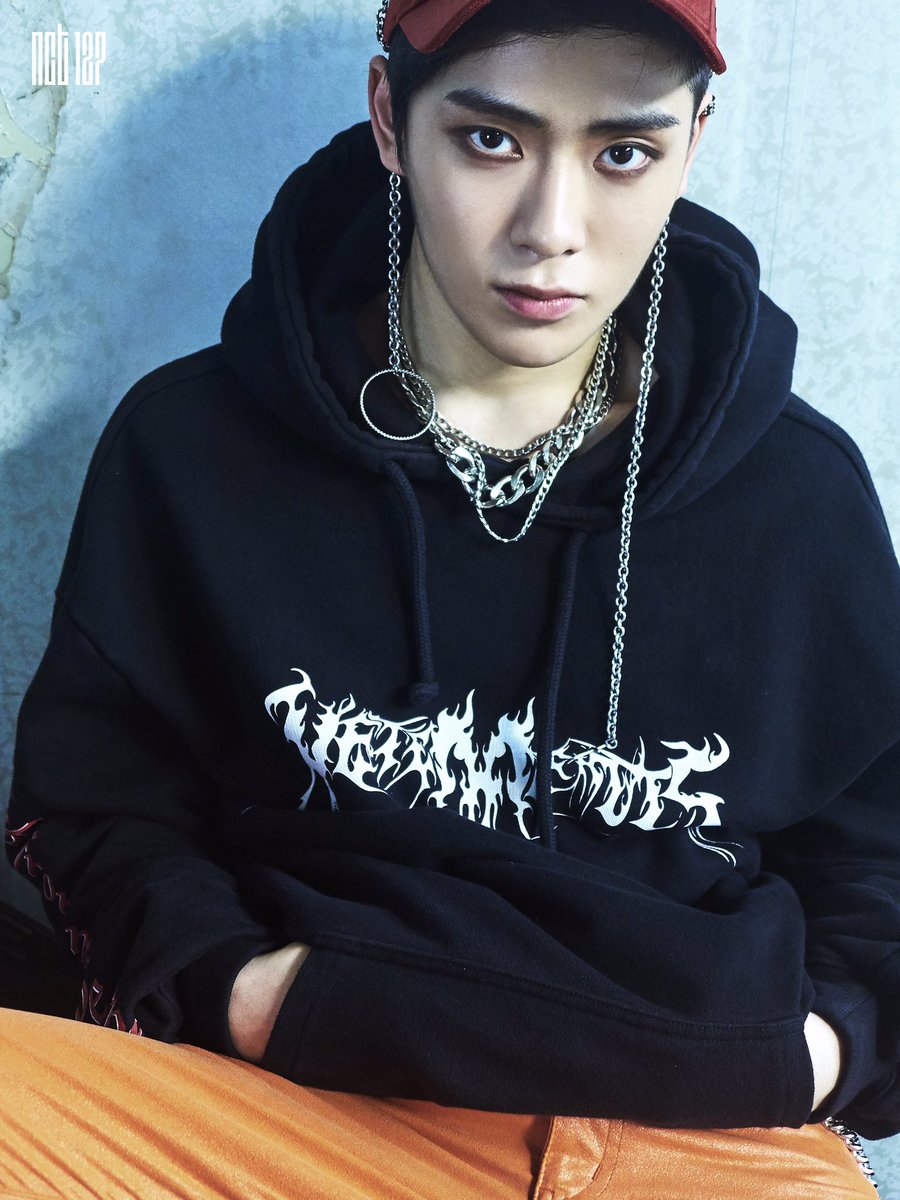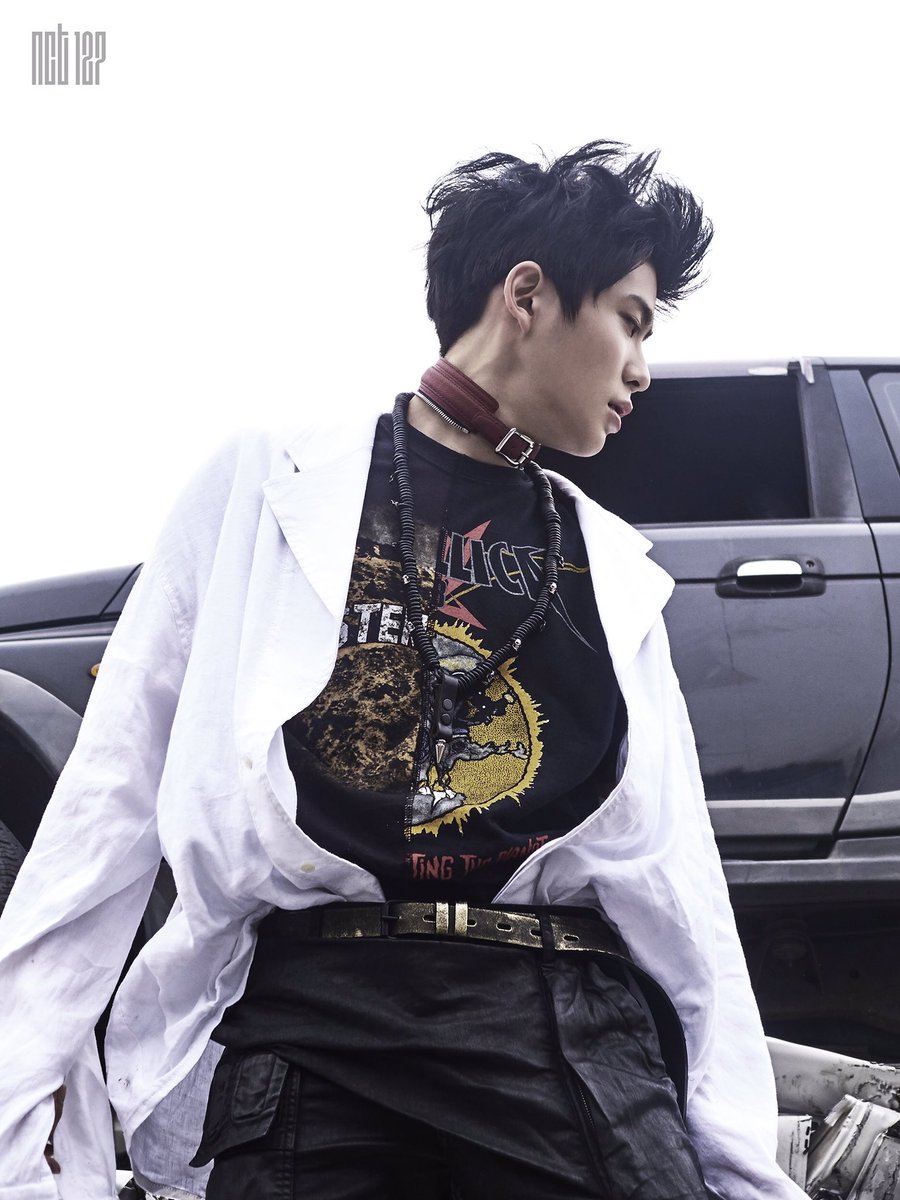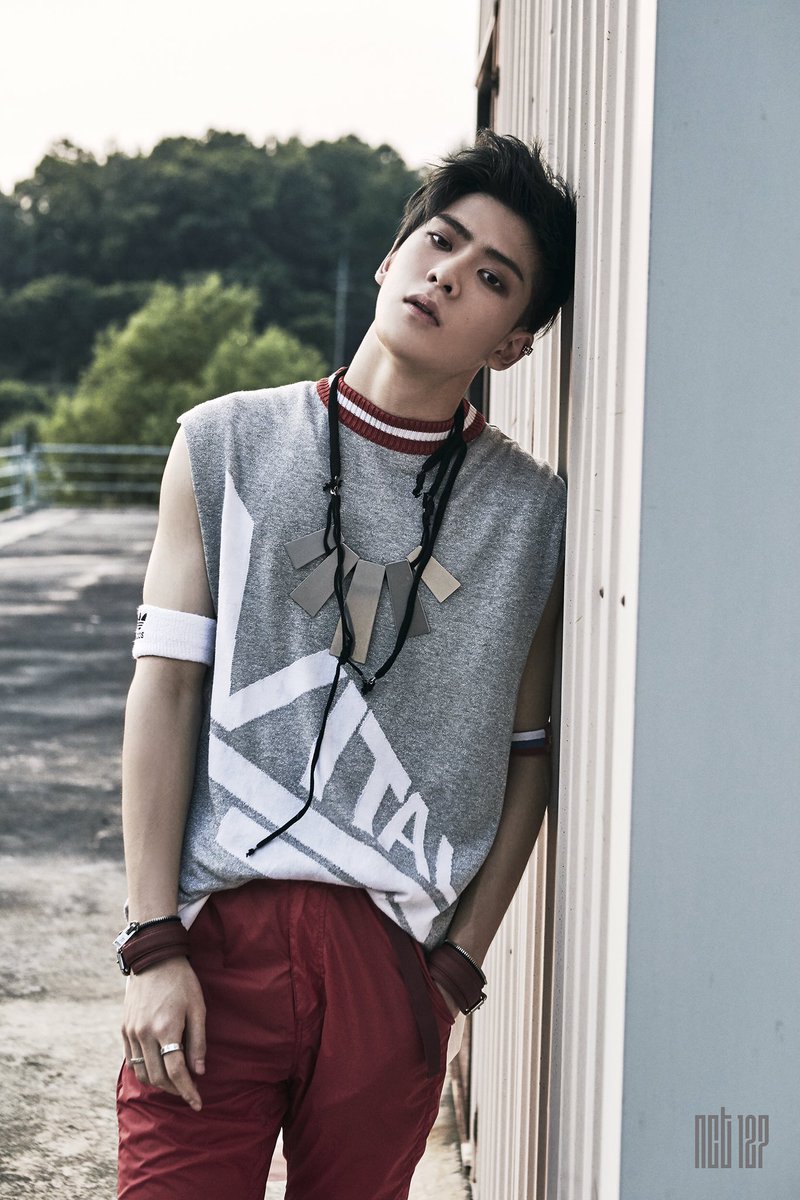 Source: SM Entertainment
Images courtesy of SM Entertainment
(Visited 214 times, 1 visits today)
Tags:
Haechan
Jaehyun
NCT
NCT 127
SM Entertainment
Taeyong
Win Win
Yuta