SISTAR has the industry abuzz with news of their comeback, but they haven't given away much yet.
The group just released four new teaser images showing the members dressed in what appears to be traditional clothing.
SISTAR hasn't revealed much about the comeback besides the fact that it will happen this month and that the group will be dropping a mini album.
The group has hinted that their teaser images are a riddle, so take a look at the newly released images below and see if you can spot anything that might give us a clue as to the theme of SISTAR's upcoming single or mini album.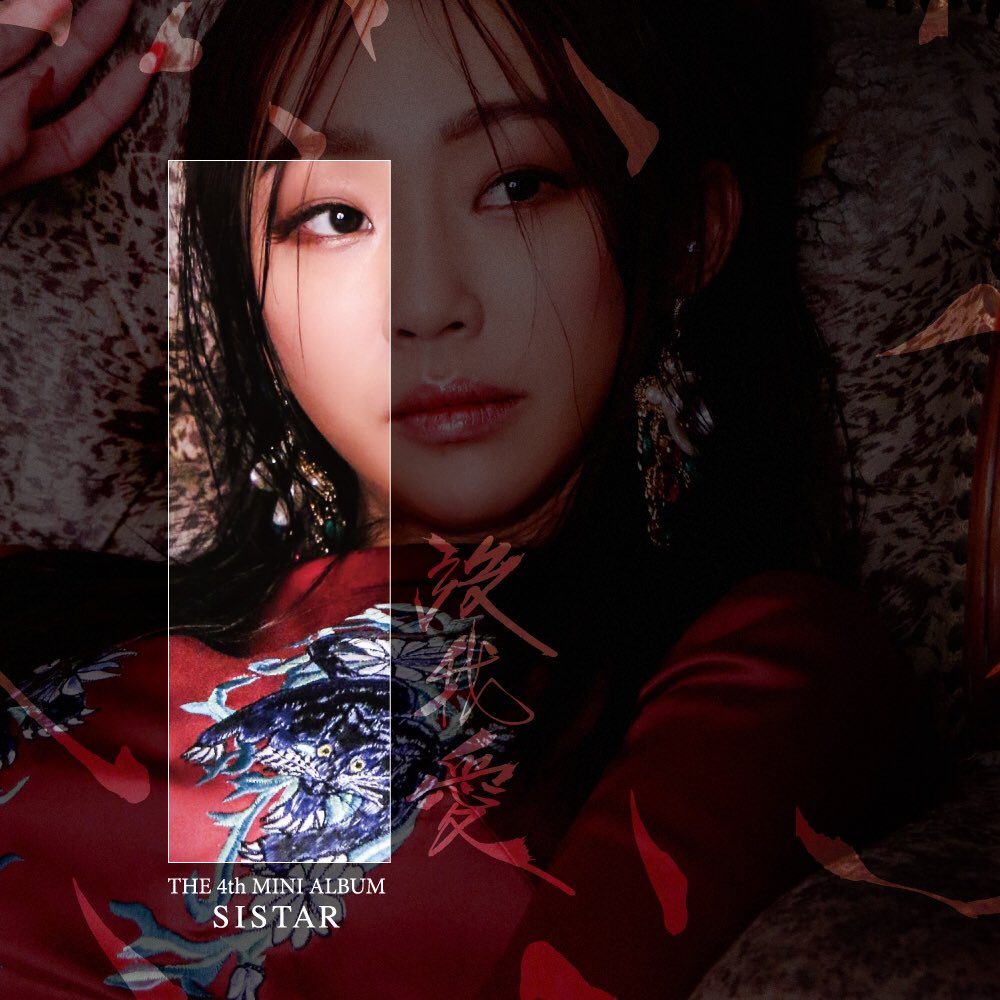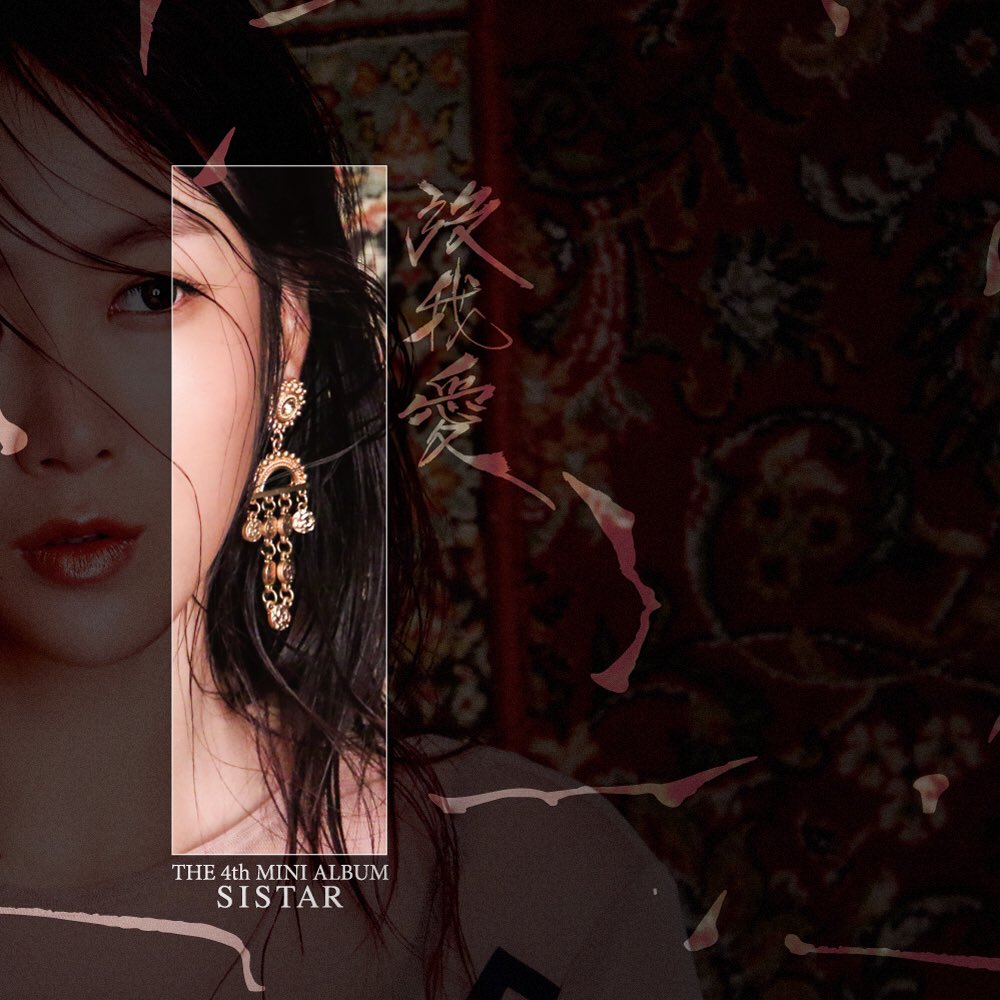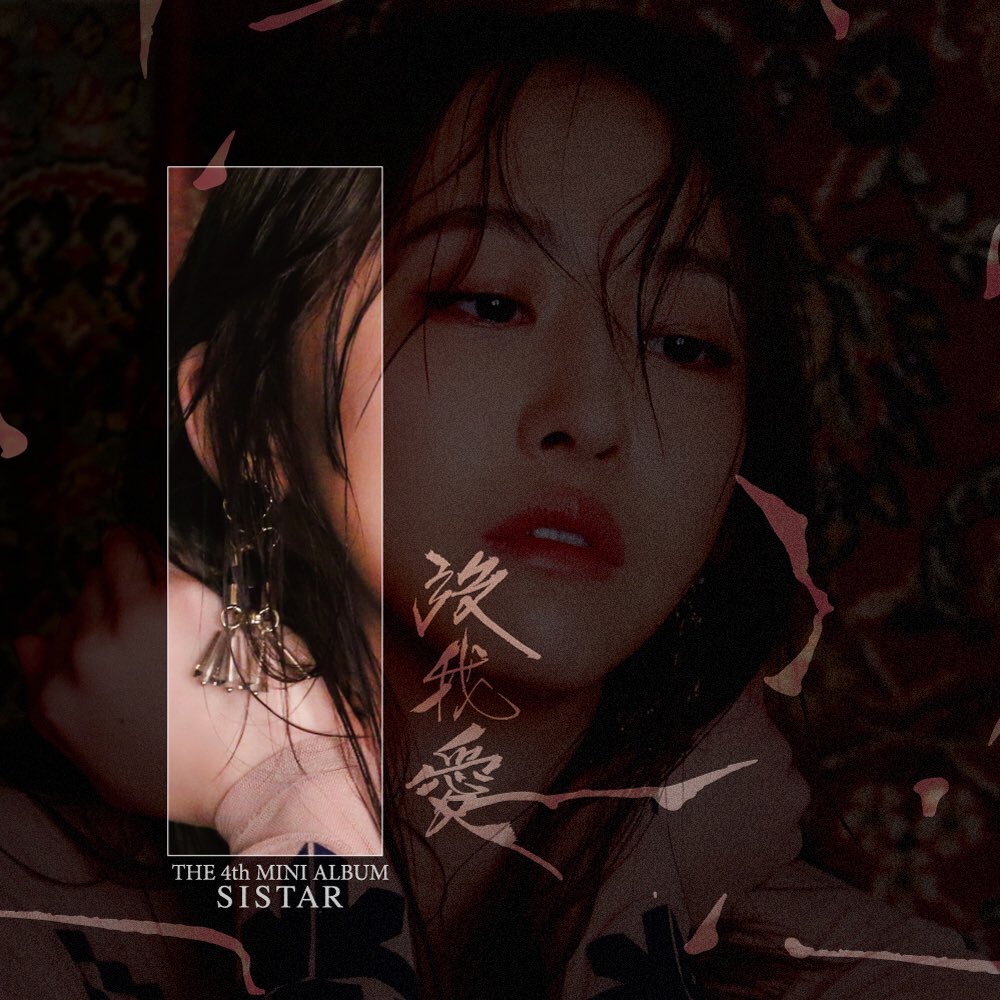 Source: Starship Entertainment
Images courtesy of Starship Entertainment
(Visited 72 times, 1 visits today)
Tags:
SISTAR