All week Red Velvet has been teasing the release of their new single "Russian Roulette," and with the release of Wendy's teaser images we're also getting more information on the single's drop.
Along with the images of Wendy looking spunky in her Brooklyn tutu, SM has also revealed that the teaser video for "Russian Roulette" will drop on September 6 at midnight KST.
Check out the newly released images of Wendy below, and be sure to stick around moonROK for more updates on Red Velvet's comeback.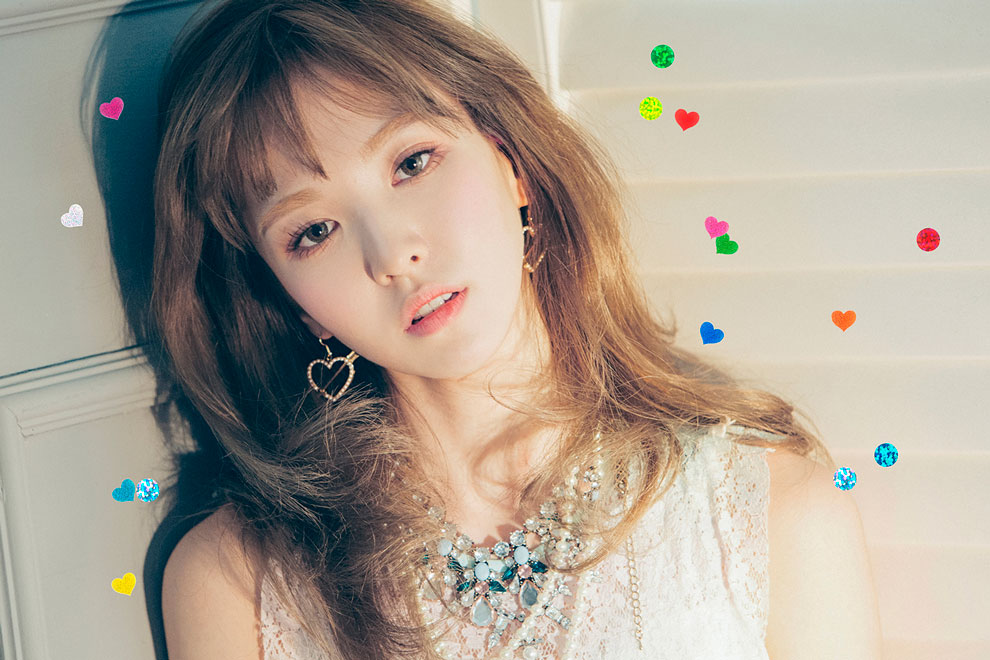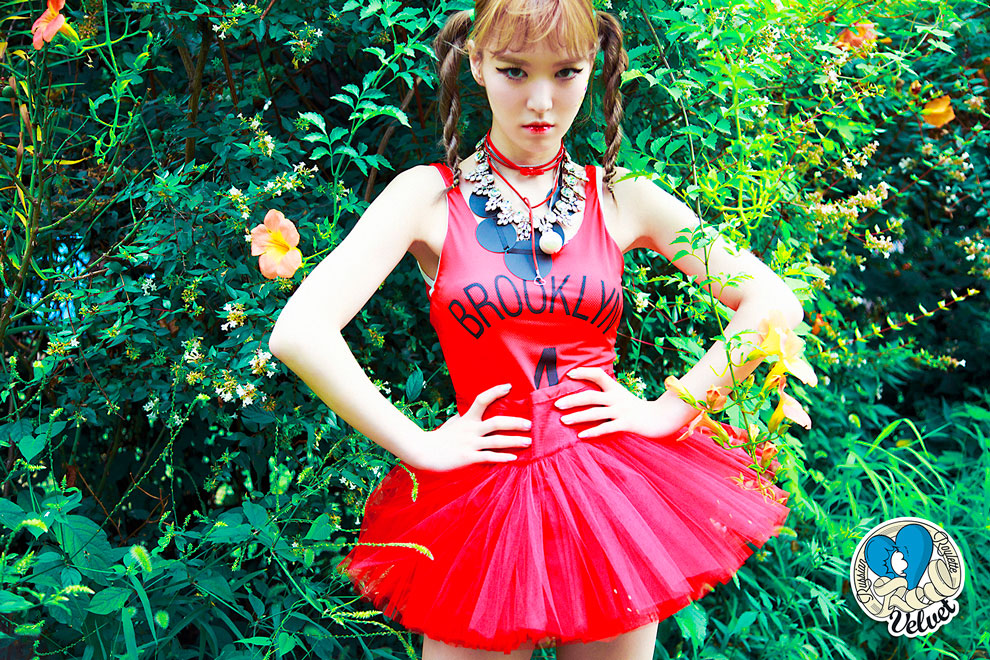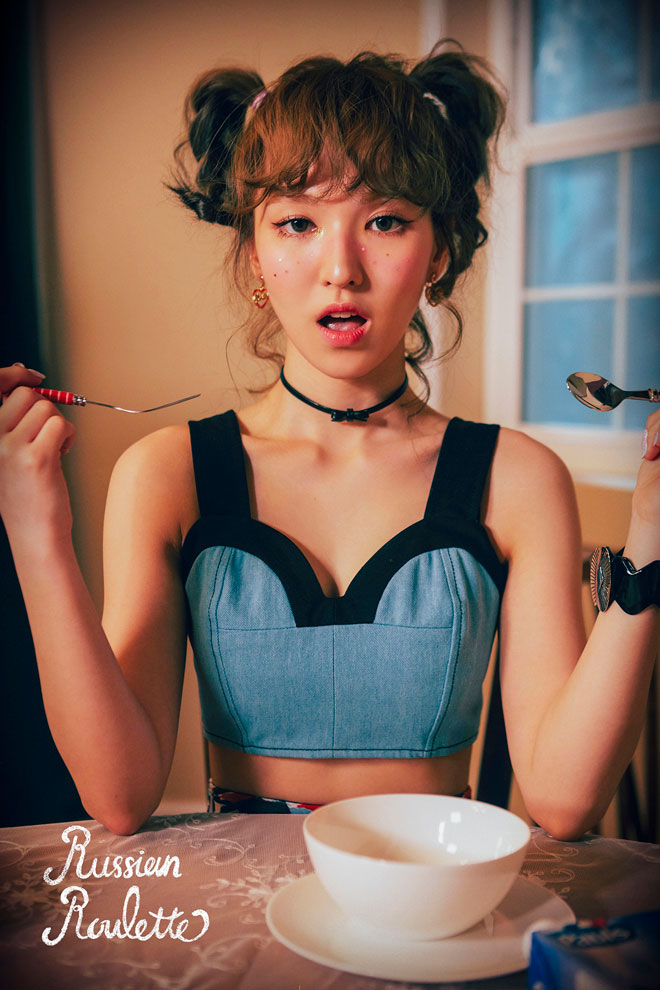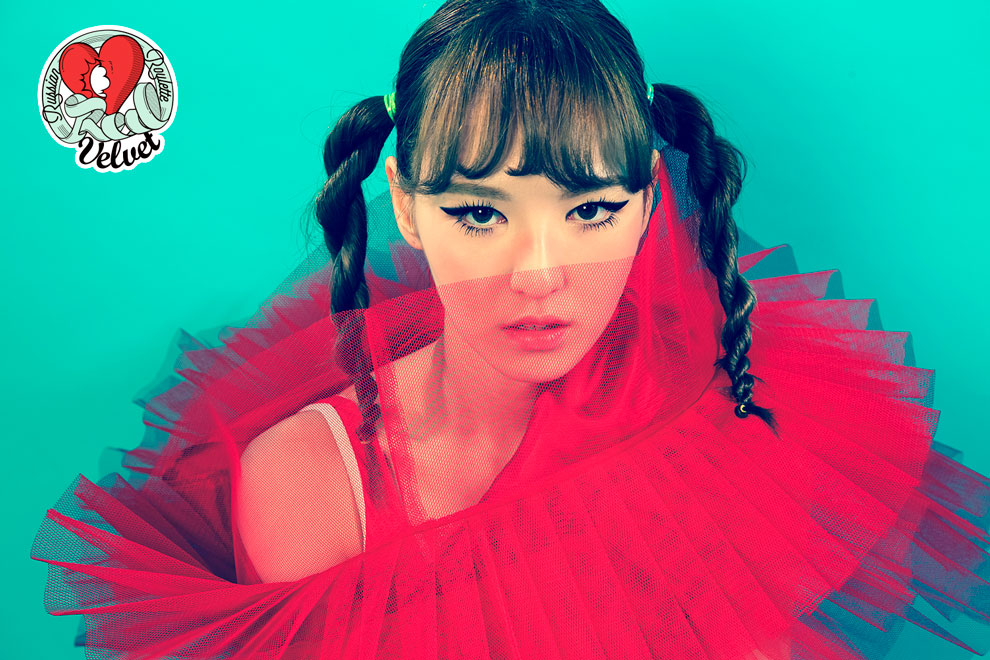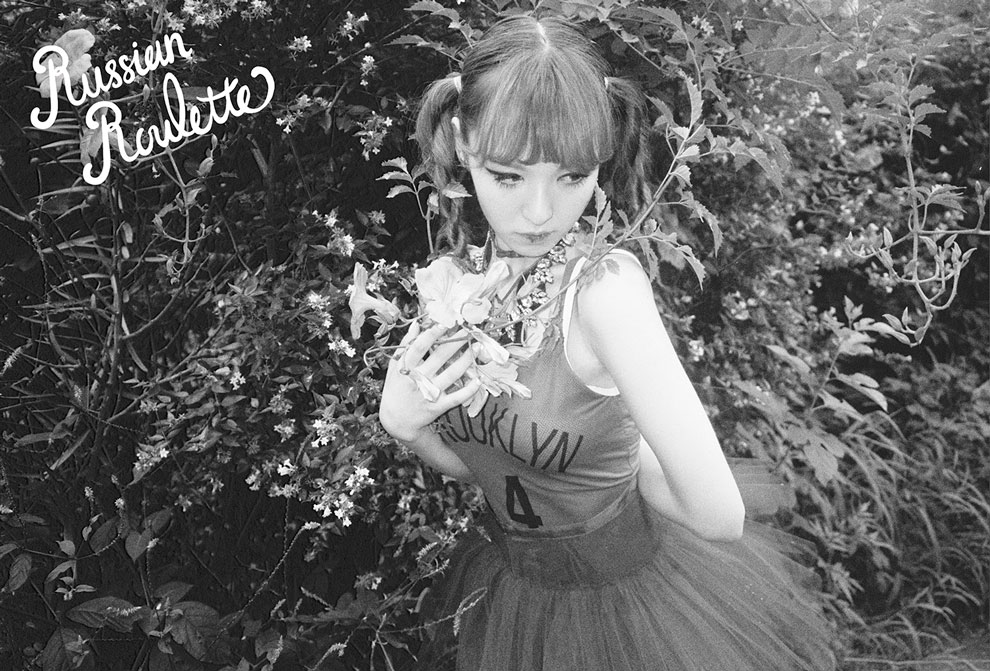 Source: SM Entertainment
Images courtesy of SM Entertainment
(Visited 748 times, 1 visits today)
Tags:
Red Velvet
Russian Roulette
Wendy