Red Velvet is gearing up for their "Russian Roulette" comeback, and the teasers are rolling out.
The group has already released teasers for Wendy, Irene, and Joy, and next up is Seulgi.
In the teasers, Seulgi sports a new orange hairdo as she poses chicly for the camera.
The group is set to make their comeback on September 7 at midnight KST with "Russian Roulette," so until then check out the teaser photos below, and be sure to stick around moonROK for more updates on all of your favorite Kpop artists and idols.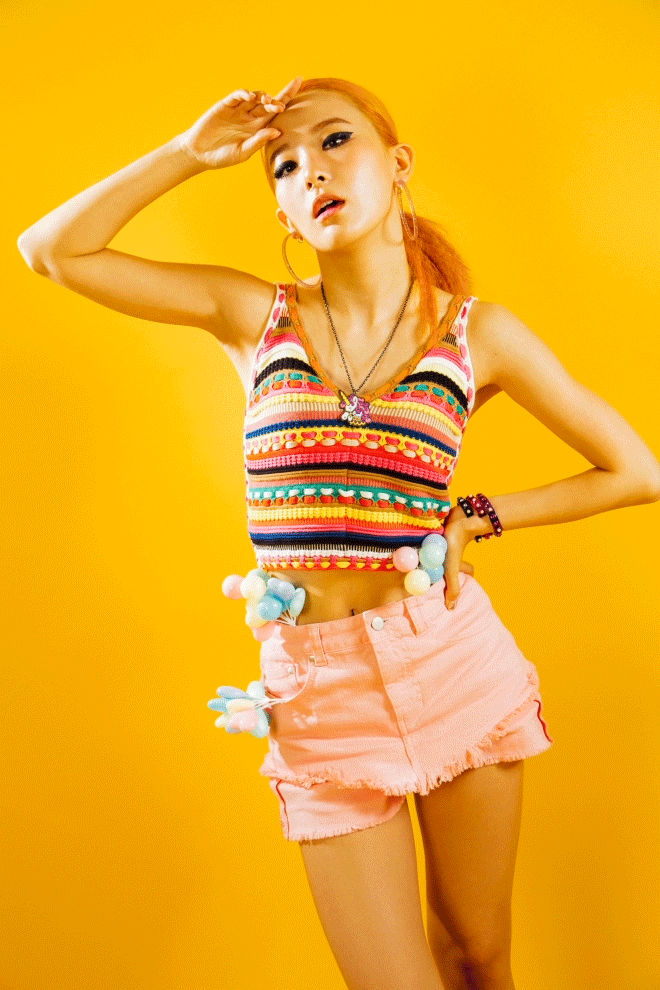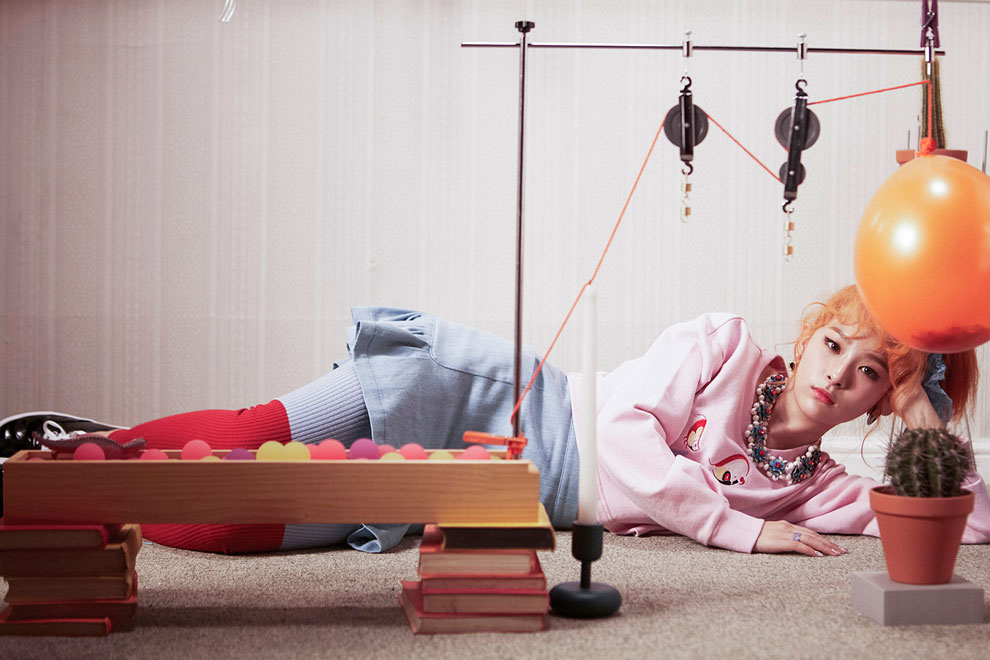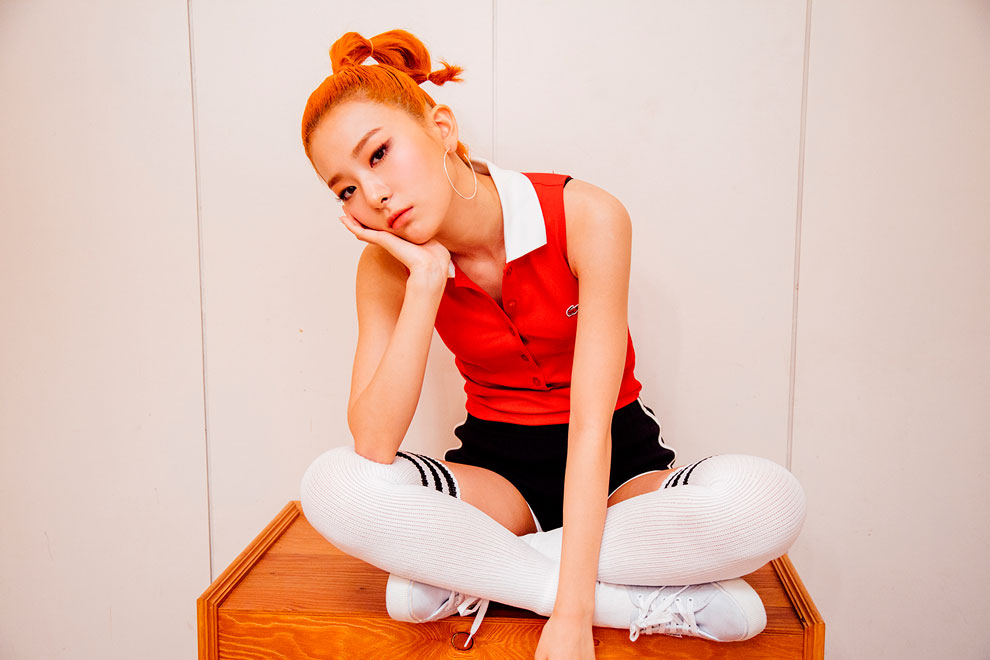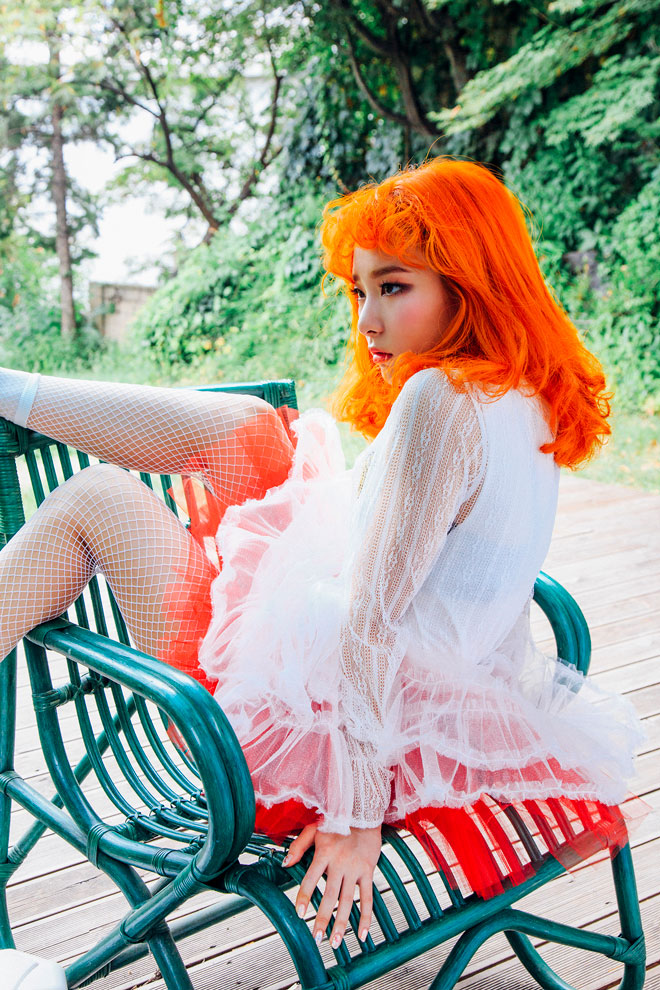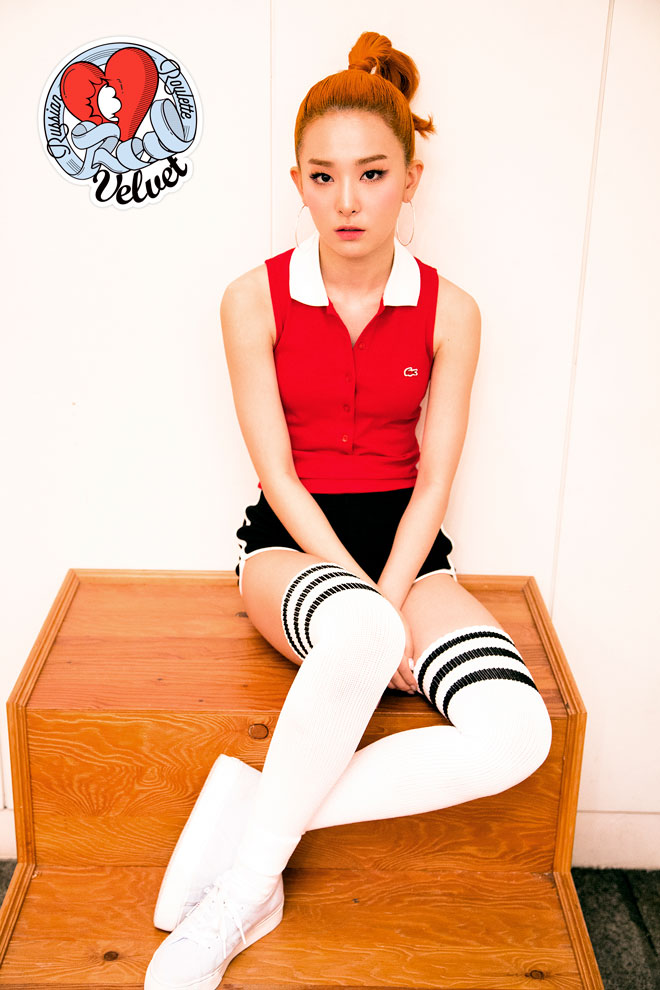 Source: SM Entertainment
Images courtesy of SM Entertainment
(Visited 2,070 times, 1 visits today)
Tags:
Red Velvet
Russian Roulette
Seulgi
Teaser