Red Velvet recently announced their return with "Russian Roulette," and the teasing has officially begun.
Having already released Wendy and Joy's teaser images, next up with Irene.
In the image, Irene rocks both new gray-purple and orange hair colors as she stares alluringly into the camera.
So far not much has been revealed about Red Velvet's comeback, but more information is sure to be released as more teasers roll out.
Check out the full image pieced together from Red Velvet's official Instagram below, and be sure to stick around moonROK for more updates on the group's comeback.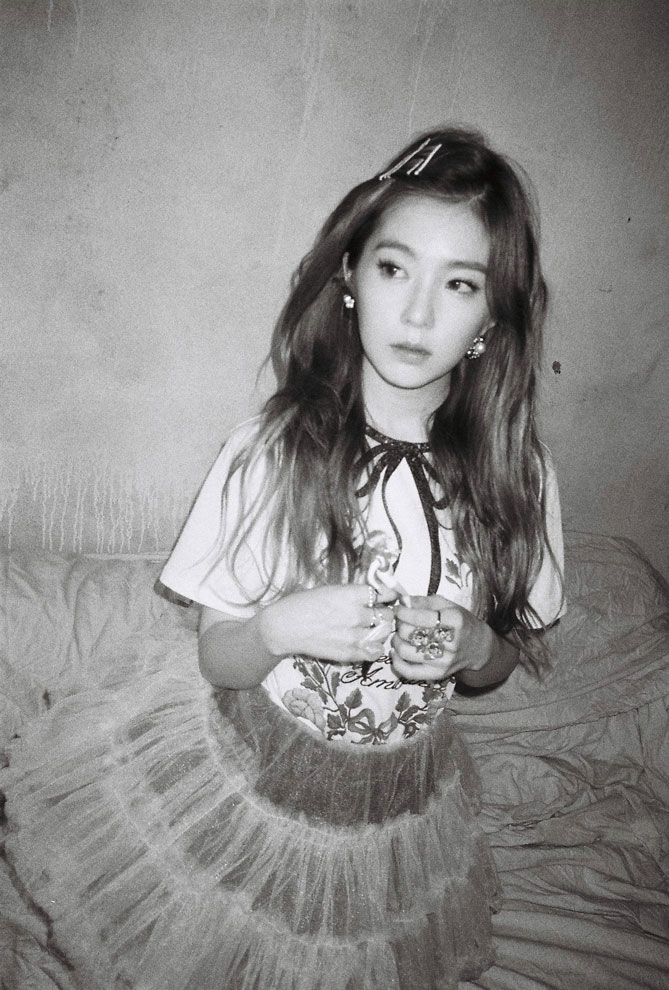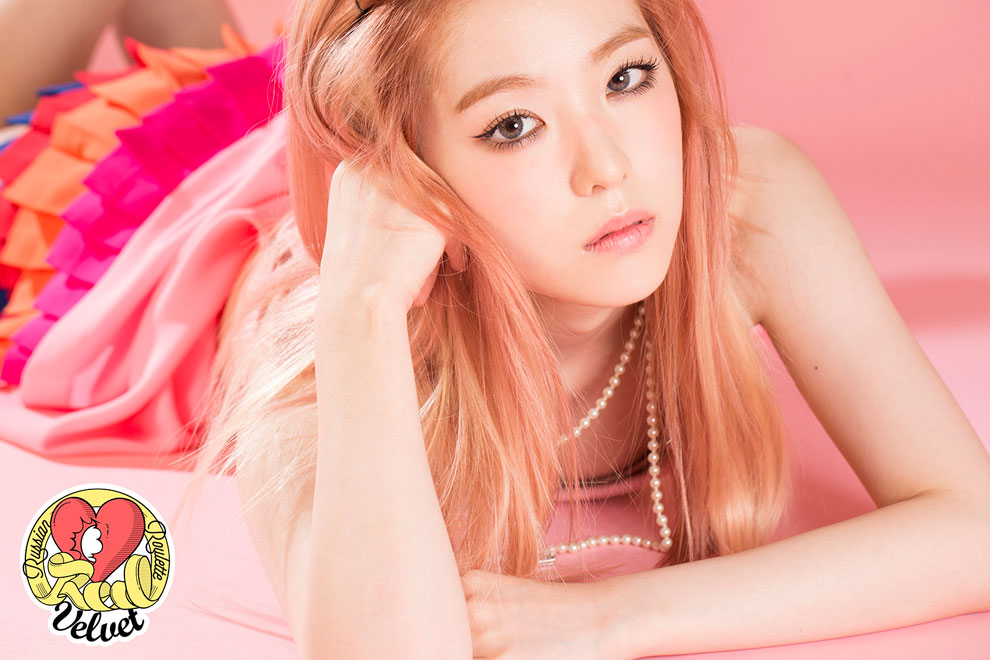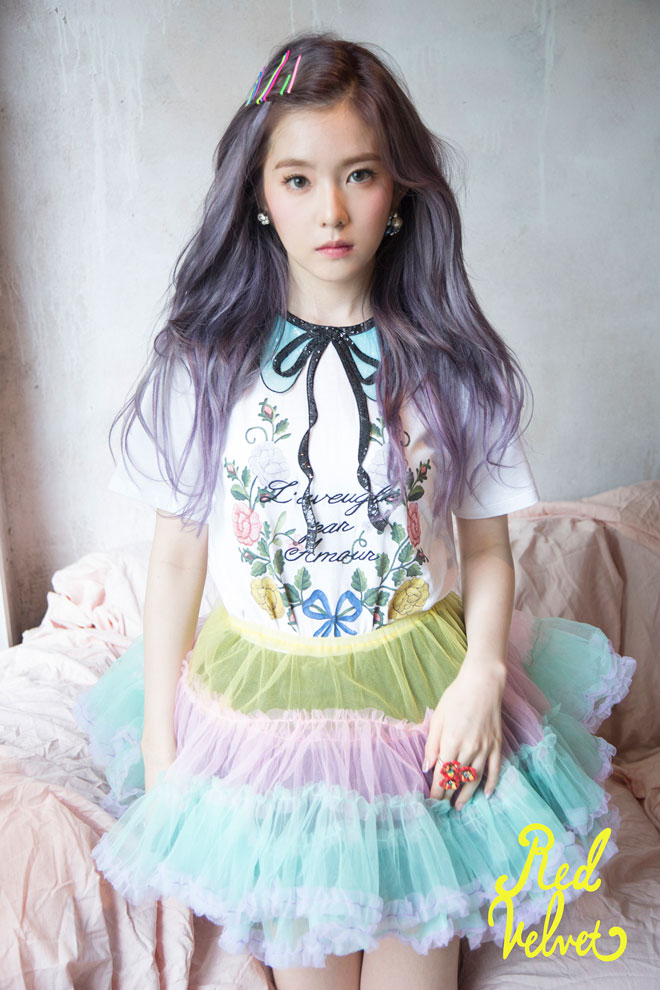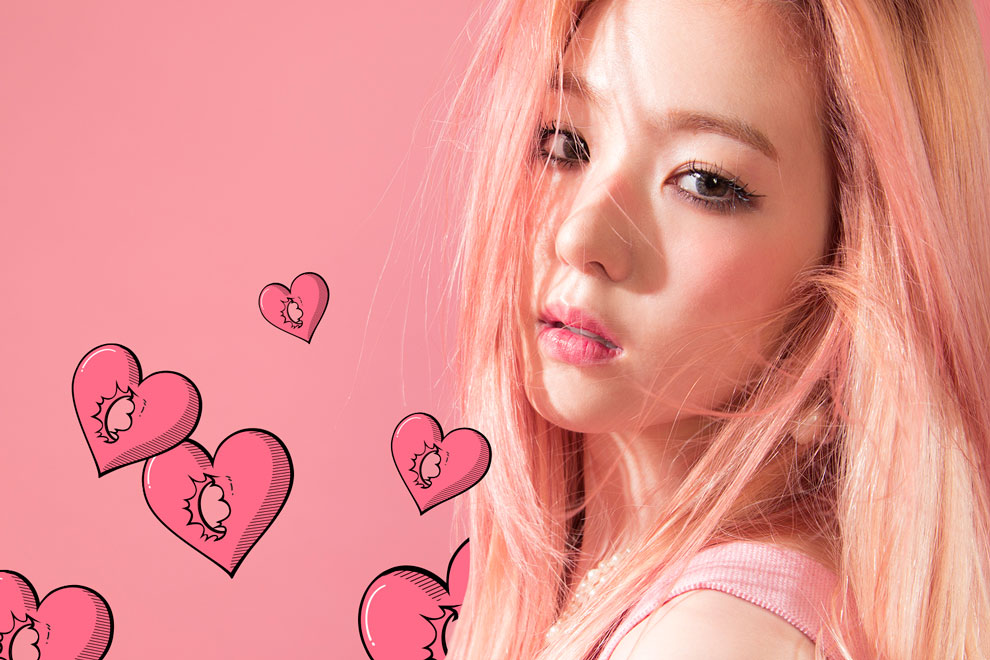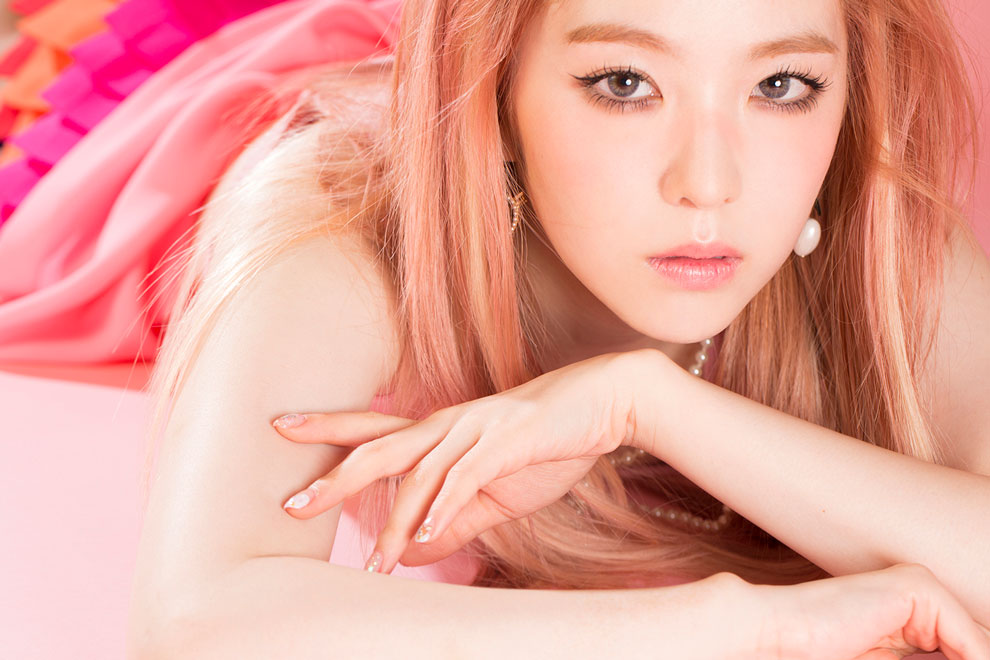 Source: Red Velvet Official
Images courtesy of SM Entertainment
(Visited 2,719 times, 1 visits today)
Tags:
Irene
Red Velvet
Russian Roulette