SM Entertainment has announced that Red Velvet will be making their comeback on September 7th with their third mini album, Russian Roulette. The synth-pop title track for this comeback is also named "Russian Roulette."
After releasing Wendy's teasers, Joy is the second member to post photos, this time sporting stunning blonde hair. The images were uploaded to both SM's mobile app, Vyrl, and as a mosaic piece on the official Red Velvet Instagram page.
Check out the fully joined picture from Red Velvet's official Instagram below, and stick around moonROK for more updates on Red Velvet's upcoming drop.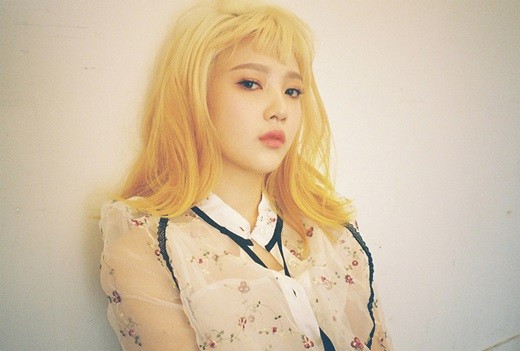 Source: redvelvet.smtown, MyDaily
Visual media courtesy of SM Entertainment
(Visited 1,353 times, 1 visits today)
Tags:
Comeback
Joy
Photo Teaser
Red Velvet
SM Entertainment
Teaser