Rania has begun releasing photos of their new member lineup via their official Twitter account, @DRMUSIC_RANIA.
Three more members have been added to the group for a total of seven members, Saem, Zi.U, Hyeme, Alex, Jieun, Youmin, and Ttabo. Rania debuted back in 2011 as an eight member group, but went through substantial member changes and issues with their management. Saem is the only original Rania member in the current lineup.
Rania got a lot of press late last year for adding an African-American woman, Alex, as the group's leader, making her the first African-American woman to debut in K-pop. Alex just announced via her Twitter that she is launching her own signature clothes line, which you can check out here.
Check out the teaser photos below, and stay tuned for more news from Rania and all your other Kpop favorites here on moonROK!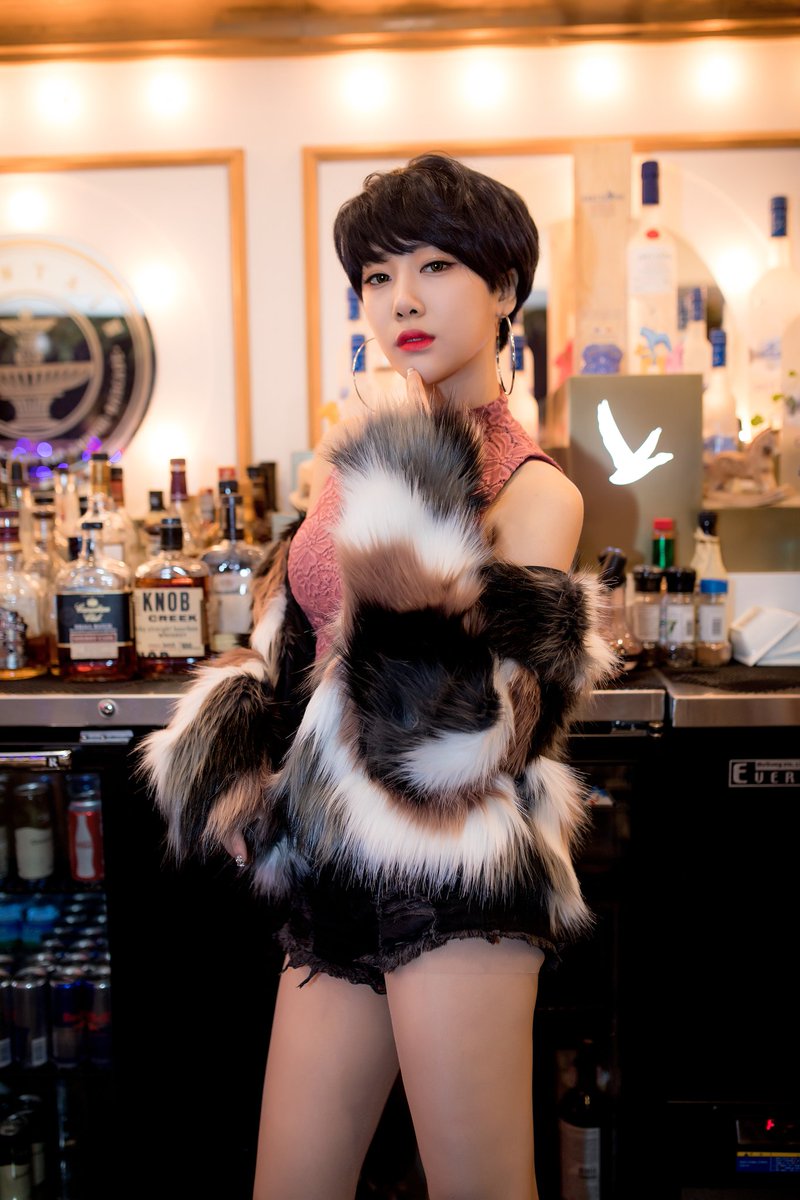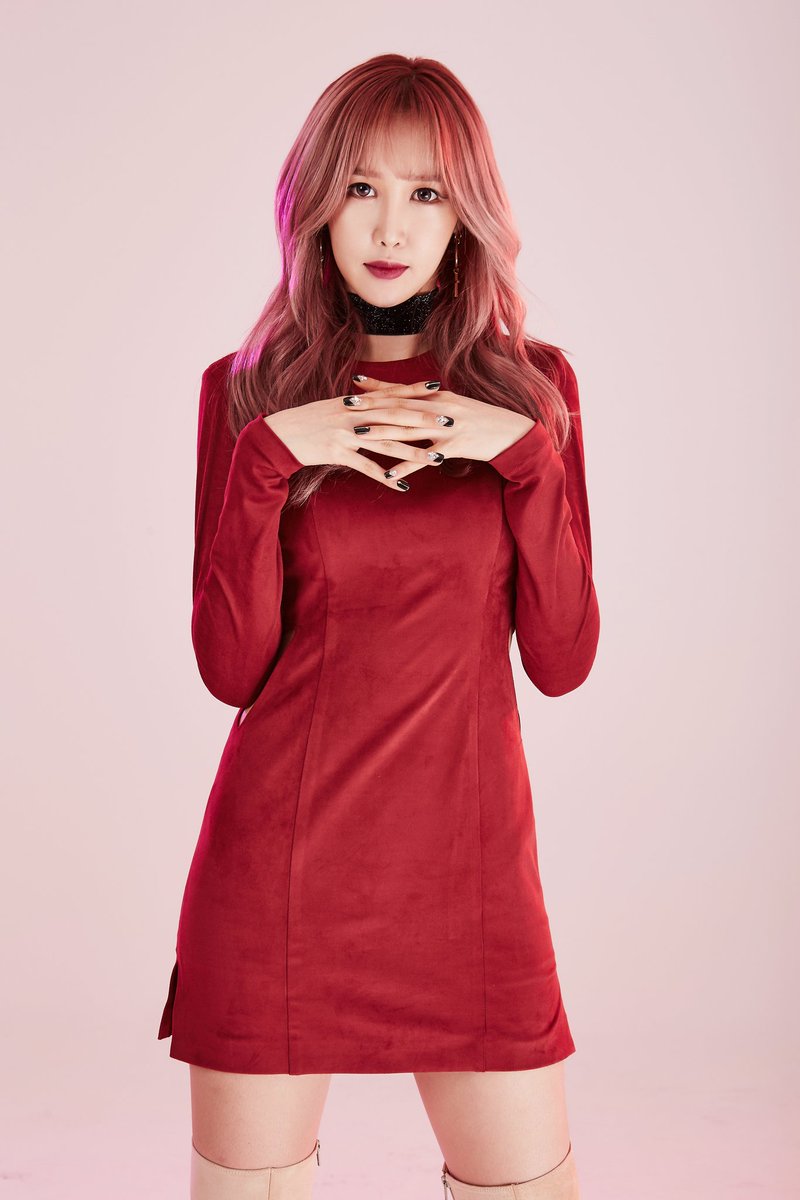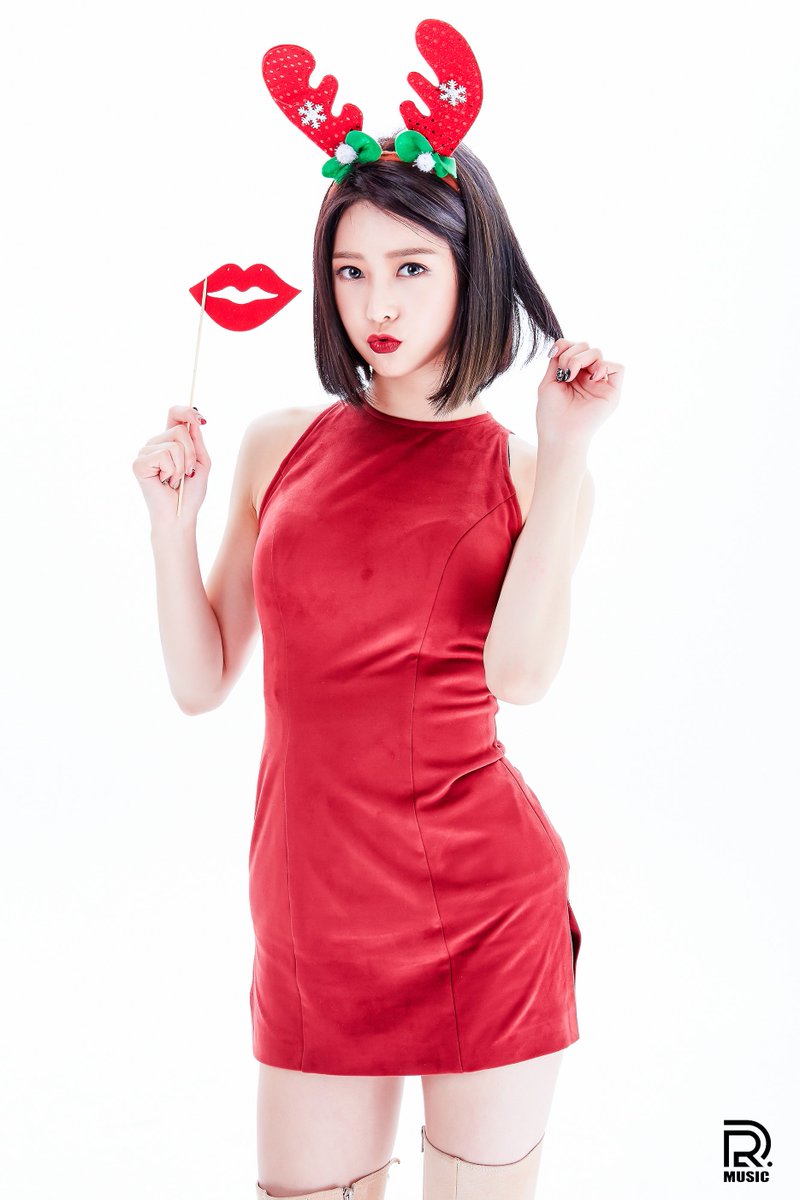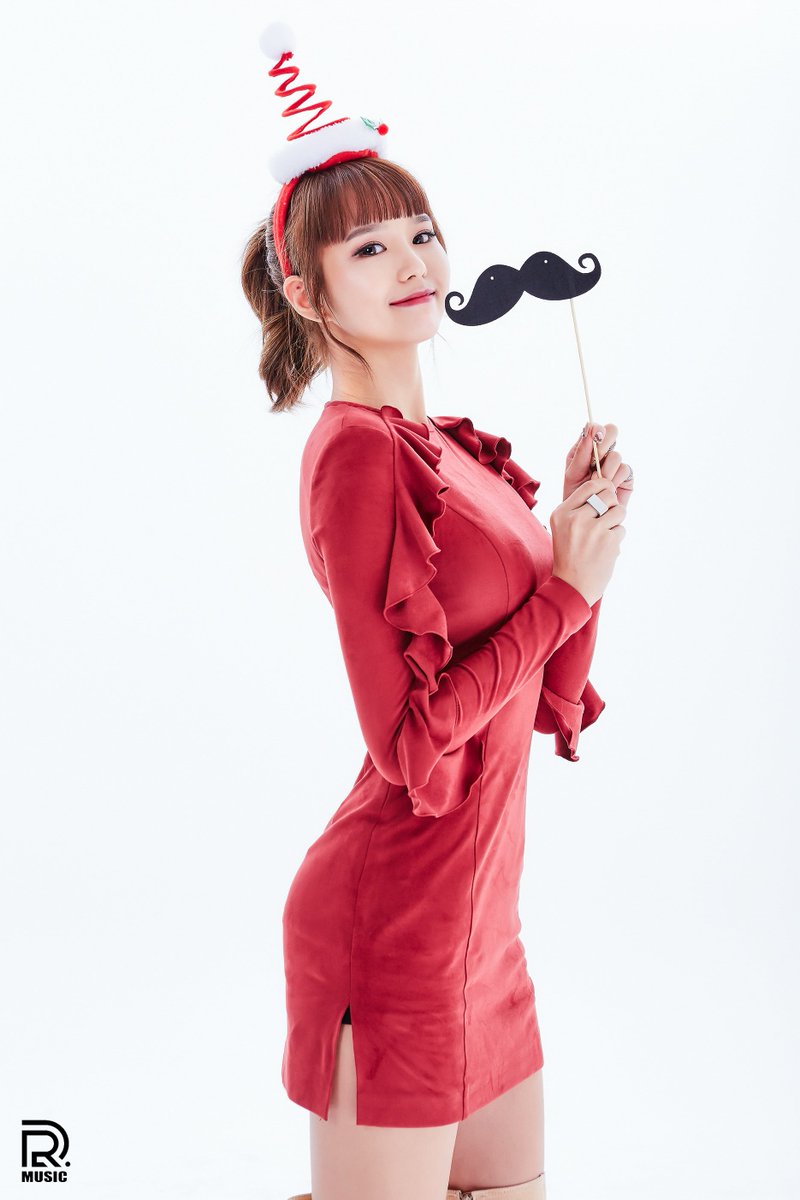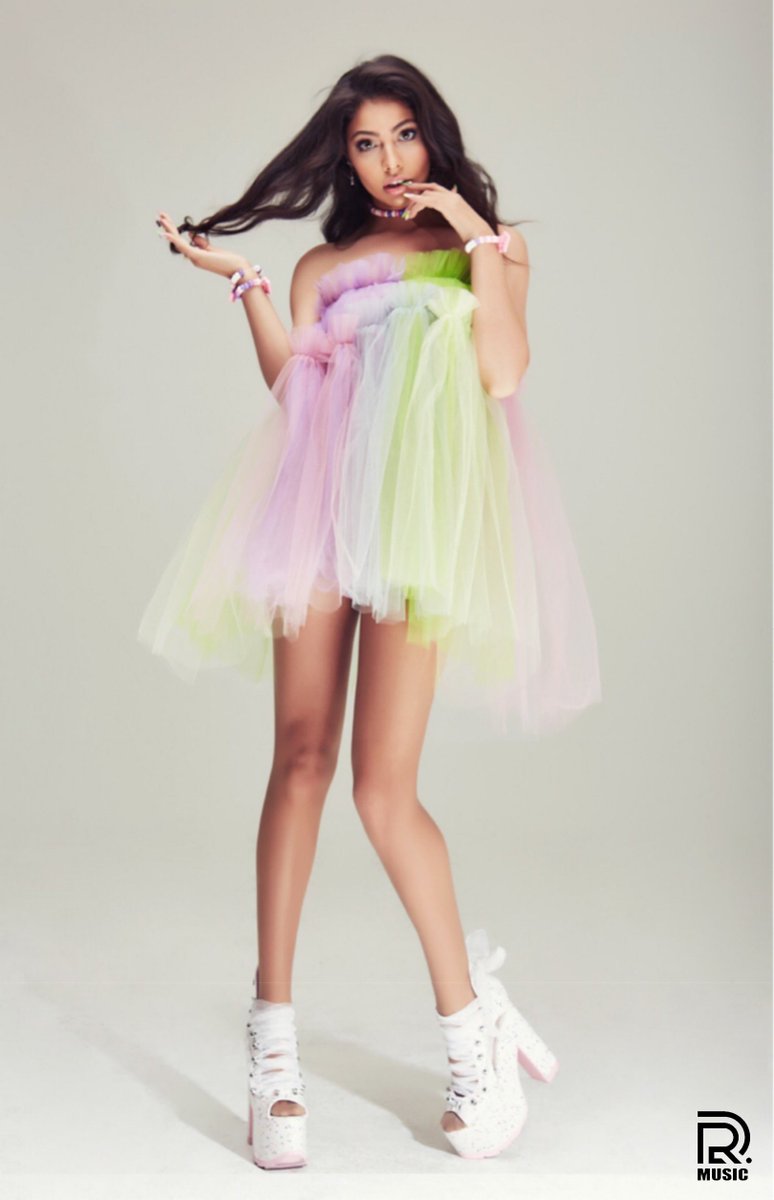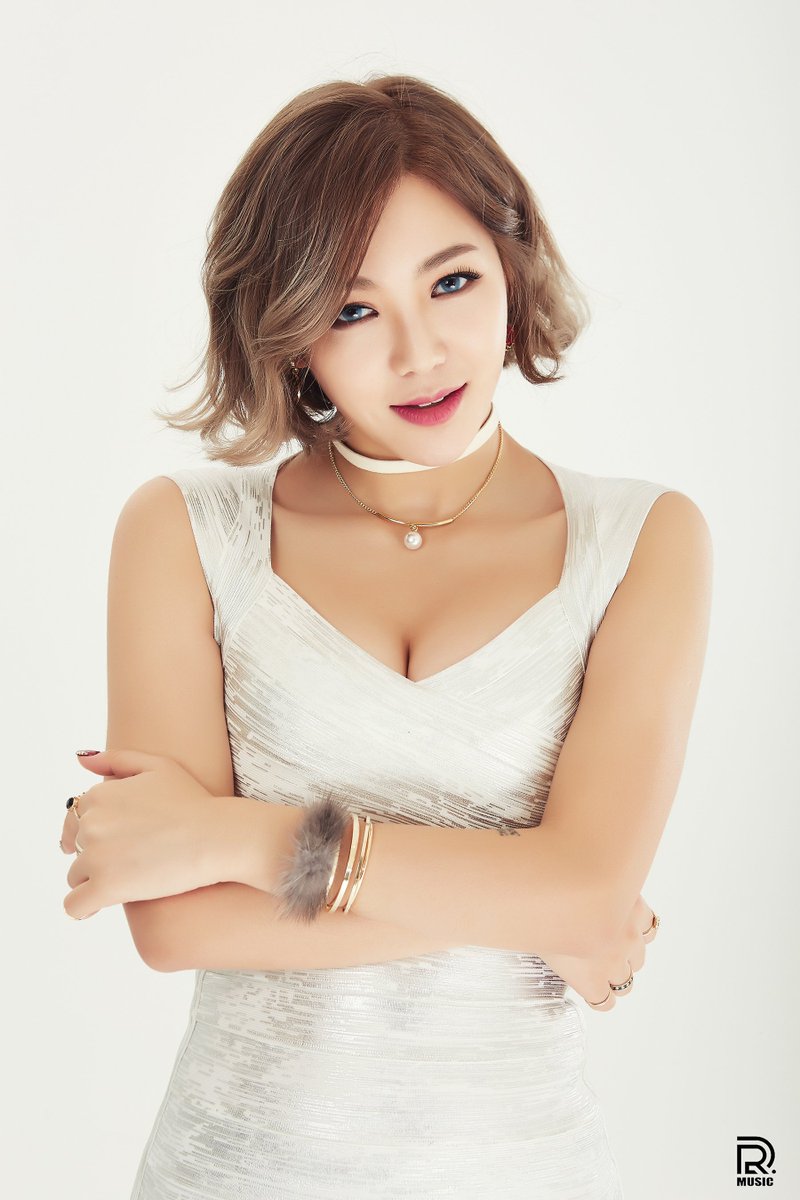 Source: DR MUSIC Official
(Visited 282 times, 1 visits today)
Tags:
Christmas
Image Teaser
Member Changes
New Member
Rania