Jisook is MAXIM's covergirl for the month of July, and in her interview for the cover story, the Rainbow member opened up to the magazine about her ideal type.
When asked what kind of guys she likes, Jisook stated, "I'm always attracted to guys who are good with words."
The interviewer then asked the Rainbow member how long she's been "solo", to which Jisook slyly responded, "I'm not sure", indicating that she may have had a boyfriend in the recent or even not-so-recent past.
Jisook's MAXIM cover and full interview hits the stands in July, but until then you can check out some of her pictures from the shoot here.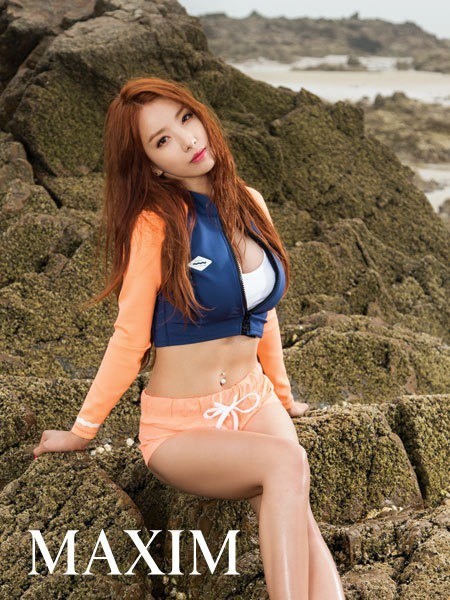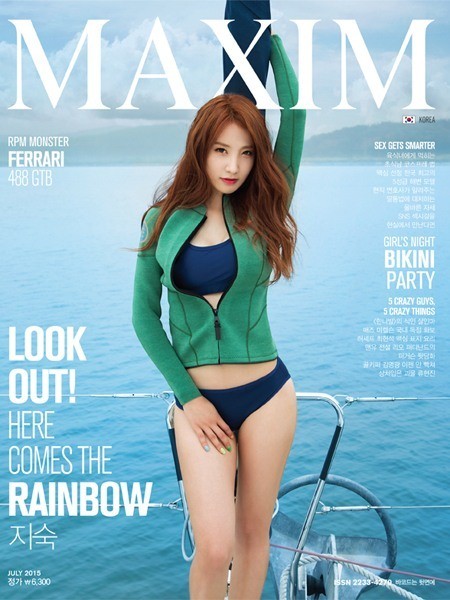 Source: Herald News
(Visited 417 times, 1 visits today)
Tags:
Jisook
Magazine Interview
Rainbow