Visual media courtesy of Seven Seasons
Park Kyung has announced that his upcoming solo album Notebook will be a double title track album. The two title tracks translate approximately to "After Image" featuring Yoon Hyunsang and "I'm In Front of You" featuring Brother Su.
Kyung also released five teaser images, showing off his good looks and love for pastels. The album is set to come out on the 18th, which is now less than a week away.
Check out the teaser images below and keep reading moonROK for all the latest Kpop updates!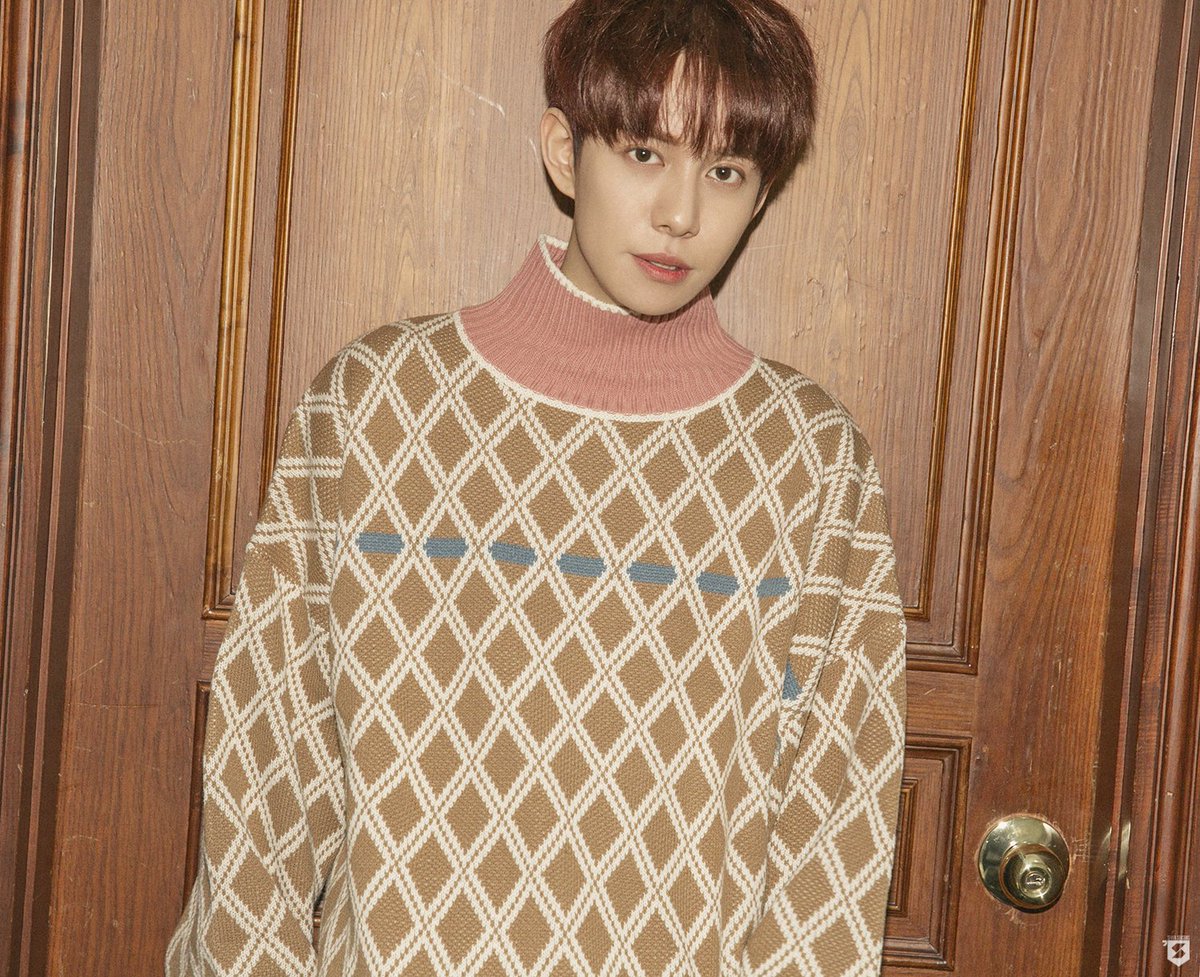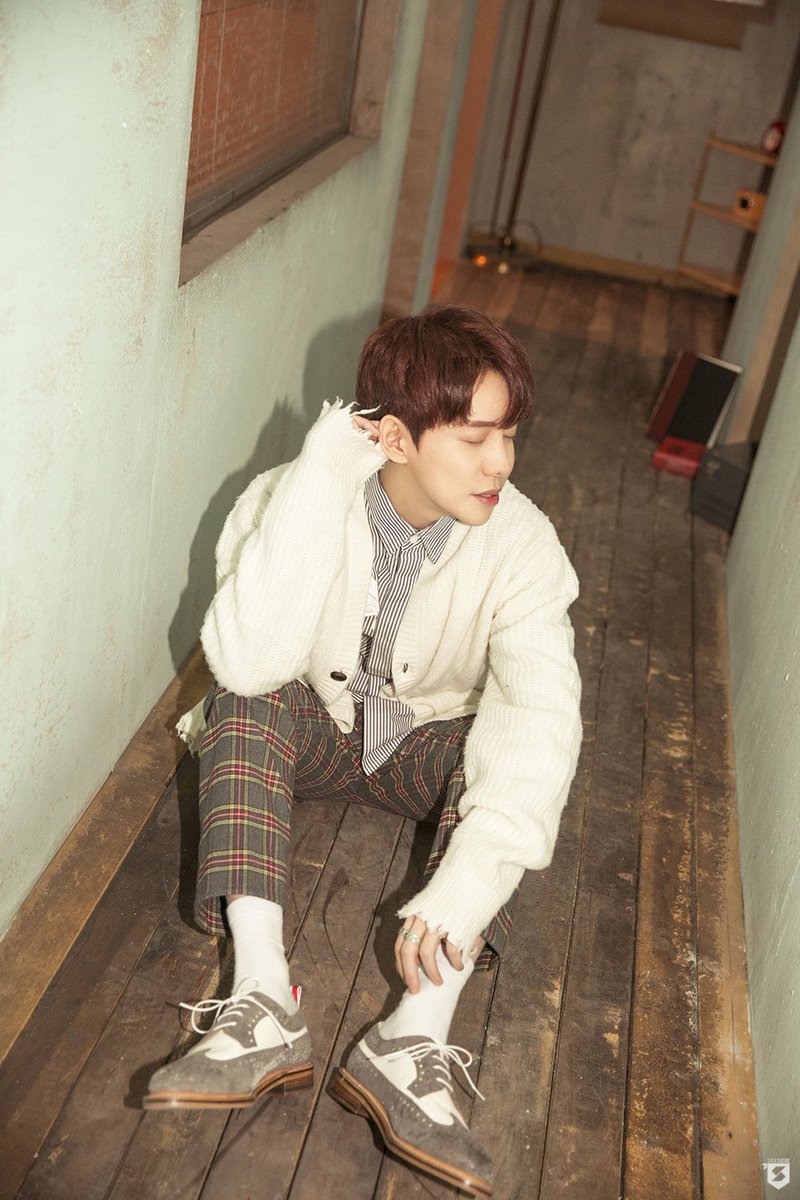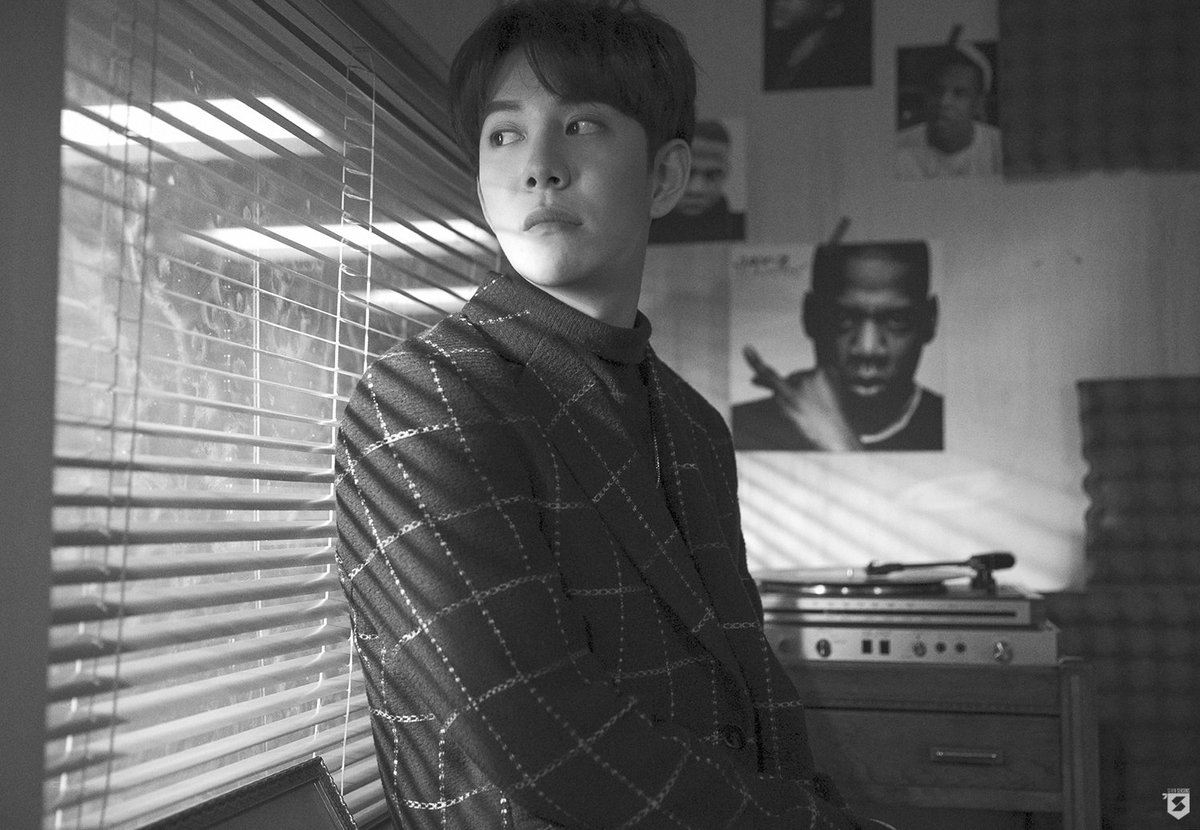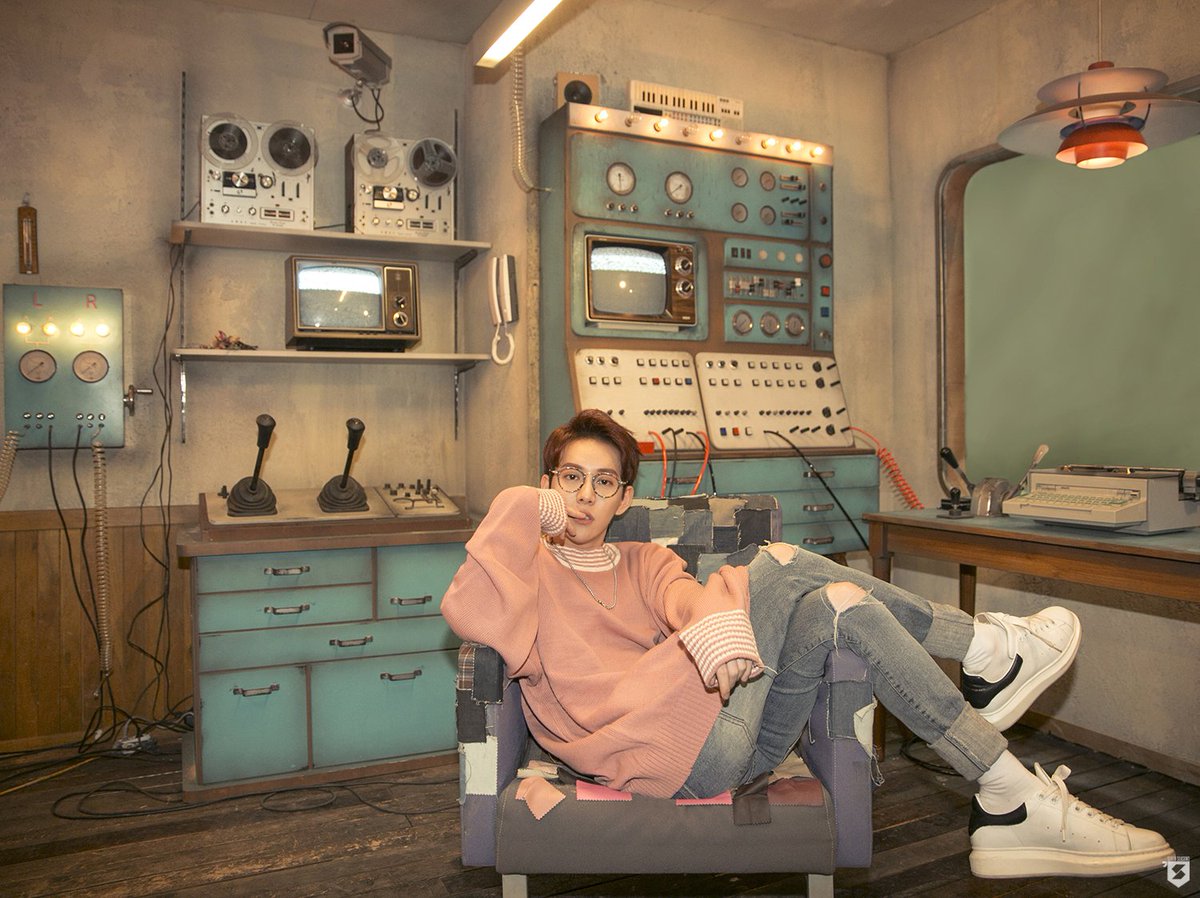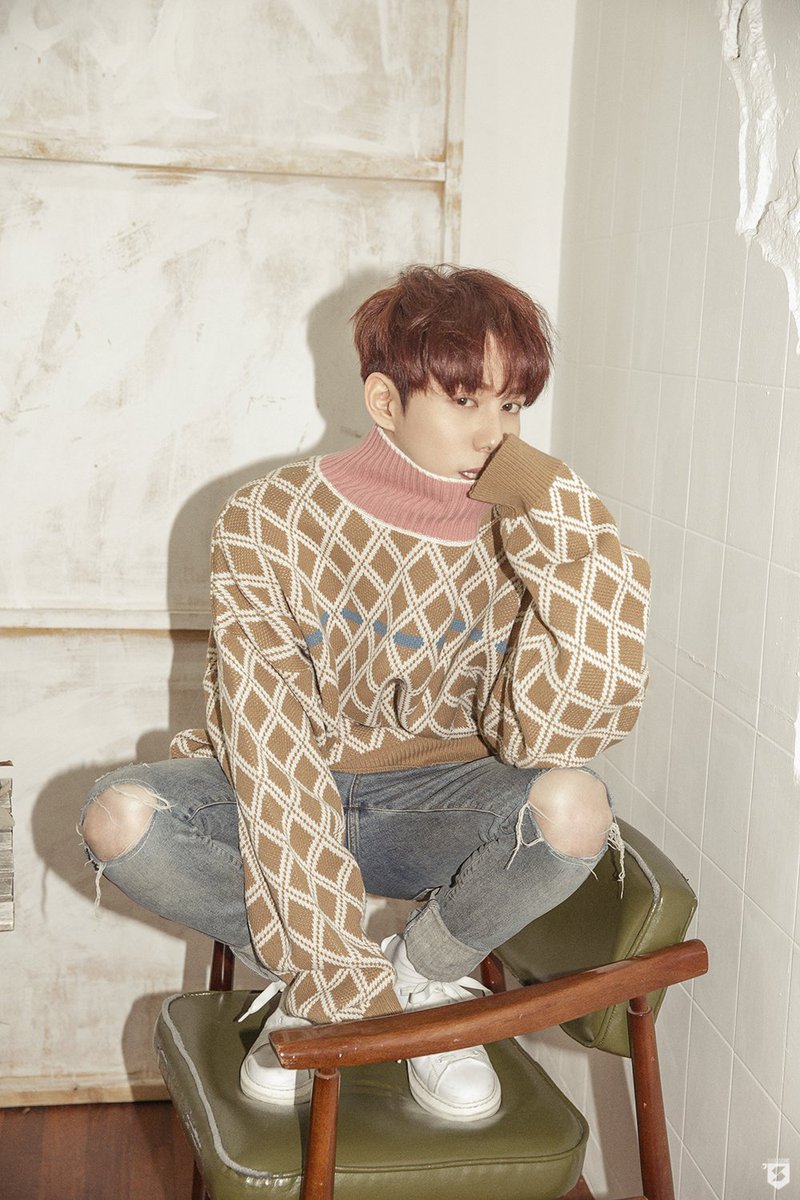 Source: blockb_official
(Visited 210 times, 1 visits today)
Tags:
album
Block B
double title track
Image Teaser
Kyung
Park Kyung
solo